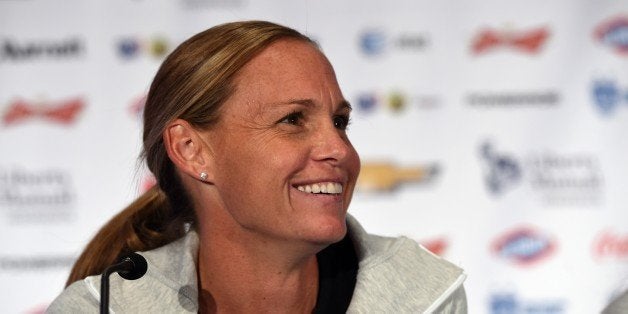 As if we needed another reason to hail Christie Rampone, a veteran member and defender of the U.S. Women's National team, she goes and marks another milestone.
With her entrance at the 80th minute during the U.S.'s 1-0 victory over Nigeria on Tuesday, Rampone officially became the oldest player to appear in a Women's World Cup game, per U.S. Soccer.
That's right. At 39 years, 11 months and 23 days, Rampone is still KILLING IT on the soccer pitch.
But that's not all. Here are some other reasons, why Rampone is a legitimate bad ass.
Rampone is the only player on the squad that remains from the 1999 World Cup Championship team.
She's managed to balance her successful soccer career while also enduring the chronic fatigue of Lyme disease, which she was diagnosed with in 2010.
Her appearance in Tuesday's match also increased Rampone's caps to 307, the most of any active player and second-most capped player in U.S. and world history, according to U.S. Soccer
Rampone battled back after tearing her ACL in 2001, starting every game in the 2002 season of the now-defunct Women's United Soccer Association. She returned to the USWNT as well, and went on to compete in both the 2003 and 2007 Women's World Cups.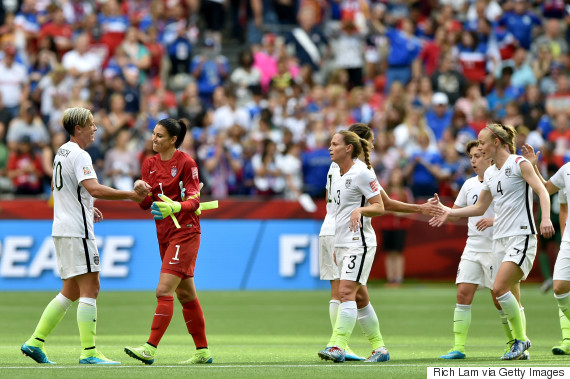 Popular in the Community