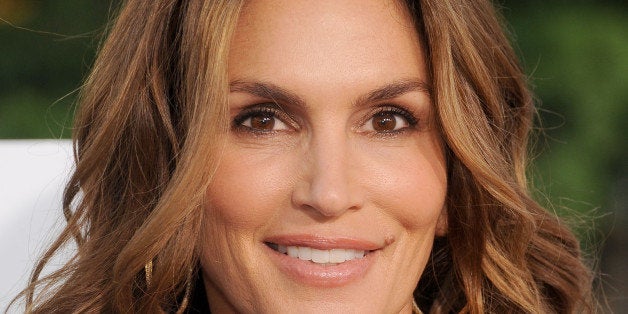 Cindy Crawford just did a very important interview with Into The Gloss, and we didn't know this could happen, but we love the legendary supermodel even more than we did before.
Throughout her narrative, Crawford mentions a lot of things we've been wanting to hear, including the story behind her trademark beauty mark, or mole if you want to be technical. Since we couldn't really pick our favorite thing about this feature, take a look at a few of the moments we fangirled for Crawford -- hard.
1. Her mother told her to keep that mark.
After explaining that her mom "talked" her out of removing what her sister called "the 'ugly mark,'" Crawford says:
"But my mother always said, 'You know what your mole looks like, you don't know what the scar is going to look like.' Now it's so much just a part of my face that I don't think 'Oh, how's my mole doing today?' But it's the thing that made people remember me, and it made a lot of women who also have beauty marks identify with me. They set you apart."
She also notes how much she dislikes when the mole is retouched: "It does look weird when they retouch it or when they flop a photo. Other people don't notice it but I'm like, 'They flopped it!' My whole face is different. That's one of the things that drives me crazy."
2. Crawford doesn't want to be just another #ThrowbackThursday moment.
We keep seeing Cindy popping up on the editorial scene, and of course we can't get enough of it. But, her willingness to stay relevant in a sea of vintage pictures drives her to keep on keepin' on.
"Honestly, the reason I do shoots now is because if I don't do them, every day turns into a Throwback Thursday because I'm only showing up in old pictures," Crawford says. OK, but it's hard to get that Pepsi image out of our minds, right?
3. There's no crash-diets for this model.
From the interview it's pretty evident that Crawford understands her body -- from knowing that tequila is her liquor of choice and that coffee is hard on the stomach, the model maintains what she puts inside of her tummy.
But, she won't mess with any trendy diets. "Sometimes I'll do a cleanse for three days, but I don't do any of those weird things like, 'I eat only lychee nuts!'" she says.
Read the rest of Cindy Crawford's interview over at Into The Gloss, where she gets real about her beauty regimen and her journey into the modeling industry.

Before You Go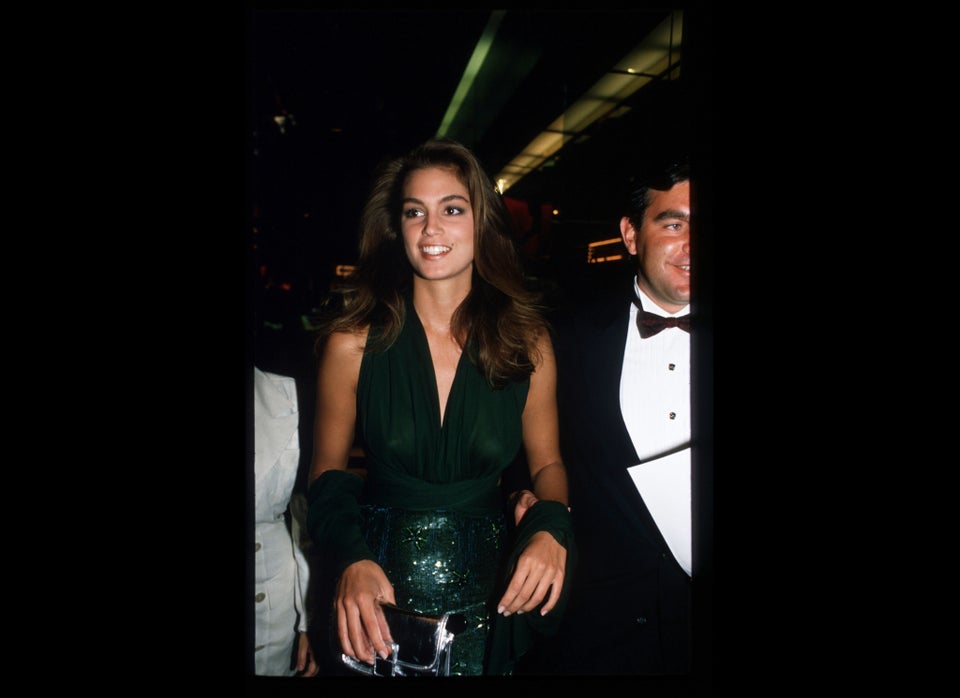 Cindy Crawford's Style Evolution
Popular in the Community