Just like the rest of the world, we get pretty giddy whenever Vogue unveils its new cover girl each month. Naturally, we were pretty happy to see Claire Danes' tough, yet beautiful, face staring back at us on the August 2013 issue yesterday.
So excited, in fact, that we neglected to notice something was a little... off with her espionage-themed photoshoot. The photo in question, shot by Annie Leibovitz, features Danes as her "Homeland" character Carrie Mathison in a bed with her co-star Damian Lewis, aka Sergeant Brody.
Now we don't like to cry "Photoshop fail," but does anyone else see something fishy going on with Danes' right leg? We're not quite sure where it went. Of course, it very well could be her leg positioning combined with the folds of her flowing gown that's making it "disappear," but we wouldn't be surprised if overzealous retouching was the culprit. Hey, it's happened before...
Check out the shot and tell us: Is Photoshop to blame for her missing leg or is it just an awkward pose?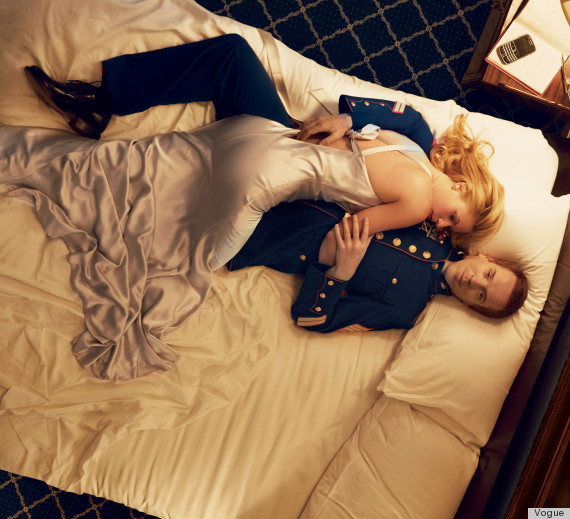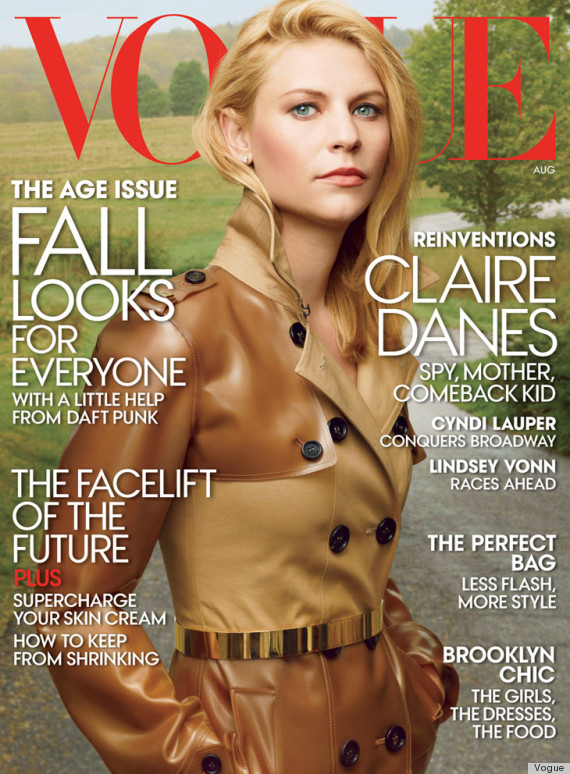 We're obviously on the lookout for this sort of thing...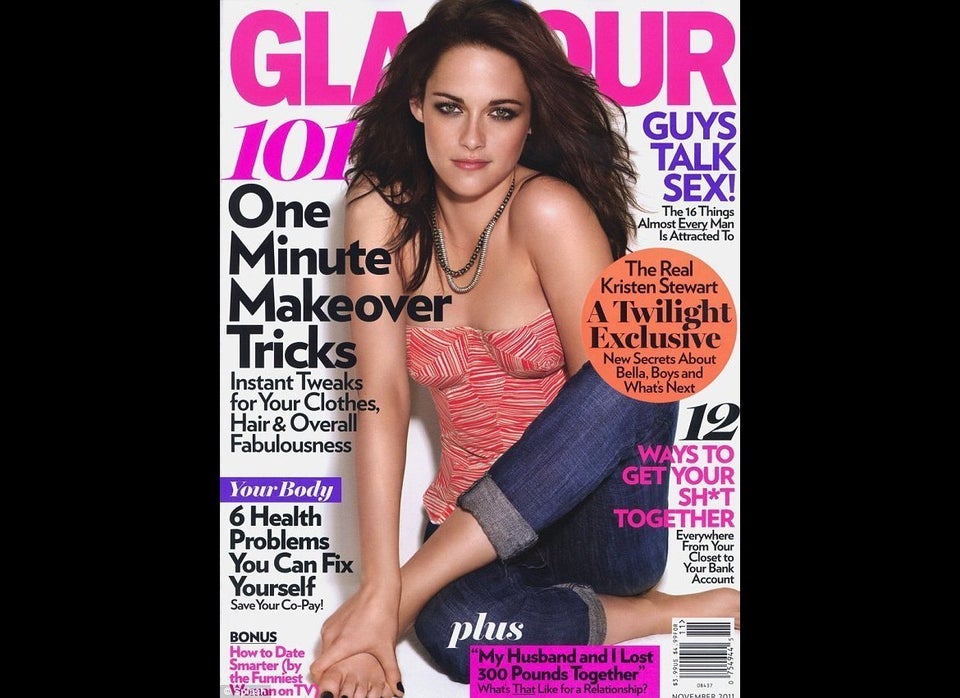 When Photoshop Goes Wrong...