Claudia Schiffer recently revealed that nothing would get her back on the catwalk.
The supermodel told Vogue UK, "Nobody believes me but I'm very shy...I understood that I had to do it when I was modelling but now, since I don't have to do it, I'd rather not. Designers are very clever at trying to persuade me to do it each season and it's flattering that they do, but nothing would change my mind."
Instead of strutting her stuff, Claudia's been spending time designing her debut cashmere collection with German knitwear brand Iris von Arnim.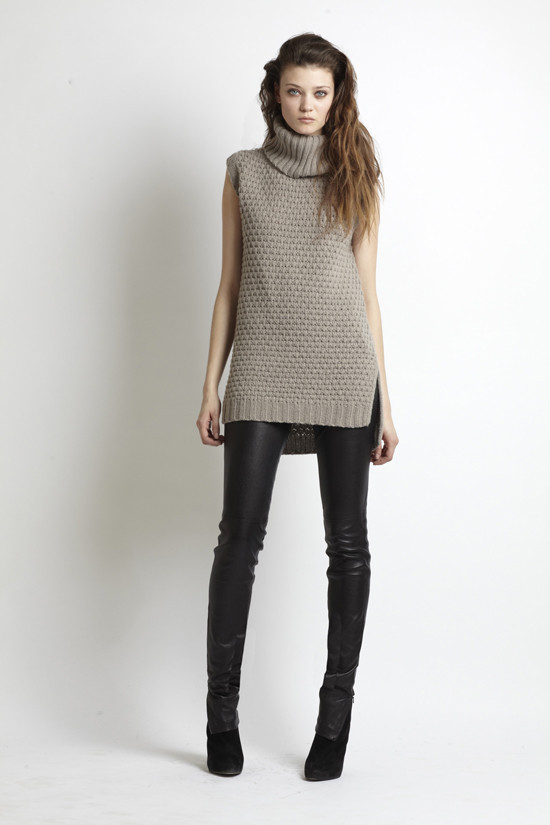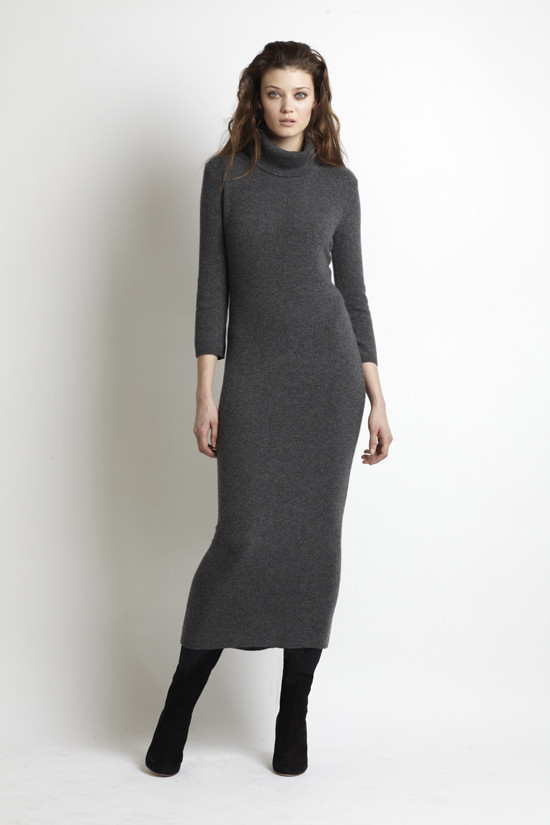 Related