Kitchens are easily one of the messiest rooms in any house. There are just too many big or oddly shaped appliances and gadgets that have to be stored, so it's easy to understand why. But that doesn't mean that it isn't super annoying, because it is.
There are solutions. Easy, DIY, and mostly affordable solutions that will organize your kitchen in a way you never thought possible. Folks, get ready because you're about to love spending time in your kitchen again.
Make a customizable drawer organizer.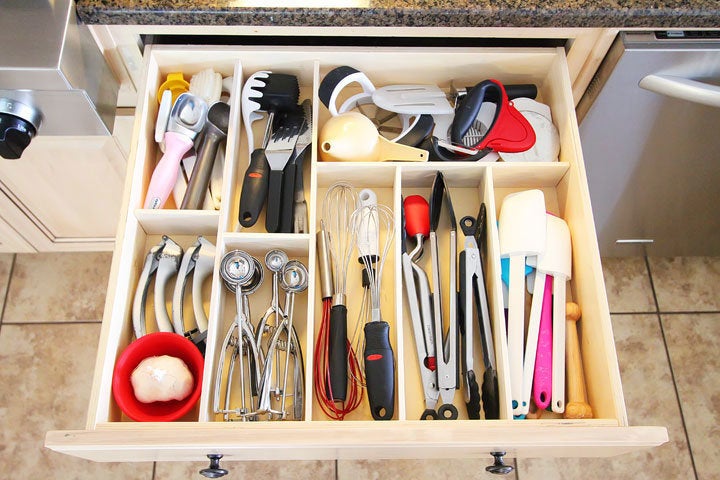 Get creative with vertical organizers.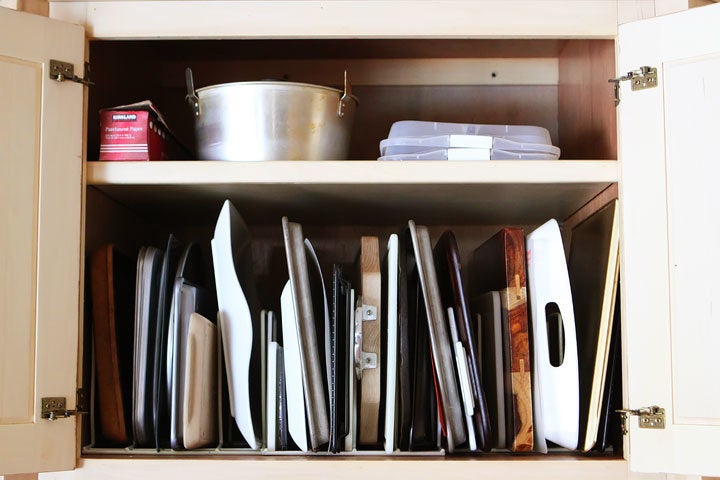 Repurpose old items for new.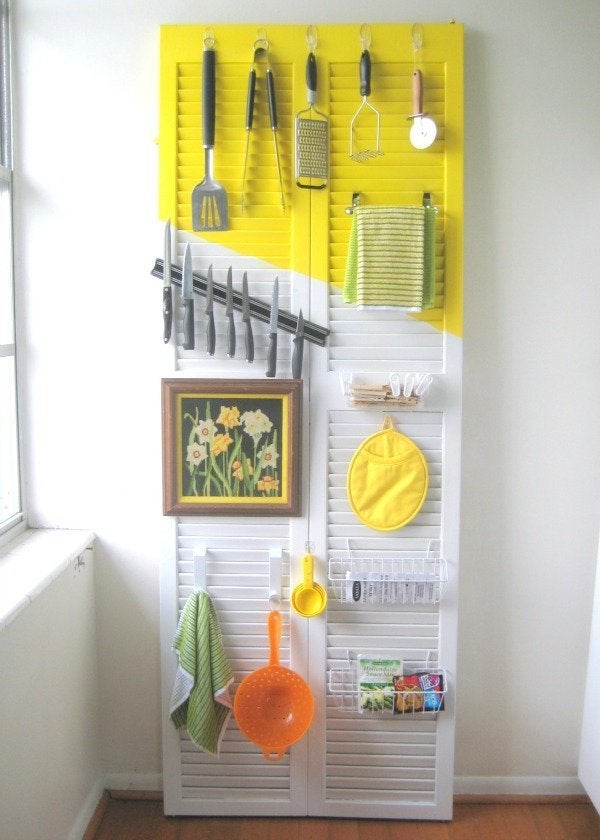 Label, label, label.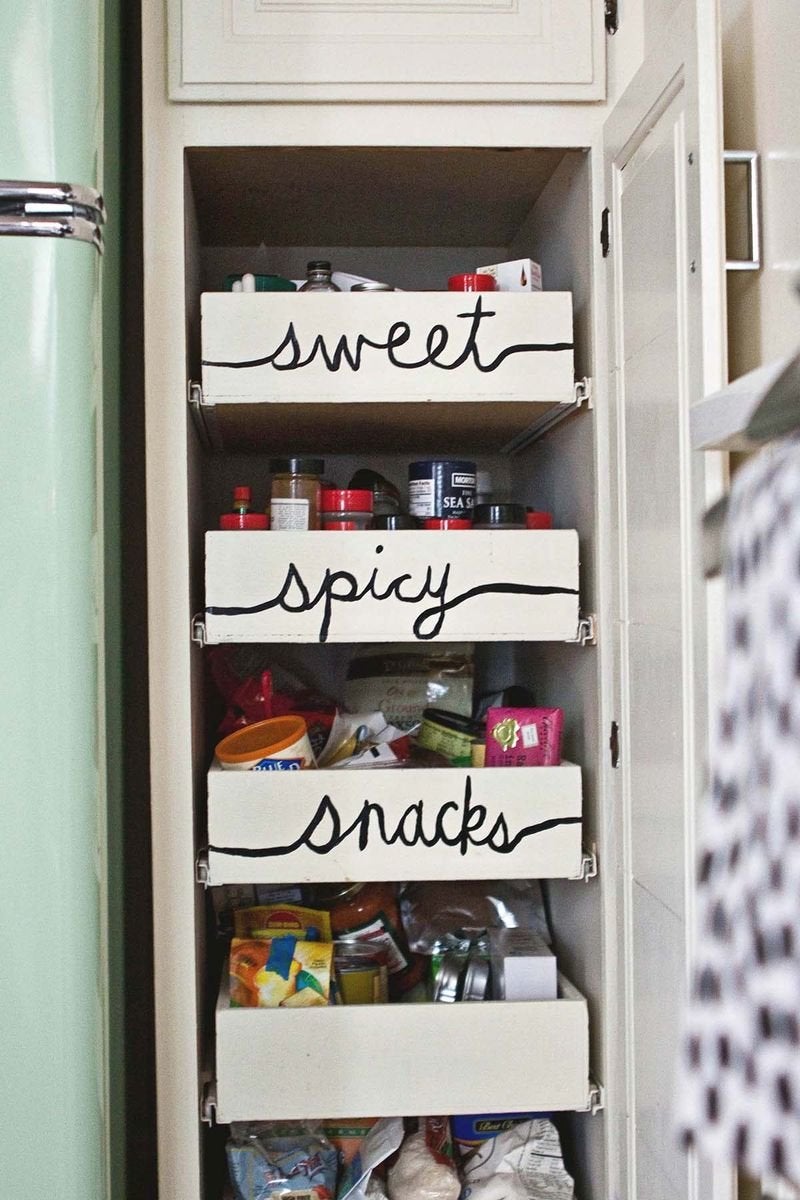 Don't forget about the peg board option.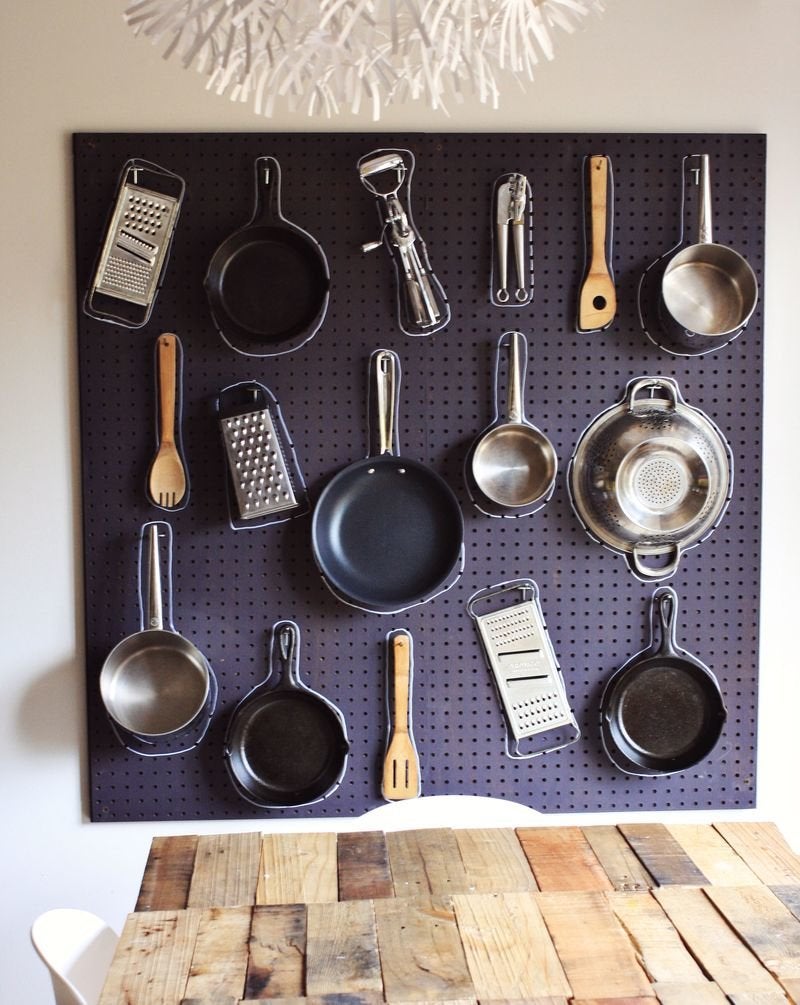 Invest in a real-deal pots-and-pan organizer.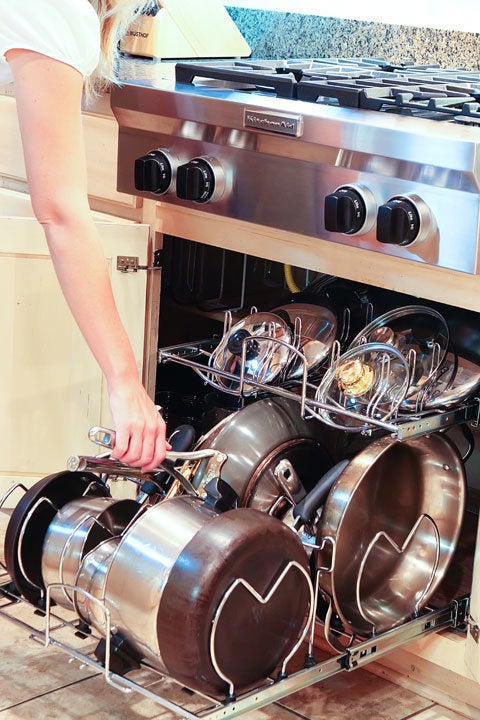 Think outside the box with an over-the-door shoe organizer.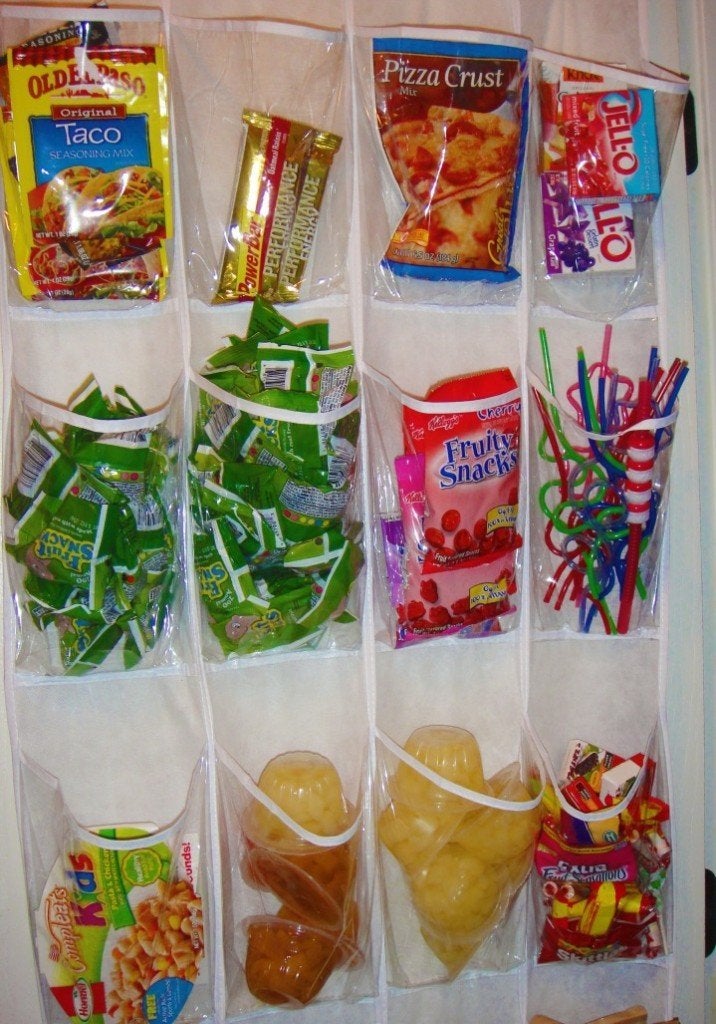 Convert a cabinet into a pull-out trash bin.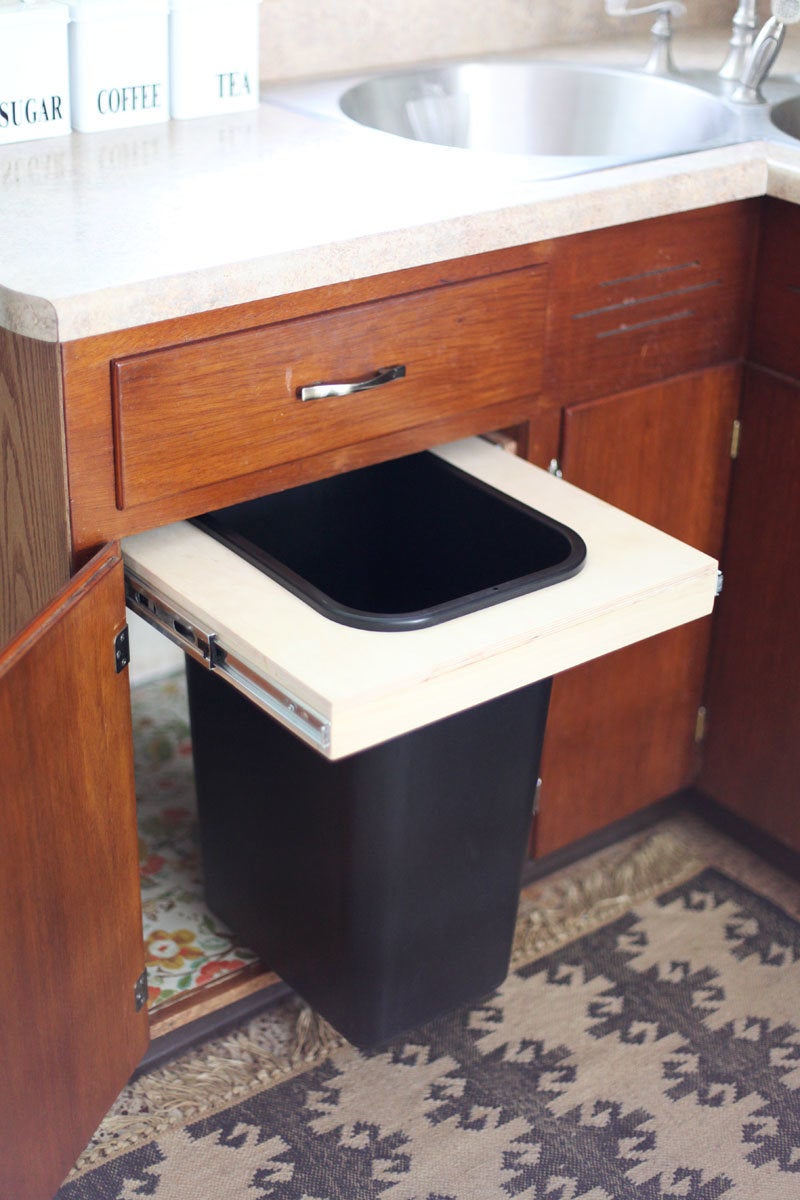 Look up.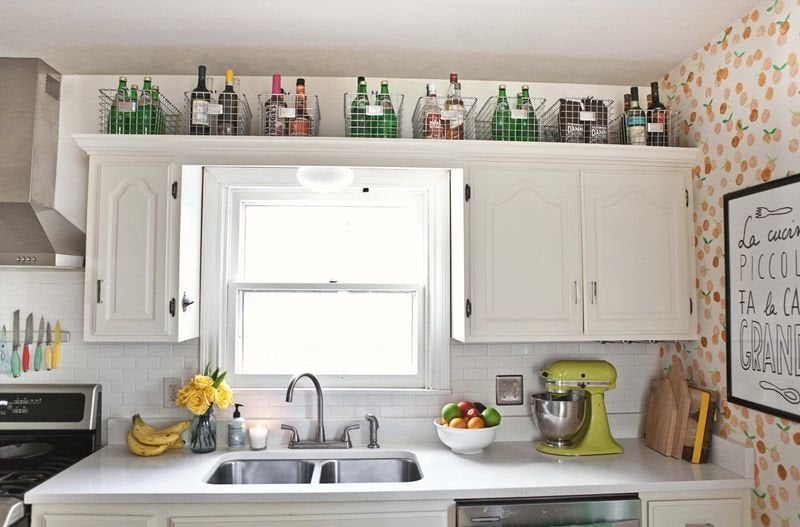 Use those walls.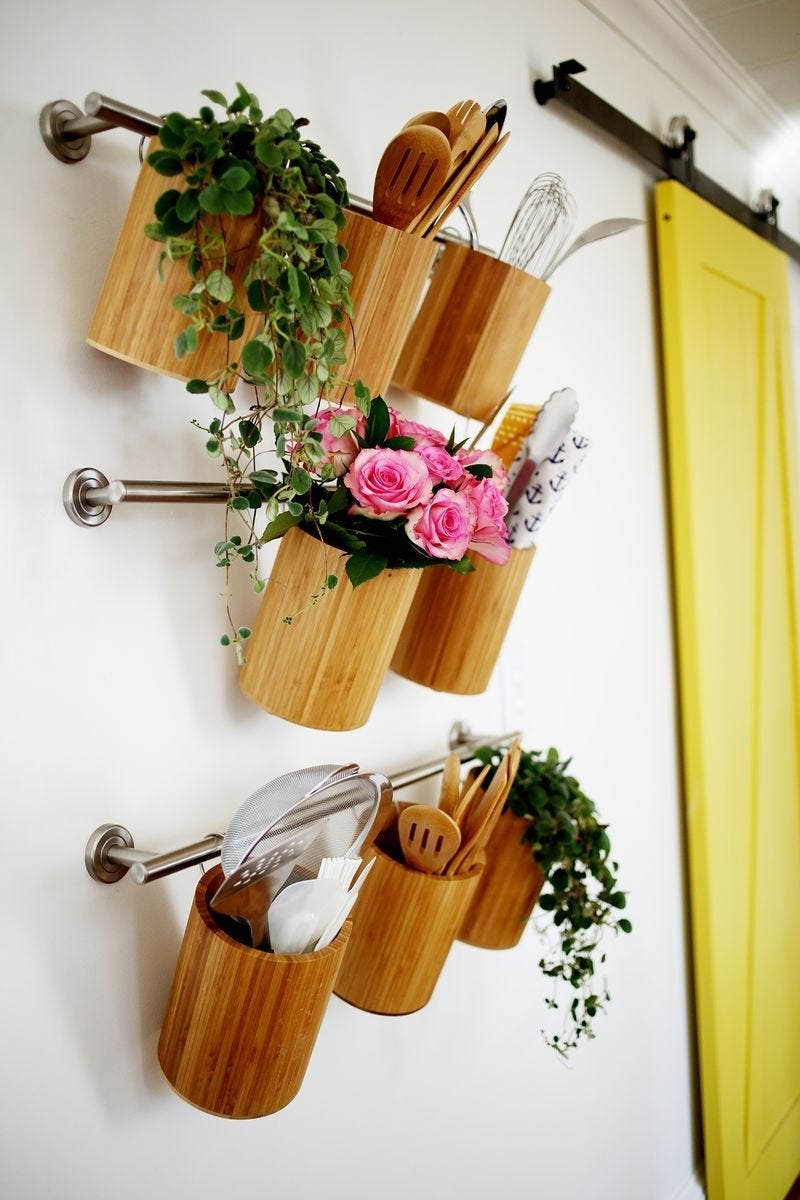 Capitalize on the magic of the Lazy Susan.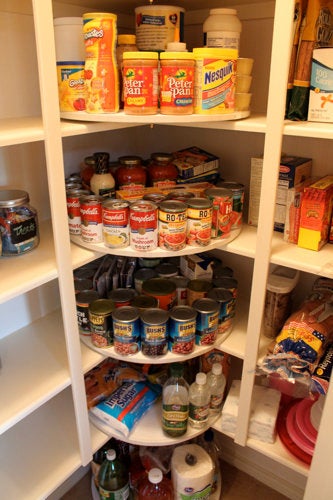 Related