Armed militiamen around Cliven Bundy's ranch in Nevada have set up road checkpoints and are asking passersby for proof of residency, according to a letter Rep. Steven Horsford (D-Nev.) sent Sunday to a local sheriff.
In the letter to Clark County Sheriff Doug Gillespie, Horsford, whose congressional district includes the area around the ranch, said recent events in Clark County have "caused many of my constituents to fear for their safety."
My constituents have expressed concern that members of these armed militia groups:

1. Have set up checkpoints where residents are required to prove they live in the area before being allowed to pass;
2. Have established a persistent presence along federal highways and state and county roads; and
3. Have established an armed presence in or around community areas including local churches, school, and other community locations.
Horsford's letter says "Residents have expressed their desire to see these groups leave their community." It asks Gillespie to investigate reports of the militia's actions and work with local leaders.
The militiamen have been seen "carrying high-caliber weapons and keep a round-the-clock security detail on Bundy," the Las Vegas Sun reported. Many came from across the country to support Bundy after the Bureau of Land Management moved to seize his cattle, which had been grazing illegally on federal land.
At one point, about 1,000 supporters and militiamen, were estimated to be in the vicinity, according to Reuters.
Before You Go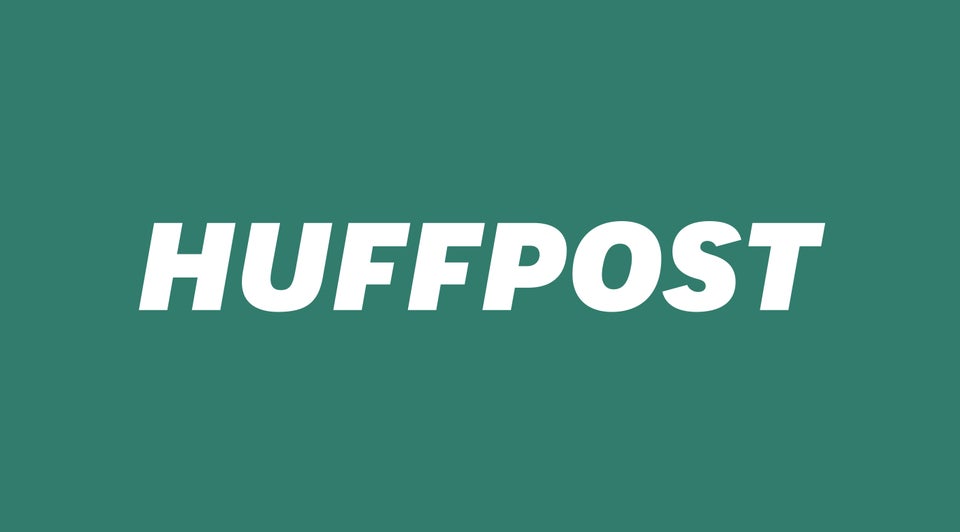 Curious Campaign Ads
Popular in the Community