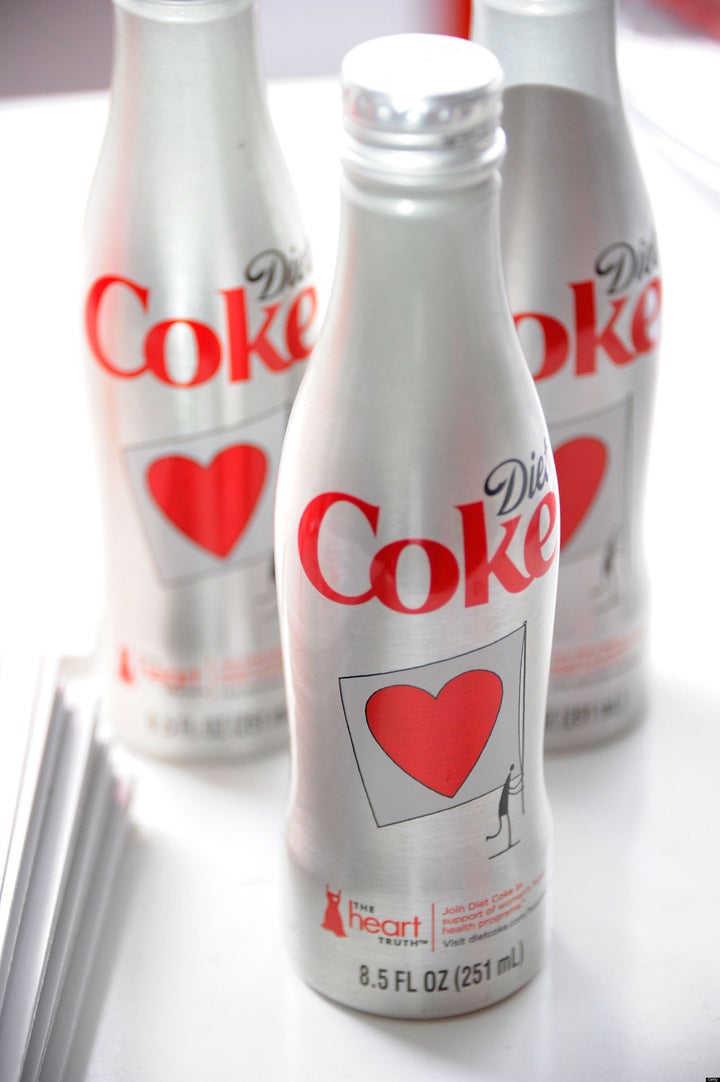 Among the items believed to be on the original ingredient list are fluid extract of coca (more on that later) and one ounce of caffeine. (Nowadays, the FDA caps caffeine for sodas at 71 mg per 12 ounces.) Also crucial to the mix were the ingredients behind the secret 7X flavor-formula, which Salon reports made up the "drink's backbone." Those includes things like orange, nutmeg, lemon, coriander, neroli and cinnamon oils and 8 ounces of alcohol.
This essentially means that if the recipe is indeed the original, many of the ingredients (read: caffeine) that make Coke less-than-healthy now were always there. But notably missing was the oft-scorned high fructose corn syrup, which had not yet been developed.
Nowadays, there's a plant in New Jersey where manufacturers remove the cocaine from the coca leaf, something that's been done since 1903, the year that Coca-Cola nixed cocaine from its recipe.
Interestingly, the coca leaf is now being sold in South America as a serious health food. According to Salon, coca is "packed with nutrients and aids in oxygen absorption."
So without all of that bad-for-you HFCS, and with all that good-for-you coca, was the original Coca-Cola a veritable health drink? Hardly. The original recipe called for a whopping 30 pounds (!!!) of sugar.

Calling all HuffPost superfans!
Sign up for membership to become a founding member and help shape HuffPost's next chapter