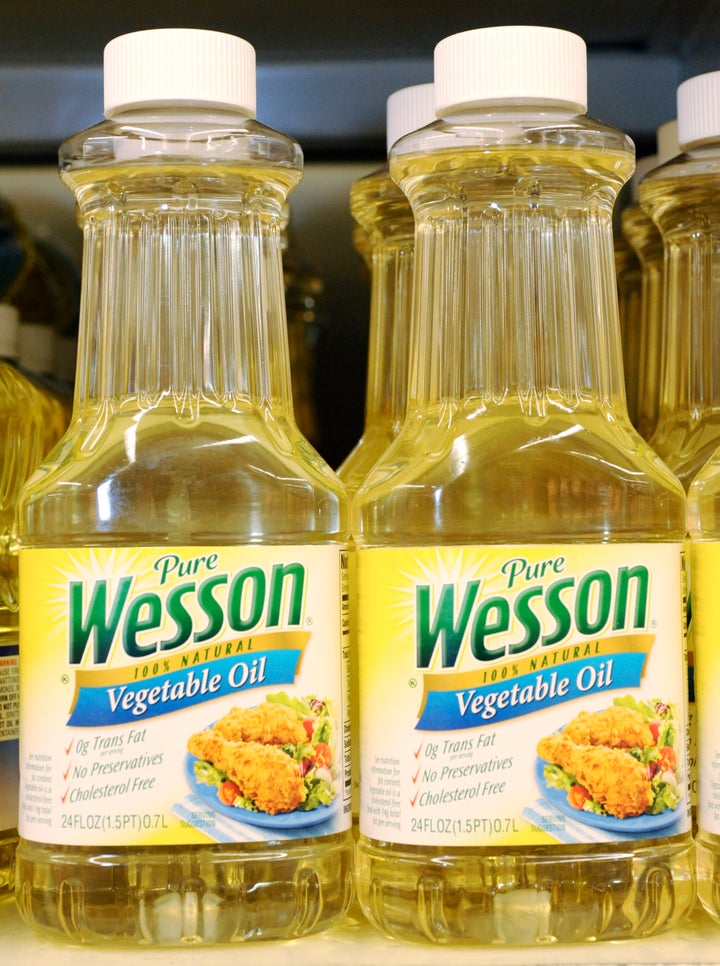 A class action lawsuit has been filed against ConAgra Foods regarding the company's use of the term "all-natural" in the packaging and advertising for its Wesson line of cooking oils. The suit, which is being handled by Milberg LLP, alleges that ConAgra's inclusion of genetically modified corn and soy in the oils disqualifies their labeling as "all-natural." The plaintiffs cite accepted definitions of genetic modification -- including one by leading GMO booster Monsanto -- that specifically stipulate the unnaturalness of the process.
The vacuity of the term "all-natural" is quickly becoming one of the food world's dirtiest open secrets. It took a thrashing a few weeks ago, when news of the OJ industry's frankenjuice recipe for "100% all-natural orange juice" got serious play. It's becoming clear that a food marked "natural" is at least as likely as any other to be artificially processed. Indeed, the Food Marketing Institute flatly states that, "The term 'natural' is not regulated except for meat and poultry."
But if the suit finds conclusively in favor of the plaintiffs, the term's days as an unregulated catch-all for semi-processed foods could be numbered.
Related