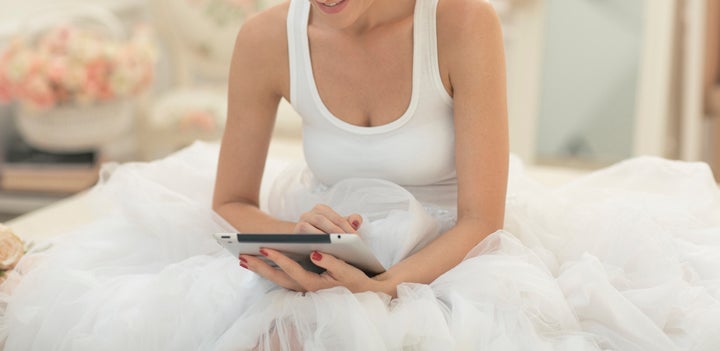 The rules of wedding etiquette are constantly changing, making it difficult for modern brides, grooms and guests to find up-to-date and correct information. That's why we launched #MannersMondays, a series in which we ask our followers on Twitter and Facebook to submit their most burning etiquette-related questions. Then, with the help of our team of etiquette experts, we get you the right answers to your biggest Big Day dilemmas. Check out this week's question below!
In this age of technology, is it acceptable to request an e-RSVP on our wedding website, or by phone or email? I don't want to pay for postage twice, and they aren't going to send the thing back anyways. Help! - Natalie Bowen Fannin via FB
Amber Harrison -- Wedding Papers Divas' resident wedding and etiquette expert -- is here to help us answer this week's question. Find out what she had to say below:
You are right – times are changing! It is extremely common for couples today to use a hybrid solution when it comes to wedding stationery and guest communication – meaning they send beautiful paper pieces but the convenience and affordability of digital options can't be ignored.

If you decide to ditch the printed RSVP card, just make sure your alternative is extremely easy for both you and the guests. Here are a few things to keep in mind when making your decision:

You will need a system that is easily accessible and accurate – even for multiple events.
Communicate to guests clearly! You will still need to print an email address, website or app information with the invitation so guests know how to respond.
Consider your less-savvy guests. If you are worried about a handful of guests who may not be comfortable with a digital option, many companies will allow you to print as few as 10 paper RSVP cards for a low price. Then everyone is taken care of!

One word of caution: While the digital RSVP option seems more convenient for guests, I'm sorry to report that it doesn't always increase the response rate the way you think it might. Just be prepared to make a few inquiries about attendance plans regardless of which option you choose.
You can submit your wedding etiquette questions via Facebook or tweet them to us @HuffPostWedding with the hashtag #MannersMondays.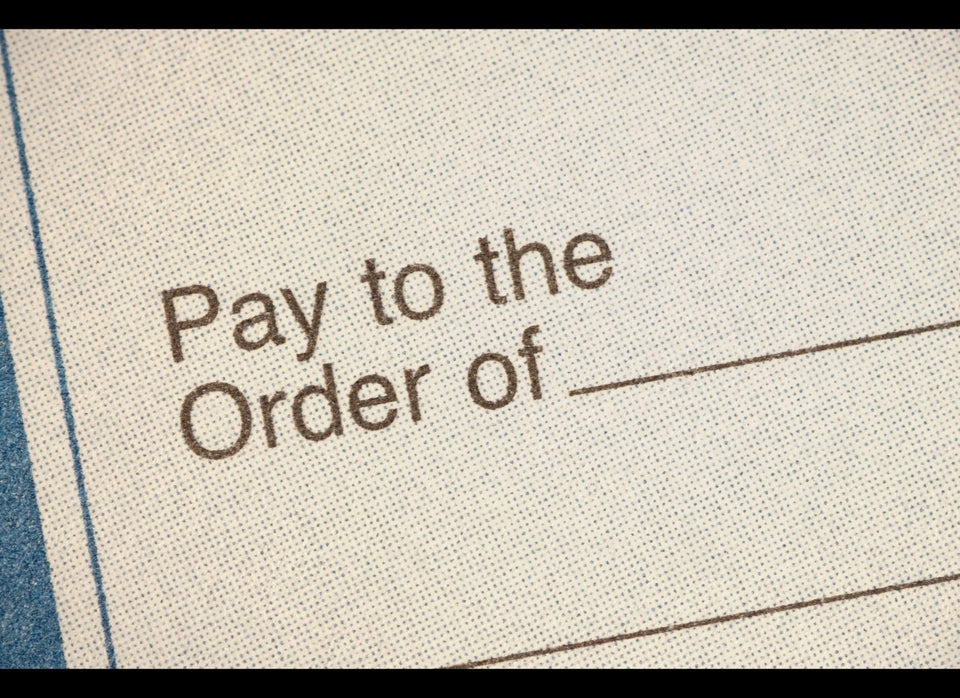 Wedding Etiquette Rules You Can Break