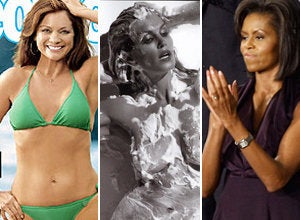 It's official! Age is irrelevant... when it comes to women and beauty that is. Who has THE HOTTEST bikini-clad hard body at this very moment? It's 48 year-old Valerie Bertinelli on the cover of People looking way hotter than she ever did during her peak, One Day at a Time, sitcom days in the '70s.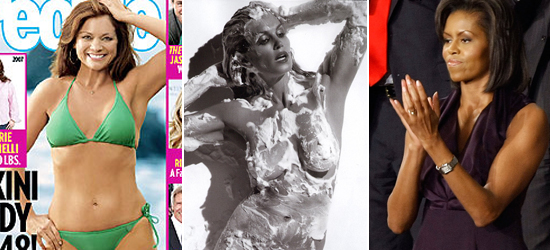 Just whose sexy toned biceps have been talked about even more than the new bank rescue plan? 45 year-old Michelle Obama's. Who's got the best legs in America and happens to be our nations' most eligible bachelorette? No contest, it's Jen Aniston, 40. And honestly, do we really care about the trials and tribulations of Lauren Conrad or Paris Hilton's lovelives the way we care about Jen's? Finding Jen's Mr. Right is right up there as a far more enduring national obsession than, say, deploring the Octomom.
Need more evidence that Age has gone the way of the dinosaur? It used to be that the standard Hollywood refrain for Hollywood actresses was that there were boohoo, no good roles, for them, moan moan, over the age of 40. As for magazines: cover models used to be doomed once they hit 30.
And if an actress became a mother, it was the kiss of death, instantly zapping their sex appeal. Society was like Elvis, who couldn't get hot and bothered for Priscilla once she gave birth to Lisa Marie.
Now here's the new evidence: Julia Roberts mom of three, 41, is the much admired star of the new crime thriller, Duplicity. Meryl Streep, 59, and Nicole Kidman, 41, still can't keep up with the roles they're offered. Michelle Pfeiffer, 50, stars as the ultimate cougar courtesan in the soon-to-be released film Cheri. Courtney Cox, 44, is also starring in a new sitcom, appropriately entitled, Cougartown. Salma Hayek, 42, and Sandra Bullock, 44, just rocked on the last two covers of In Style magazine. Oh, and Calista Flockhart, 44, is to be Hollywood's latest blushing bride after finally bringing Harrison Ford to his knees.
Call them cougars or call them MILFS, just don't call them over. Let's discuss Demi Moore,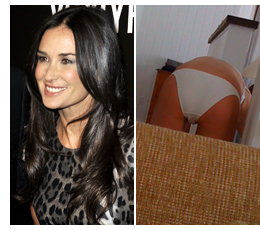 46, and Madonna, 50. The two Kabbalists are the envy of younger women everywhere. Demi, for her sexy, un-plastic-surgery-looking looks and devoted 15 years-younger, GORGEOUS husband, Ashton Kutcher, 31, who Twittered this shot of her over the weekend, and Madonna for her rock hard body and years younger lovers, A-Rod, 33, and Jesus Luz, 22.
Now, let's just contrast all this hotness and intrigue with the slew of bland 20-somethings, trying to compete to get on magazine covers and into the nation's consciousness. Megan Fox, Jessica Alba, Heidi Montag, Natalie Portman, Anne Hathaway, Blake Lively, Audrina Patridge, Jessica Biel, and even Kim Kardashian, -- do they honestly have even the depth of deep hotness and complexity as our 40-somethings?
Perhaps, the most astounding evidence of our national love affair with the 40-plus woman was illustrated in the Sarah Palin phenomenon. She was 44, a mother of five, and an outspoken conservative, but even her detractors had to admit that she was a Babe with a capital B. Men wanted to take off her glasses and let down her French twist. Women wanted to buy her glasses and turn their dos in her French twist.
And finally, when we learned all the lurid details behind the made-for-tabloid divorce between ever-gorgeous cover girl Christie Brinkley, 55, and her cheatin', lyin' cad of a husband, Peter Cook, the biggest question of all was -- how could he leave HER for a 19 year-old? Now that was a headscratcher!
So tell us yourselves -- Who's Hotter: the cougars or the kittens? VOTE!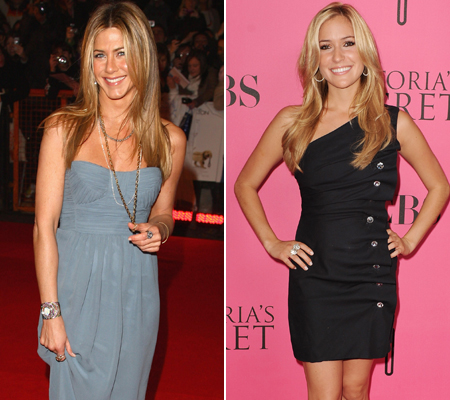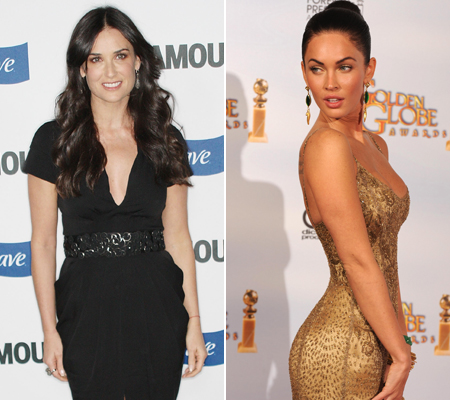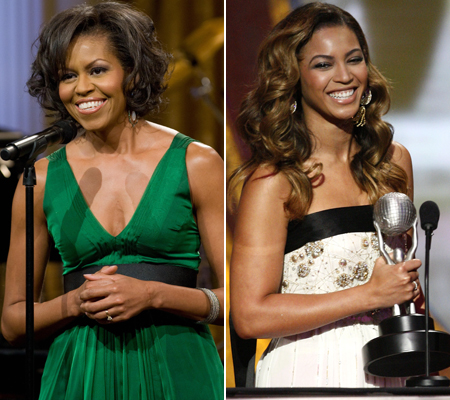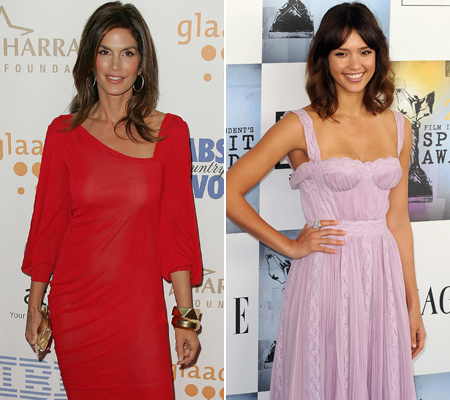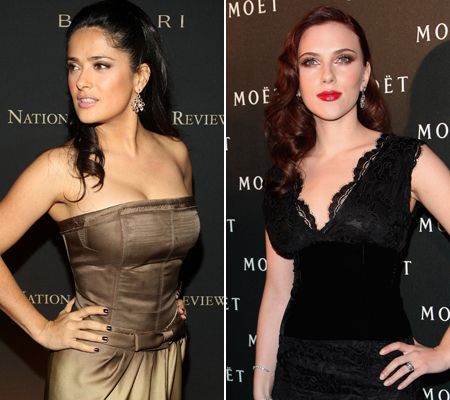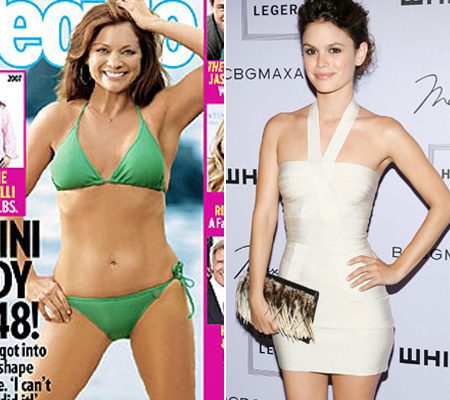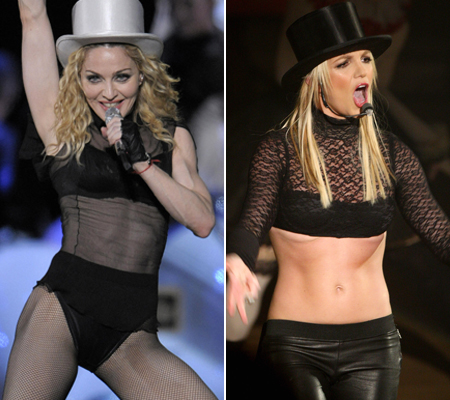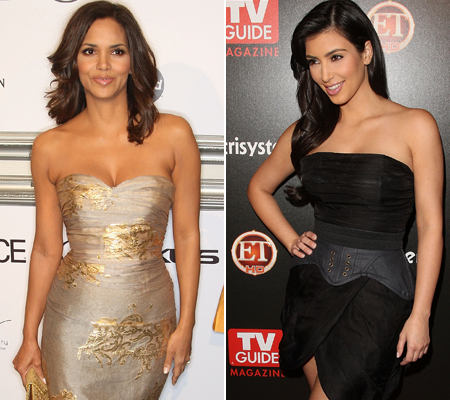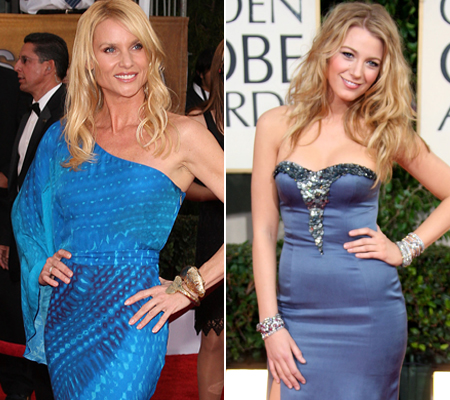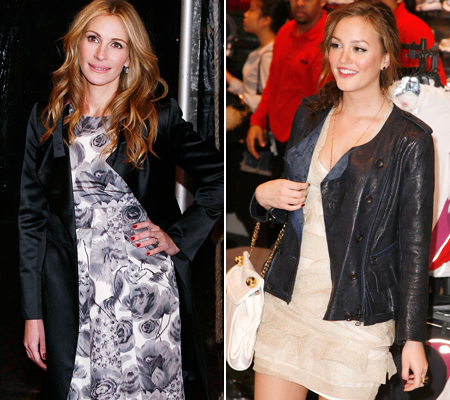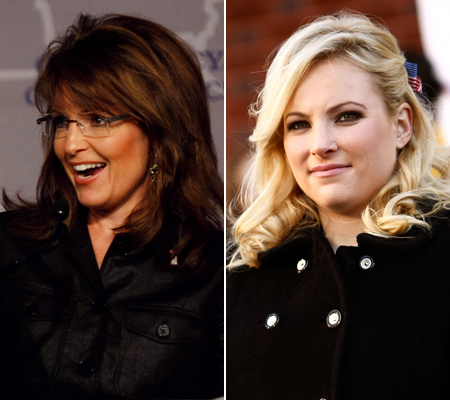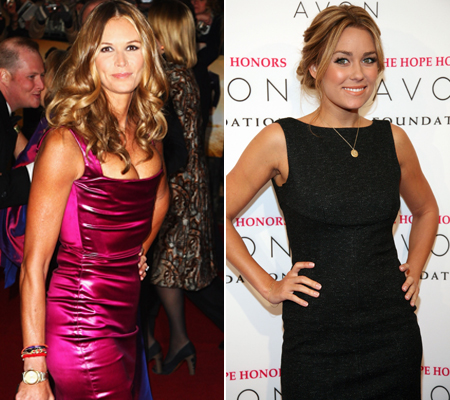 Update: The "Today" show picks up this post and talks cougars on Monday, March 30:
Support HuffPost
A No-B.S. Guide To Life
Related
Popular in the Community