Given the recent national debate about the amount of due process in college and university sexual assault disciplinary proceedings spurred by the U.S. Department of Education's enforcement of Title IX it is worth noting that courts have consistently weighed in on these cases since the 1960's providing an instructive framework. At state institutions, the accused are entitled to basic due process protections under the 14th Amendment to the U.S. Constitution. Courts have consistently held, however, that this is to be balanced against the state's interests in providing a safe learning environment. Two recent U.S. Court of Appeals cases, one from the Fifth Circuit and the other from the Sixth, highlight this.
"The requirements of constitutional due process are flexible; rather than a bright line rule, the Court generally looks at the specific facts and circumstances of each case to determine what procedural safeguards are necessary to pass constitutional muster," said Taylor S. Parker, J.D., Compliance Coordinator/Deputy Title IX Coordinator, Ringling College of Art and Design who reviewed both rulings. "In the context of higher education, it is important to note that the university disciplinary hearing is not a court of law. Balancing the great interests at stake that universities have in maintaining order and delivering on their educational mission, courts are reticent to intervene in the institutional decision-making process. Instead, universities are held to a general requirement of fair process."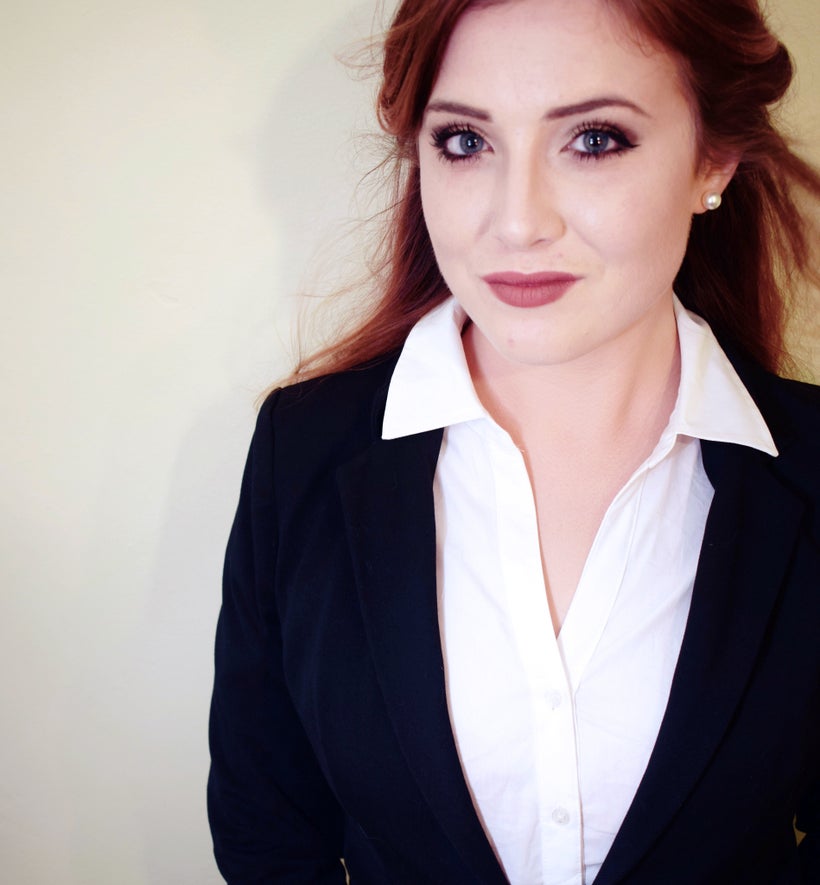 A three Judge panel of the Sixth Circuit United States Court of Appeals held in John Doe v. University of Kentucky on June 15, 2017, among other things, that "school disciplinary proceedings, while requiring some level of due process, need not reach the same level of protection that would be present in a criminal prosecution." In this case, a student accused of sexual misconduct had twice internally appealed findings against him, and had the decisions reversed on due process grounds. The Court held the institution should be able to hear the case a third time, this time applying the protections previously denied, and that "the state has an interest in eliminating sexual assault on its campus and establishing a fair and constitutionally permissible disciplinary system."
Similarly, a three Judge panel of the Fifth Circuit United States Court of Appeals held in McConnell v. University of Houston, in part relying on a "due process" balancing test established by the U.S. Supreme Court in Mathews v. Eldridge, 424 U.S. 319 (1976), on June 23, 2017 that an institutional appeals process that upheld sexual misconduct charges against two students "based on a preponderance of the evidence standard… was sufficient." The Court also looked at another controversial issue – whether cross-examination is required to meet due process standards. Because in this matter the parties' attorneys did cross-examine witnesses the Court held that this "case does not require that we determine whether confrontation and cross-examination would ever be constitutionally required in student disciplinary proceedings."
"While numerous cases have been brought in recent years again colleges and universities by students accused of violating sexual misconduct policies, the vast majority of those cases have not proceeded past the trial court level," said John Wesley Lowery, Ph.D., Professor and Department Chair, Student Affairs in Higher Education, Indiana University of Pennsylvania. "With the recent decision in the University of Houston case, we see one of these cases making it to the U.S. Court of Appeals for review. The court examined several issues which often arise in these cases and ruled in favor of the university including policies which changed between the time of the conduct and the time of the hearing, the role of advisors, and Title IX claims by the accused students. One issue which was raised in the dissent which has also been identified in other cases and by other groups is the model in which a single investigator serves both as investigator and hearing officer, but the majority were satisfied that the 'appeal hearing' satisfied that concern."
Calling all HuffPost superfans!
Sign up for membership to become a founding member and help shape HuffPost's next chapter
This post was published on the now-closed HuffPost Contributor platform. Contributors control their own work and posted freely to our site. If you need to flag this entry as abusive,
send us an email
.