When shopping for gifts I like to incorporate a bit of myself in each gift. Does that make me self-centered? I'm not sure, but it means that I'm sharing a little part of me with you. In my mind it makes a gift feel incredibly authentic and sentimental, something the recipient will cherish. Here are a few of my favorite things this year.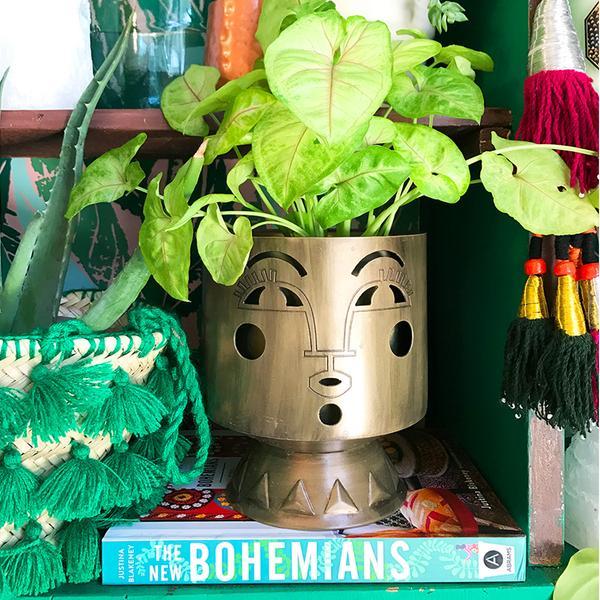 Who isn't jumping on the house plant trend? If you haven't read about the benefits of plants in your interior by now, you're missing out. Give an eclectic friend the gift of fresh air with this mid-century inspired planter by the The Jungalow. This whimsical planter reminds me of Alexander Girard, one of my favorite designers, and I knew I had to have it the first time I saw it.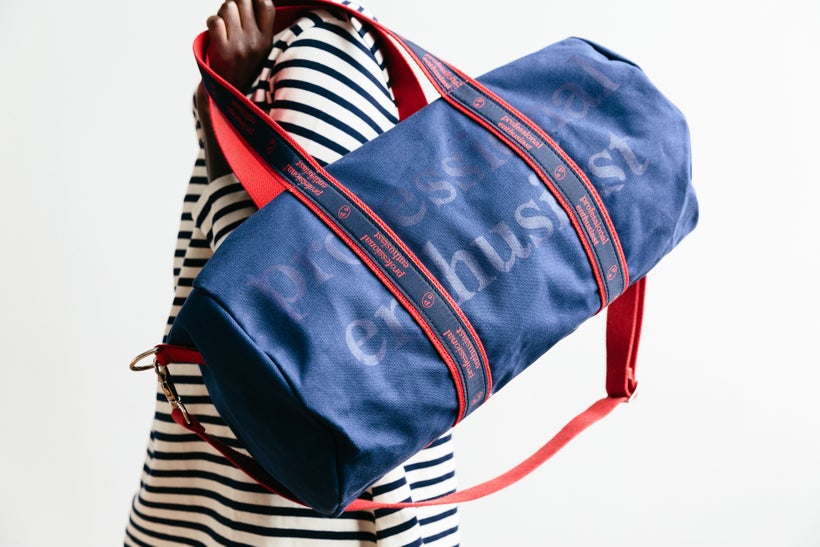 Know someone who is always ready for an adventure? I'm obsessed with my Professional Enthusiast bag. The quality is spot on, and I'm not going to lie the moment I received it I wanted to order every other Professional Enthusiast piece (I'm that enthused about it!).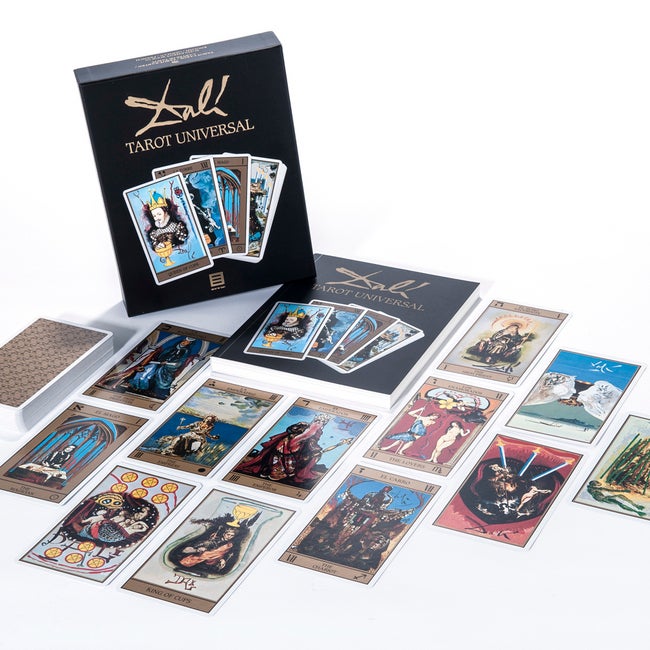 Dalí art + the ability to see your future makes this a winning gift. A great way to entertain guests and spark lively conversation, the Dalí Tarot Universal cards are a beautifully illustrated alternative to a coffee table book. I picked up my set at the De Young Museum in San Francisco, and saw them a few days ago in my local CB2 store. You can grab them on Amazon from various sellers, but not through Prime, so order quickly!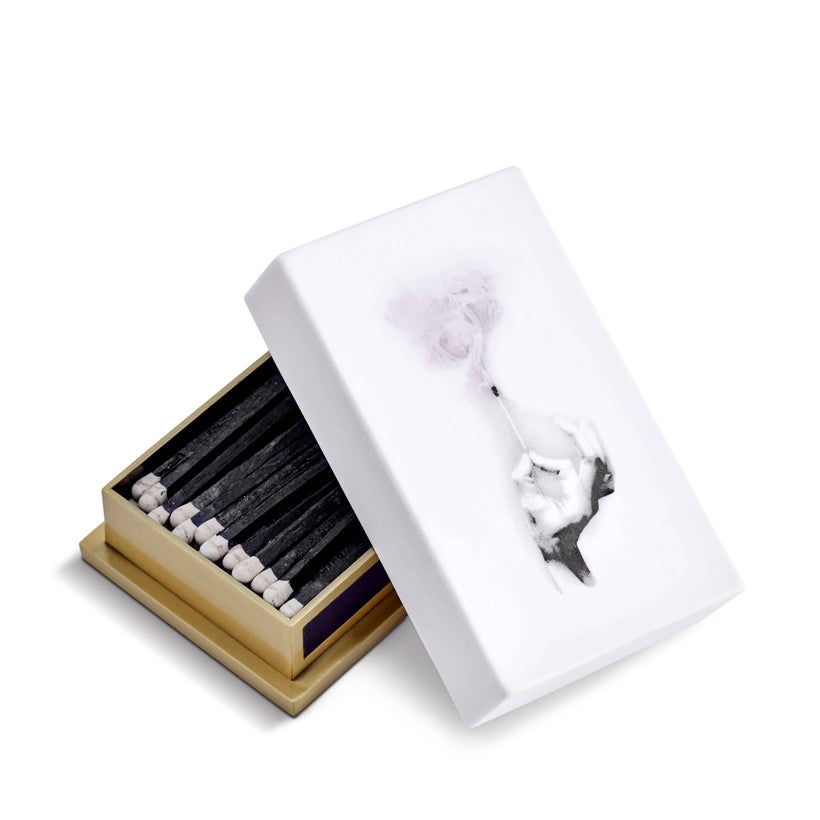 Save loved-ones the hassle of searching through every drawer in the kitchen just to find a box of matches when they want to light a candle. This beautiful Limoges Porcelain match box by L'Objet can sit on display in plain sight, so lighting a match can be an effortless event. The sketch on the lid evokes a surrealist mood and turns this box into a piece of art.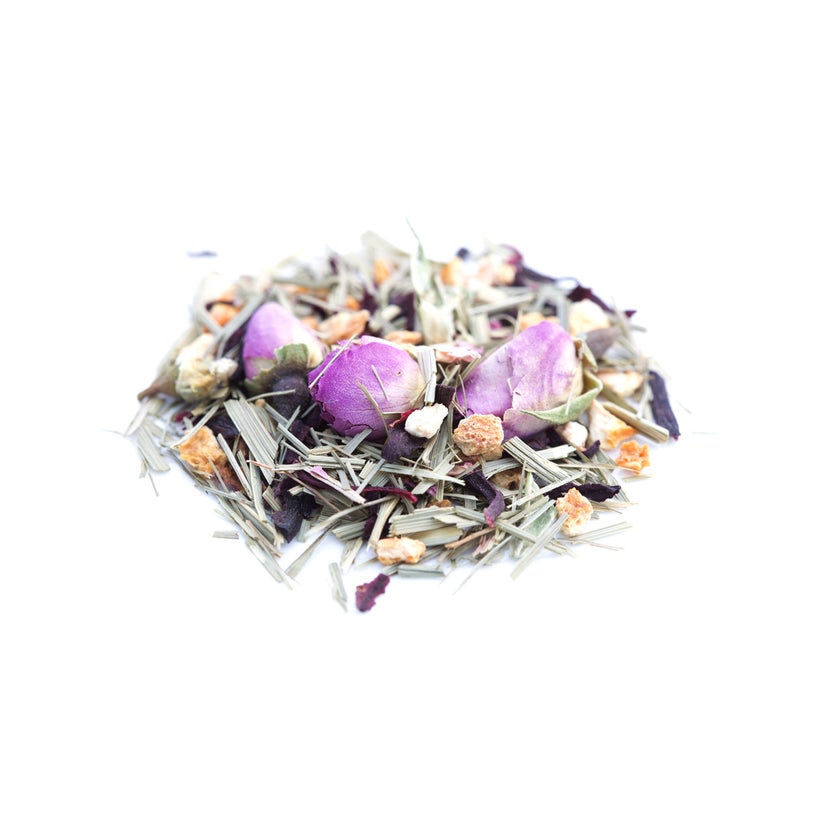 There's something so beautiful about a bag of lose leaf tea filled with dried fruit and flowers, and you get to literally consume it. Citrus Hibiscus by Yerba Buena Tea Co. is a fruity blend with a hint of natural sweetness. It's a perfect alternative to a glass of wine after work or a second cup of coffee in the morning.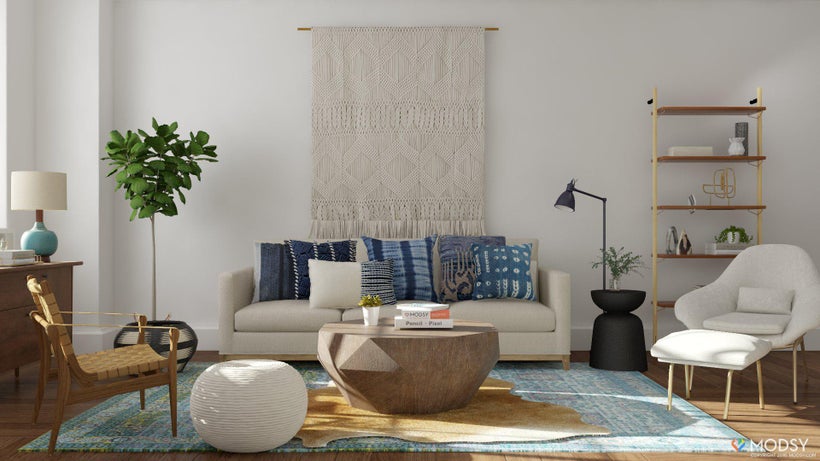 While I might be a little biased since I work for Modsy, a Modsy gift card has the potential to change someone's life via home design. Do you know someone who is struggling to design their space? Not sure of the best layout? Fighting with a partner on what would look best in their space? Modsy uses 3D tech to let you see furniture and accessories in your space before you buy anything, and you get to play around until it's just right. Life-like visualizations make it look like someone snuck into your home, rearranged it with new furniture, and sent you photos of new design. Because you get to see it in your space, you can be 100% confident you'll love something before you buy it.
While these may never be re-gifted, don't be surprised if your recipients buy another for someone on their list! What are your favorite holiday gifts this year?
Calling all HuffPost superfans!
Sign up for membership to become a founding member and help shape HuffPost's next chapter
This post was published on the now-closed HuffPost Contributor platform. Contributors control their own work and posted freely to our site. If you need to flag this entry as abusive,
send us an email
.