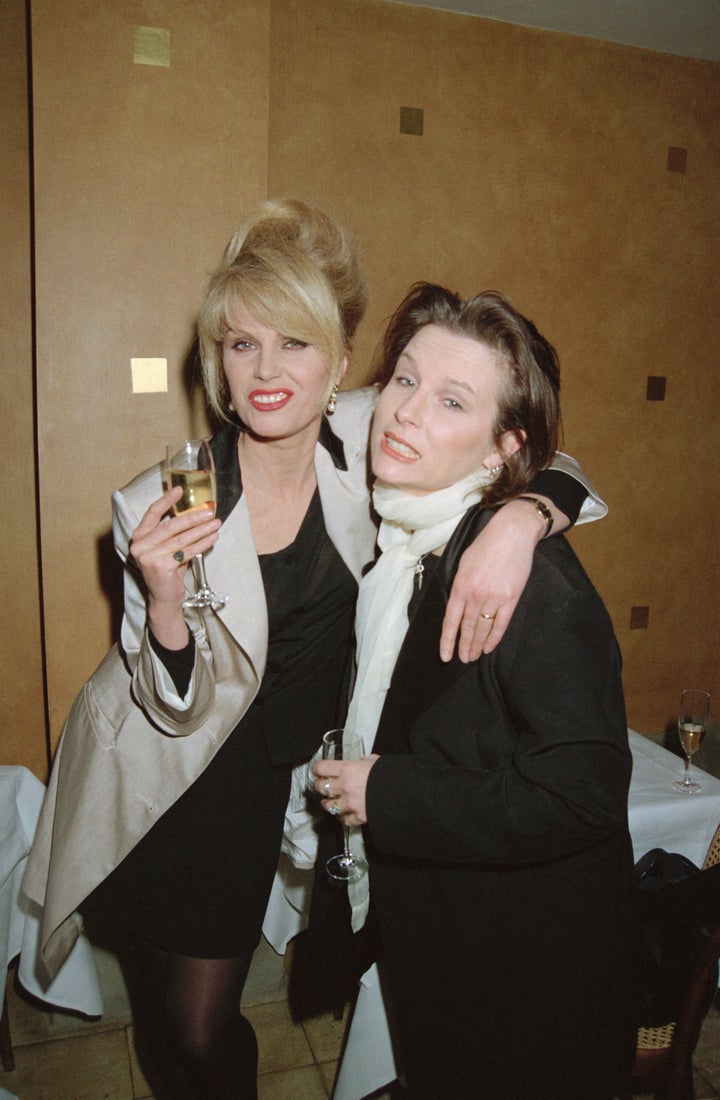 What happens when one shopping addict meets another shopping addict? One woman tells us her story of amassing huge amounts of credit card debt, and her plan to get out of it.
"I am an expert shopper. Over the past twelve years I have amassed a wardrobe fit for a queen: Full of designer clothes, it's the perfect mix of staple items and trendy pieces. I'm no heiress -- most of these items were found in sample sales, or in consignment stores. But it's safe to say that in my 20s, most of my paycheck was spent shopping (ramen noodles were my dinner of choice as a result).
When my husband and I were first married, we lived very cheaply. We shared a tiny studio apartment and our living expenses were low. We had disposable income at the time, and he didn't mind if I spent the greater part of my paycheck at the Barneys Warehouse sale. We had no mortgage, no children, no car, and thoughts of savings, 401ks and IRAs were so far in the future that they were nebulous ideas that we would have to consider ... one day.
Fast forward to two children and a home. We now have major overhead in the form of a mortgage and childcare, not to mention the looming college educations and retirement funds. But even with all this financial stress, my shopping habits haven't changed one bit, and now I'm in over my head with credit card debt, and I blame my shopping buddy.
The story goes something like this: Every day I'd come in to work and my friend and I would discuss what we were wearing, where we found it (and the deal we'd gotten on it). Best of all, we'd discuss the references -- "That top is so John Galliano circa 2002." She was as passionate about style and fashion as I was and we could spend hours discussing this trend, or that designer, or how we were going to wear this season's latest It bag. Our discussion would continue throughout the day, with constant chats or emails about items we were considering. Most likely, we would convince the other why we needed that item.
Looking back, I can see now that we were like two addicts who leaned on each other for justification and support. We would list the occasions to which we would wear that Prada coat, or detail just how low the cost-per-wear of those Rag & Bone boots were. Like true junkies, we would hunt down items from far locales for the other. Once, my friend found the Celine shoes I'd been dying for -- in a store in California. Neither of us had any right to be spending money they way we were, but somehow, because we were both doing it, it was OK. But in reality, I was racking up some major credit card debt ... unbeknownst to my husband.
Every time I would click 'purchase' I got a sick feeling in my stomach, and my American Express bill just continued to add up. That sick feeling should have been a major sign, but I didn't take heed. There is so much wrong with this story, but before you swear me off entirely, let me assure you that I am taking steps to make it right.
It wasn't until my father died recently that I began to really take stock of our financial situation. Until his death I relied on his financial expertise, as well as my husband's, to keep us afloat and to plan for our future. Now that he is gone, I need to grow up.
One of the first steps has been finding a financial planner to help us manage our monthly expenses and create a roadmap with our future plans in mind. I have begun to understand our expenses, our various accounts, and how much the debt that I accrued has hurt us, both financially (15 percent APRs really suck), and as a couple. I have savings that I plan to use to completely pay off our debt, and we will start anew with a shared credit card so that all of our spending is transparent.
Of course my credit card debt isn't my friend's fault. I got swept up in the fun of shopping with someone who shared my passion for fashion, and it was my choice to ignore my budget. That said, I no longer shop. Like, ever. As I said, I have a wardrobe fit for a queen, so I really don't need anything else. But when my friend and I do get together, the joy of discussing trends and style is just as scintillating, but sans the guilt."
Popular in the Community