Internet bullies, do not mess with Danielle Fishel. The actress wasn't afraid to take direct aim at those criticizing her in a Twitter rant on Tuesday.
On Tuesday, the 32-year-old actress took to Twitter and slammed the critics.
People are giving me shit for marrying someone younger than I am. Tim is mature, responsible, loving, & kind. Way to judge people, Internet.

— Danielle Fishel (@daniellefishel) October 21, 2013
When she was a teenager, she was "obsessed" with having a 24-inch waist and turned to unhealthy alternatives, like taking laxatives, eating only lettuce and even making herself throw up, she told People magazine in 2010. "I realized this was not a game," she said at the time. "I've learned to be comfortable in my own skin."
As for her relationship, Fishel announced her engagement and her college graduation last December in a Tumblr post. She went back to school at 27 years old and, while there, she met Belusko. "I persevered and sometimes I wasn't the oldest person in class, some of the whisperers became good friends, and I did so well in math, I even became a tutor. And that is how I met my fiance," she wrote.
Related
Before You Go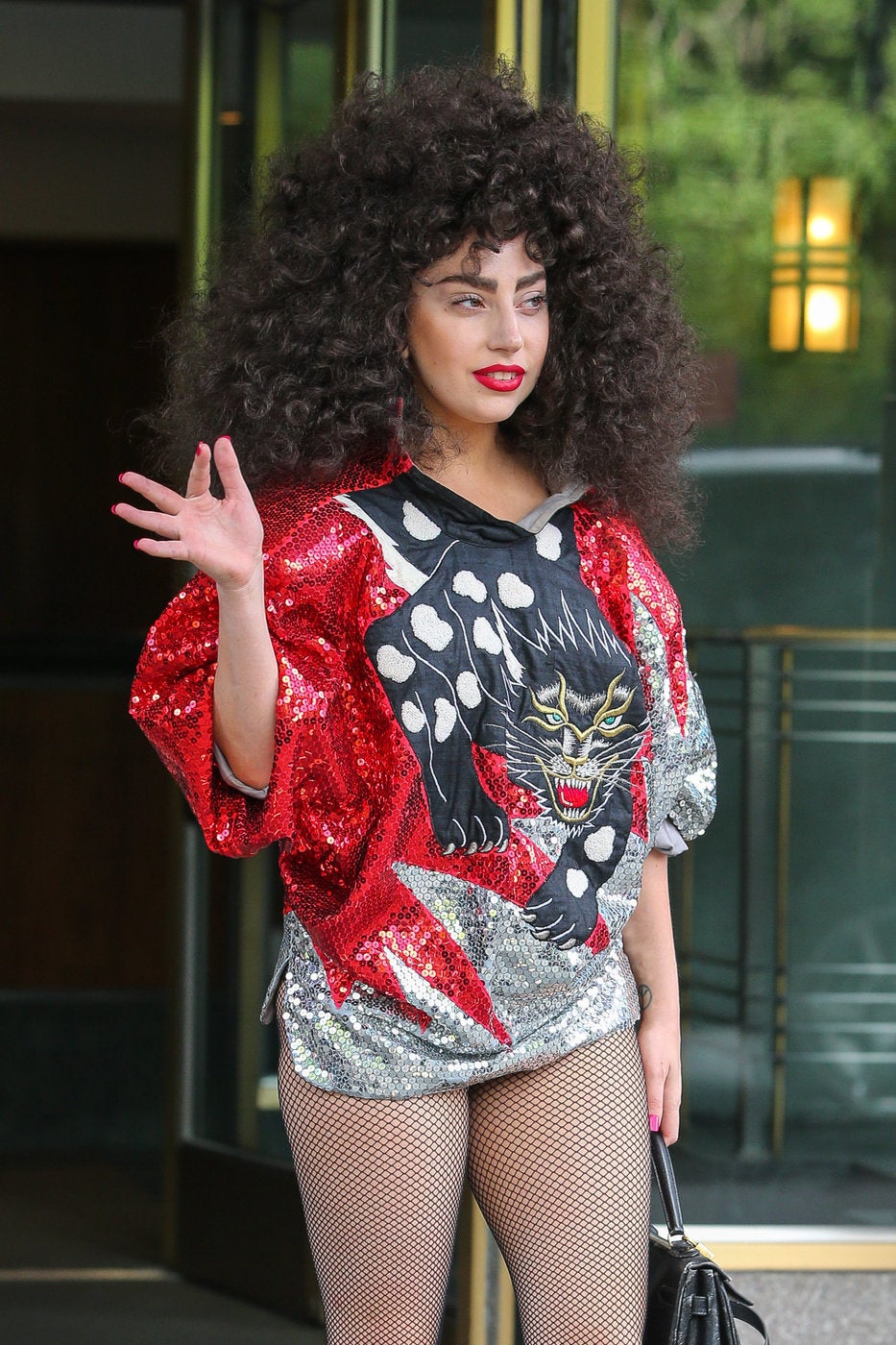 Celebrity News & Photos
Popular in the Community