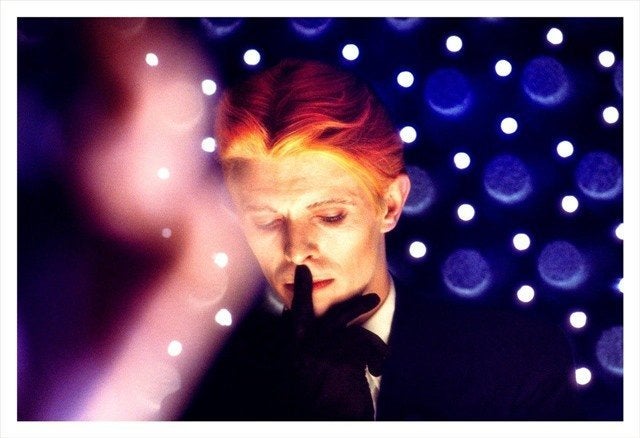 With his ever-transforming look, Bowie's chameleon presence was admired by many. And a piece of this presence has been immortalized in a lock of his hair, which is being sold online this week at Heritage Auctions.
A lucky bidder will become the owner of this coveted piece of David Bowie memorabilia, though at no low expense. Currently bidding for $2,000, the lock is expected to double in value throughout the four days left of the auction, which ends on June 25.
Bowie left millions of fans devastated after his death this past January. The English singer, songwriter, artist, and actor was regarded as an innovator and one of the most prominent musical figures in the world.
From costume to choreography, the detail and spectacle included in Bowie's visual presentations left a large impact on the formation of pop music and popular culture.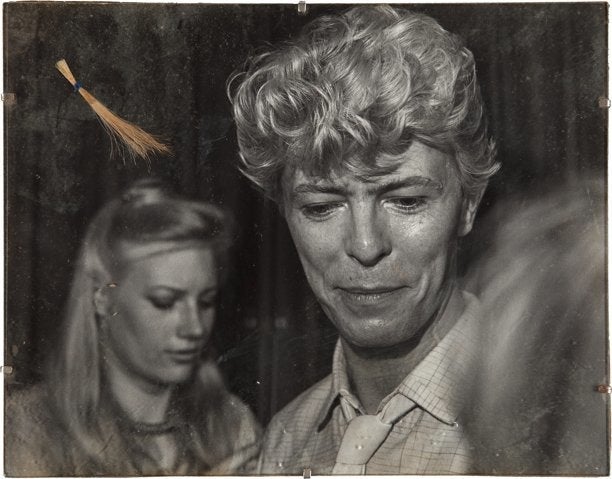 The lock of hair comes from Wendy Farrier, an employee of Madame Tussauds in London, who collected Bowie's hair in 1983 in order to create a color-matched wig for his wax figure in the museum. After completing the wig, Farrier kept the lock of hair as a souvenir -- until now, as reported by Pitchfork.
Heritage Auctions is offering the two-inch lock of hair tied in a blue ribbon and accompanied by a signed letter from Farrier, describing her acquisition of the hair, as well as some other related documents and photographs.
The winner of the auction will not only become the owner of this historical memento, but will also help some disabled dogs, as part of the proceeds will benefit the Soi Dog Foundation.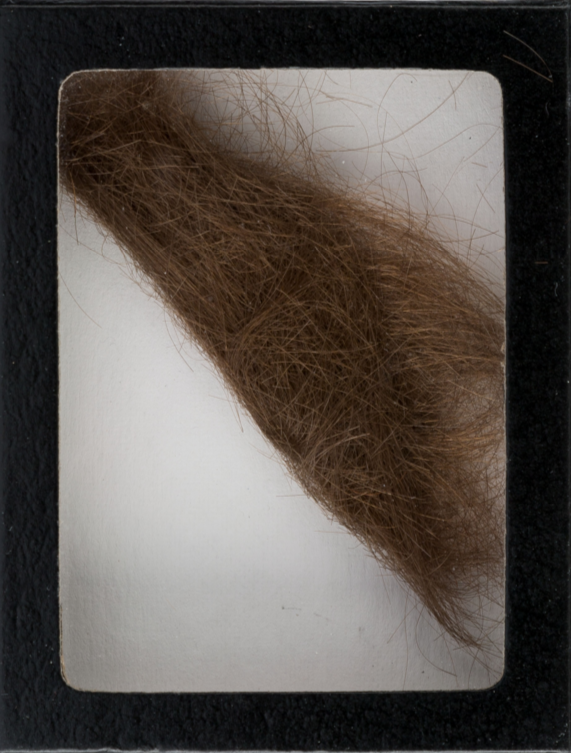 Before You Go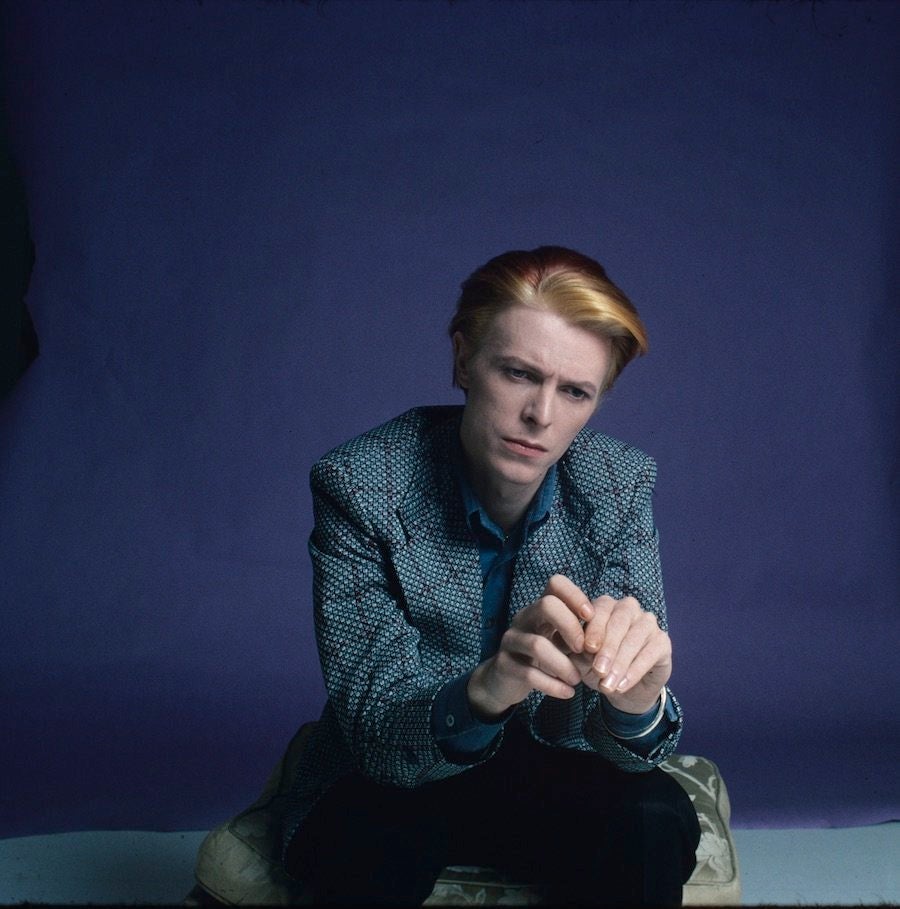 Bowie Photos
Popular in the Community