You know David Bowie is jamming to "Magic Dance" in heaven right now.
Ask and ye shall receive because this send-up to the weirdly wonderful "Labyrinth" captures everything we love and remember about the cult classic: Bowie's hypnotic pronunciation of "baby," the cheesy special effects, the uncomfortable sexual tension between Bowie and then 16-year-old Jennifer Connelly and, of course, the "Magic Dance."
PSA: We've already sheared several wigs for our Jareth the Goblin King Halloween costume, so please choose another classic Bowie look out of respect.
More coverage of David Bowie: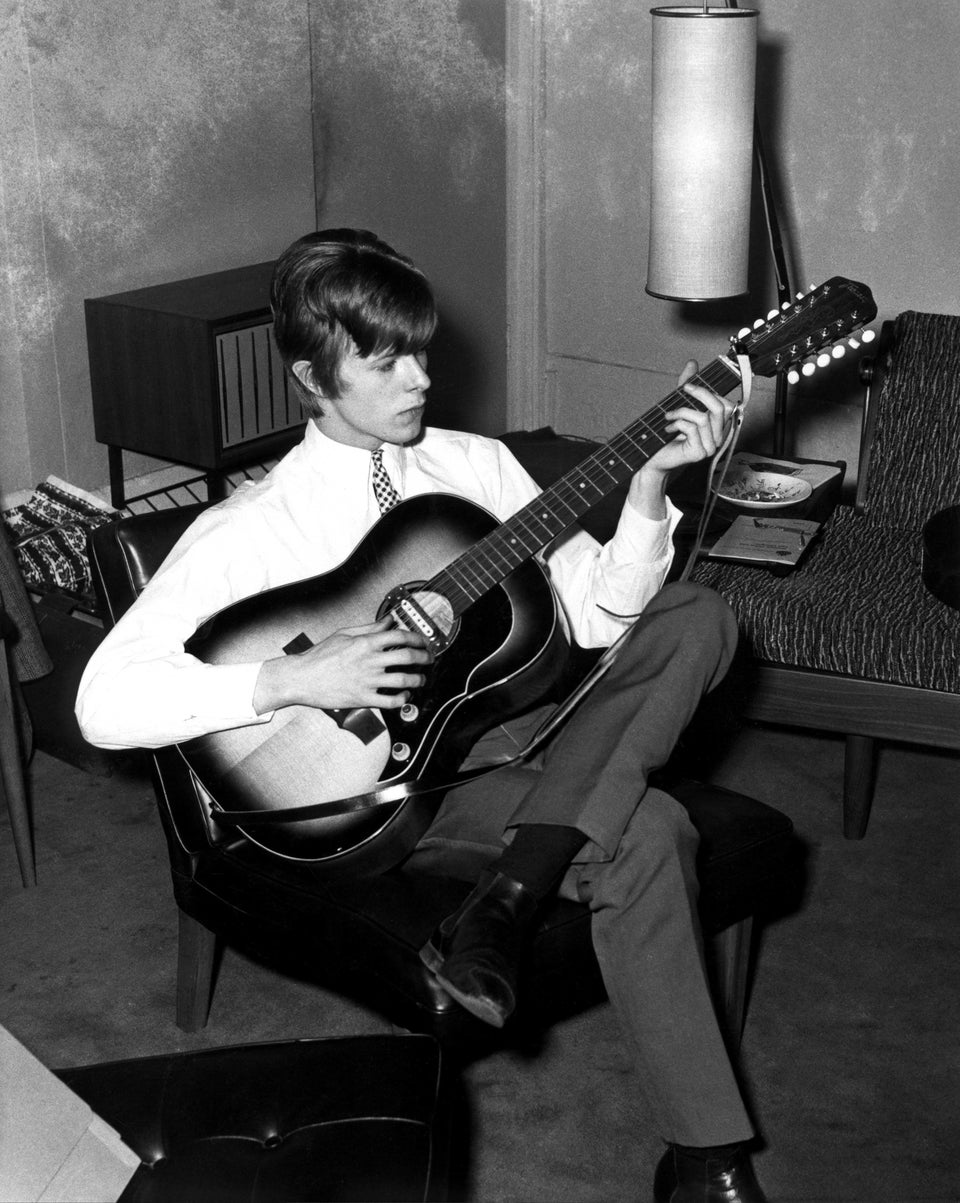 David Bowie Throughout The Years
Popular in the Community