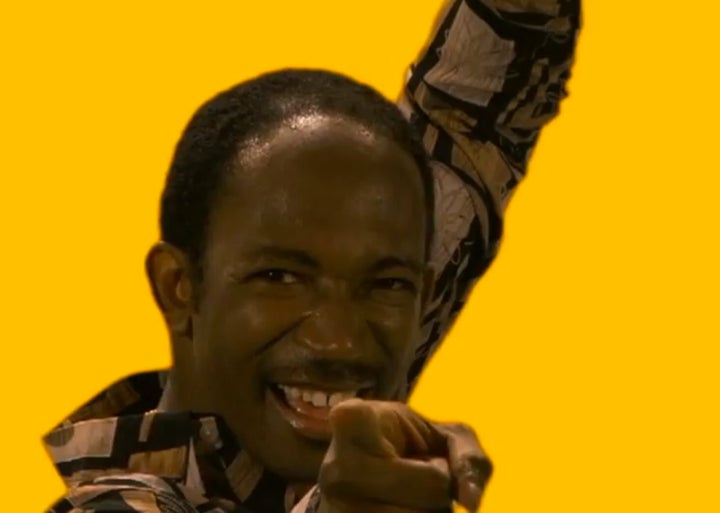 To finish out what we hope wasn't a too-stressful Monday, we present something called "David's Pizza Commercial," which pretty much killed any desire we had to grab a slice tonight.
Alas, like most awesome things from the internet, this doesn't seem to be real. It appears to the be the creation of filmmaker and avant-garde comedian Vincent Gargiulo, who made it as part of a kooky film project titled "KNFR From 7:00-7:30."
But forget that for a moment, and just enjoy the sultry sounds of one man's ode to pizza.
Related
Before You Go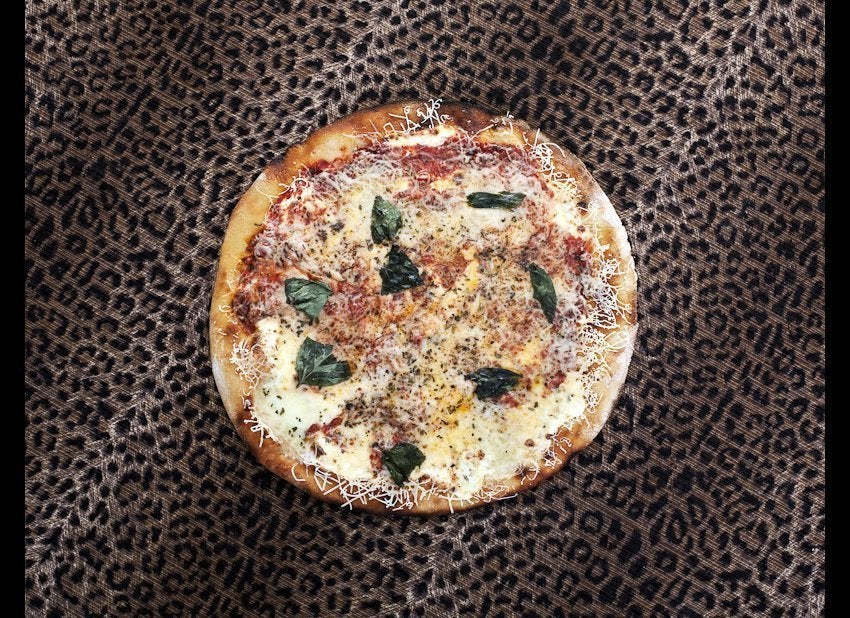 Sexy Pizza