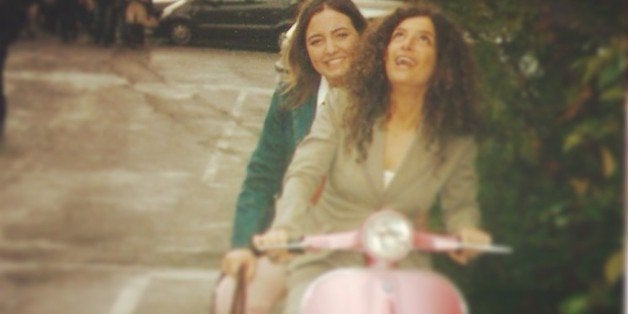 A year ago, for my daughter Mia's first Women's Day, my wish for her was that she would not tolerate violence in the name of love. So basically, I wished for her not to take after me. After a year in which she's been hitting everyone she meets, I'm sure she won't make my mistakes, so I can also change my wish.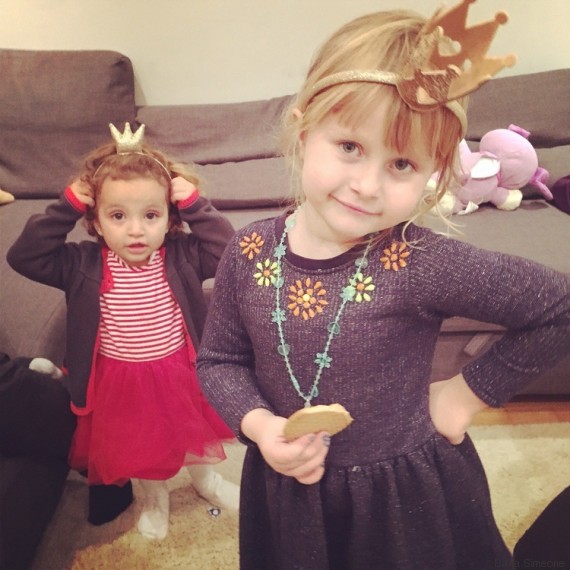 So, Mia, I wish for you to have a sister. A sister like mine.
Because if she's the day, I'm the night. But we are alike when it comes to serious things like smiles and split ends.
Because if she goes to bed at 10:30 p.m., I stay awake till 2 a.m. The next day I have an attack of narcolepsy.
Because envy does not exist -- except in the case of that faux leather jacket from Topshop that she practically snatched from me at the checkout.
Because there is no more comfortable place than her hug.
Because -- it's a classic -- she is the youngest, but she's been telling me off since she was 3 years old and my parents ripped the pacifier from her mouth. Ever since her mouth was free, she has never stopped telling me off.
Because she gives me the most beautiful presents. And you too, Mia.
Because she will protect me always. And you too, Mia.
Because at some point she will probably prop me up financially. And then you too, Mia.
Because it's like having a double wardrobe.
Because she pretends to be only 1 cm taller than me, so as not to upset me.
Because she is Lilo and I am Stitch. No Elsa and Anna... no, enough, Christ!
Because it is a love that will never end.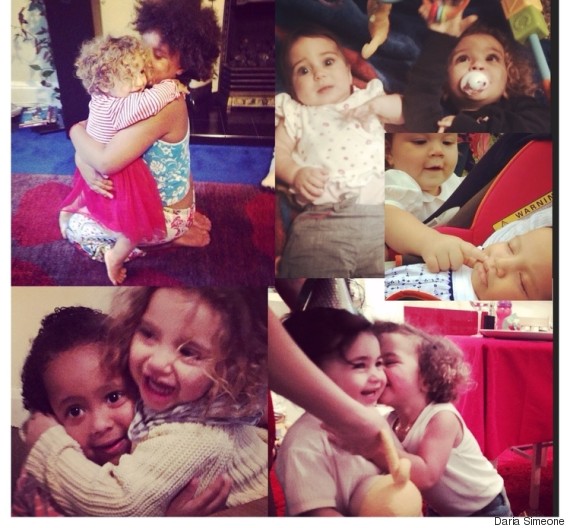 And if you do not have a "real" sister, I hope you will find one in friends like Lisa, Rita Elizabeth, Agata, Mira, Bianca, Olivia, Matilde. Or in your near and distant cousins like Rosa, Djamila, Arianna, Alessandra, Martina, Giulia, Greta. Because a sister is a woman by your side for life, and you'll need it. Even to blame her for your faults. Because, dear Mia, who do you think you have inherited this sh*tty character from?