Layered jewelry is one of the summer looks on our radar, as we scope out for simple, but statement-making pieces to perfect for everyday wear. But, understanding how to layer your necklaces is key.
Our advice is to start small. Think about building your layered look by starting with a choker or delicate stone necklace, and then increase the length and size of pendants as you layer. Just make sure all of the layers are delicate that they don't overpower one another. Easy enough!
If you're in search of necklaces that will easily go from day to night, see below for 16 delicate necklaces that are perfect for layering:
Gold Camera Necklace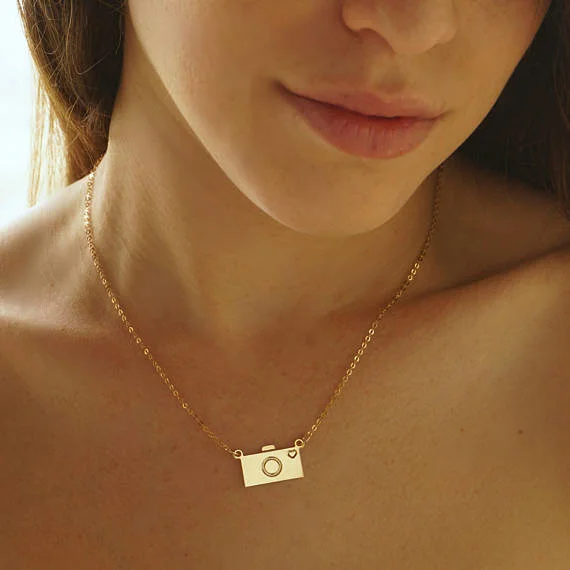 Gold Compass Pendant Necklace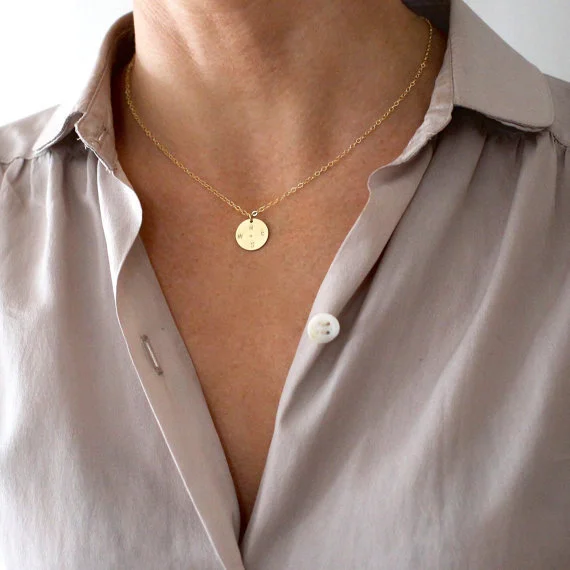 Hammered Bar Lariat Necklace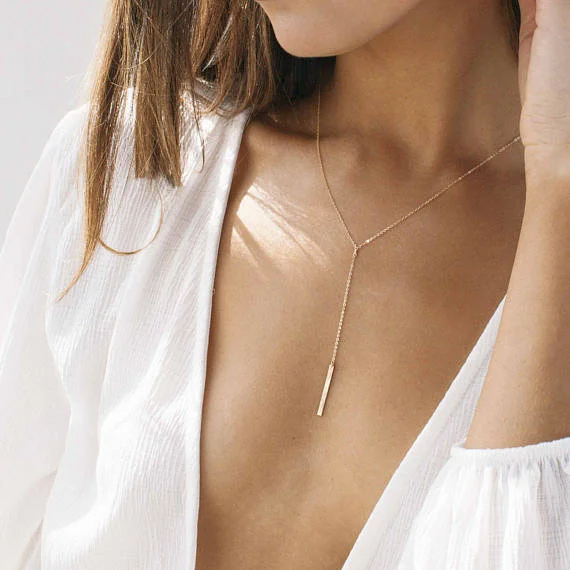 Soko Isle Charm Necklace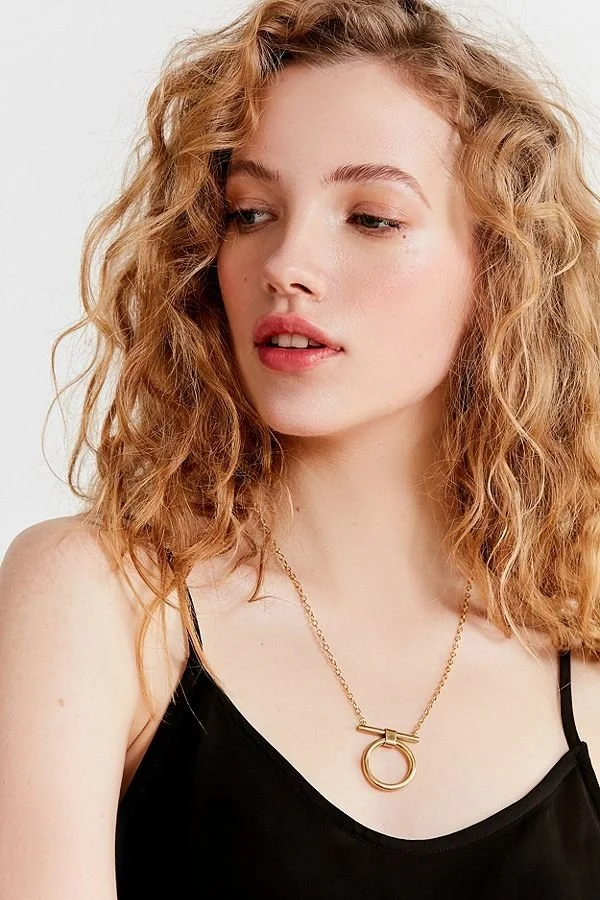 Hammered Disc Stackable Necklace Set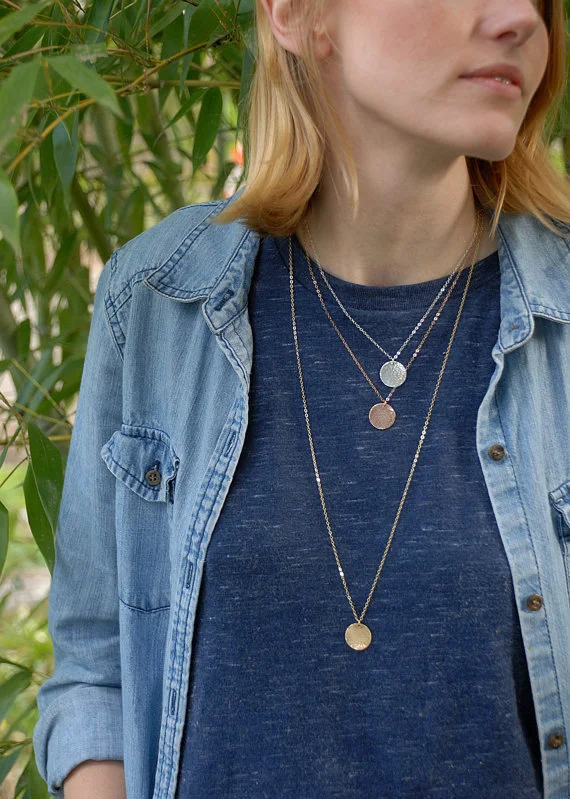 Pavé Hexagon Choker Necklace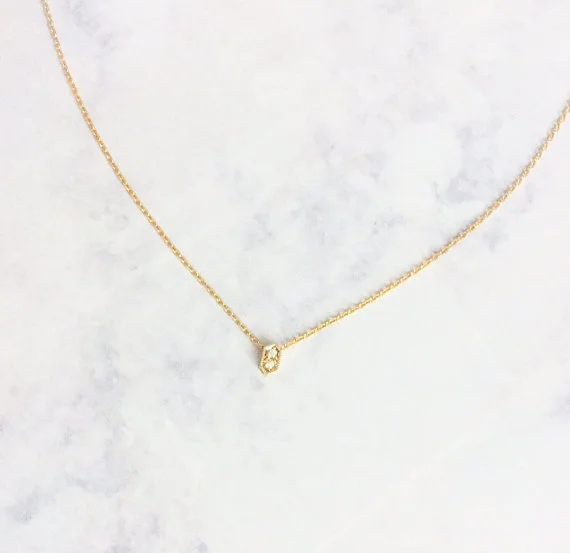 x We Wore What Poppy Locket Necklace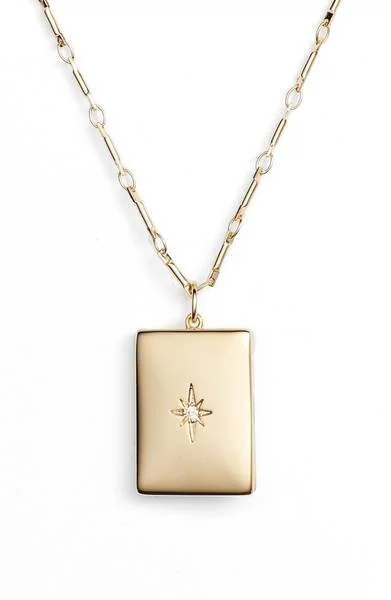 May Martin Fine No 14K Gold Necklace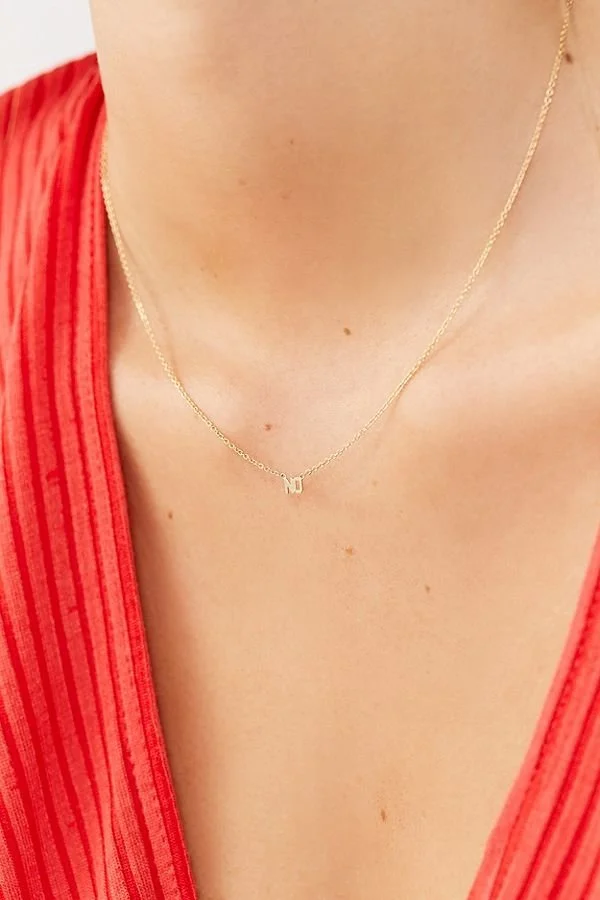 Pavé Cylinder Bar Pendant Necklace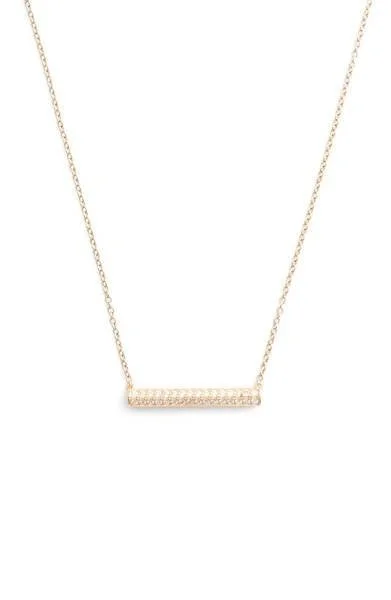 Cross Disc Pendant Necklace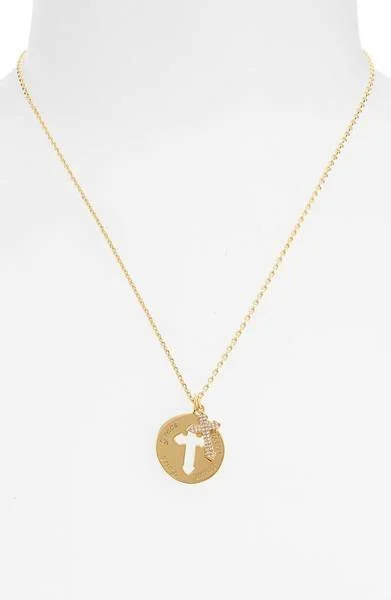 Soko Petite Paddle Pendant Necklace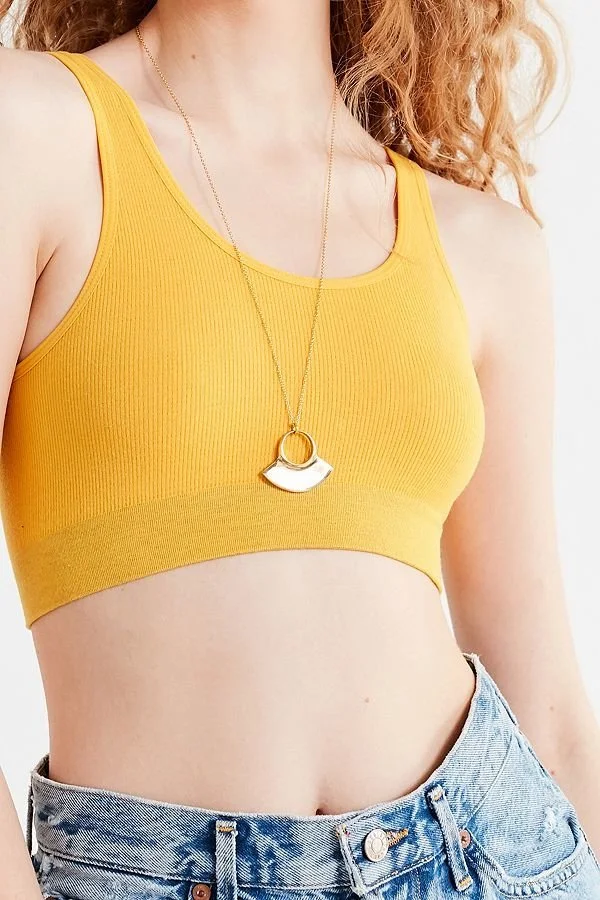 Jenny Layering Necklace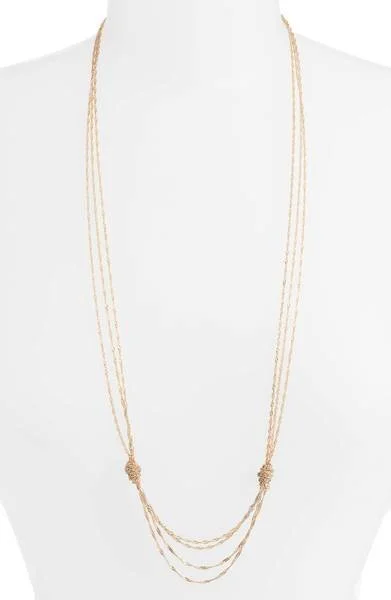 Vintage Heart Locket Necklace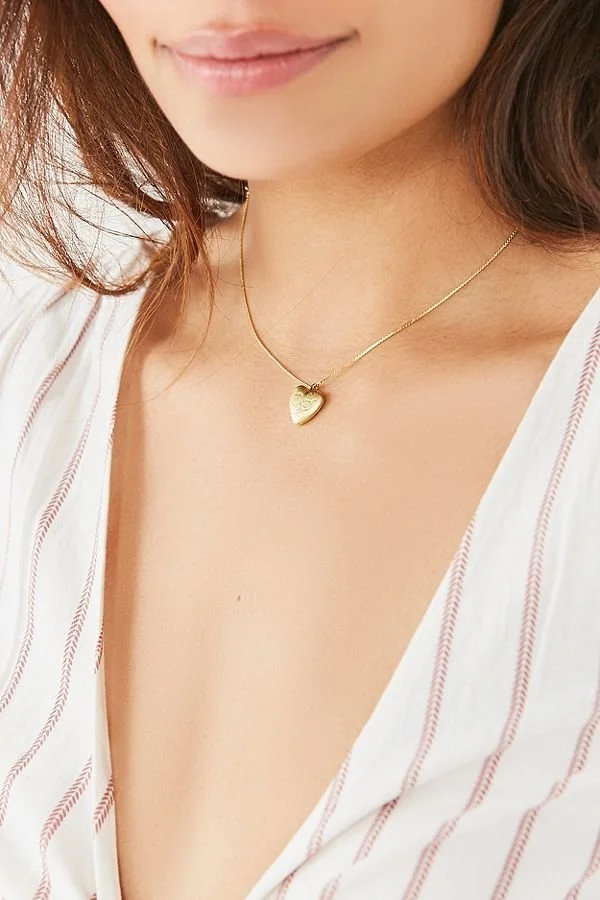 Bar Chain Necklace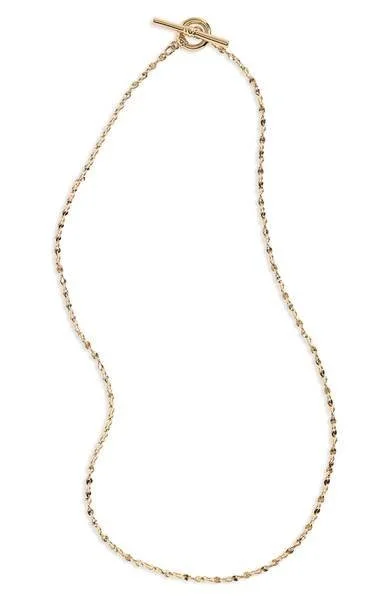 Lulu DK Pendant Necklace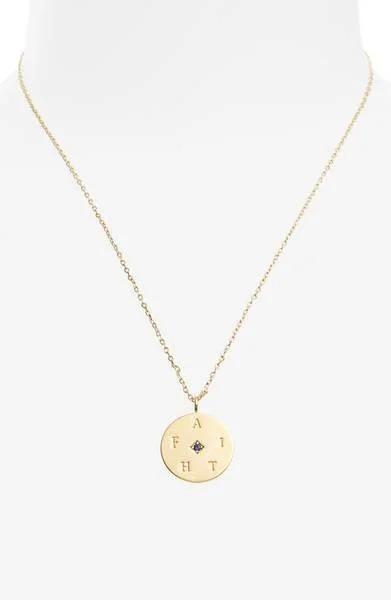 Frasier Sterling Take My Breath Away Pendant Necklace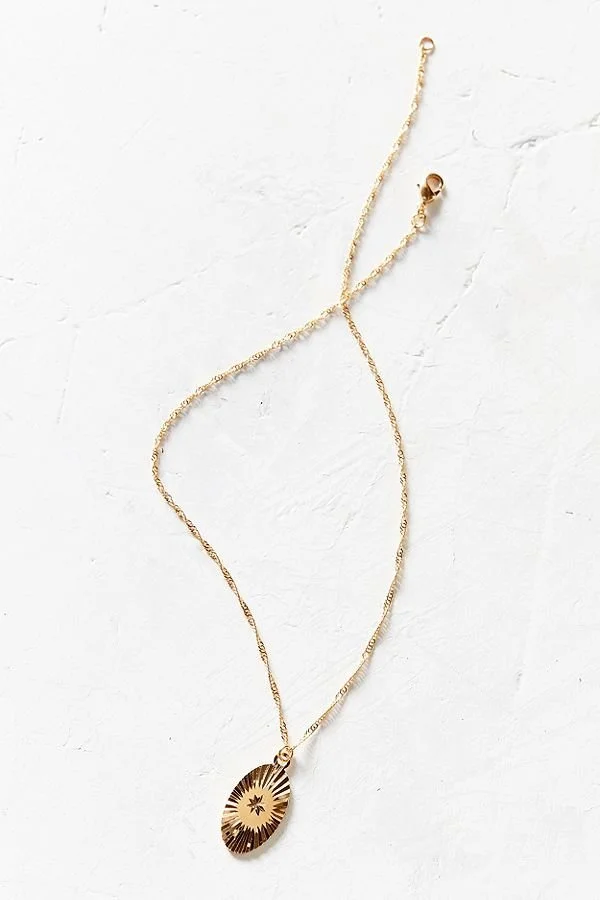 HuffPost may receive a share from purchases made via links on this page.