Twitter users couldn't handle Delta's shady tweet:
On Sunday, United forced three girls, one reportedly as young as 10 years old, to change before they were allowed on the plane. The incident was documented via Twitter by gun control activist Shannon Watts. Many people and celebrities, including actress Patricia Arquette, got involved in a Twitter debate with the airline, defending the girls' choice to wear leggings.
"There is a dress code for pass travelers as they are representing UA when they fly," a tweet from the airline stated on Sunday. United eventually released a statement clarifying the differences in pass rider dress versus regular passenger dress.
"When taking advantage of this benefit, all employees and pass riders are considered representatives of United. And like most companies, we have a dress code that we ask employees and pass riders to follow," the statement read. "To our regular customers, your leggings are welcome."
Related
Before You Go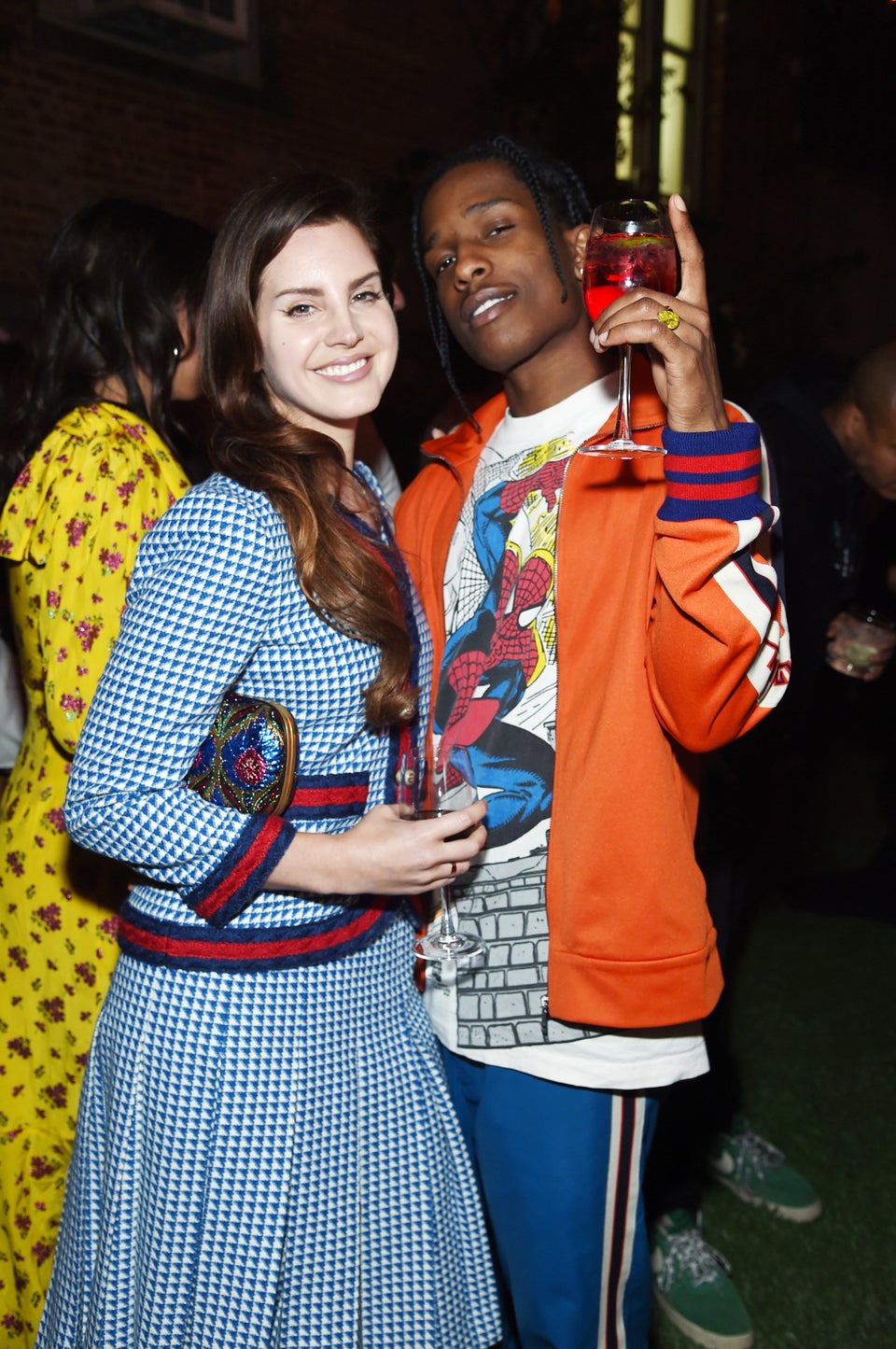 Celebrity News & Photos: 2017