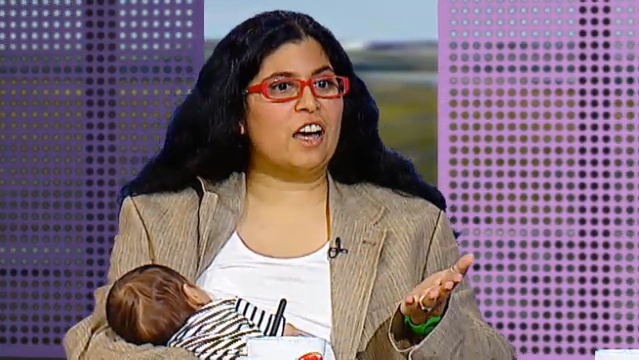 Journalist and television personality Dil Wickremasinghe attracted a lot of positive and negative attention last week after she breastfed her baby during a live broadcast.
On August 6, the Ireland-based mom nursed her 11-week-old son Phoenix while discussing attachment parenting on the panel-style talk show "Midday." The broadcast, which is available for viewing on Ireland's TV3 network website, shows Wickremasinghe nursing as host Elaine Crowley remarks that the baby is "feeding away quite happily over there." The mom replies, "let's just hope my nipple doesn't make an appearance."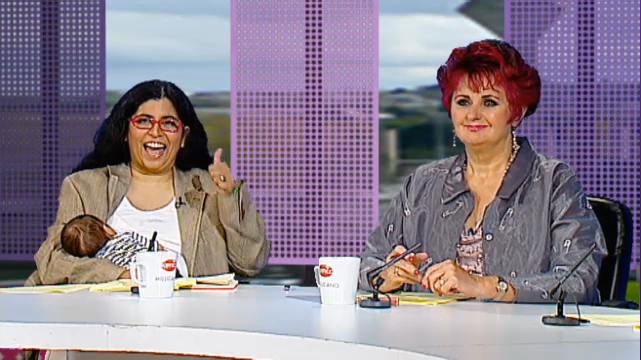 During the show, Wickremasinghe opened up about her early struggles with breastfeeding after baby Phoenix was born with tongue-tie. Today, however, nursing is a source of joy for her, she said, adding that she often likes to watch Netflix while feeding.
Crowley added some extra perspective to the conversation about breastfeeding and attachment parenting. "It's lovely to be able to do what you're doing now," she said. "A lot of parents aren't that lucky to have that luxury -- to come in to 'Midday' and feed your baby while you're chatting away."
After her appearance, Wickremasinghe received a great deal of praise from viewers, especially fellow parents. "Well done. It's a natural thing," Derek Ryan wrote on Twitter. "Whooo go dil and baby Phoenix, normalising breastfeeding," added another user.
The debate about nursing is particularly pertinent in Ireland, where breastfeeding rates are considered very low by international standards. Publications like The Irish Times and The Irish Independent recently cited a study from Trinity College's School of Nursing and Midwifery, which found that 56 percent of mothers initiated breastfeeding their newborns in Irish hospitals. By the time their babies reach three or four months, roughly 16 percent of Irish mothers are exclusively breastfeeding.
With more conversation and action from advocates like Wickremasinghe, the goal to further normalize breastfeeding in Ireland may become reality.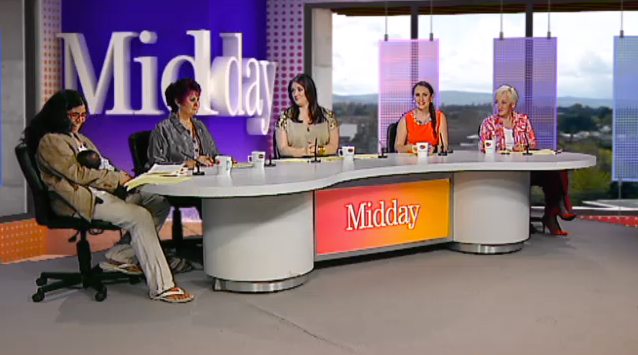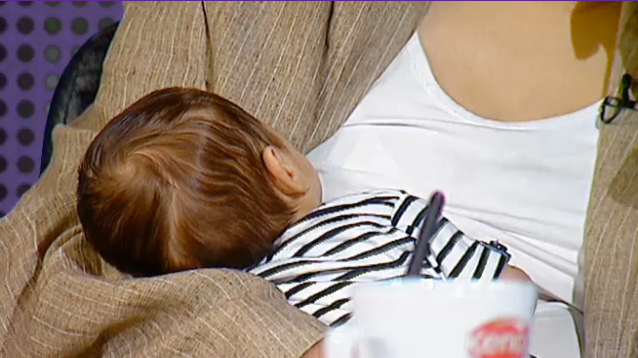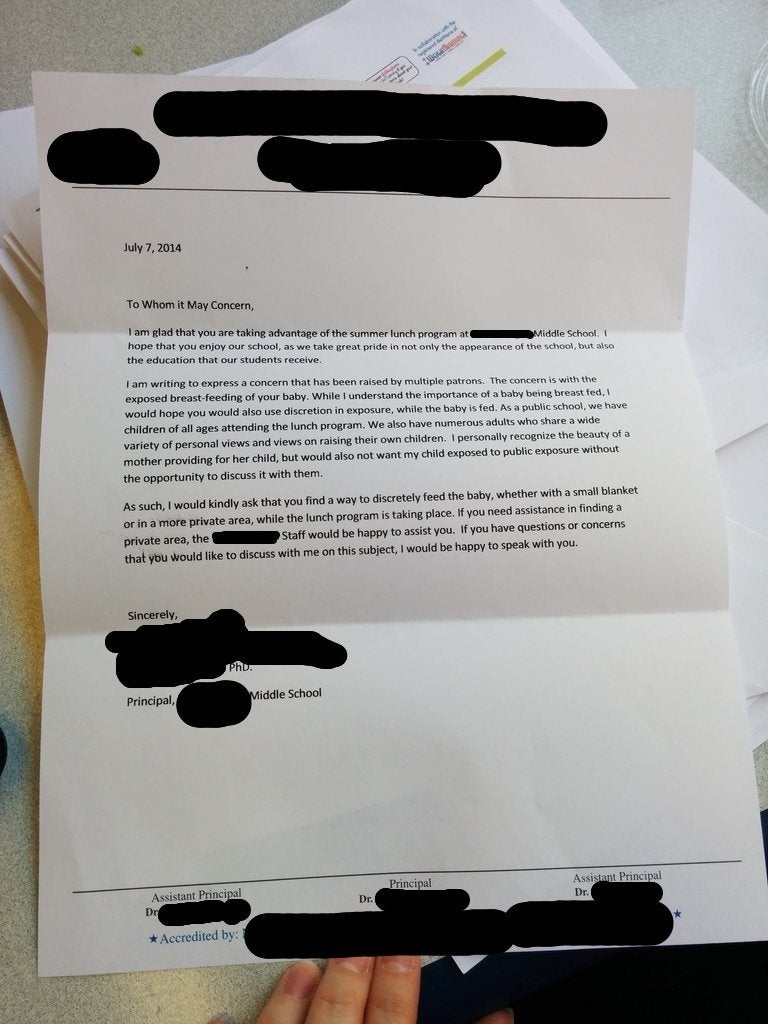 Places Moms Have Been Shamed For Breastfeeding
Related