TOKYO (Reuters) - French-style seafood was always the big seller at Toshio Tanabe's Tokyo restaurant, but the chef for many years had a secret passion - soil.
Now his long interest in soil cuisine has finally culminated in a feast he's been offering to customers the last few weeks, starting with an amuse bouche of soil soup and ending with a soil sorbet.
"Man didn't create the sea, the air or the soil. They're simply all part of nature, and in a sense they are alive in their own right," said Tanabe. "What I'm trying to do is reflect that feeling in food."
A professional bantamweight boxer in his youth, Tanabe turned his hand to cooking in his twenties and left to train in France. For the last 20 years he has run a French restaurant in downtown Tokyo, and over the last eight has been slowly introducing his customers to samples of soil-inspired cuisine.
At first, though, the search for a clean and chemical-free main ingredient was tough work.
"I had to go all over the place to find soil, into the mountains and places like that. Places where there was no farming," he said. "Then of course I had to dig it up from deep under the ground."
Now Tanabe sources his soil through a Tokyo-based supplier which delivers about a kilo (2.2 lbs) of dirt a day, pre-checked for harmful substances. Previously, limited supplies had meant he could only serve an occasional soil dish or two.
After the dirt arrives, he lightly cooks it to release the flavour, then runs it through a sieve to remove any stray grains of sand.
The six-course soil extravaganza starts with an amuse bouche of soil soup, served with the merest fleck of dirt-engrained truffle, and ends with soil sorbet and a sweet dirt gratin.
But Tanabe's pride and joy is the "soil surprise," a dirt-covered potato ball with a truffle center.
The feast is not especially cheap, running to 10,000 yen ($110) a diner.
Many are surprised by the unusual dining experience.
"It was my first time to have soup made from soil," said Hiromi Fujie, a nearby resident. "It was a bit gritty but not at all unpleasant, a little like vegetable soup. I liked it."
If Tanabe is to be believed, it's healthy too. He says his soil aids the digestion and is full of healthy minerals.
"Humans used to eat soil, back in the day," he said, though he had to ruefully acknowledge that not all customers are fans.
"Animals eat is as well, so I suppose there's this impression that soil's a bit too dirty to eat. We do have some customers who completely avoid it." ($1 = 93.4300 Japanese yen)
(Reporting by Ruairidh Villar, editing by Elaine Lies)

Support HuffPost
The Stakes Have Never Been Higher
Related
Before You Go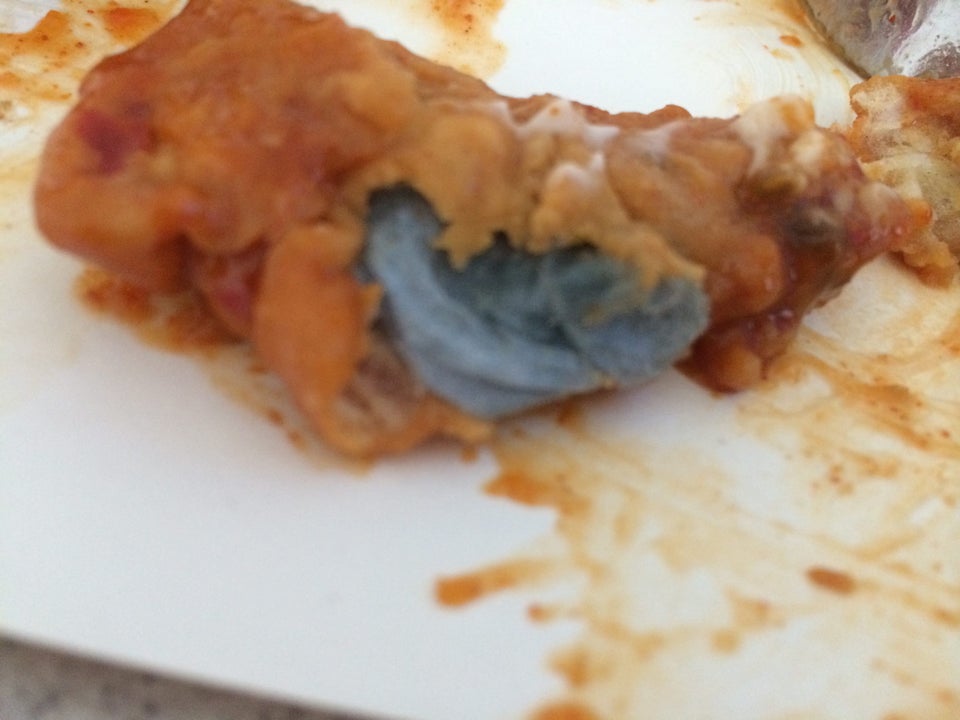 Mealbreakers
Popular in the Community