From this year's Black Friday boycott to countless trending hashtags, protesters are making sure their thoughts on the non-indictment decisions in New York City and Ferguson are heard. But is it possible to bring this conversation about race and police brutality to the family table this holiday season?
While holiday get-togethers may be best for drinks, delicious food and pleasantries, they can also serve as a platform for discussions about real issues. As personal growth professional Mike Watson told HuffPost Live's Caroline Modarressy-Tehrani, families should readily discuss differing opinions on current events.
"By avoiding the topic, you don't ever gain anything," Watson said.
Derrick Clifton, an Identities staff writer at Mic, agreed and urged families to tackle these challenging questions head-on, even if they cause divisions.
"Wrestle with those feelings of discomfort as best as possible, but remember that we're both family members, we both love each other, and we're engaging in messy conversations together," Clifton said.
By citing well-researched facts and contextualizing examples, dinnertime chit-chat can also become an opportunity to educate those at the table on perspectives they may not have considered.
"If we're able to share a more informed perspective, especially one that offers nuance, that offers a lot of systemic and institutional forces at play, then we can really help our family members and friends ... contribute to some lasting change in the way that would be uplifting and substantive," Clifton added.
Click here to watch the full HuffPost Live conversation about about keeping dinnertime debates civil this holiday season.
Sign up here for Live Today, HuffPost Live's new morning email that will let you know the newsmakers, celebrities and politicians joining us that day and give you the best clips from the day before!
Before You Go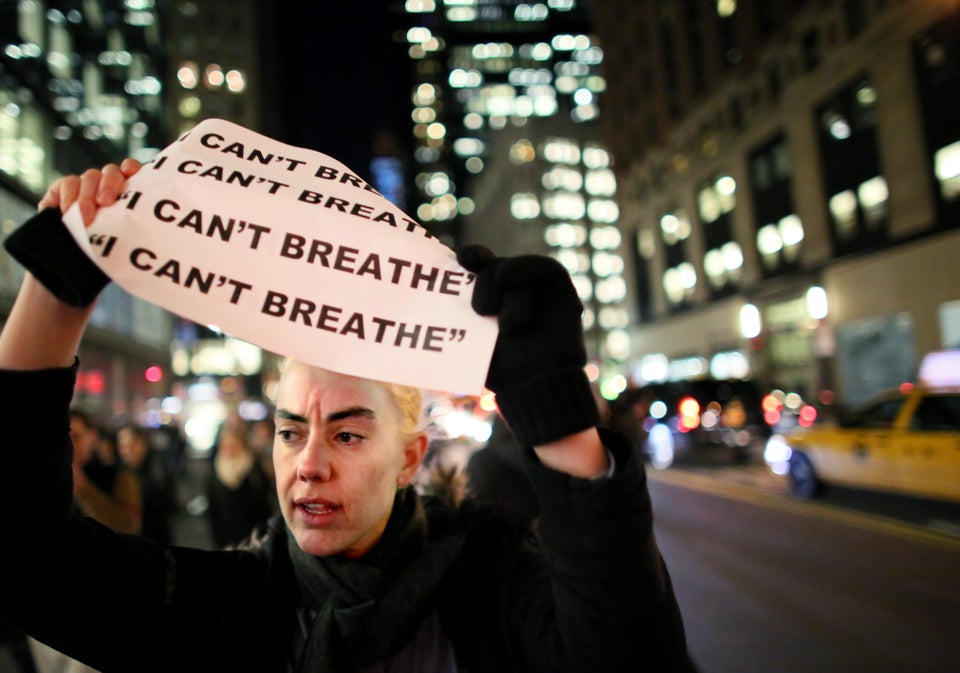 Yana Paskova via Getty Images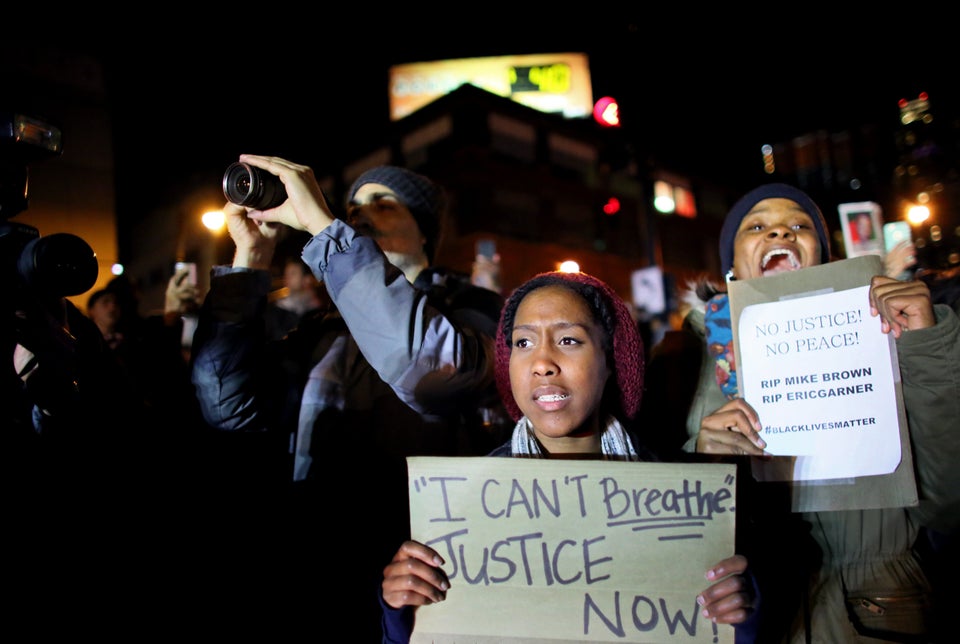 Yana Paskova via Getty Images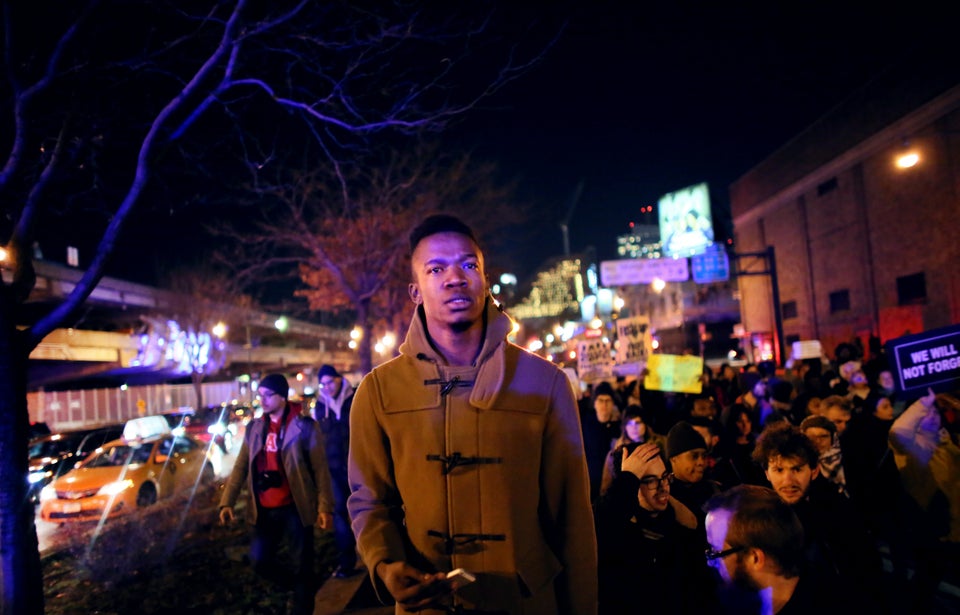 Yana Paskova via Getty Images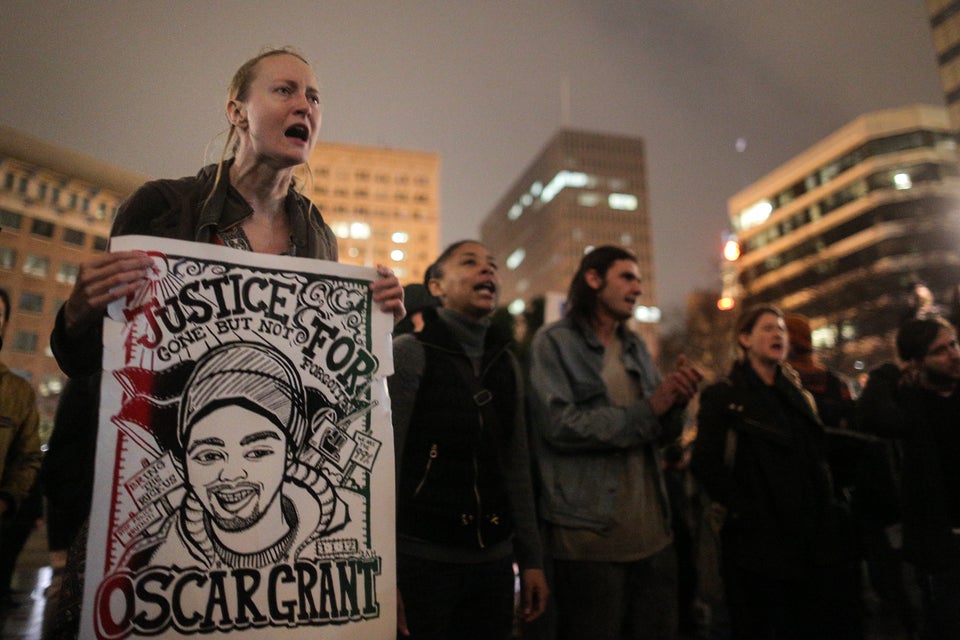 Elijah Nouvelage via Getty Images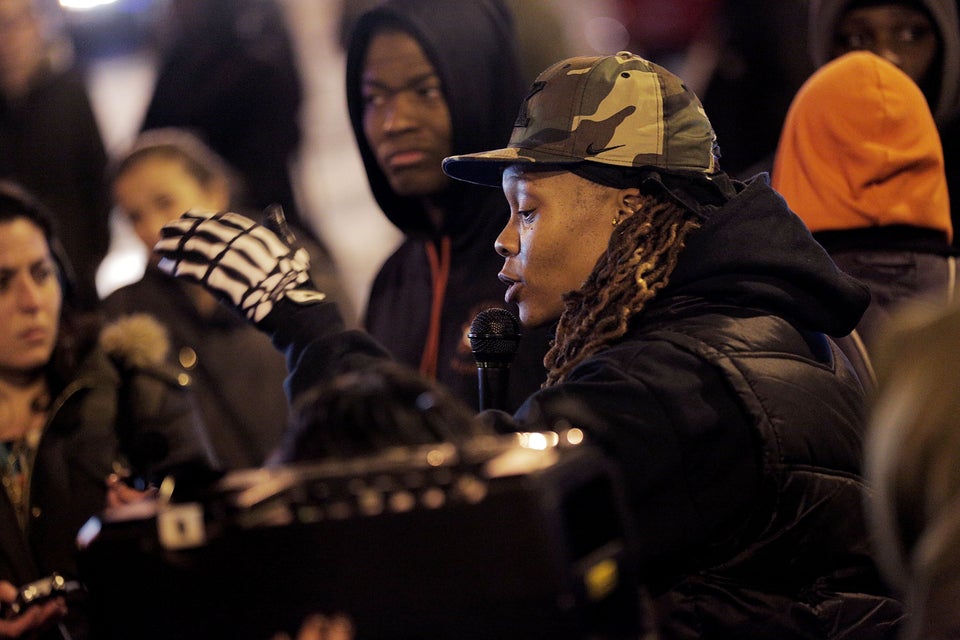 T.J. Kirkpatrick via Getty Images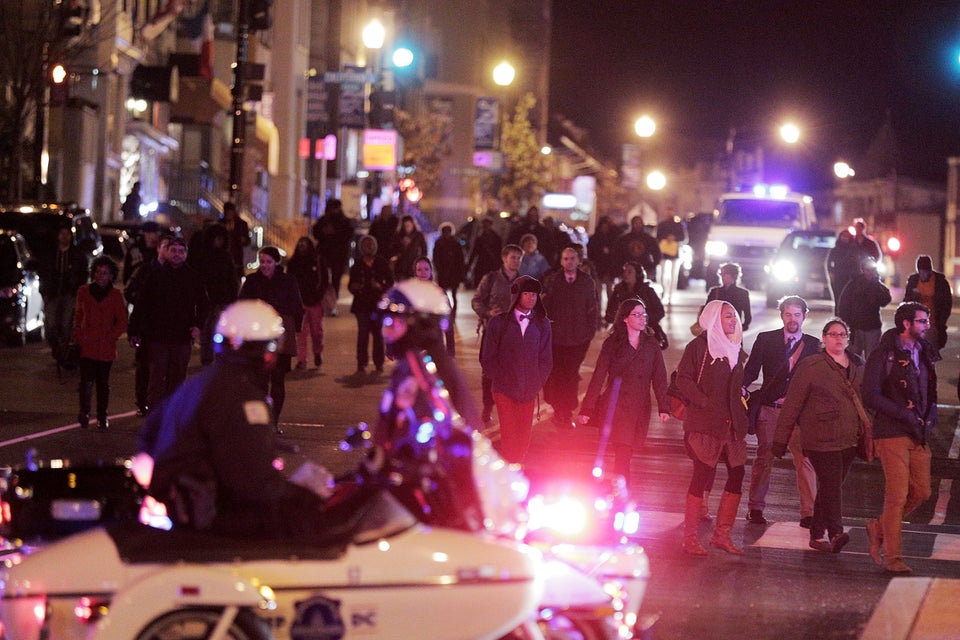 T.J. Kirkpatrick via Getty Images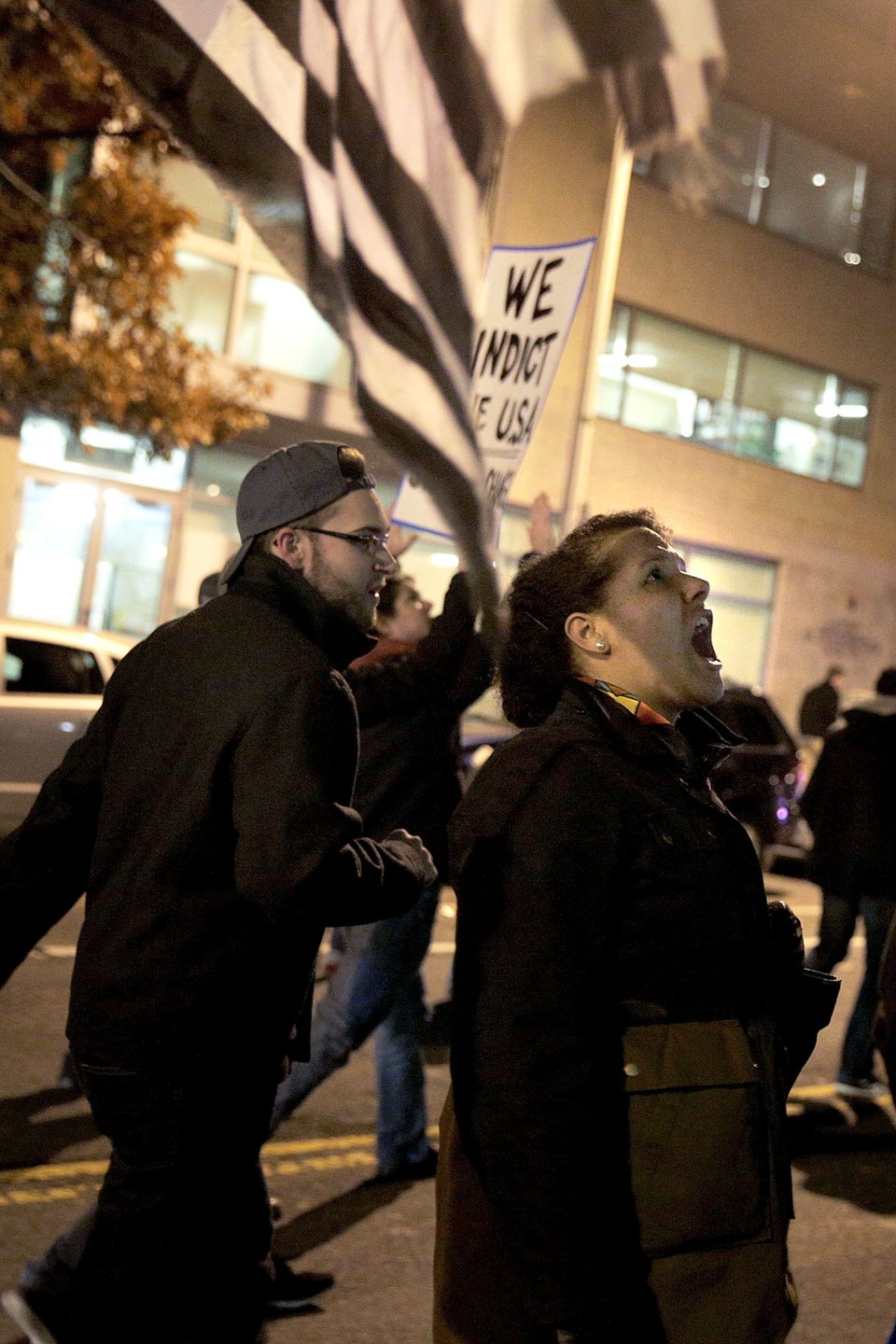 T.J. Kirkpatrick via Getty Images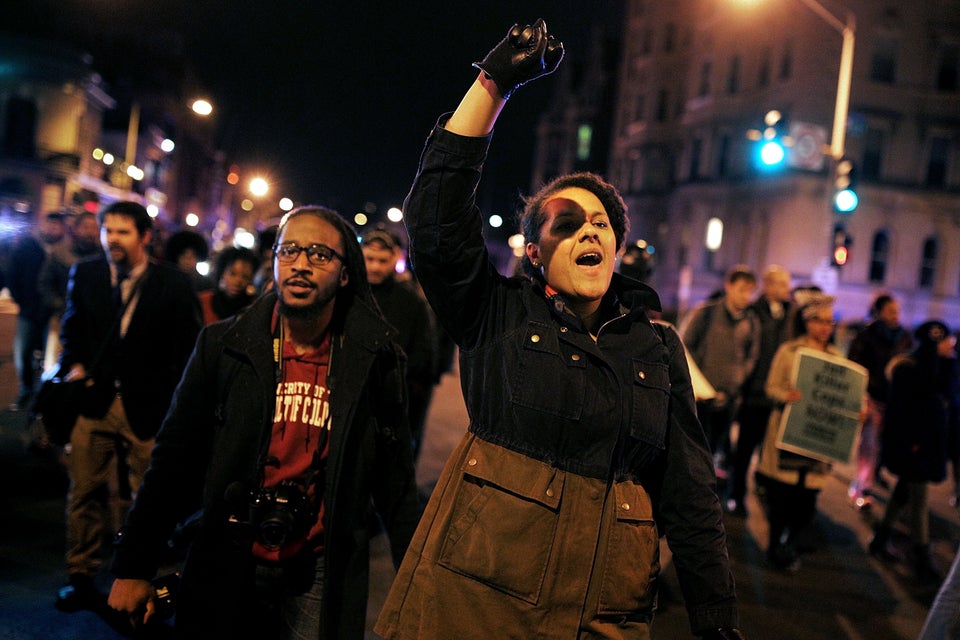 T.J. Kirkpatrick via Getty Images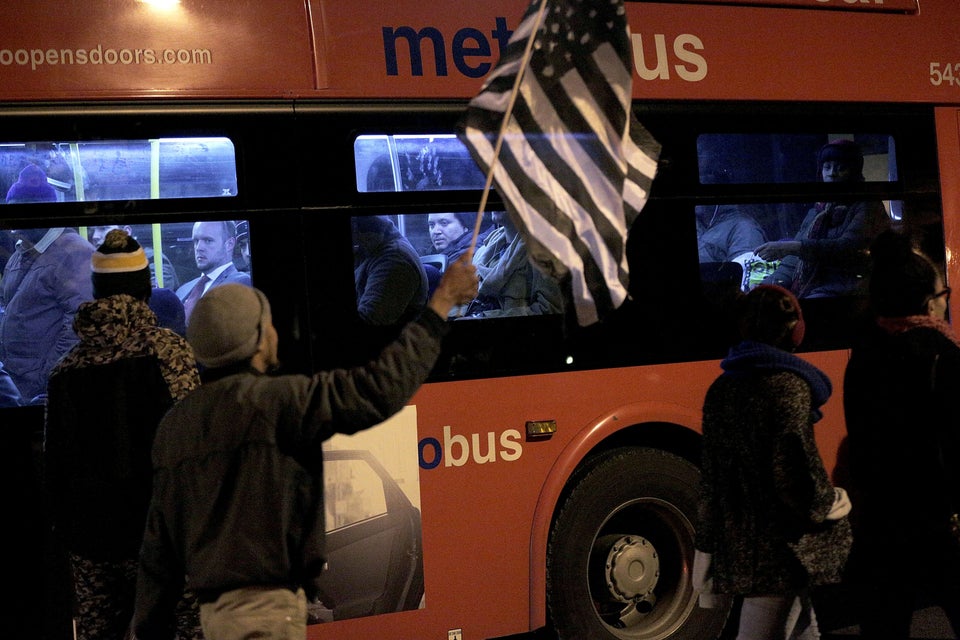 T.J. Kirkpatrick via Getty Images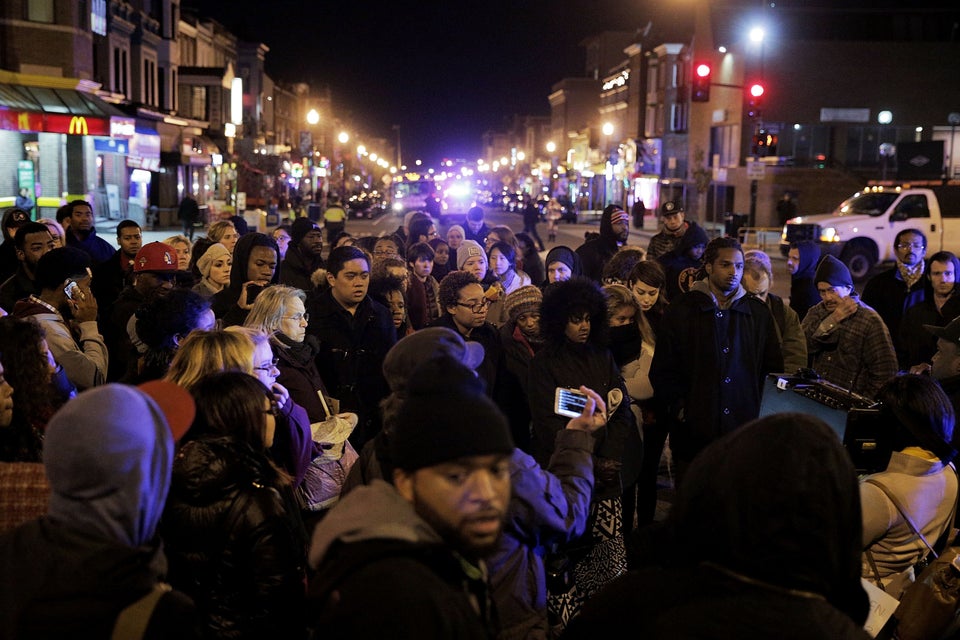 T.J. Kirkpatrick via Getty Images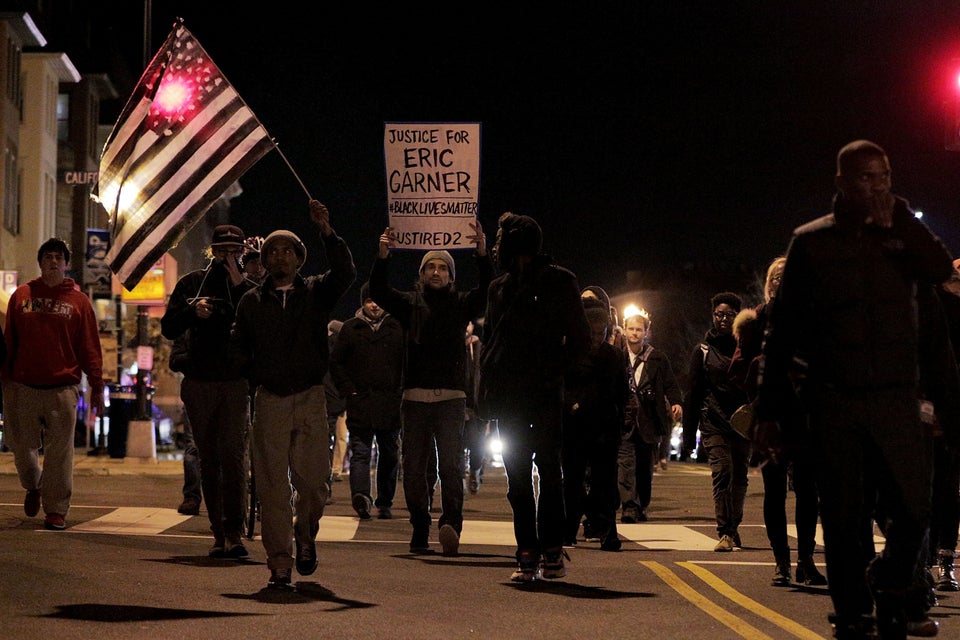 T.J. Kirkpatrick via Getty Images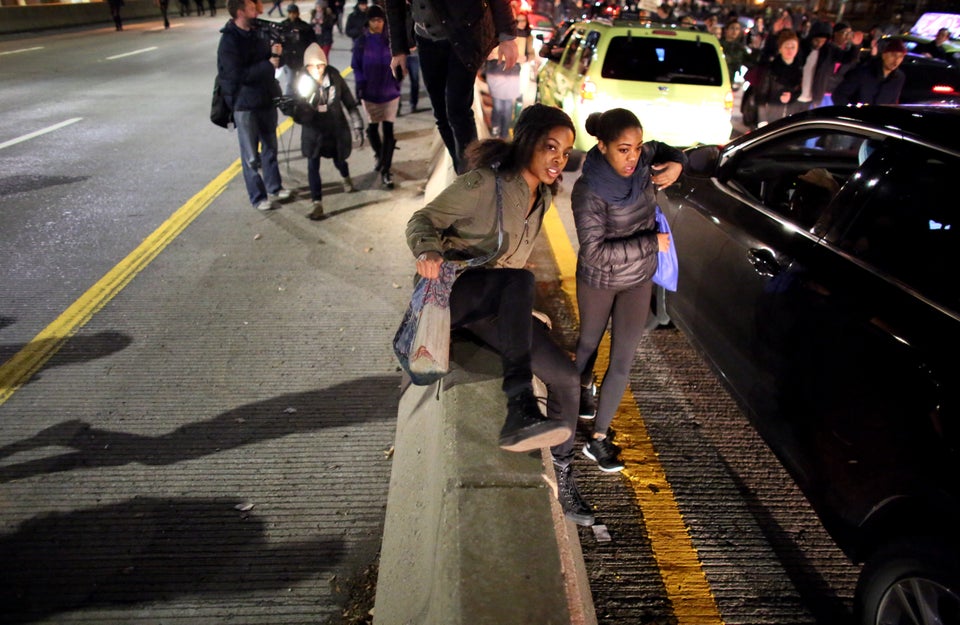 Yana Paskova via Getty Images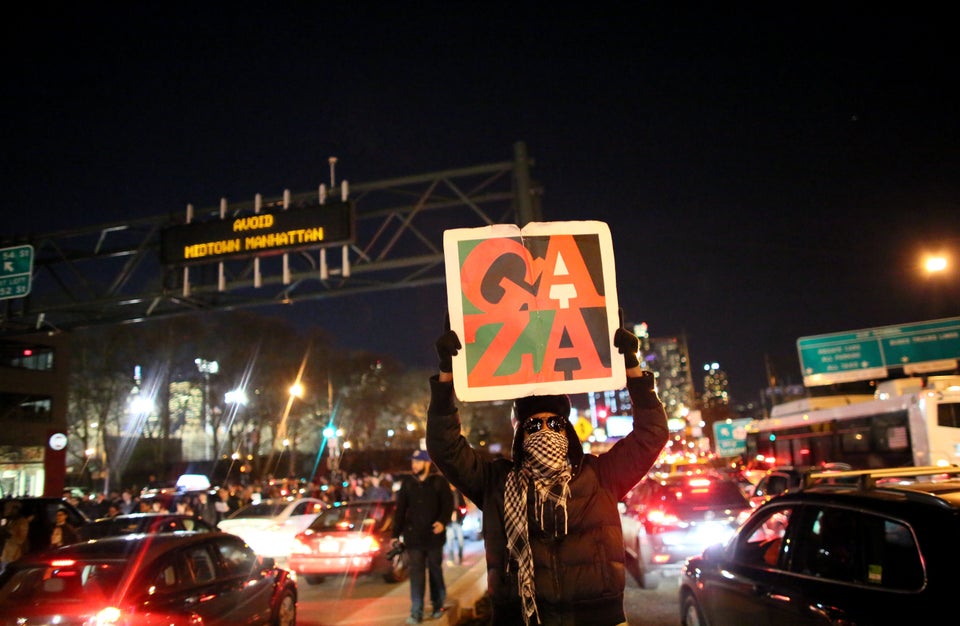 Yana Paskova via Getty Images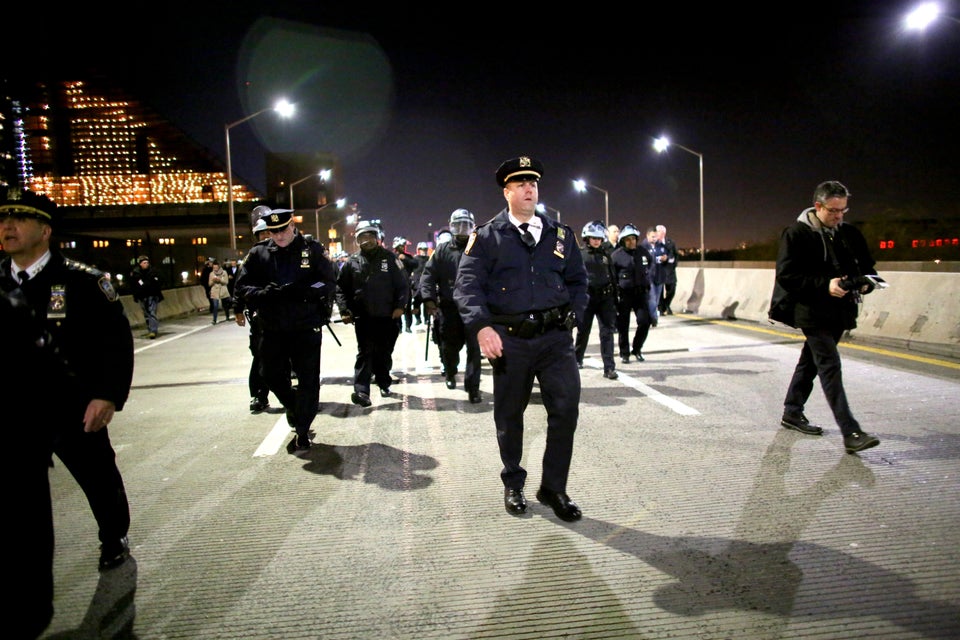 Yana Paskova via Getty Images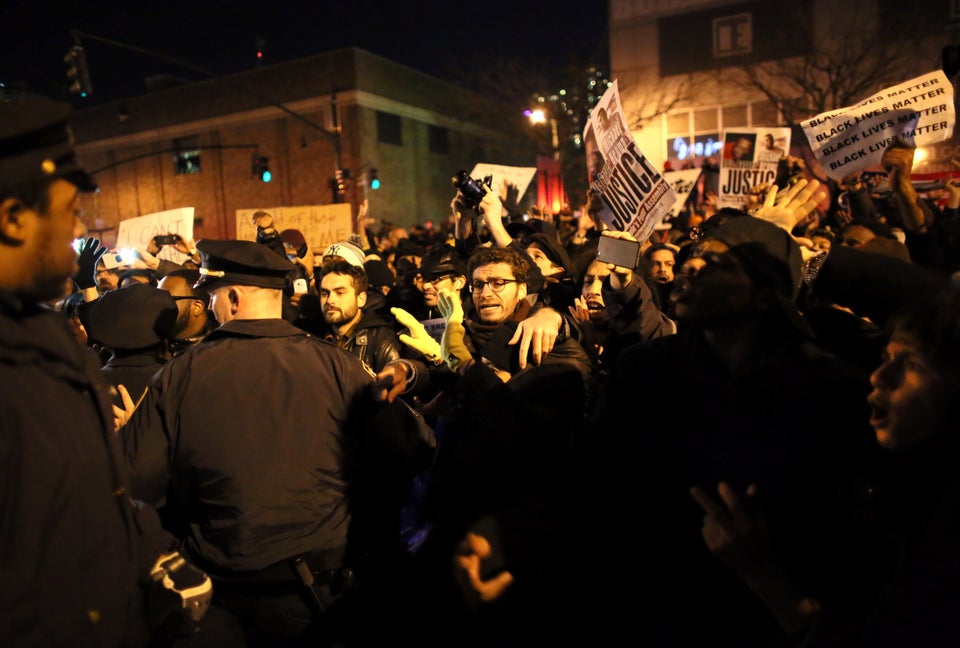 Yana Paskova via Getty Images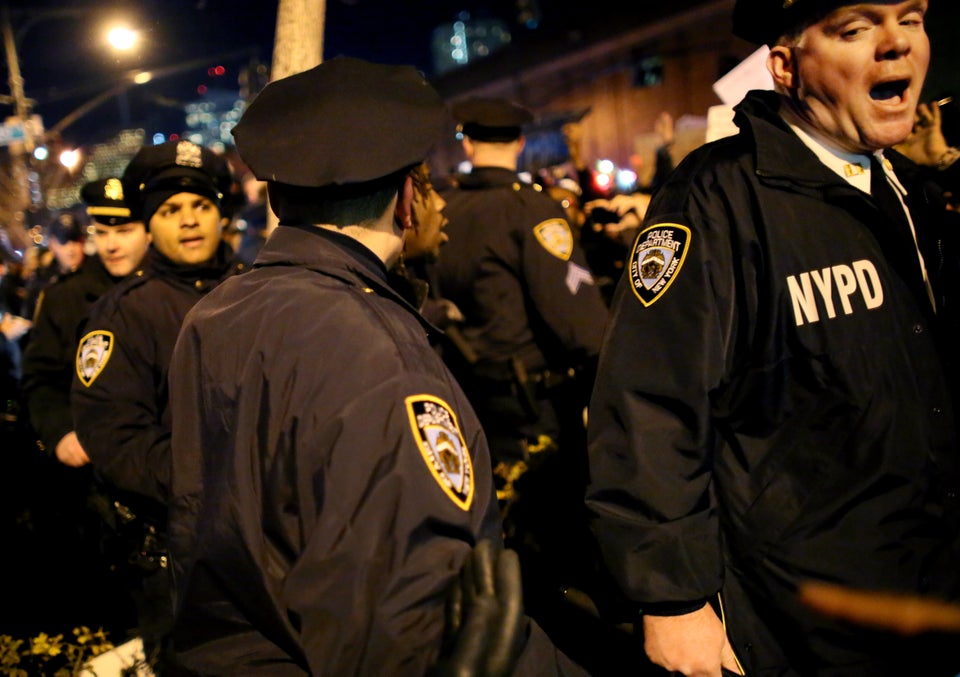 Yana Paskova via Getty Images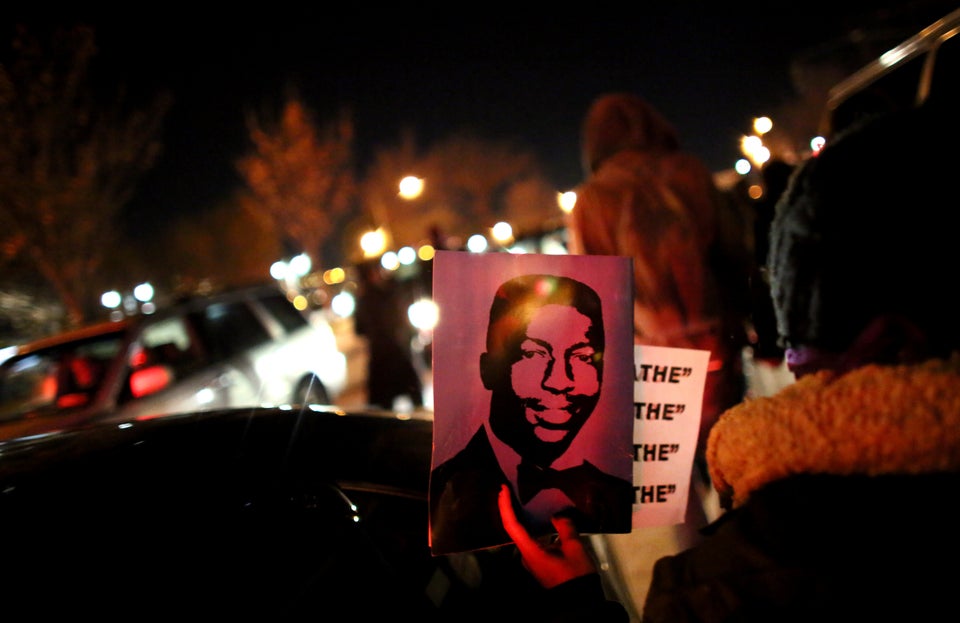 Yana Paskova via Getty Images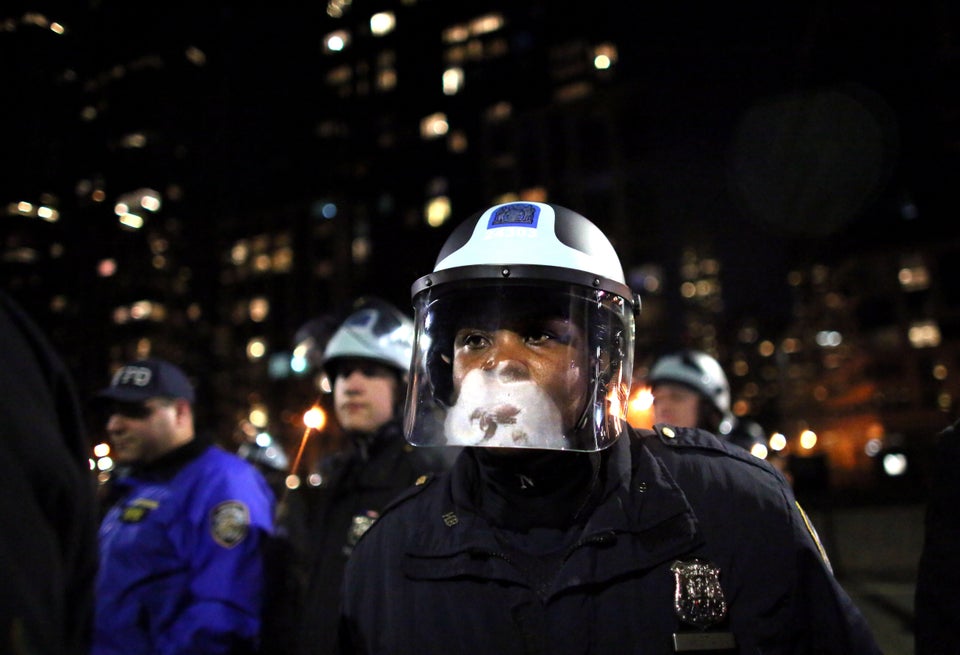 Yana Paskova via Getty Images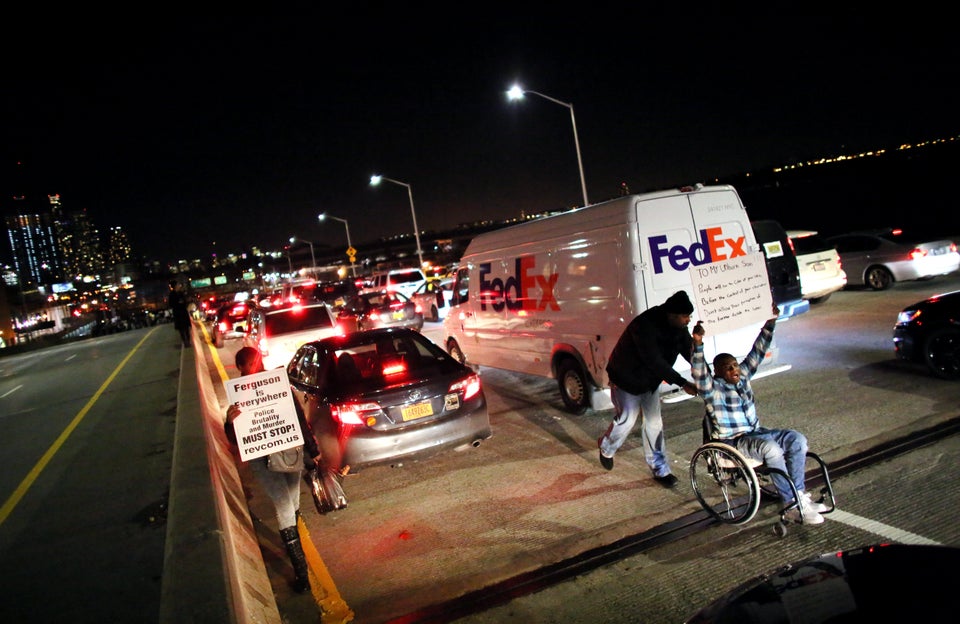 Yana Paskova via Getty Images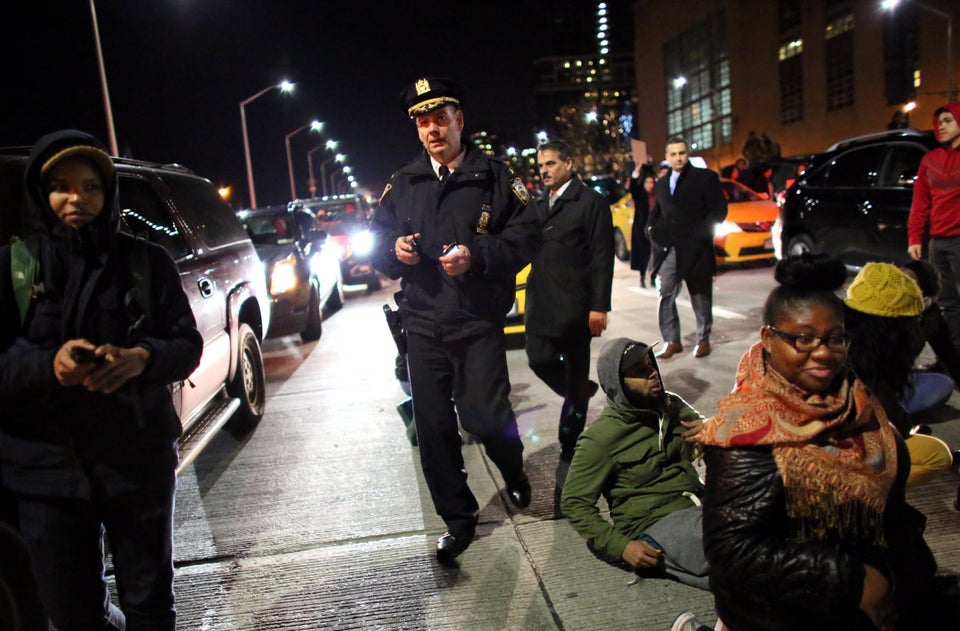 Yana Paskova via Getty Images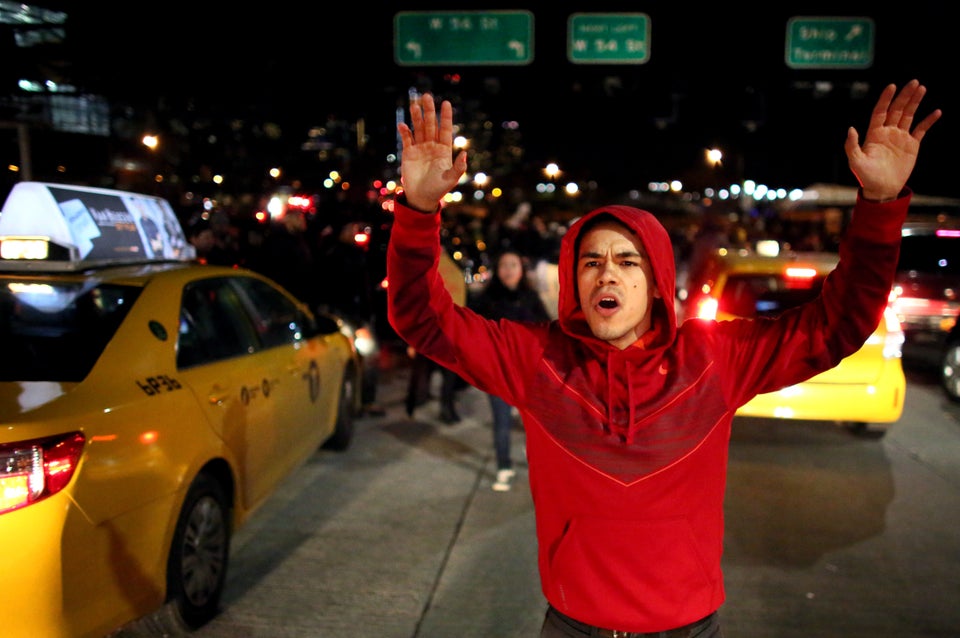 Yana Paskova via Getty Images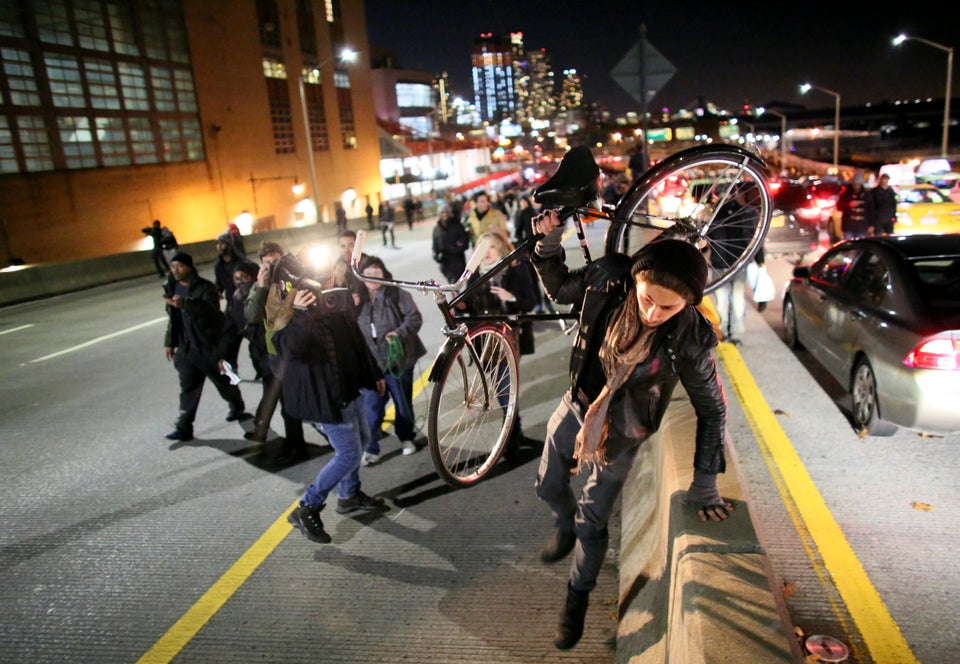 Yana Paskova via Getty Images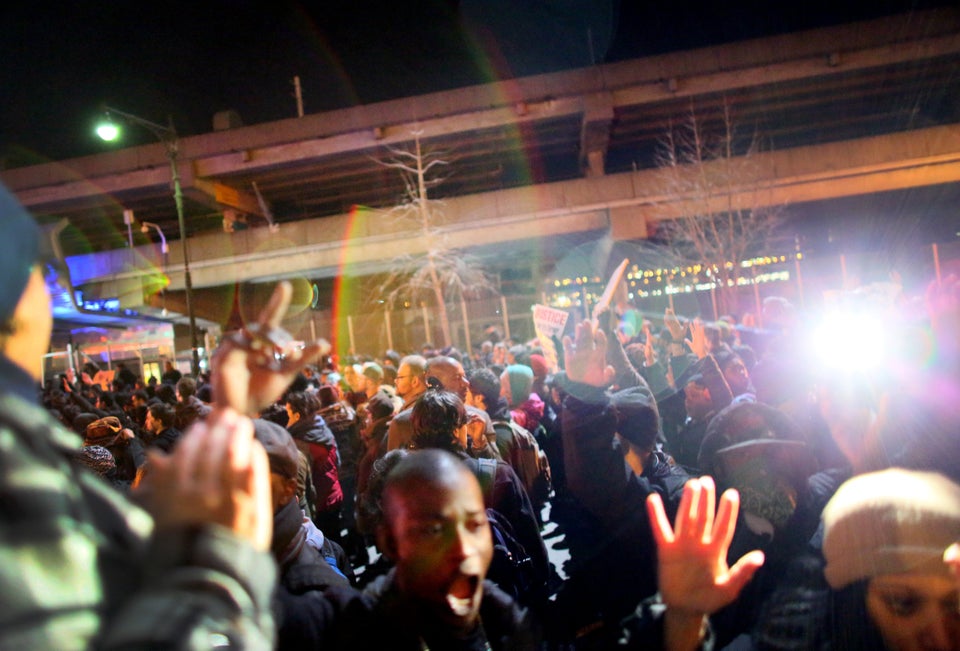 Yana Paskova via Getty Images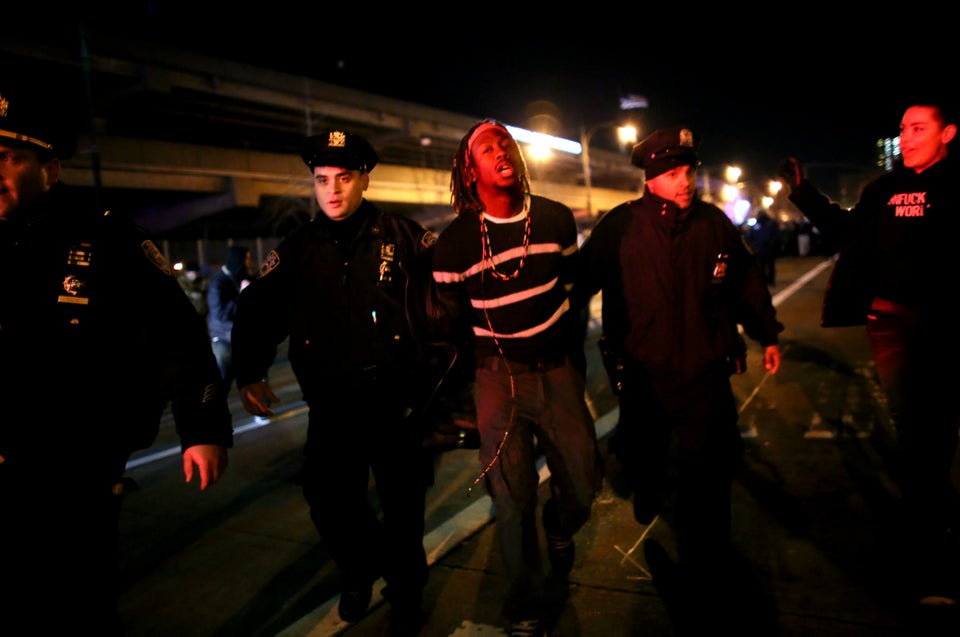 Yana Paskova via Getty Images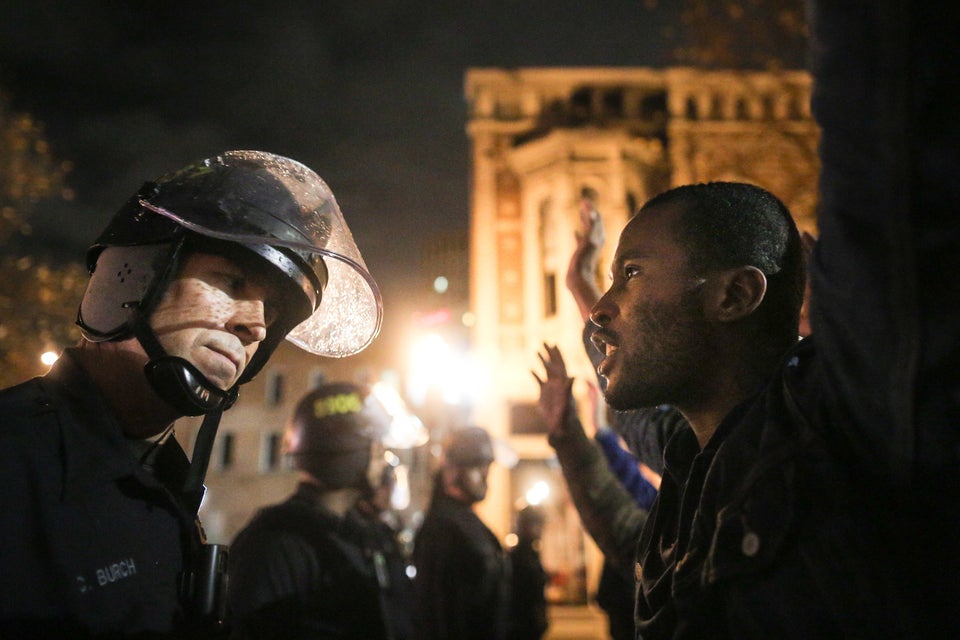 Elijah Nouvelage via Getty Images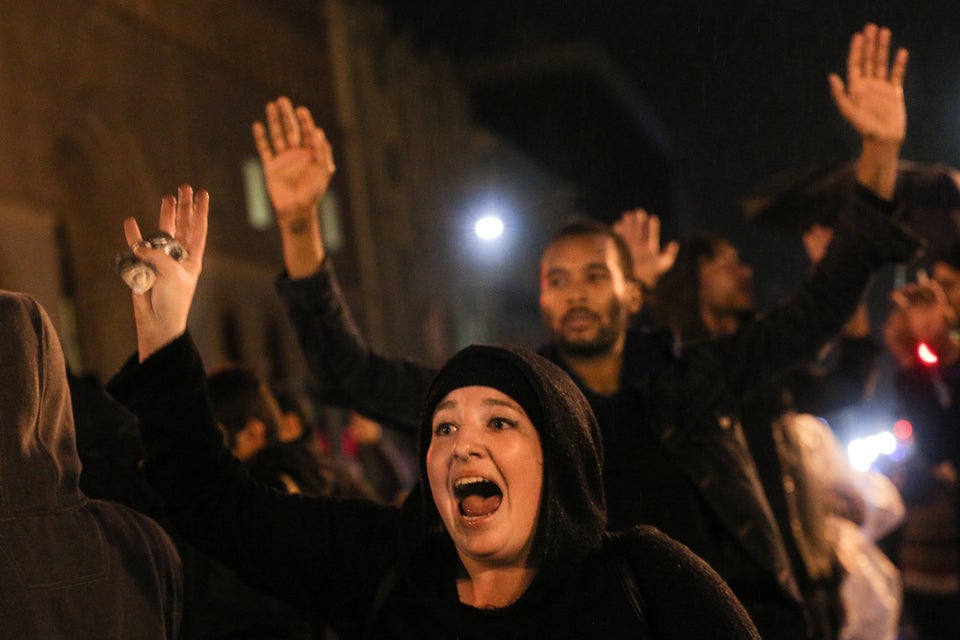 Elijah Nouvelage via Getty Images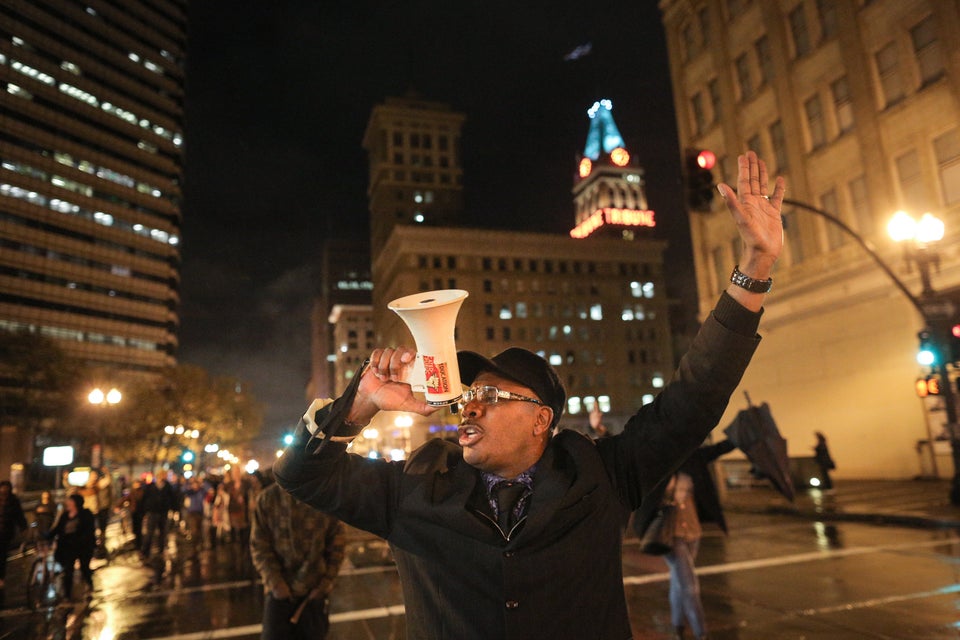 Elijah Nouvelage via Getty Images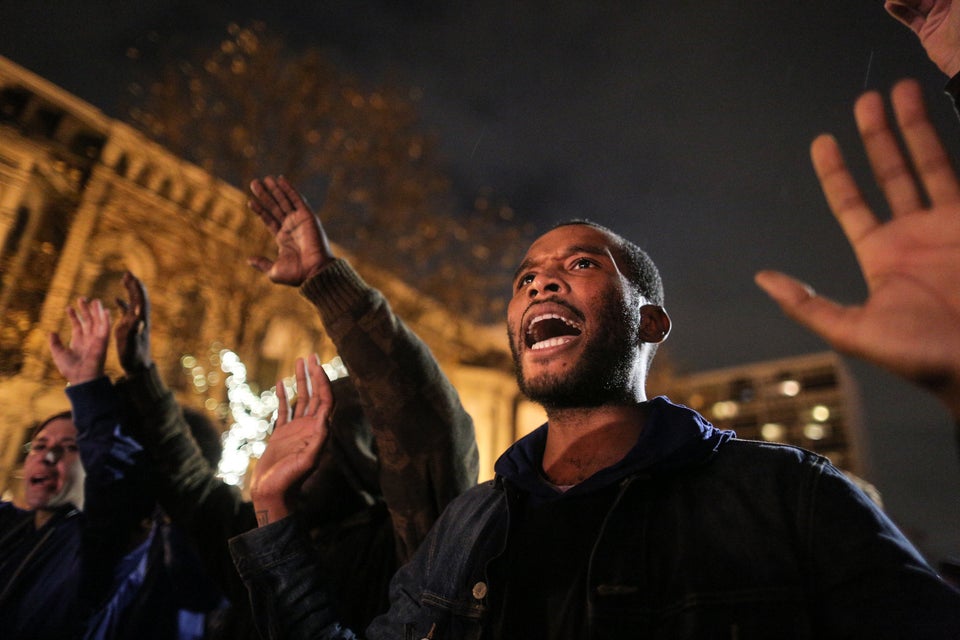 Elijah Nouvelage via Getty Images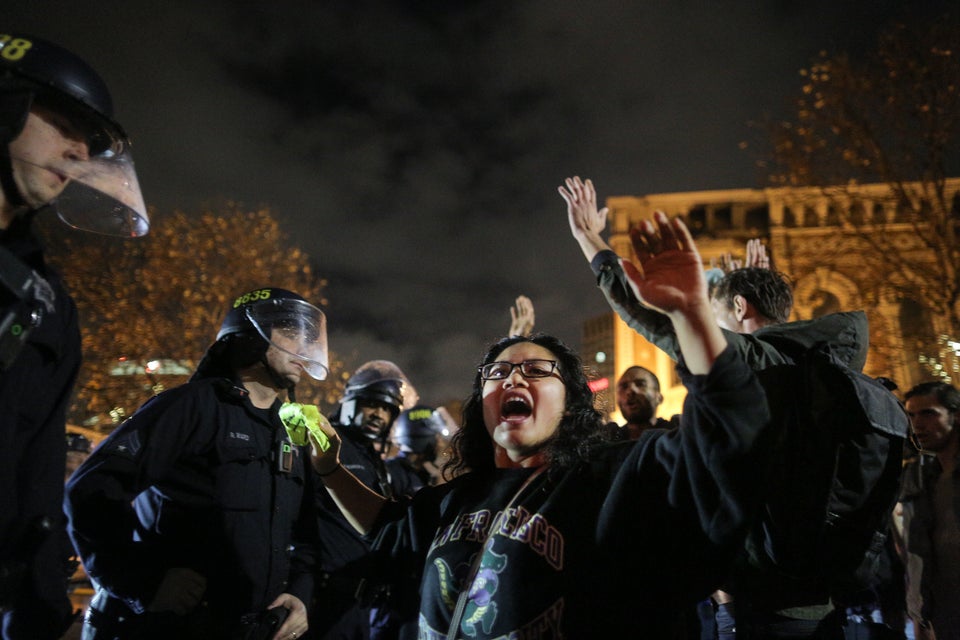 Elijah Nouvelage via Getty Images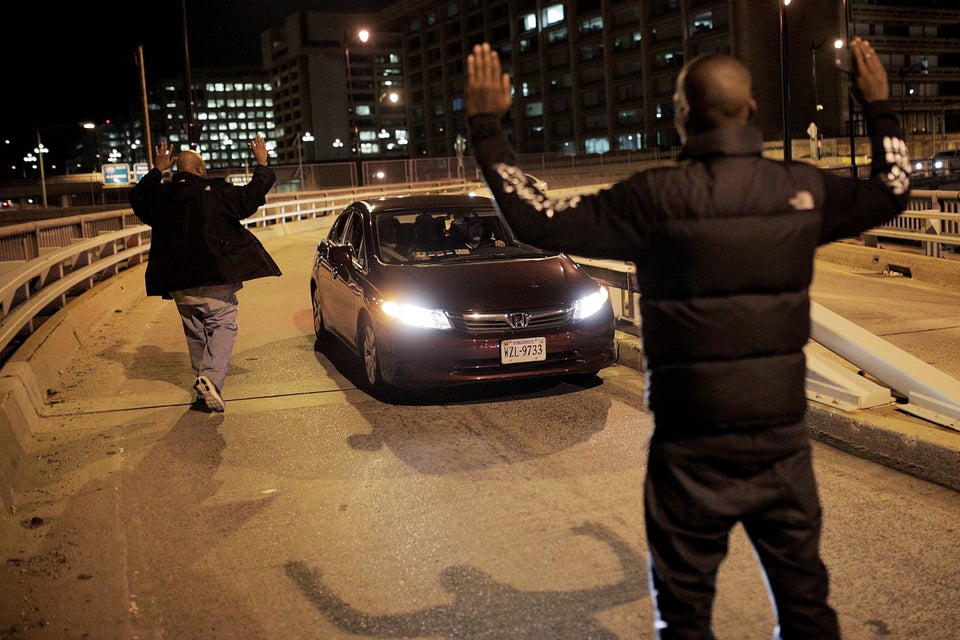 T.J. Kirkpatrick via Getty Images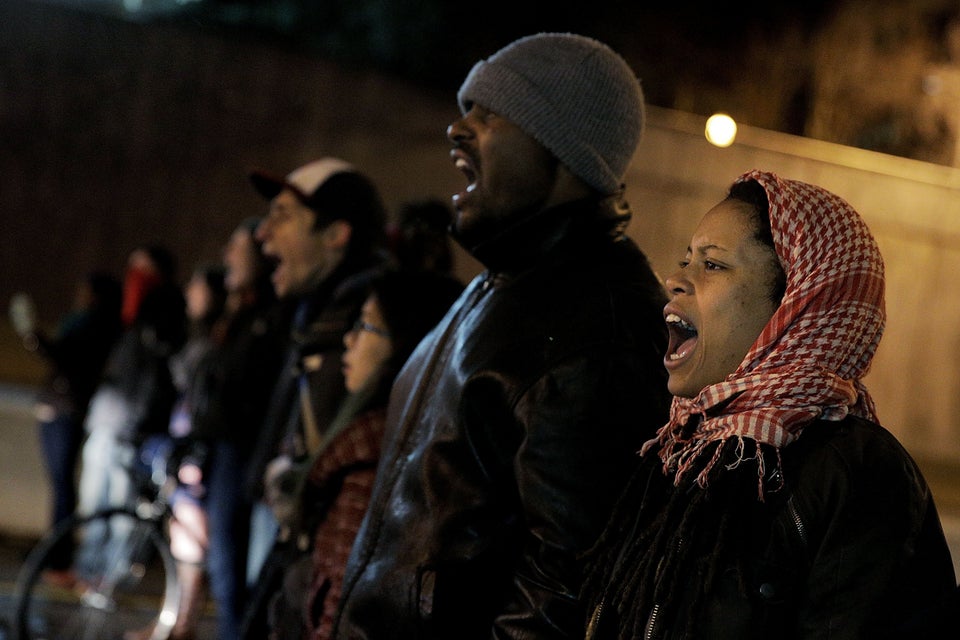 T.J. Kirkpatrick via Getty Images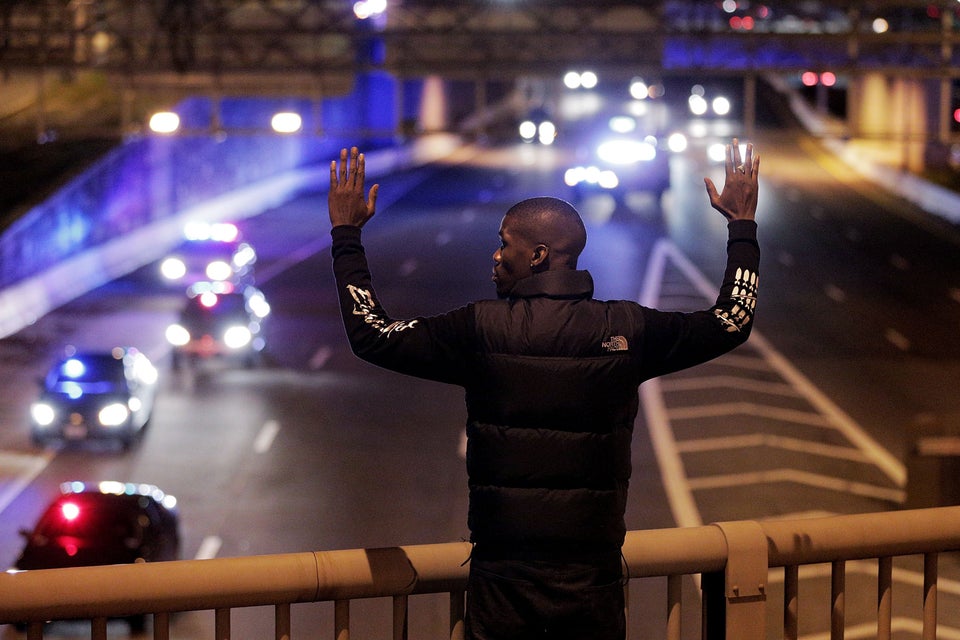 T.J. Kirkpatrick via Getty Images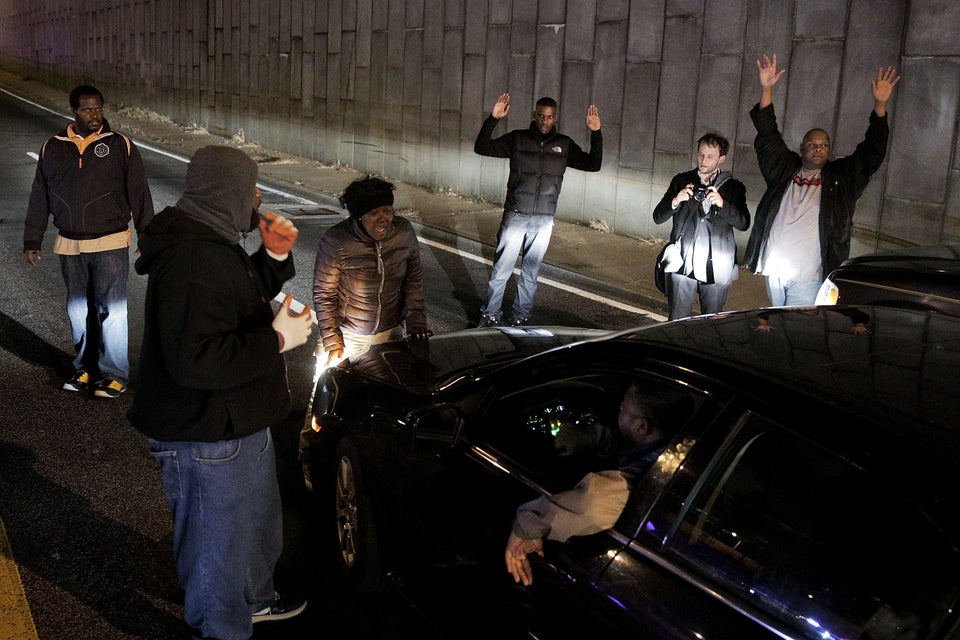 T.J. Kirkpatrick via Getty Images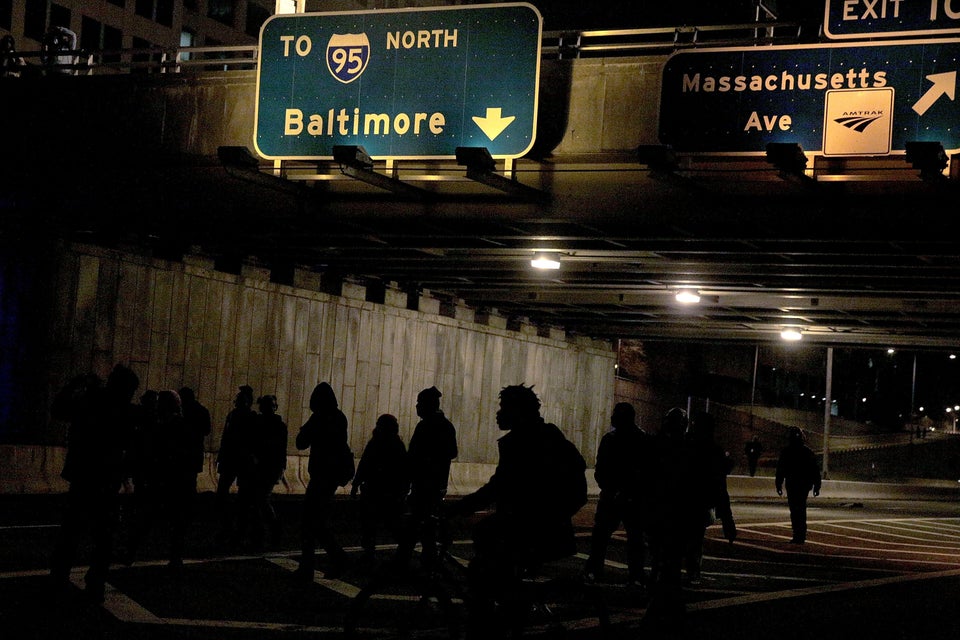 T.J. Kirkpatrick via Getty Images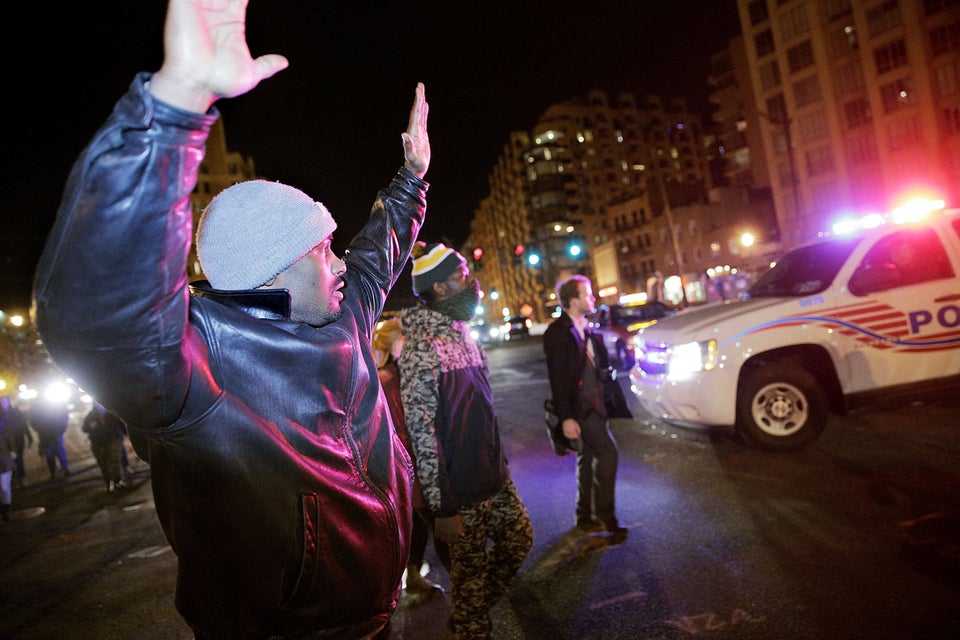 T.J. Kirkpatrick via Getty Images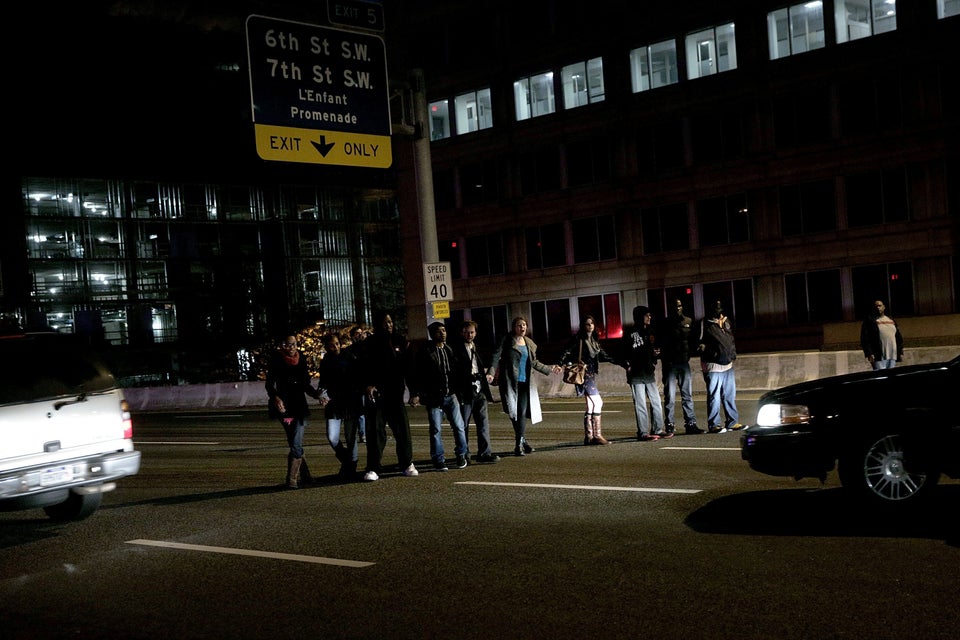 T.J. Kirkpatrick via Getty Images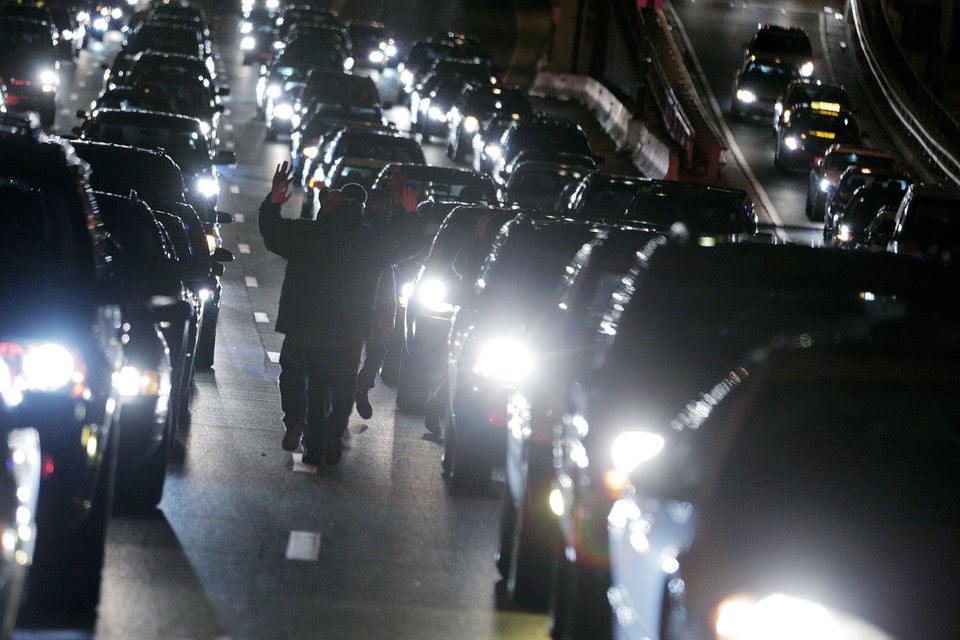 T.J. Kirkpatrick via Getty Images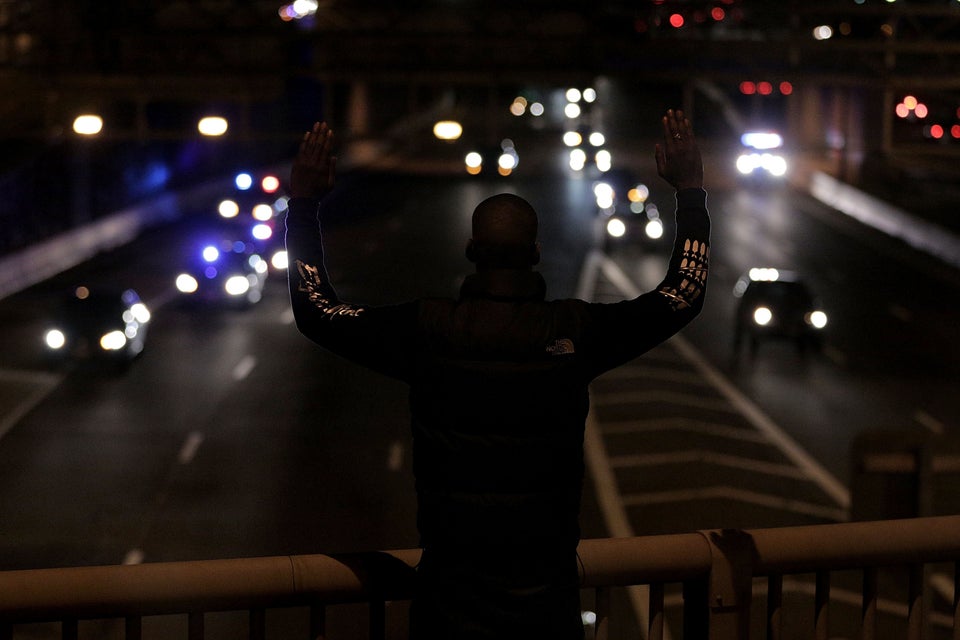 T.J. Kirkpatrick via Getty Images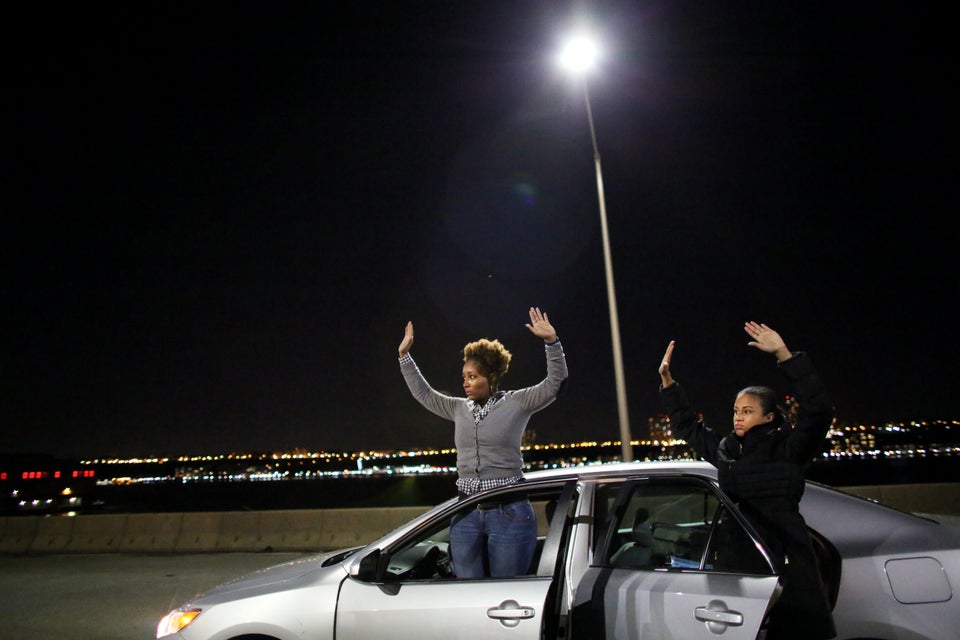 Yana Paskova via Getty Images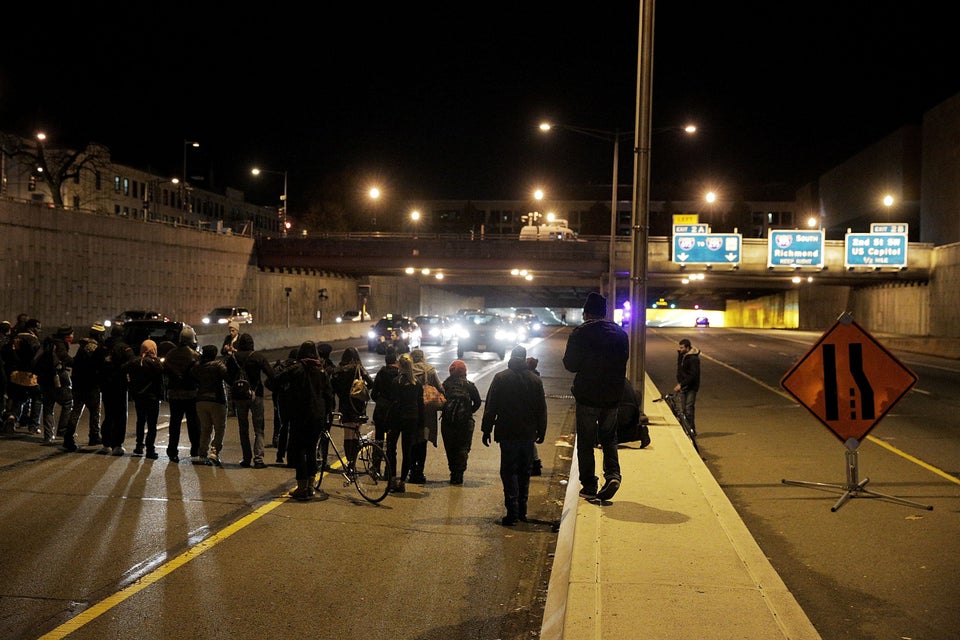 T.J. Kirkpatrick via Getty Images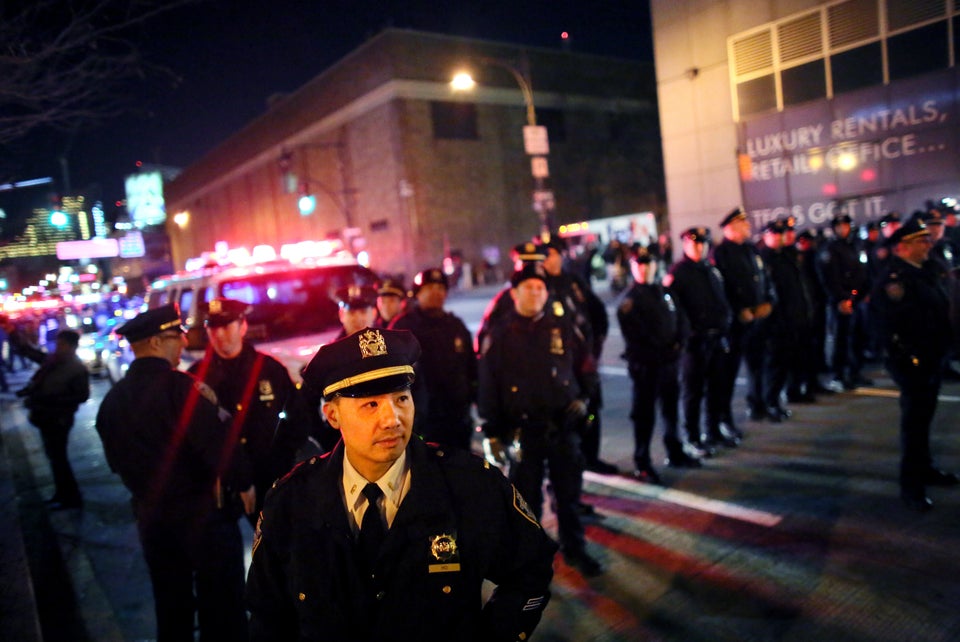 Yana Paskova via Getty Images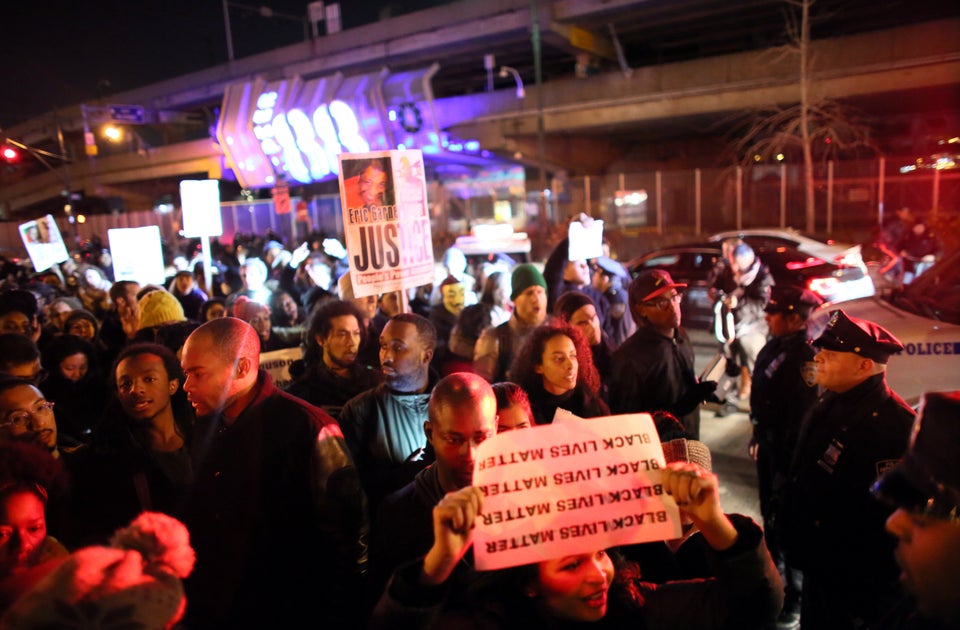 Yana Paskova via Getty Images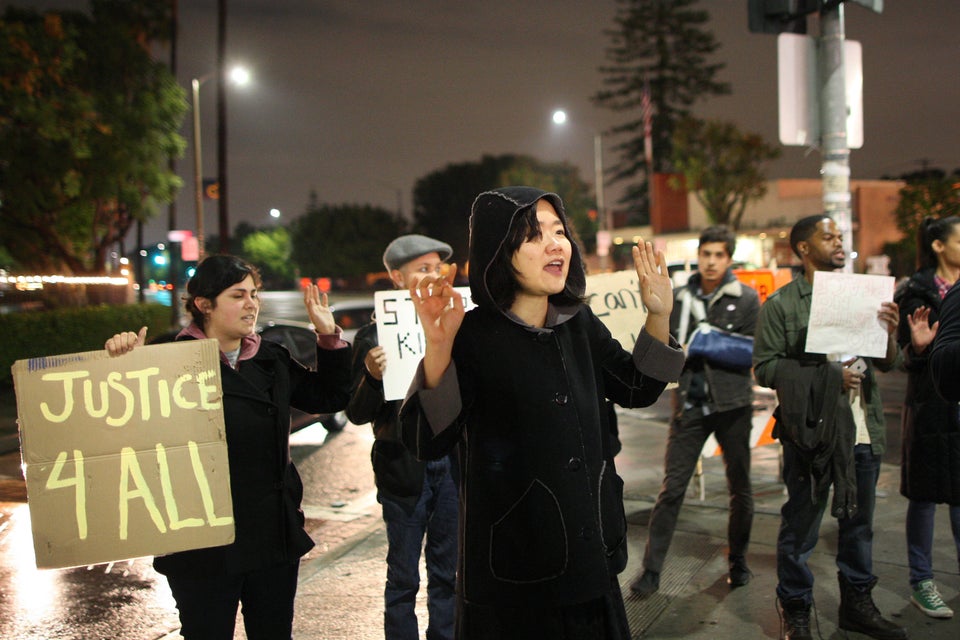 David McNew via Getty Images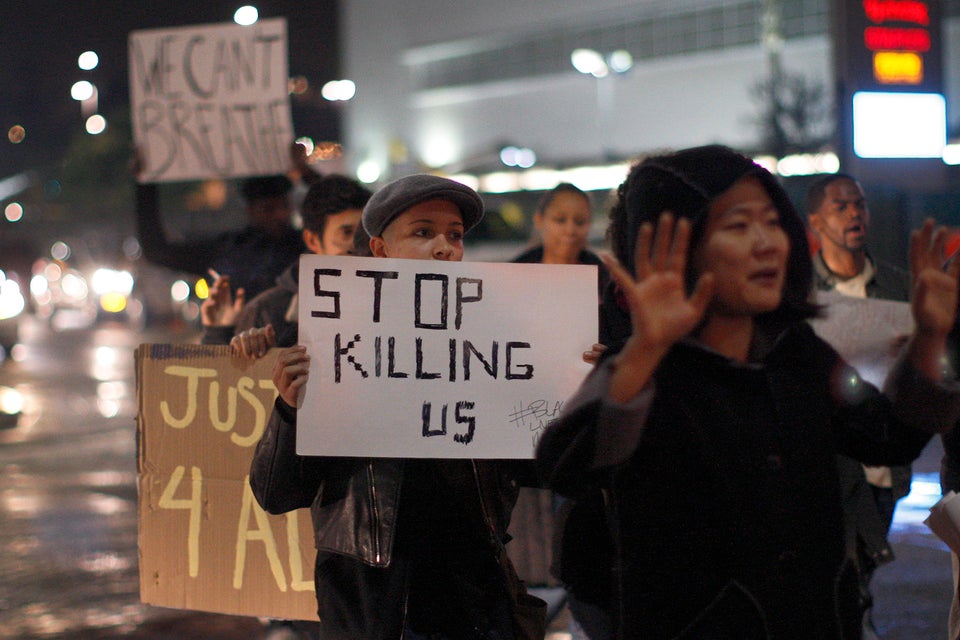 David McNew via Getty Images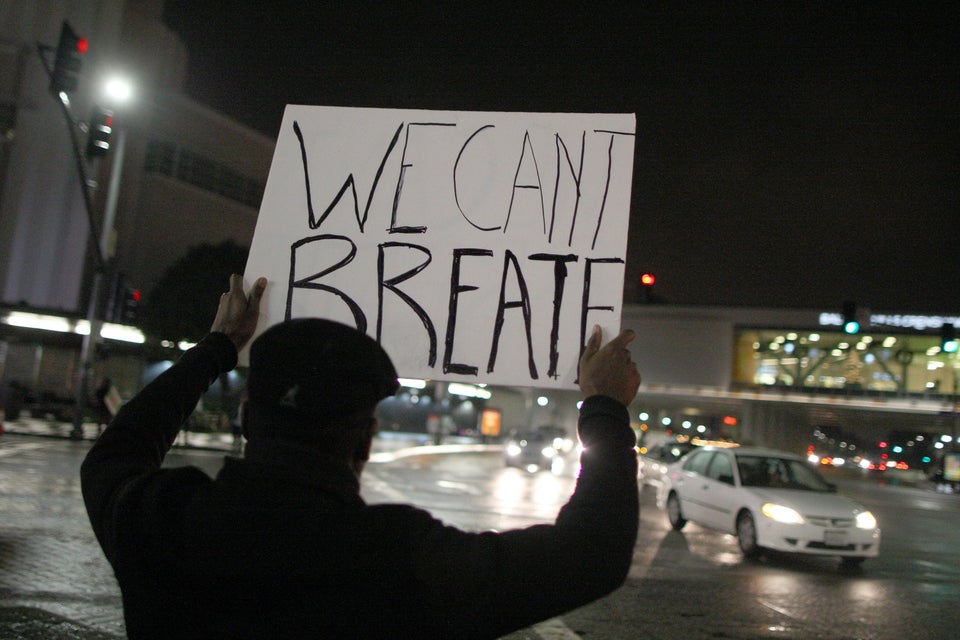 David McNew via Getty Images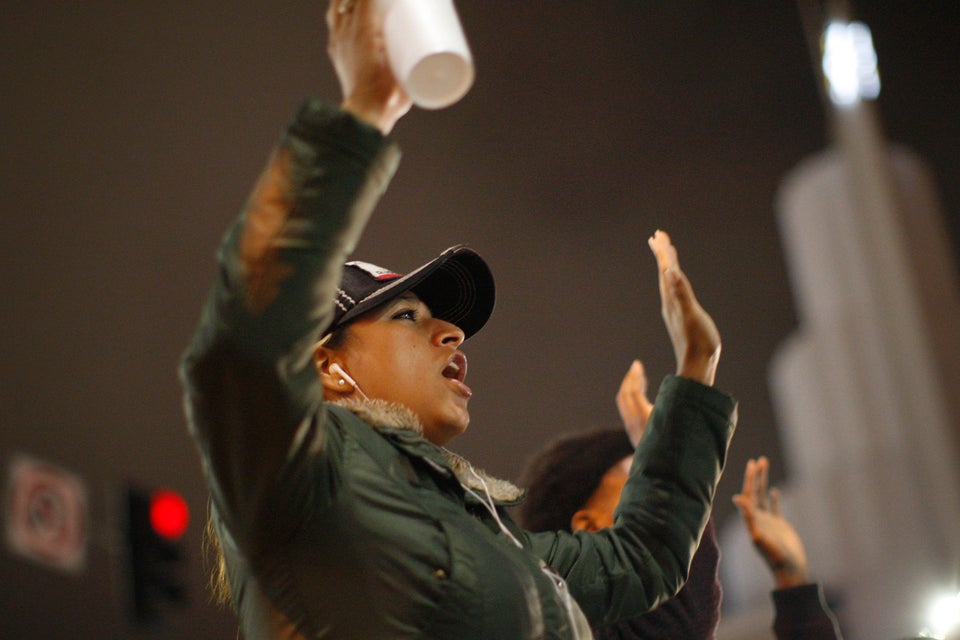 David McNew via Getty Images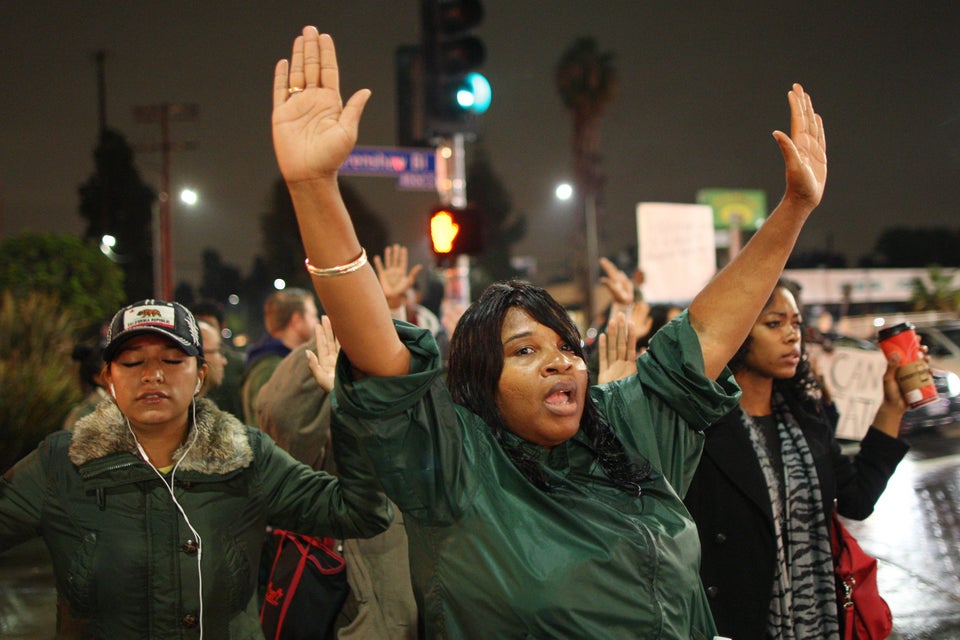 David McNew via Getty Images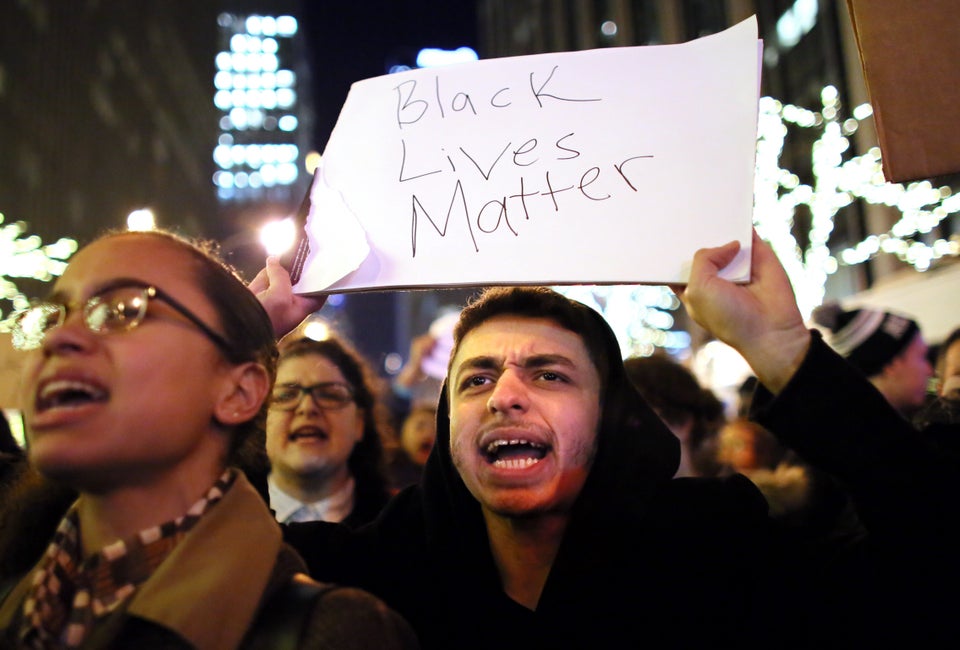 Yana Paskova via Getty Images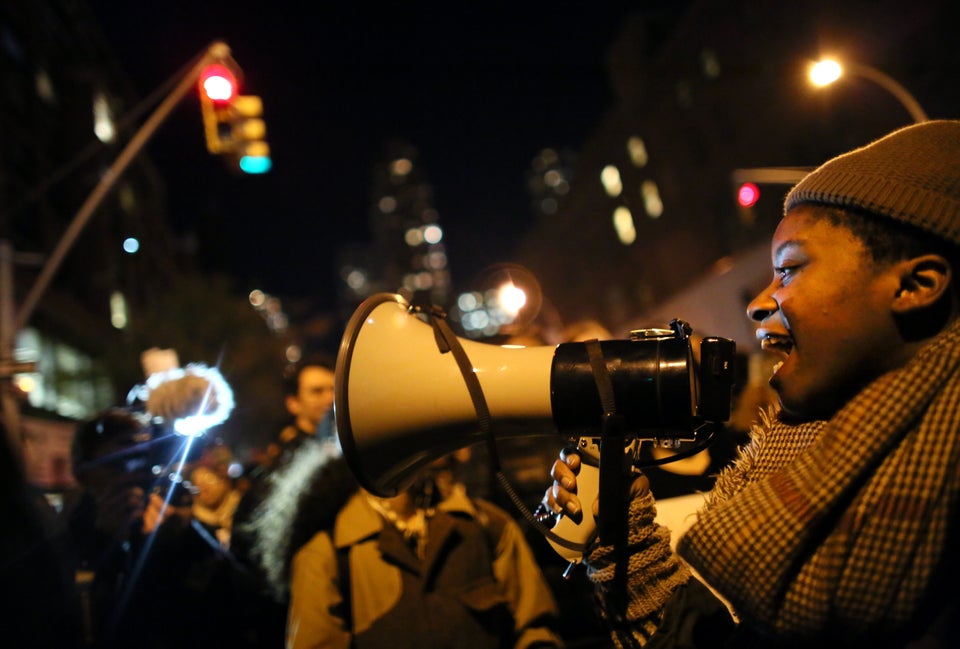 Yana Paskova via Getty Images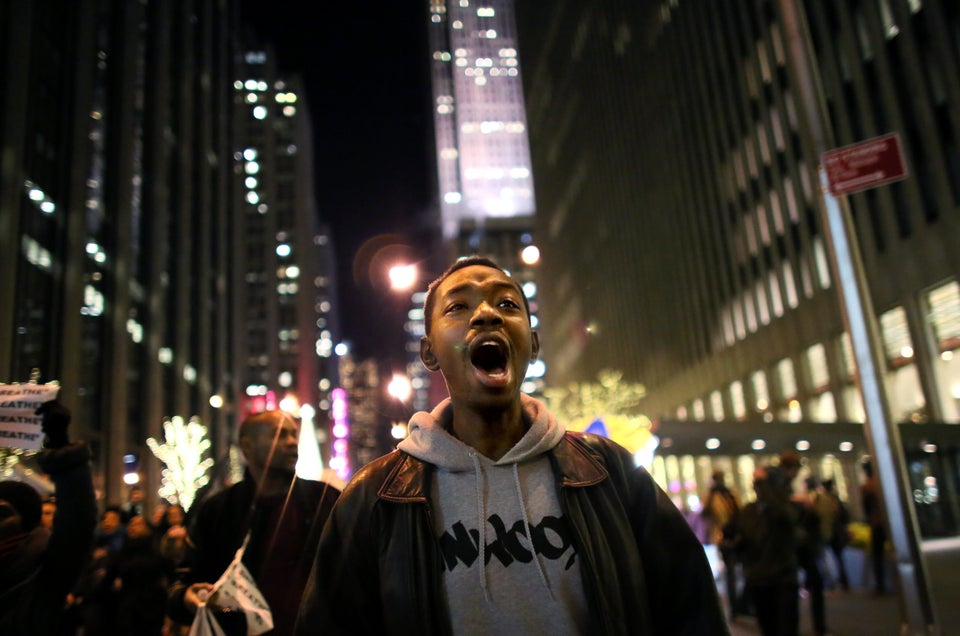 Yana Paskova via Getty Images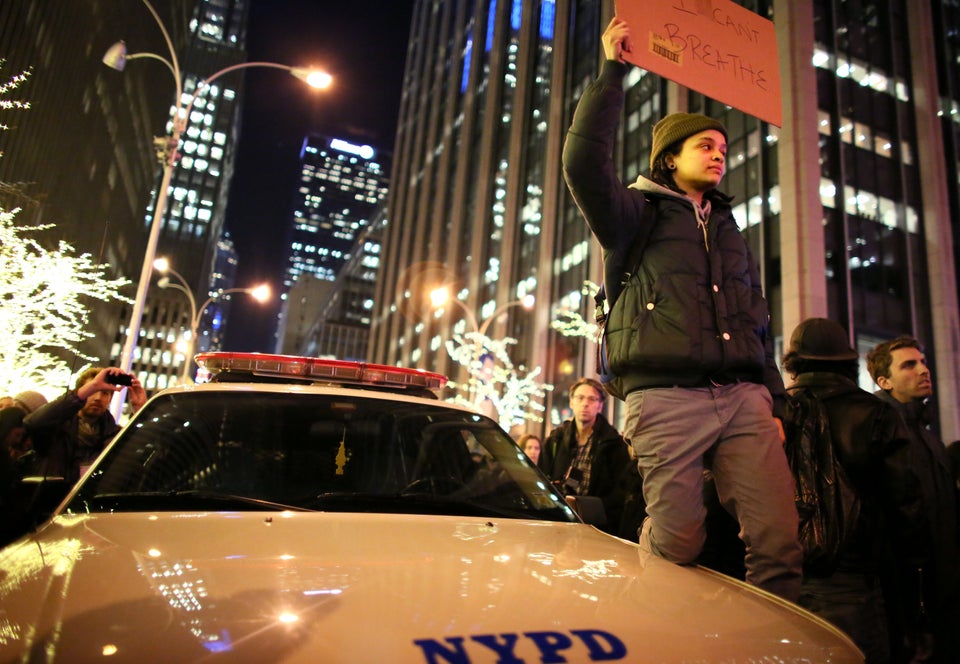 Yana Paskova via Getty Images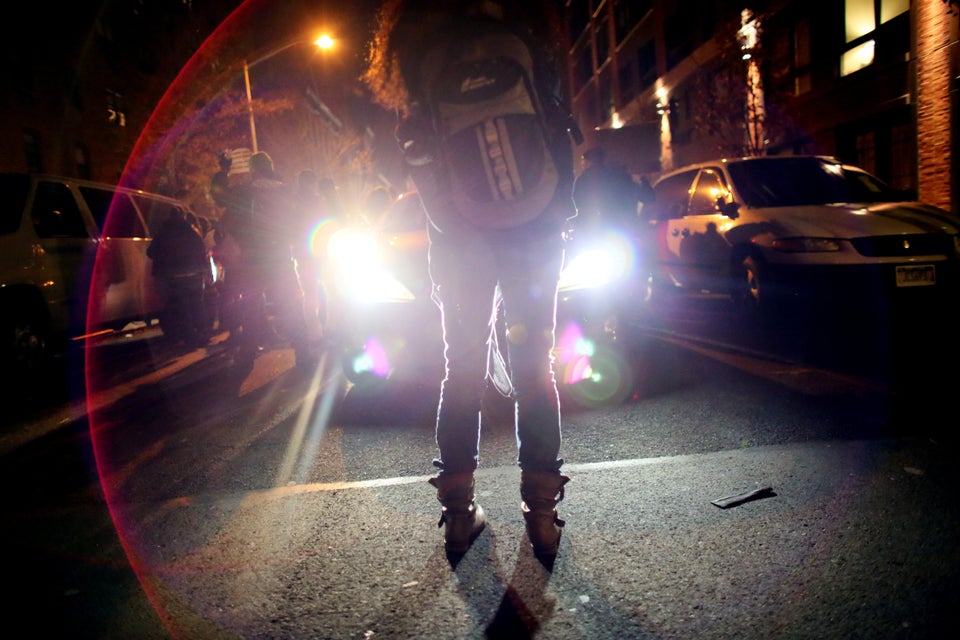 Yana Paskova via Getty Images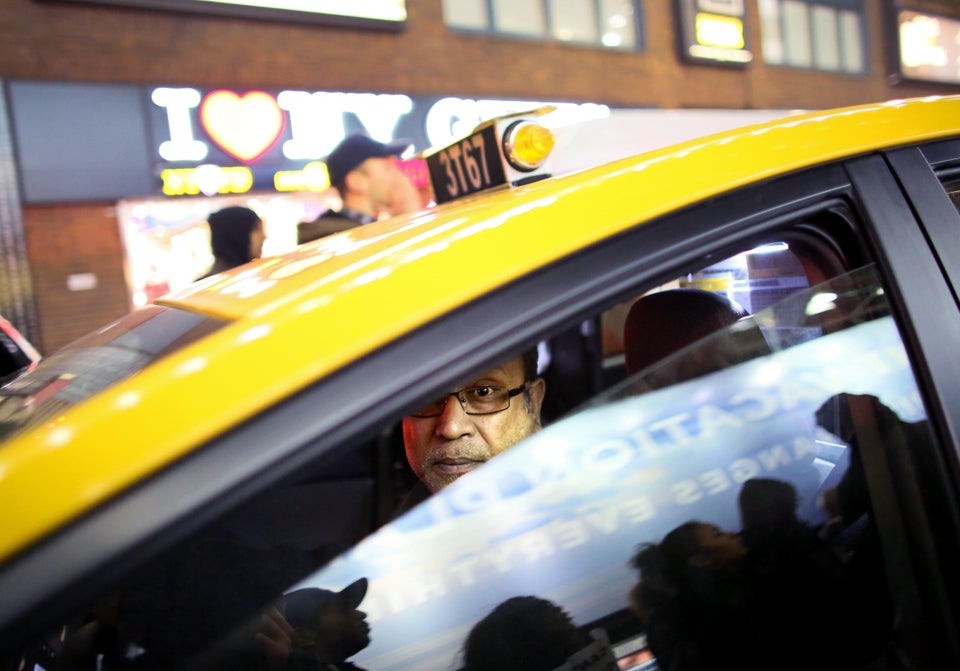 Yana Paskova via Getty Images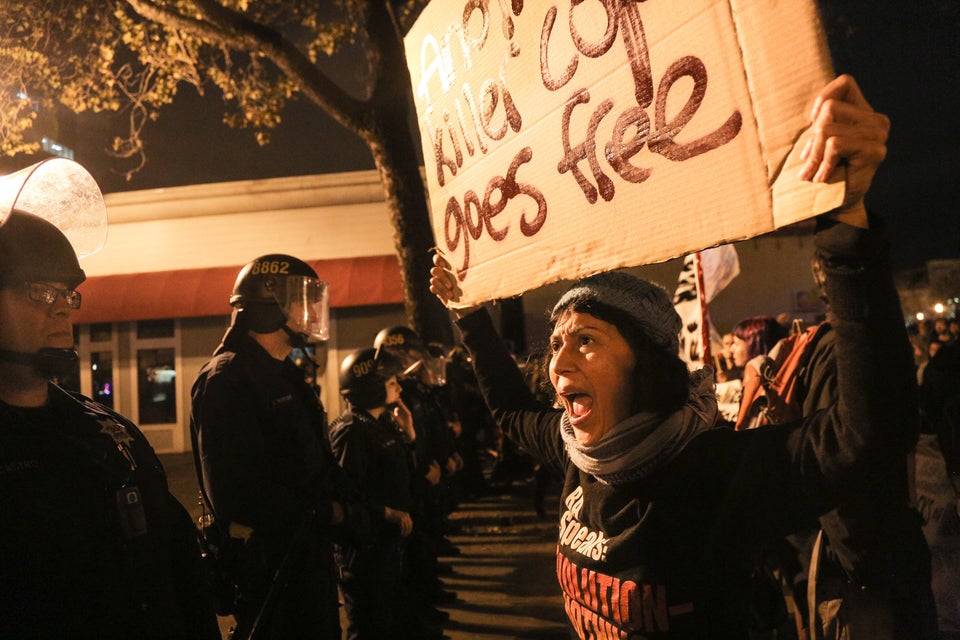 Elijah Nouvelage via Getty Images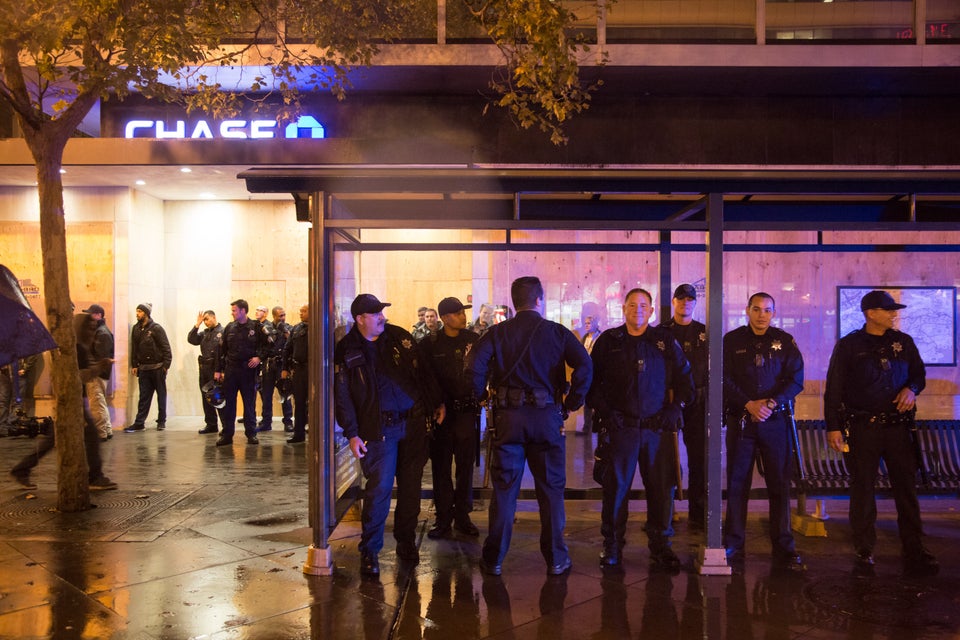 Elijah Nouvelage via Getty Images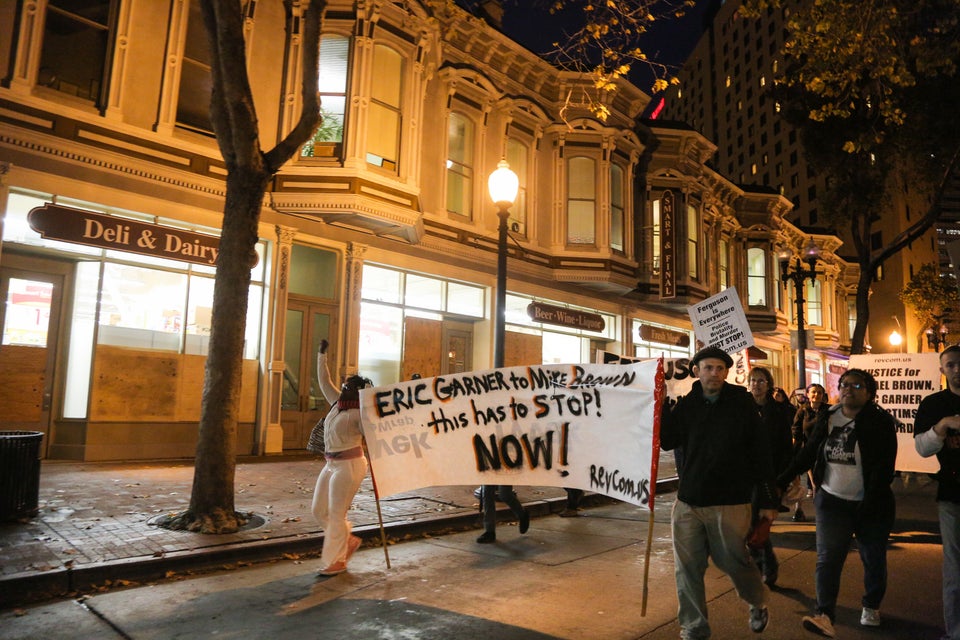 Elijah Nouvelage via Getty Images