The happiest place on Earth is doing what it can to bring some relief to the victims of the worst shooting the U.S. has seen.
The Walt Disney Company announced on Tuesday that it's donating $1 million to a fund set up to support victims and families affected by Sunday's shooting, which claimed 49 lives. Walt Disney World Resort is also providing free accommodations for relatives and friends of the victims, according to a press release.
In response to the shooting at the Pulse nightclub, the city announced the launch of OneOrlando Fund, which will support nonprofits that address short- and long-term needs related to the massacre. The group will distribute funds to nonprofits that work with victims, family members, LGBTQ groups and Hispanic communities, among others.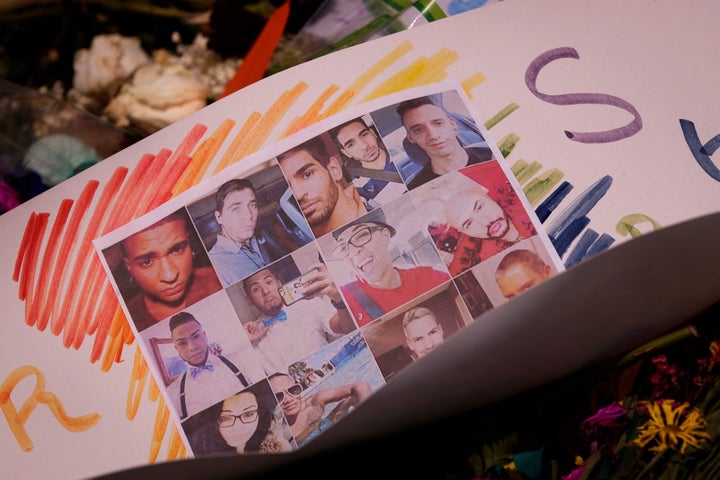 Disney is the region's largest employer, according to the Orlando Sentinel, and has given the largest single donation to the fund so far.
The company will also match eligible donations, dollar for dollar, made by employees. To encourage blood donations, Disney collaborated with OneBlood to set up five donation centers across the resort property.
"We are heartbroken by this tragedy and hope our commitment will help those in the community affected by this senseless act," Bob Chapek, chairman of Walt Disney Parks and Resorts, said in a statement. "We mourn the loss of the victims and offer our condolences to their families, friends and loved ones."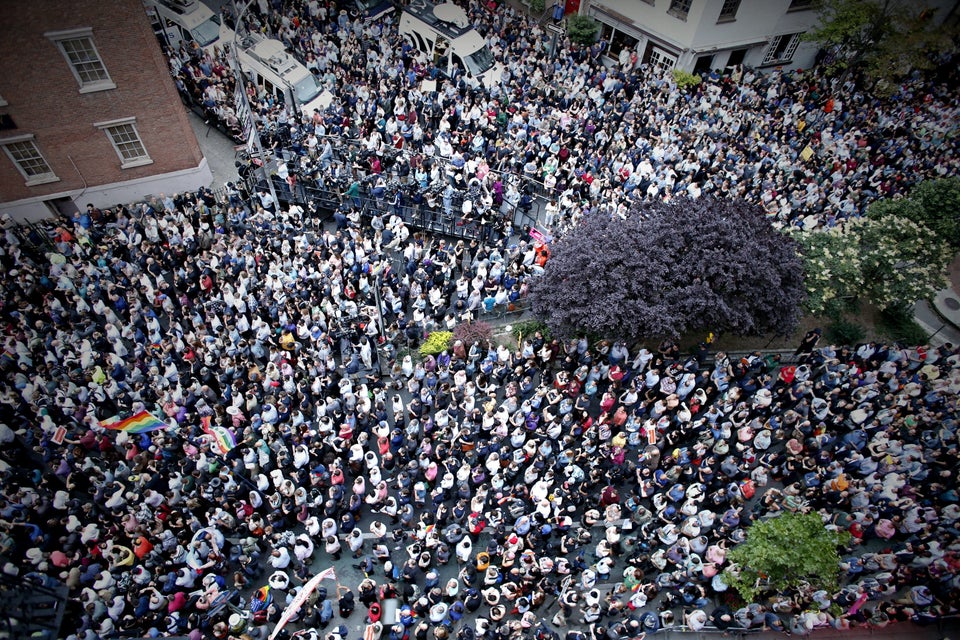 Vigils Held In Honor Of Victims Of Orlando Nightclub Shooting
Popular in the Community