A Disneyland employee is turning to social media to help reunite a lost lanyard with its owner after it was found with an endearing note attached.
"Hello! I am autistic, and I don't talk much, but I would like to trade for Mickey pins!" the handwritten note reads.
Emily Gibby posted the photo on her Facebook page after the red cord, adorned with four pins, was found in the California theme park's Disneyland Hotel on March 24, a Disney spokesperson told KTLA.
Since the owner was clearly on a quest for pins, Gibby said she and her co-workers did "what any Cast Member would naturally do.. We filled up his lanyard with Mickey pins and got him a Mickey medallion as well!"
Gibby asked that the lanyard's photo be shared in hopes of tracking down its owner. She noted that for some people with autism, "something as small as losing a possession could drastically change their day, week, or even their month." As Autism Speaks points out, many children with autism may have sensory issues and may attach part of their identity to certain items, making them particularly hard to lose.
Should the lanyard be such an item, Gibby said she wants nothing more than to return it.
"With so many big things happening all around the world, it's important to remember the little things that might be really big things to a certain person," Gibby posted Friday.
As of Sunday, her photo has been shared thousands of times and picked up by multiple news outlets. Gibby did not immediately return a request for comment on her search.
The lanyard's owner, or anyone with information about its owner, can contact the park's lost and found department at 714-817-2166.
Related
Before You Go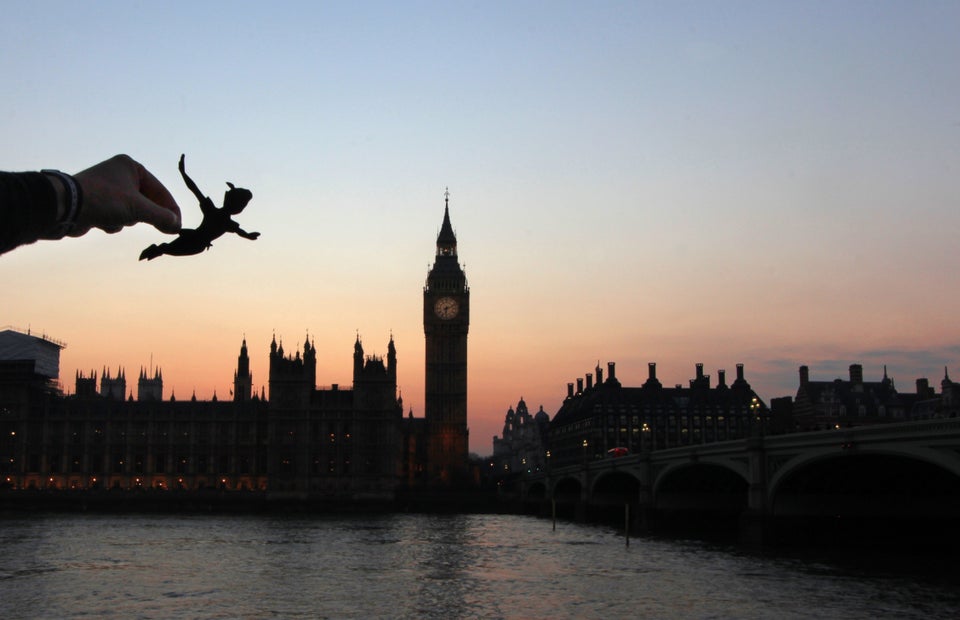 Instagrammer Transform London With Disney
Popular in the Community