Most of us have come to accept the fact that chapped lips are just one of winter's necessary evils. But there's no reason we should have to suffer all season long with peeling, gross lips. While you can apply copious amounts of lip balm, often times nothing works -- except a good exfoliation.
Of course you can go to a store and buy a lip exfoliator, but there's no need, because you can easily make one at home. We learned how to whip up a super simple lip scrub, thanks to our makeup artist here at HuffPost Live, Kari Bauce. Here's what you need to know:
What you'll need: One tablespoon Aquaphor healing ointment, a sprinkling of white granulated sugar and a Q-Tip.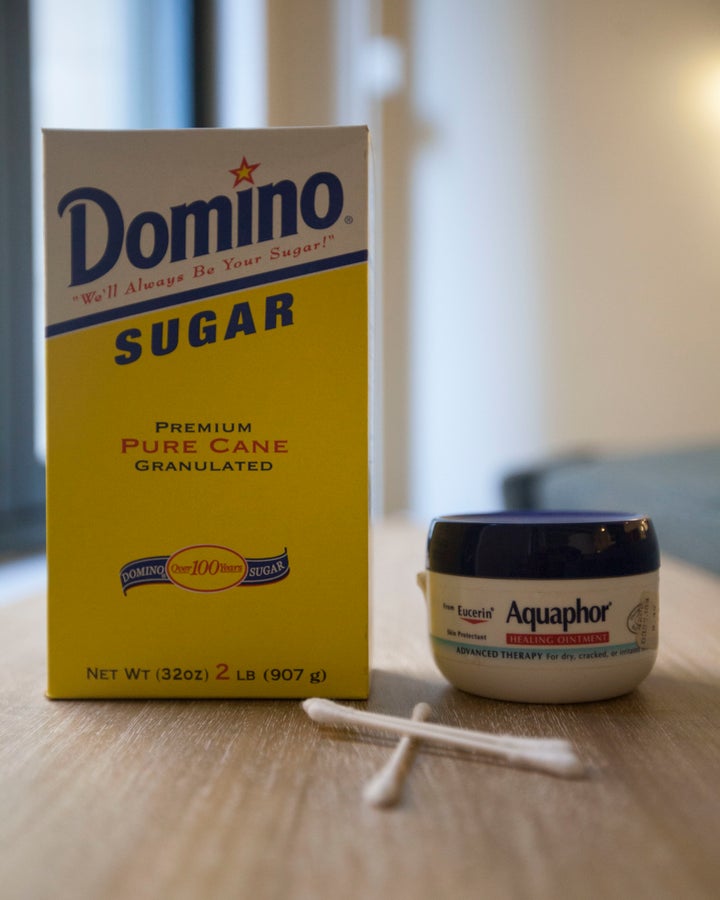 What to do: Using your Q-Tip, mix the Aquaphor with the granulated sugar until the two are blended. Then, scoop a generous amount onto the Q-tip and coat your lips with the concoction. Let it sit for 3 to 4 minutes and then wipe it off with a damp washcloth. And voilà, smooth, healthy lips.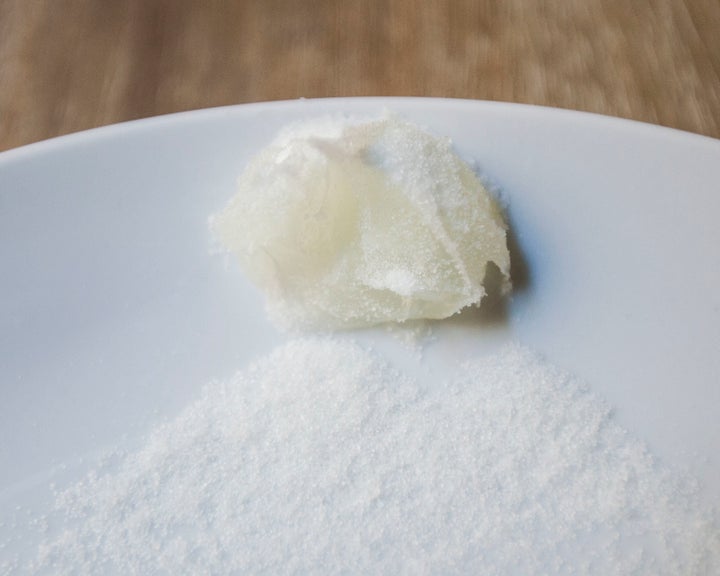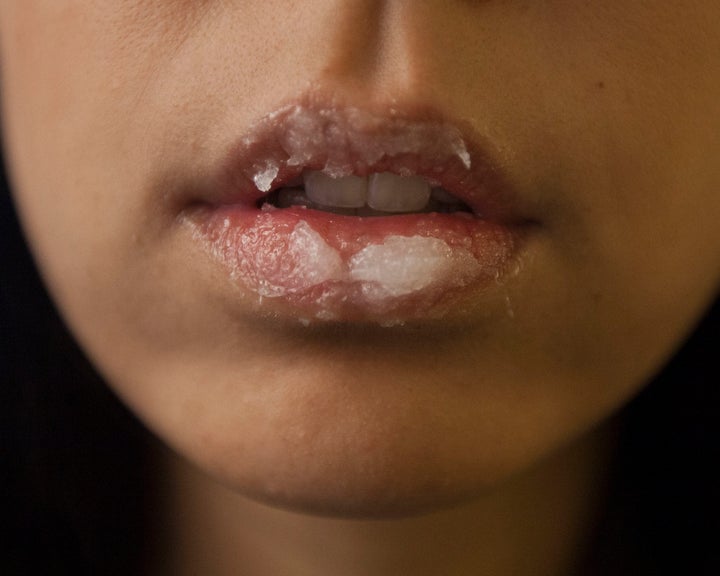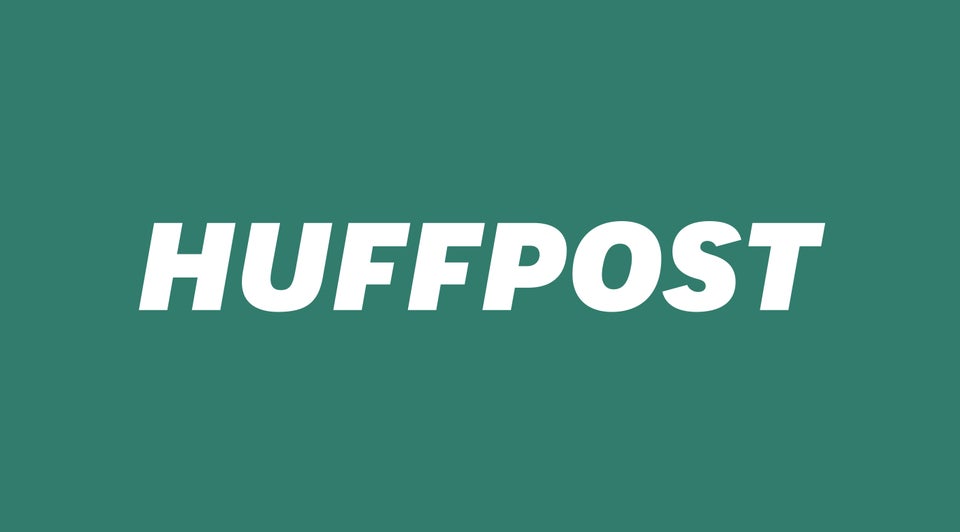 10 DIY Bloggers You Should Be Following On Instagram