Hey, here's a way to subtract a step between you and the beer: a refrigerator that has no door.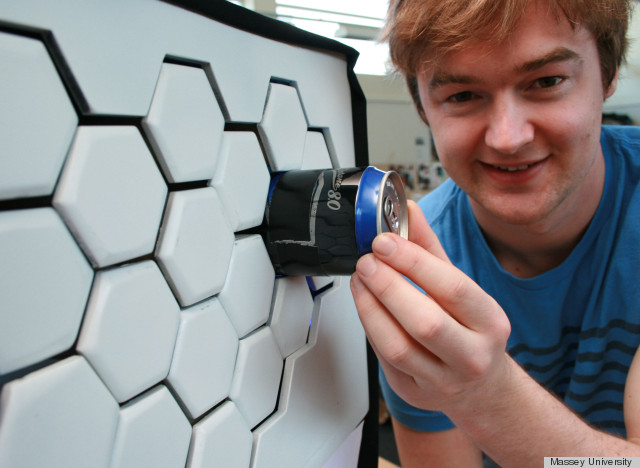 This innovative concept uses less power when fewer items are stored inside it and completely stops running when it's empty. A pretty eco-friendly design, eh?
Click through our slideshow to see other extreme refrigerator designs.