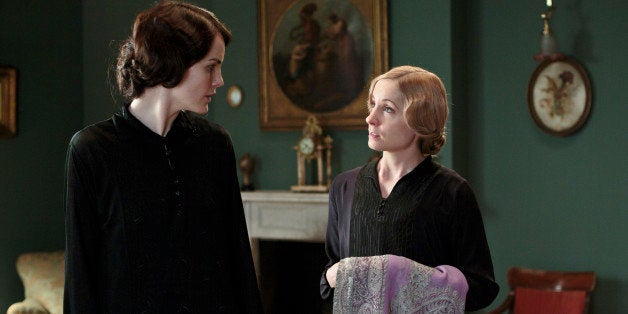 "Downton Abbey" fans in are in an uproar over a shocking Season 4 episode. WARNING, spoilers ahead.
Seriously, major spoilers.
"I was really proud of the show for tackling a subject like this ... I really do believe that Julian's [Fellowes] written that in a way that is not gratuitous at all, he does very much go on to explore the emotional journey of Anna and Bates," Froggatt said. "He's done a beautiful job of hitting the right note with it. I think we all just felt a big responsibility to get it right."
Nigel Harman, a new "Downton Abbey" cast member, played the attacker, Green. "It was a shocking and bold storyline, and something that when I was sent the script and read it I was, like, amazed and excited by it, if that makes sense, because for a show like 'Downton' it really leaped out as a bold and risky idea ... and I'd worked with Joanne Froggat and Brendan Coyle before and we had a rehearsal and went for it," he said.
"Refusing to watching this again, you've ruined an amazing character, now your going to the destroy the [B]ates relationship! Really niffed!" a user wrote.
"I still feel really upset and very uncomfortable about it all. I can't get it out of my head ... even though it is only a TV Show. That storyline was just unacceptable and very distressing. I too, felt physically ill after that incident. So sad that they wrote that into the [s]eries ... nothing will ever be the same as before now. My high hopes in that Series was seeing Anna & Mr. Bates being happy in love ... and now they are going to struggle. Usually I love this [s]how ... but this has really put me off," another posted.
Viewers also have taken to Twitter to express their feelings, but not all of them are complaints.
"Downton Abbey" returns to PBS in the US on Sunday, January 5, 2014.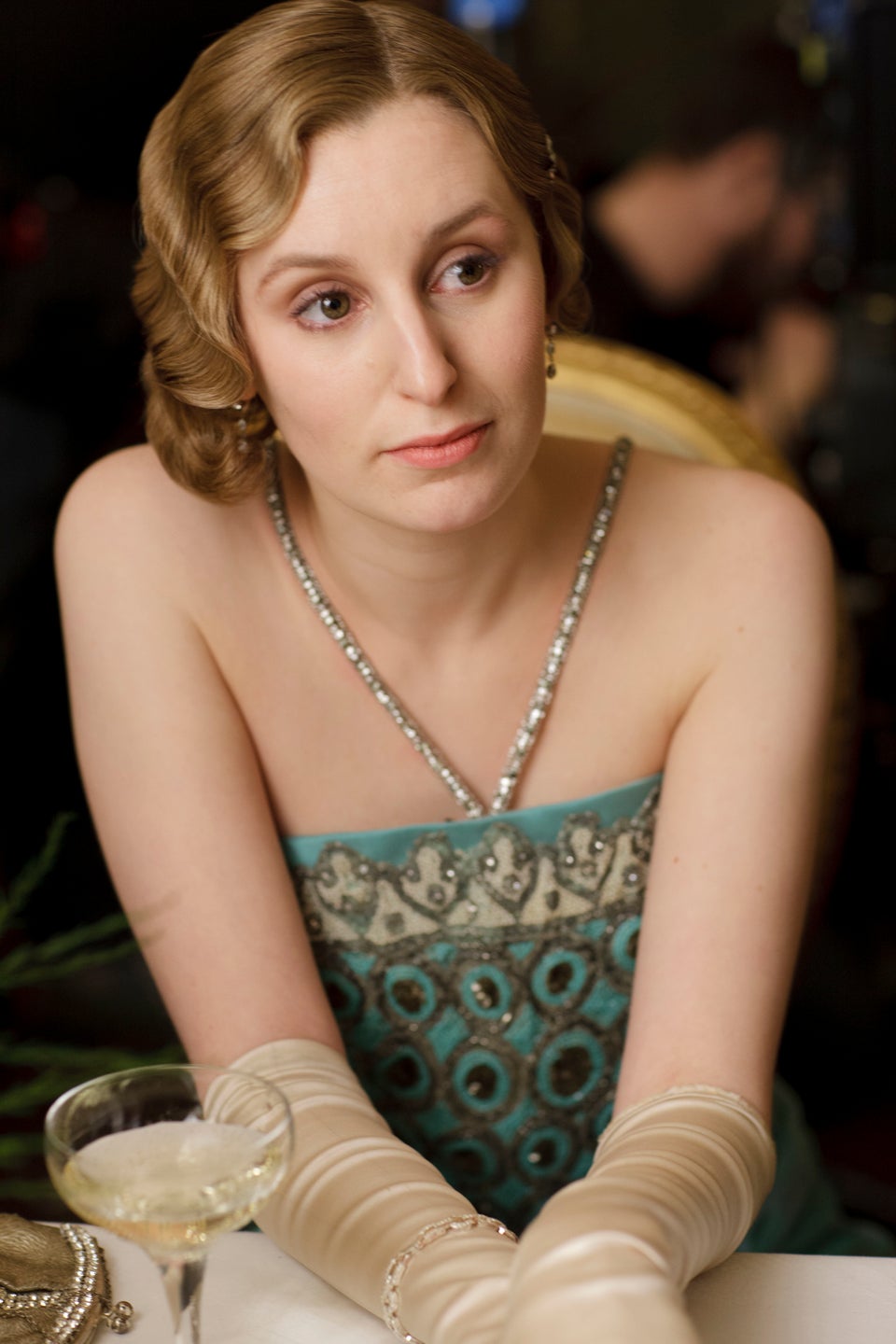 "Downton Abbey"
Popular in the Community