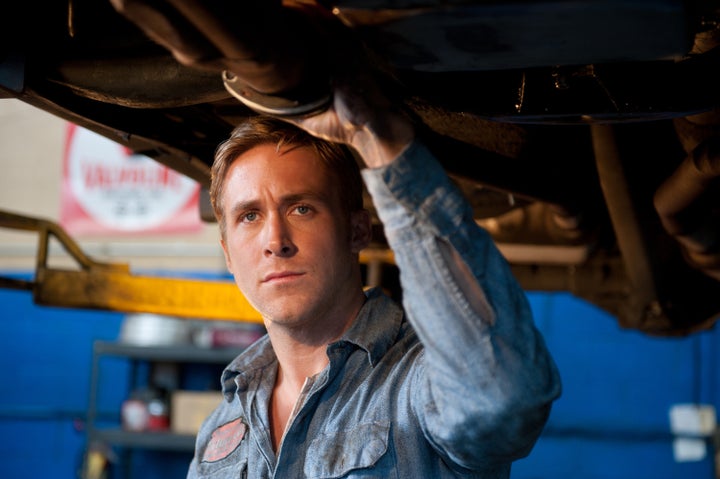 Sarah Deming has had it with bad movie trailers. The Michigan resident is suing FilmDistrict for misrepresenting "Drive" -- the Nicolas Winding Refn thriller starring Ryan Gosling -- in its trailer, WDIV-TV reported. All she wants is her ticket refunded... and an end to bad movie trailers everywhere. Vagueness is a winning argument, right?
According to Deming's lawsuit, the film is not like "Fast and Furious," as the trailer had her believe: "DRIVE bore very little similarity to a chase, or race action film… having verly [sic] little driving in the motion picture."
For most, this didn't seem to be as big of an issue. The film received a 93 percent fresh rating from critics on Rotten Tomatoes, and 79 percent approval from the audience.
But it's not just the trailer that needs to be rectified. It's the substance of the film itself. Deming also took issue with its portrayal of Jewish people, noting that the racism directed toward them in the film equates to "promotion of criminal violence against members of the Jewish faith." We're not sure how this factors into a lawsuit about a bad trailer, but as is often the case with frivolous lawsuits, they don't make total sense.
WATCH the trailer for "Drive." Did you feel like you'd been had?
Popular in the Community