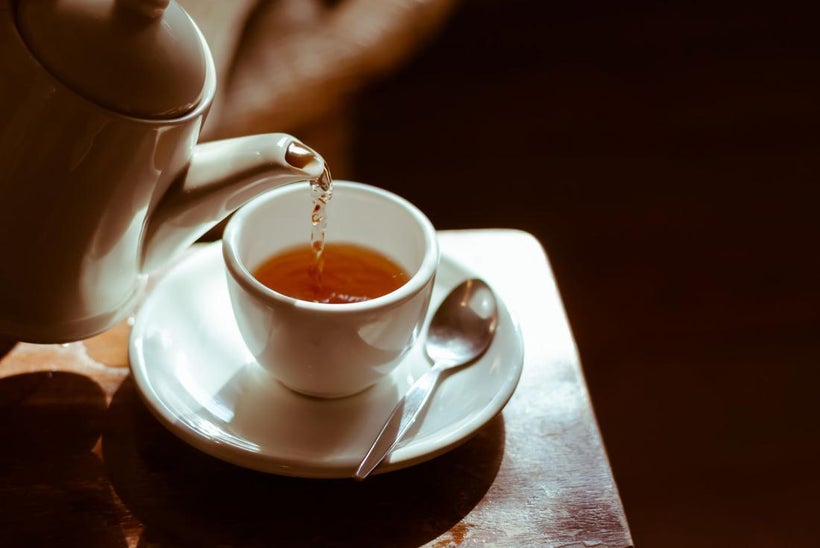 You're so used to the chatter of your busy mind that headaches, poor sleep and low energy are your everyday normals. To you, it's nothing to be alarmed about, and doesn't need solving. But if you're like my clients, you might be curious if someone says "There's a way out". And it doesn't need to be about popping pharmaceutical tic-tac or counting sheep. Instead, here's some easy and beautiful plant-based magick to incorporate into your lifestyle.
1. Beetroot salad
The science behind this combination?
2. Honey and jujube tea
My friend Snow Xia (Acupuncturist) recommends this simple tea for anxiety and general wellness. She says that jujube nourishes the blood and quietens the spirit, in Traditional Chinese Medicine, and also aids in insomnia and depression. All you have to do is boil a handful for 15 minutes, and flavour with honey.
For winter, Snow says you can add ginger, cinnamon bark and Asian pear, bring to a boil and simmer for 4 hours.
Snow cautions that it's tempting to snack on jujubes all day. However, this can cause digestive issues like bloating. So, stick to a few a day.
3. SERENITY essential oil blend
SERENITY is part of my nightly ritual— a drop on the soles of my feet, and another on my pillow.
Besides well-known calming herbs like roman chamomile and lavender, its ingredients include:—
Ylang ylang: My mentors Tay and Val christen ylang ylang as the Oil of the Heart, because it supports the healing of emotional heartaches and traumas. It facilitates deep acceptance, vital here because a busy mind reflects battles we are fighting with ourselves and the world
Sandalwood: Historically, sandalwood has been used as an off-switch for the busy mind and to facilitate prayer and meditation. It assists us in attaining clarity and our innermost wisdom.
Vanilla bean: Besides smelling luscious, vanilla has been used for healing and to induce sleep across different cultures.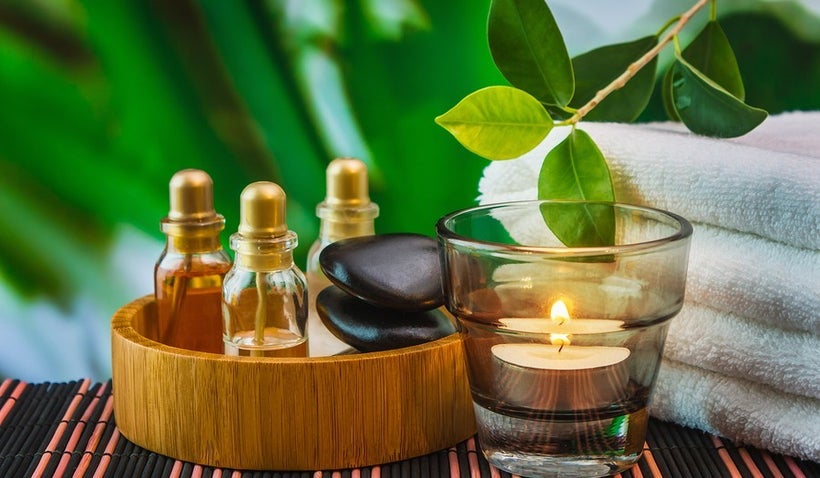 4. Three-flower tea
Snow also champions this infusion that smells, looks and tastes wonderful. Simply mix violet leaves, lavender buds and rose petals before bedtime for restful sleep, to ease headaches and speed up your metabolism. However, it may have a light laxative effect.
Violet calms nerves, improves memory and soothes restlessness. And rose— otherwise known as a heart-opener— soothes grief, depression and anxiety.
5. PEACE essential oil blend
Another dōTERRA blend I recommend is PEACE. Otherwise known as the Reassuring Blend, it helps you to pause, feel your feet on the ground, and connect with your inner calm.
Vetiver— which is literally expelled from the roots of the plant— energetically grounds us to the present moment. Clary sage assists us to look ahead with clarity, so we dispel confusion and emerge from the darkness of our inner turmoil. Frankincense— used in perfumes, healing salves and religious ceremonies across time— flows with the other plant essences to support us in tapping into our true selves and facilitating healing.
Harnessing plant wisdom to redesign your lifestyle and headspace supports you in anxiety. Not only can they taste and/or smell good, lifestyle redesign is essential in your journey towards taming your busy mind. I recommend it as a complement with understanding the roots of anxiety, healing any distress within you, and releasing the stories that have held you back. This way, you sustain your new lifestyle gracefully, with more energy than you've previously thought was possible.
If you'd like to learn more about how to use dōTERRA essential oils or tame your busy mind, contact Dr Perpetua Neo for a complimentary consult. Otherwise, here's a free meditation guide that's helped busy people like yourself to create mindful pockets of space without having to meditate for two hours daily.
Calling all HuffPost superfans!
Sign up for membership to become a founding member and help shape HuffPost's next chapter
This post was published on the now-closed HuffPost Contributor platform. Contributors control their own work and posted freely to our site. If you need to flag this entry as abusive,
send us an email
.