 May 24 (Reuters) - The former chief executive of a failed U.S. bank in Norfolk, Virginia, and three others were convicted Friday of conspiracy to commit bank fraud and other charges in connection with a scheme to conceal loan losses that contributed to the bank's collapse in 2011.
Edward Woodard, the former chief executive of Bank of the Commonwealth, was found guilty along with two other executives by a federal jury in Norfolk following a multi-week trial, the U.S. Justice Department said.
Federal prosecutors are pursuing several cases stemming from the U.S. financial crisis, which battered large and small banks alike.
Bank of the Commonwealth, which at one time had $1.3 billion in assets, cost the Federal Deposit Insurance Corp an estimated $268 million when it failed, prosecutors said. The bank's assets were acquired by Southern Bank and Trust Co at the time of the 2011 failure.
Prosecutors secured the indictment against Bank of the Commonwealth's former executives in July 2012.
Neil MacBride, the U.S. Attorney for the Eastern District of Virginia, said in a statement that the verdict "sends a clear message to top executives and insiders in the financial services industry."
"The brazen greed and dishonesty of these four defendants toppled one of Virginia's largest financial institutions and intensified the impact of the 2008 financial crisis on the public during the height of the fiscal storm," MacBride said.
According to prosecutors, Bank of the Commonwealth began an aggressive expansion in 2006 beyond its historical focus of Norfolk and Virginia Beach.
Many of its loans were funded without regard to industry standards, prosecutors said. By 2008, losses mounted as loans soured.
From 2008 to 2011, Woodard and Stephen Fields, a former executive vice president and commercial loan officer at the bank, hid the bank's financial condition, authorities said. Bank insiders also gave preferential financing to troubled borrowers to buy properties Bank of the Commonwealth owned, prosecutors said.
Woodard, 70, was convicted of charges, including conspiracy to commit bank fraud, bank fraud and false entry in a bank record.
Other defendants convicted on conspiracy to commit bank fraud and other charges included Fields, Troy Brandon Woodard, Woodard's son and an employee of a mortgage loan specialist at a bank subsidiary, and Dwight Etheridge, a bank customer.
Simon Hounslow, an executive vice president and chief lending officer until the bank's closing, was acquitted of all charges, the Justice Department said.
"We have long believed he never should have been charged in this case and, after careful deliberation, it is clear the jury came to that view," John Adams, a lawyer for Hounslow at McGuireWoods, said in an email.
Lawyers for the others defendants did not immediately respond to requests for comment.
A separate lawsuit filed in January by the U.S. Securities and Exchange commission against Woodward, Fields and another executive remains pending.
The case is U.S. v. Woodard, et al, U.S. District Court, Eastern District of Virginia, No. 12-cr-00105.

Related
Before You Go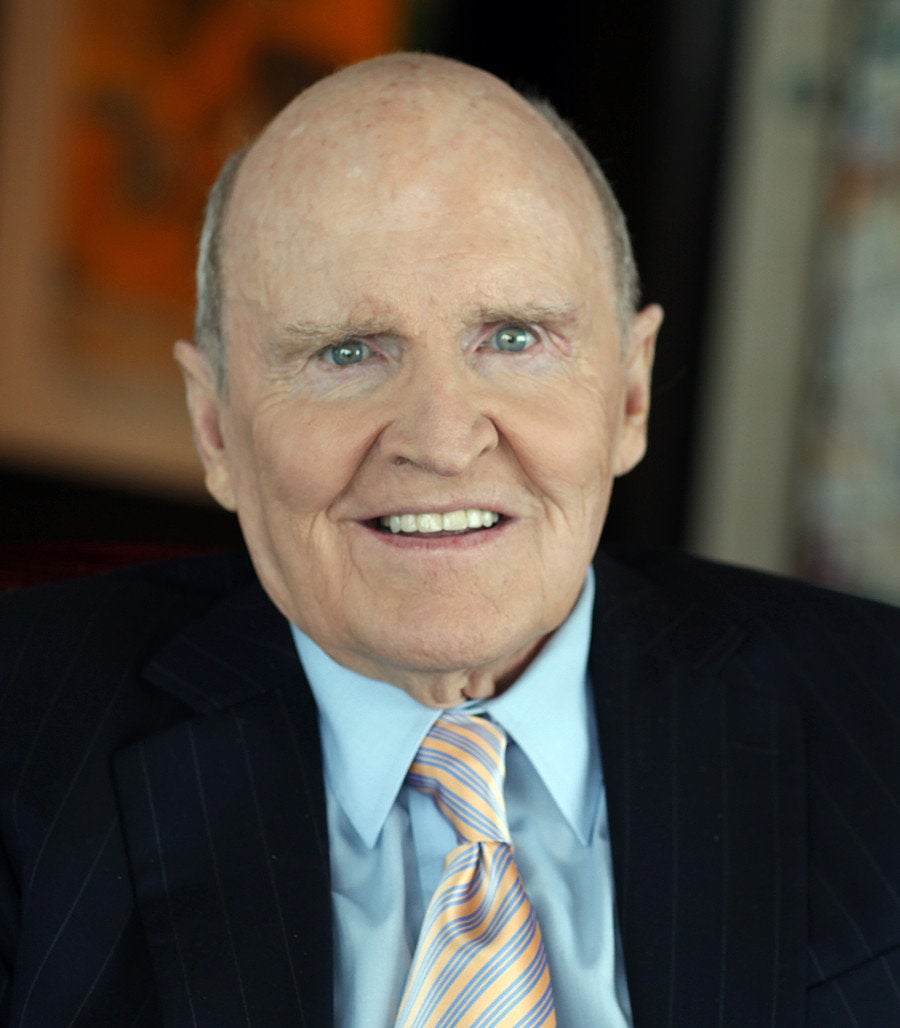 The CEO Sex Scandal Hall Of Fame
Popular in the Community