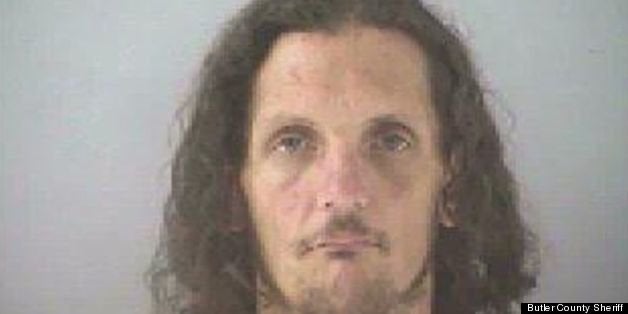 Maybe he called it his "jack-off lantern."
Tobergta was sentenced this week to 11 months in prison for defiling the inflatable raft, according to WXIX. He committed the act in June, in front of children.
This is the second time Tobergta has been caught in flagrante delicto with an inflatable pool toy. The same thing happened in 2011.
But a less reported aspect of Tobergta's checkered history with the law occurred in 2002, when he was arrested for allegedly diddling an inflatable pumpkin that was part of a Halloween display.
At his court hearing on Tuesday, judge Charles Pater called Tobergta's actions "lewd," "obscene," and "something society's not going to tolerate," according to WCPO.
Tobergta apologized in court before being sentenced.
"I do want to apologize for my actions, I'm sorry," he said. "I'm ready to get my life together and quit all this nonsense."
Before You Go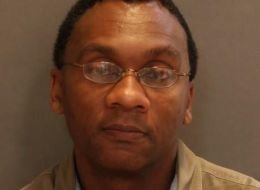 Over-Exposed
Popular in the Community