WASHINGTON -- Rep. Mike McCaul (R-Texas), the chairman of the House Homeland Security Committee, thinks the Mexican government should send the alleged drug lord known as 'El Chapo' to the U.S. for prosecution.
Joaquin "El Chapo" Guzman, the head of Mexico's Sinaloa Carte, was captured on Saturday by the Mexican government with assistance from the U.S. McCaul said Sunday on ABC's "This Week" that it might be a better idea to send Guzman to the U.S., especially since he managed to escape from a Mexican prison 13 years ago.
"There's a history here. He escaped from a prison in 2001. There is corruption in that country," McCaul said. "I would ask that the Mexicans consider extraditing him to the United States, where he would be put into a super-max prison.
Guzman is known as the head of a drug empire that stretches around the world -- from Mexico and the United States into Europe and as far as Australia. He is on the DEA's most-wanted list and faces charges of drug trafficking and organized crime in the United States. Guzman's Sinaloa Cartel "is considered the largest and most powerful trafficking organization in the world," The New York Times reported.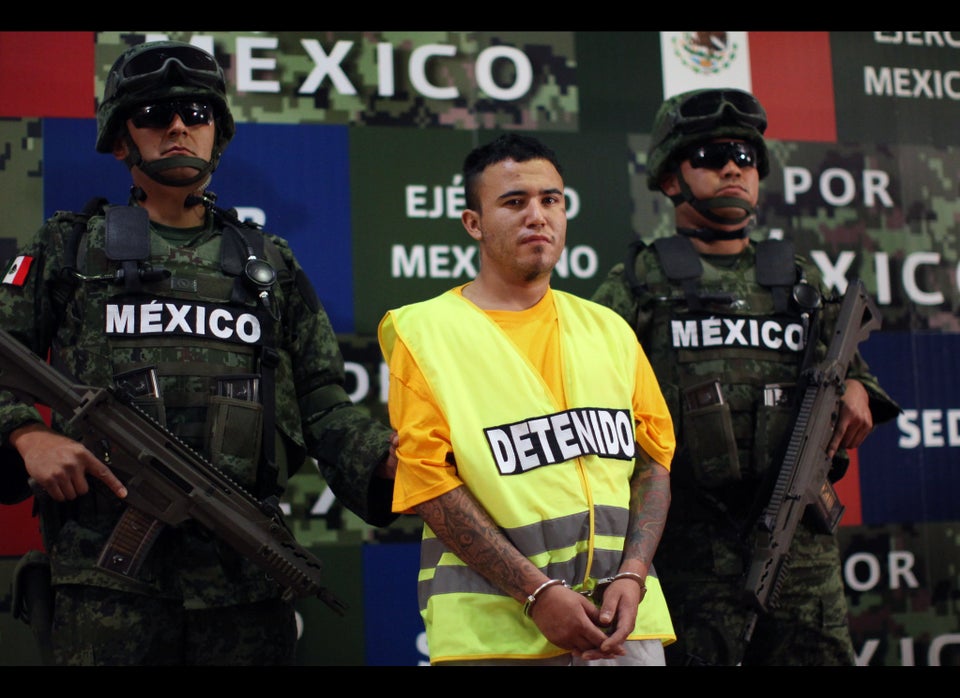 Mexico's Drug Cartels