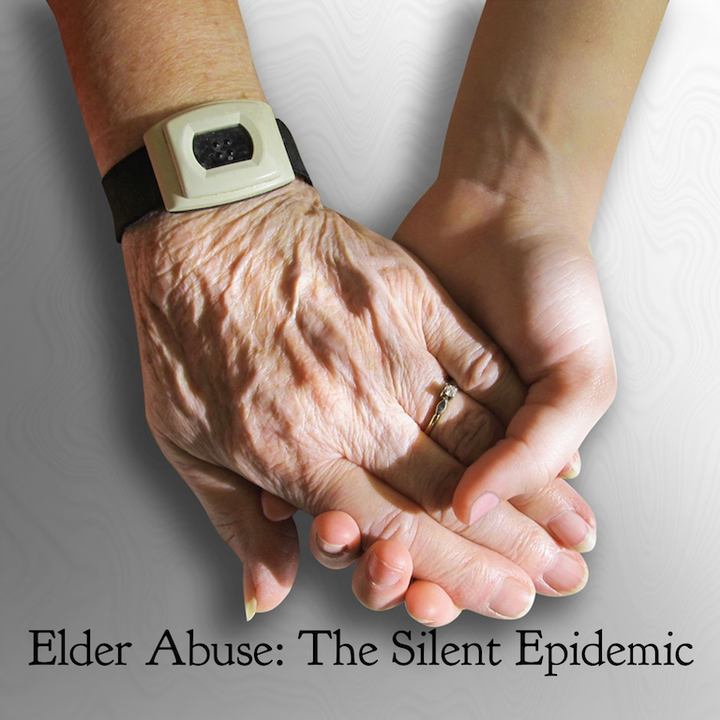 As November is National Family Caregivers Month, I wanted to dedicate this blog entry to an important topic that frankly is not written about enough in my opinion — and it concerns our senior citizens. According to The National Adult Protective Services Association, only 1 in 44 cases of elder financial abuse is ever reported. What's worse, 90% of elder fraud cases involve a family member or trusted caregiver.
Did you know that the average senior today has potentially seven family members that may be able to lend a hand when necessary for a loved one? Shockingly, that number is expected to shrink to three over the next 20 years. Even more troubling is that most seniors today have their nearest adult child living 280 miles away, indicating that no matter how loving and committed that child may be, practically speaking they can't be much help. Couple this with the fact that those over the age of 65 will grow from 56 million to 84 million by 2050, seniors and their loved ones need to understand what their options are should they need care.
Recently, I sat down with my good friend Scott Greenberg and his daughter Melissa Morante, a seasoned veteran in healthcare marketing. Scott is a renown author, senior care advocate, and CEO of ComForcare Senior Services. They're not going at this alone. In fact, their entire family has dedicated their professional careers to shining the spotlight on this silent epidemic. They regularly travel throughout the country lecturing on various strategies caregivers and seniors alike MUST recognize BEFORE signs of elder abuse occur.
The following are excerpts from my discussion with Scott and Melissa:
Why is this an issue affecting our senior citizens and how can steps be taken to mitigate the potential abuse?
Greenberg says, "If it sounds too good to be true, it probably is! Unfortunately, they are an easy target. Seniors control 70% of the nation's wealth, most have a nest egg and own their own home and they are generally more polite and trusting than younger generations. Most importantly, seniors are not sure who to report abuse to and they don't want family members to think they can't handle their financial affairs. These seemingly obvious, yet ubiquitous "sales pitches" are the first signs a potentially dangerous relationship with a caregiver service:
Is the agent or salesperson too friendly or pushy?
Are you being asked to sign a document containing blanks or sections not properly completed?
Are you being asked to make a premium check payable to the agent rather than the company or being asked to pay cash?
The Grandparents Scam – "I'm stuck in Mexico, can you wire money."
Lottery and sweepstakes fraud – Must pay a fee for taxes and shipping before it can be claimed.
Investment schemes – those that promise high financial returns or dividends, (often referred to as Ponzi schemes)
Home improvement scams – verify with Division of Worker's Compensation that your contractor has coverage and collect copies of their license and contractor number; be wary of repairmen that recommend full replacements
Lastly, Greenberg and Morante note 8 steps seniors and can actively take to protect themselves:
Use direct deposit for check payments you receive
Don't sign blank checks allowing another person to fill in the amount
Don't leave money or valuables in plain view
Don't give anyone your ATM access code and cancel your ATM card immediately if it is stolen
Check your bank statements carefully to make sure there are no unauthorized withdrawals
Never share personal information with any caller or reply to an unsolicited email
Never carry a social security card or multiple credit cards
Make a copy of all items in your wallet and keep it with personal papers in a safe place