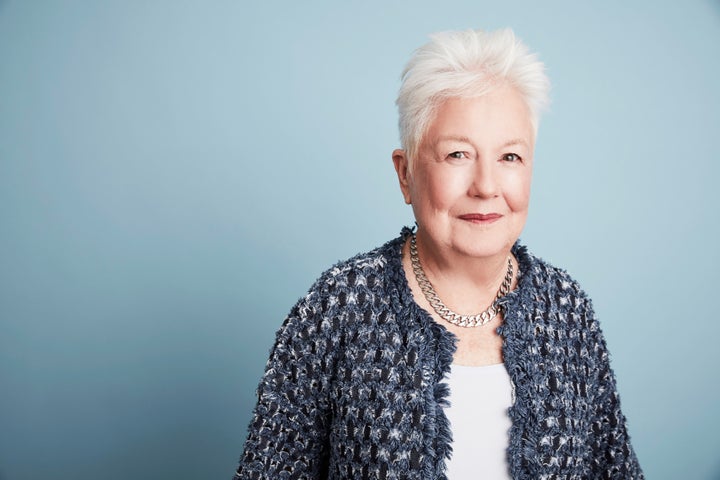 Eleanor Coppola, at the age of 80, debuted her first narrative feature film, "Paris Can Wait," at the Toronto International Film Festival on Sept. 12.
On Monday, Sony Pictures Classics announced it had purchased rights for the project, which Coppola wrote and directed after decades of providing career support for her husband, 77-year-old director Francis Ford Coppola, and children. 
"My long journey making my first fiction feature ended in Toronto to a welcoming audience," the director said in a statement, adding, "I look forward to working with [Sony Pictures Classics] to show 'Paris Can Wait' to an even wider audience."
Starring Diane Lane and Alec Baldwin, Coppola's semi-autobiographical story centers on a woman named Anne (Lane). Anne is married to "a successfully driven but inattentive movie producer" (Baldwin) but, during a trip to Cannes with her husband, embarks on a three-day journey to Paris with one of his business associates (Arnaud Viard) that involves "picturesque sights, fine food and wine, humor, wisdom, and much more."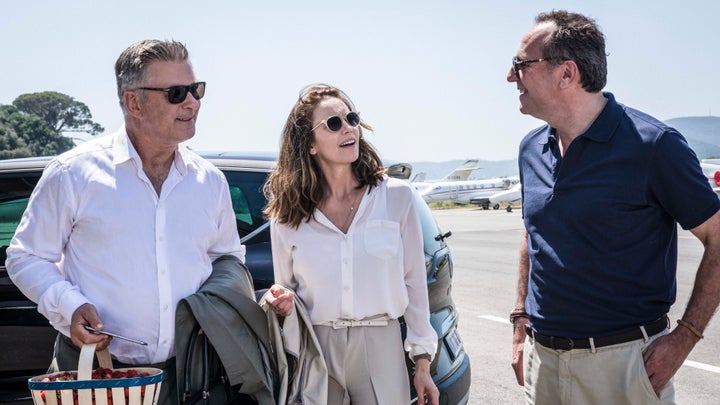 "Paris" isn't Coppola's first directorial effort ― just perhaps her largest. She got her start behind-the-scenes in the film industry and, in 1991, debuted the Emmy-winning documentary "Hearts of Darkness: A Filmmaker's Apocalypse," about the making of "Apocalypse Now!" which was directed by her husband. After that, she directed four nonfiction films and became an author. The mother of award-winning directors Sophia Coppola and Roman Coppola spoke to The Hollywood Reporter about her struggle to balance her own creative interests with her home life in an interview published earlier this month.
"I grew up in the '40s and '50s, and a woman's role was to support her husband and make a nice home for him," she told THR. "I was frustrated that I didn't have much time to pursue my interests. Young women today have no concept of that. My daughter and her generation, and generations after that, they take for granted that they're going to do whatever is their calling. There's not going to be a question of their role or if they have to give it up because they're a wife and a mother."
While Coppola isn't the oldest director to debut a feature film ― that would be 90-year-old Takeo Kimura ― her story is nonetheless heartening in an industry that discourages women, and especially older women, from participating. Producing her first fictional feature film, she said in a statement, was "terrifying, but part of the challenge was cutting through all of your fears and just going for it."
As a result, "Paris" is "a movie to savor, something very fine," according to a statement from Sony Pictures Classics. Coppola's filmmaking abilities seem to have aged rather well.
Calling all HuffPost superfans!
Sign up for membership to become a founding member and help shape HuffPost's next chapter
BEFORE YOU GO
PHOTO GALLERY
Women working in male-dominated industries