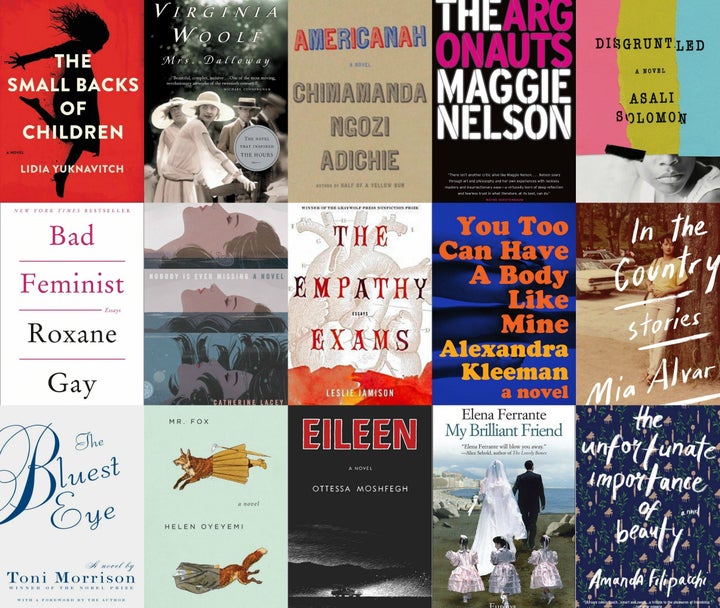 When actress Emma Watson announced recently that she was launching a feminist book club called Our Shared Shelf, many were skeptical. Any new book club, like a new restaurant, has a high chance of failure, and Watson hardly seemed the expert.
Now that the club has moved into its second book, The Color Purple by Alice Walker, there's cause for optimism. Watson seems to be prioritizing diversity and intersectionality in her selections, while leaning toward fairly mainstream classics of the feminist canon (so far, at least).
As Slate's Katy Waldman notes, the book club's online discussion threads are energetic and thoughtful, if mostly rather rooted in the question of feminism itself. "A real 'feminist book club,' one profoundly animated by feminism's ideals, doesn't have to talk about feminism all the time," she realizes.
Many of the books that have most fostered my, and my female friends', nascent feminism talk about gender and oppression obliquely, rather than in diatribes or manifestos. An essay that captures the tension between what we find ourselves wanting and what our ideals demand, or a novel that reveals a woman as something deeper than an object of desire or ridicule to a man -- these are the works that insinuate themselves into our minds, expanding our consciousness and starting conversations between us.
While long-time feminist writers have looked askance at the celebrity activism of Watson, her book club seems to show that she's determined to learn and to encourage others to learn. And hey, there can never be too much of something good, so let's add to the shelf. Here are 21 books by women, about women, that are bound to make readers think about the world through a new lens: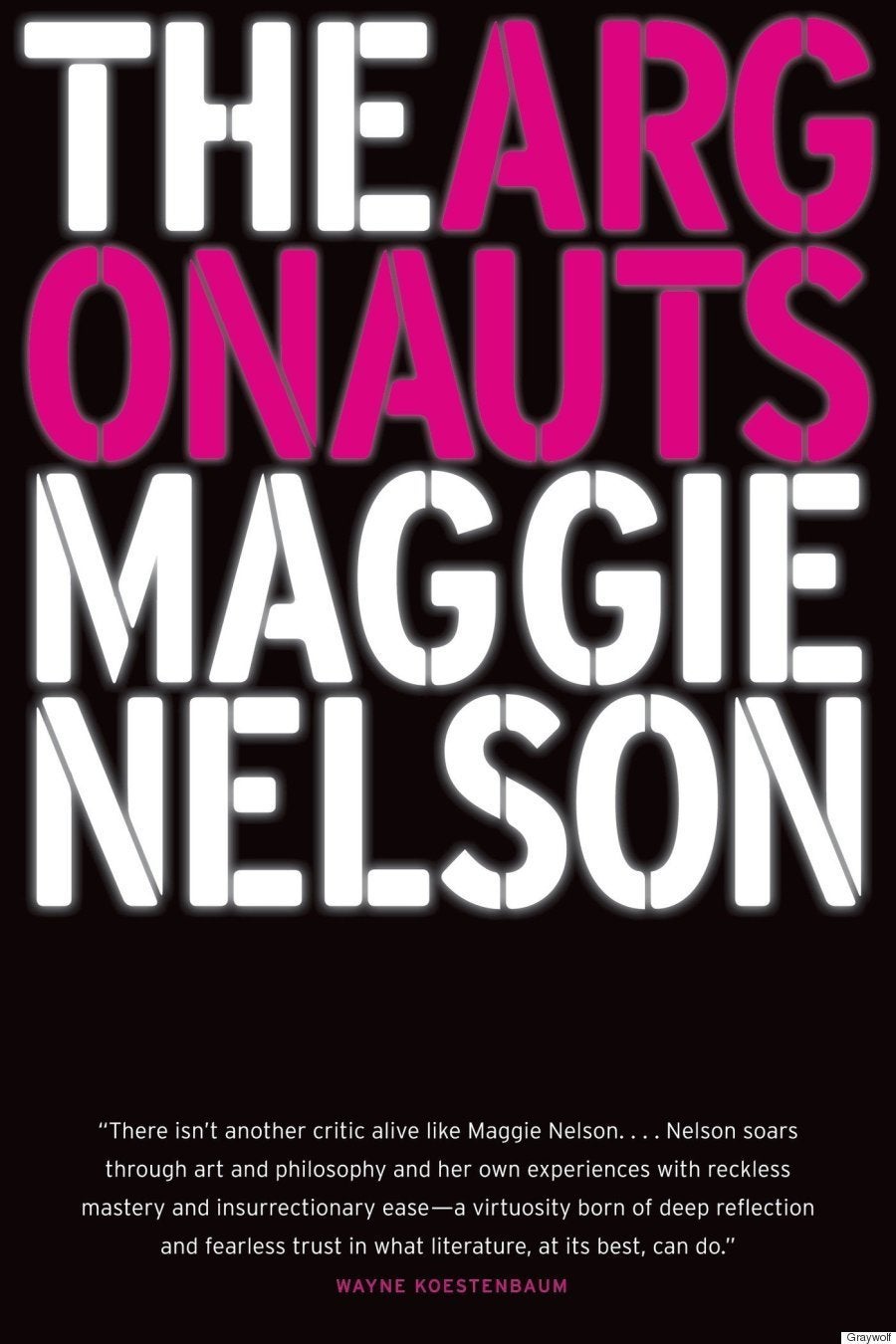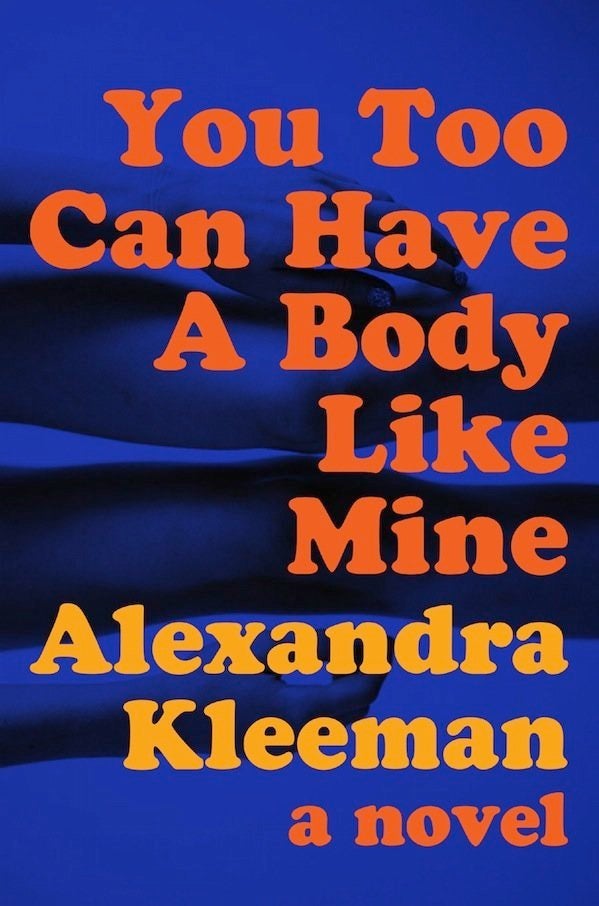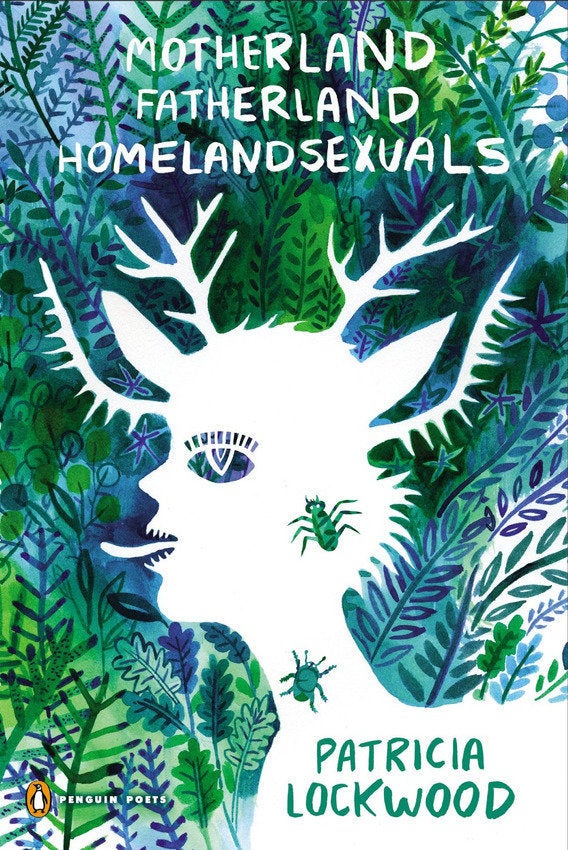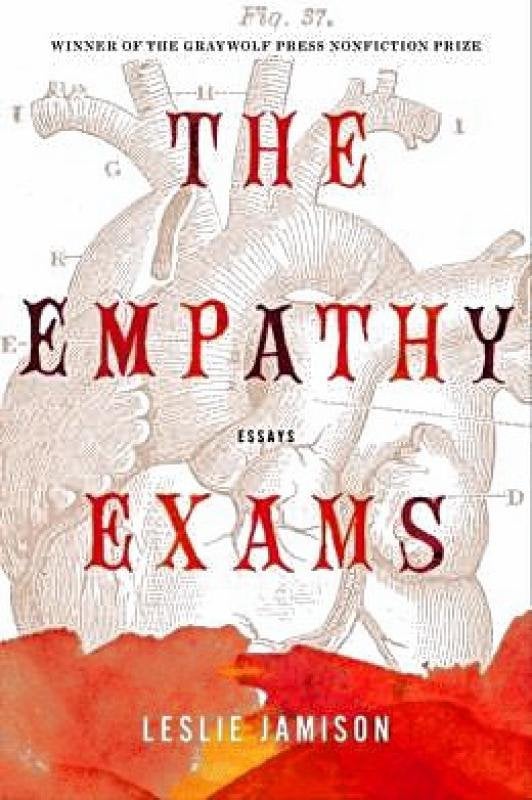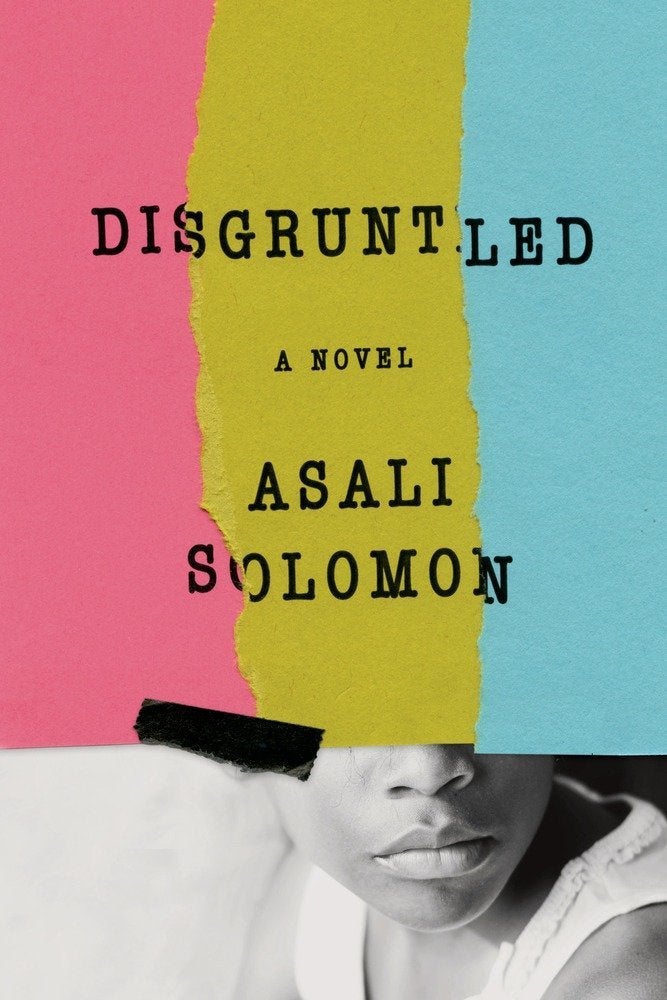 Farrar, Straus and Giroux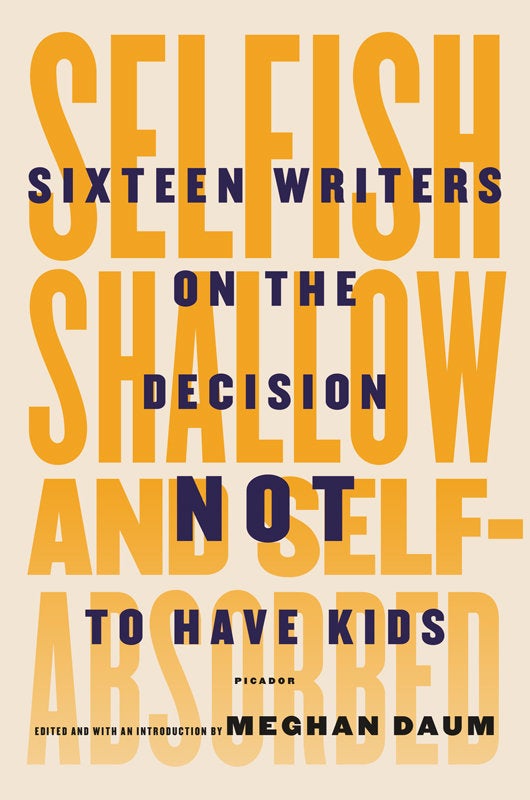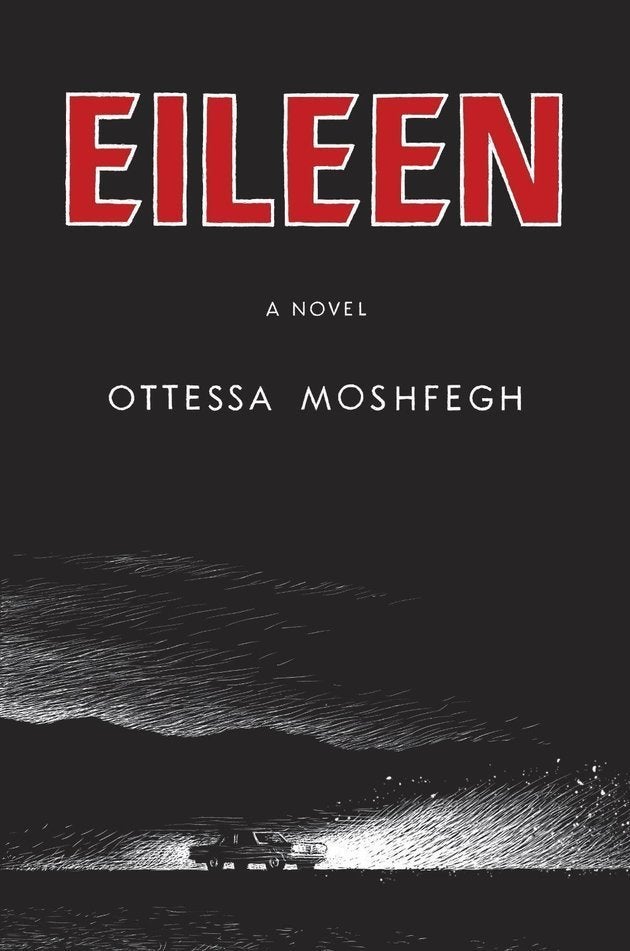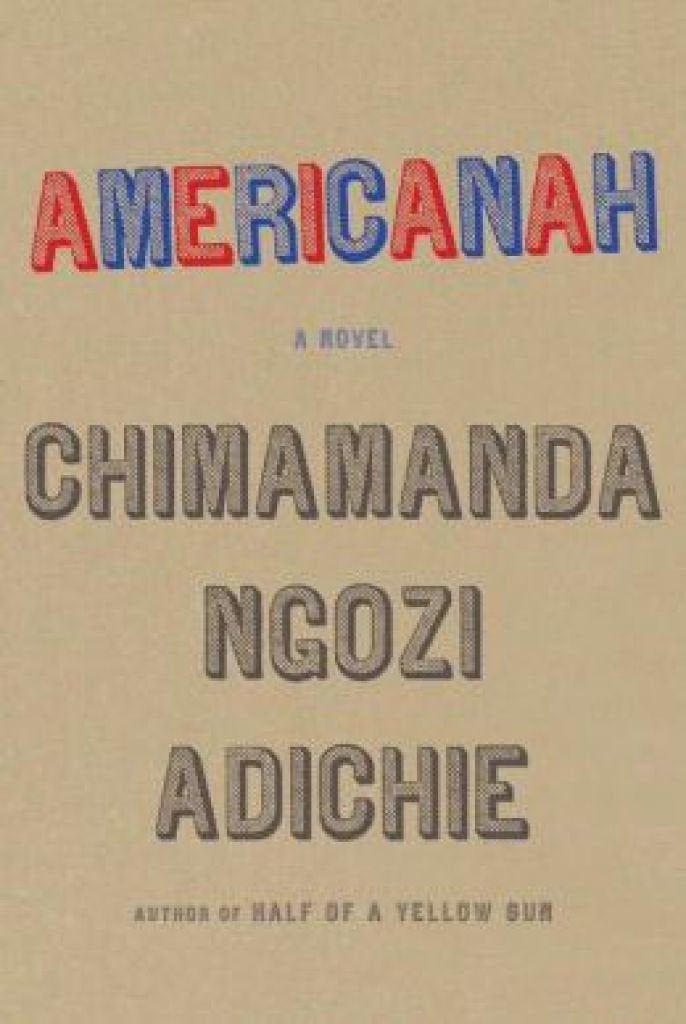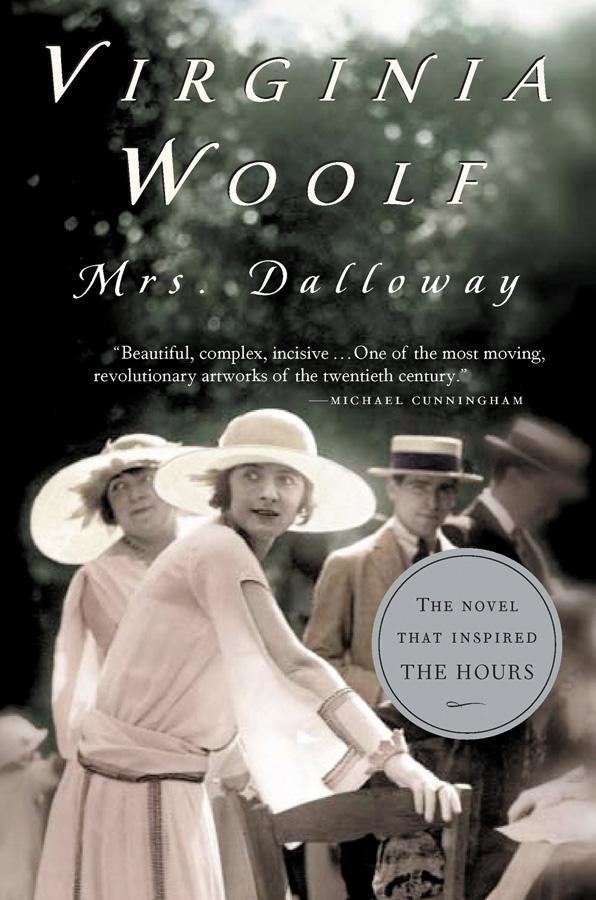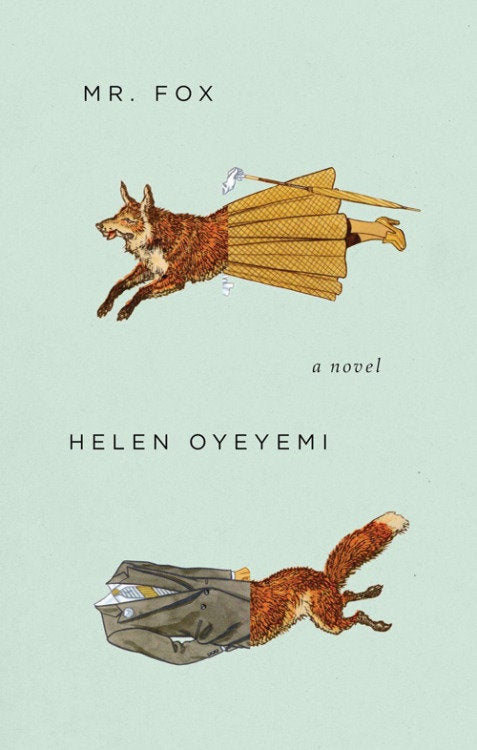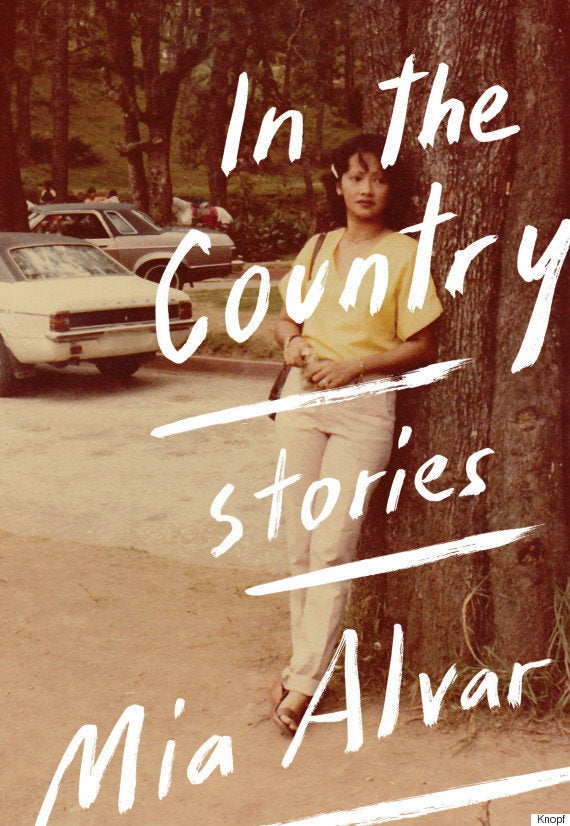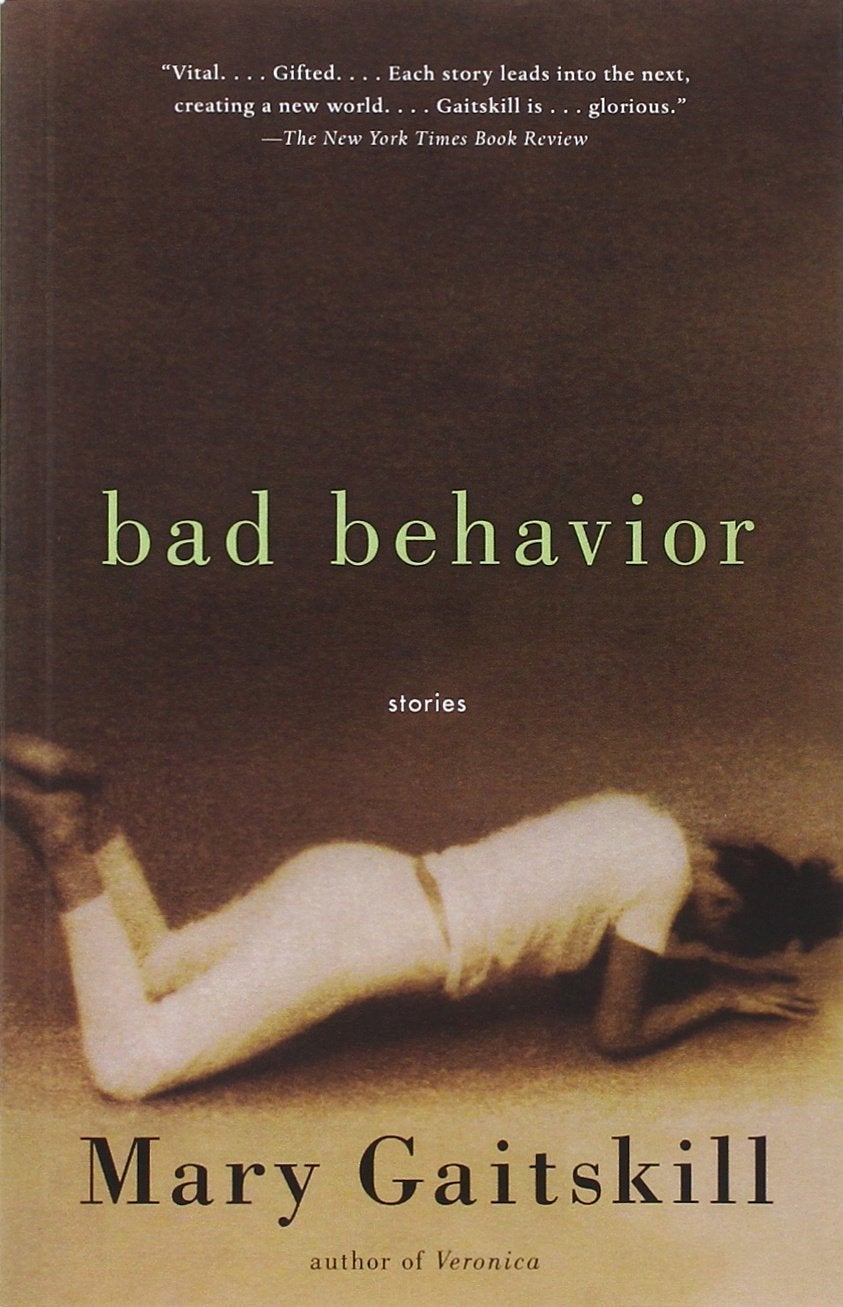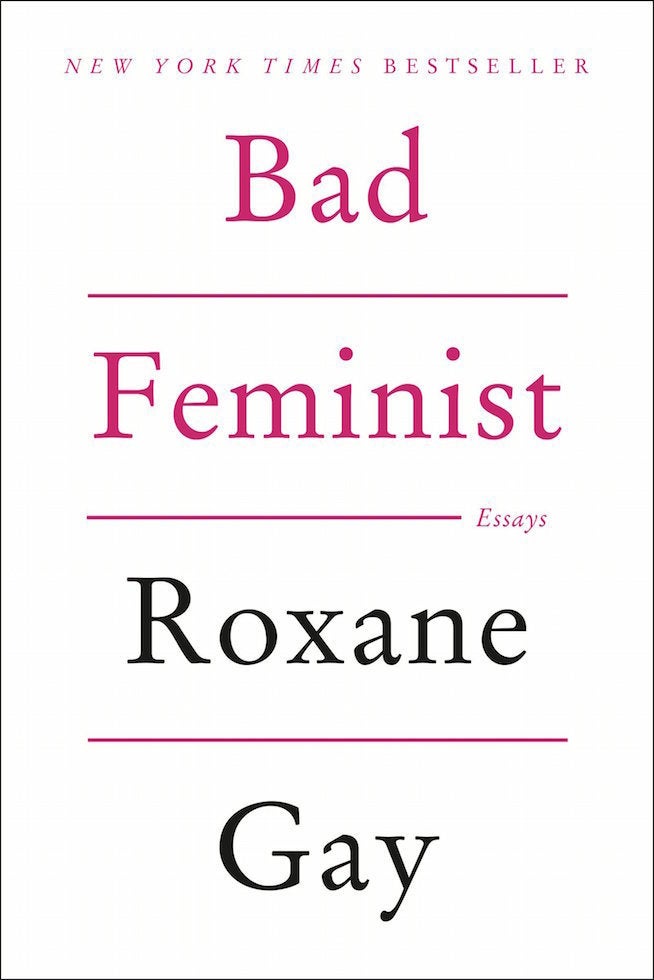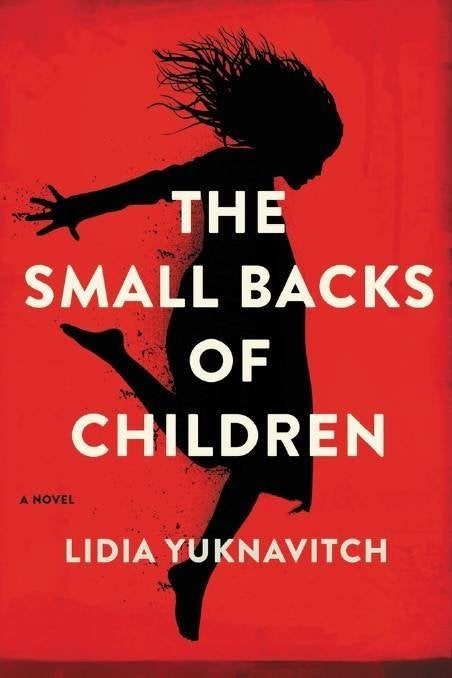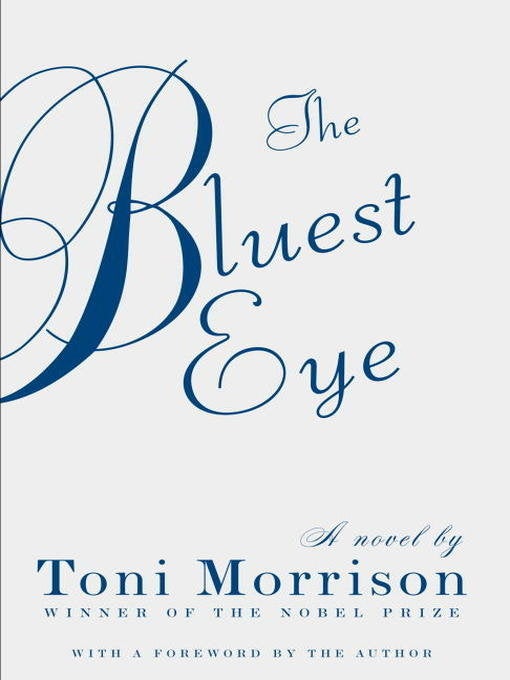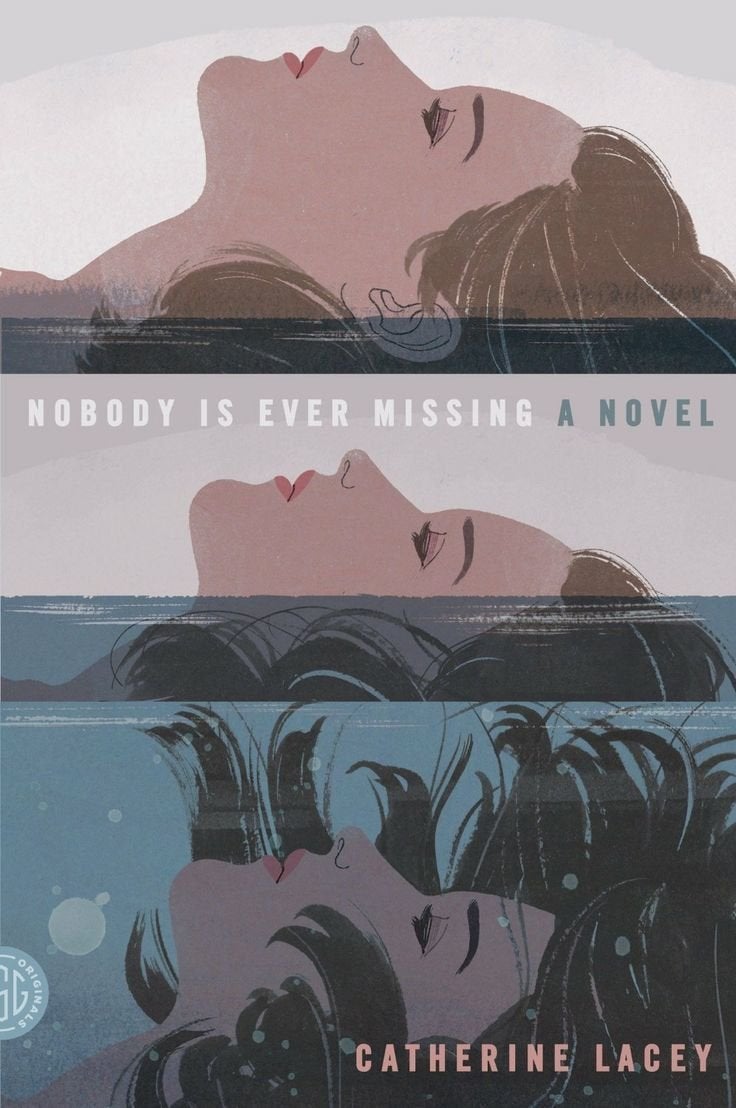 Farrar, Straus and Giroux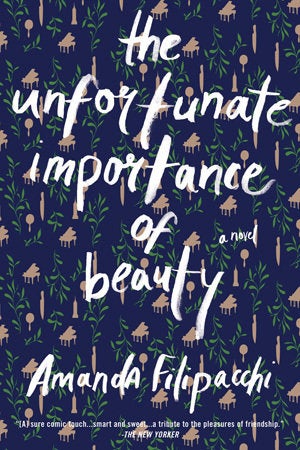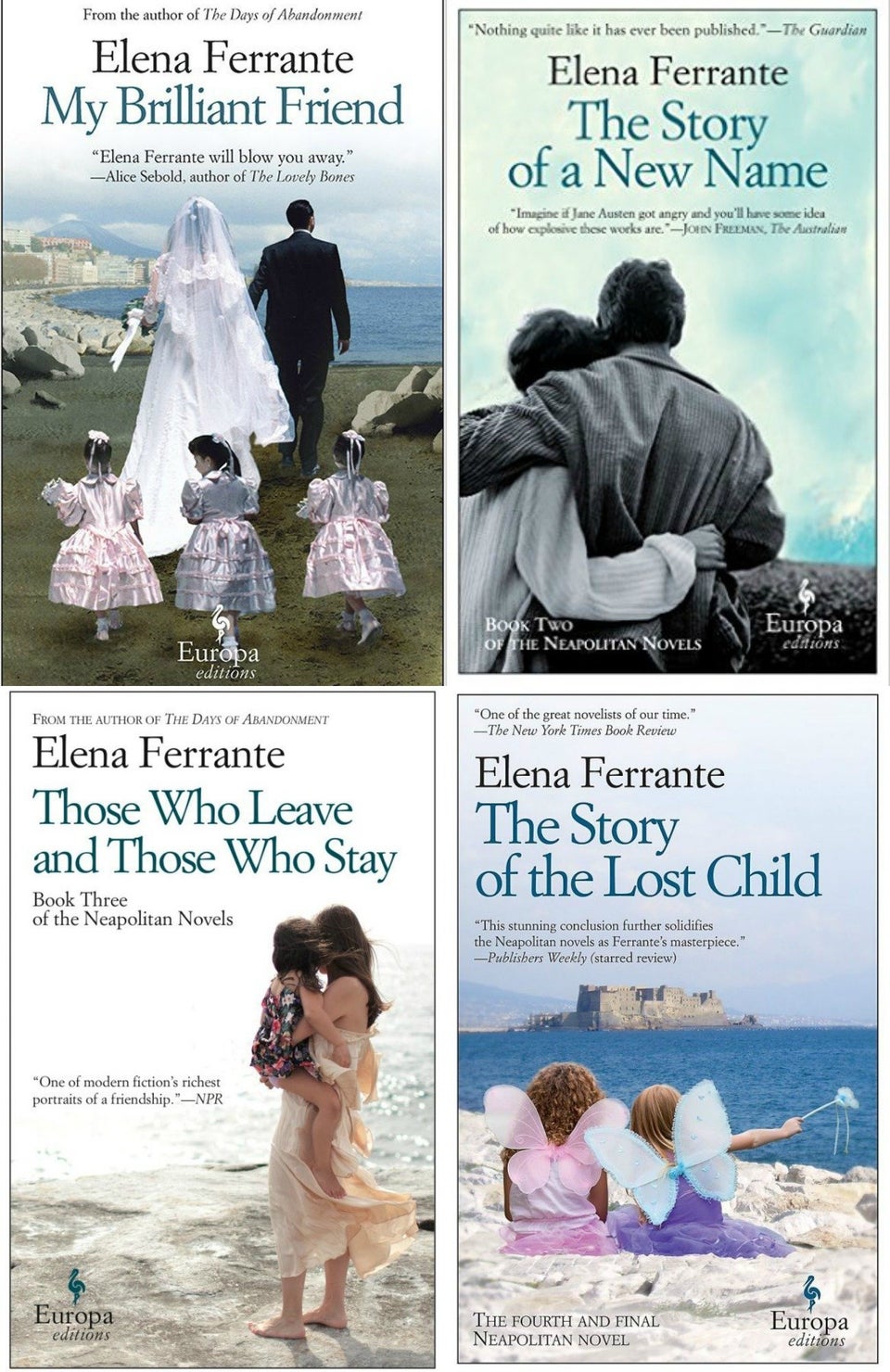 Obviously this doesn't come close to covering it all. Chime in with your own recommendations in the comments!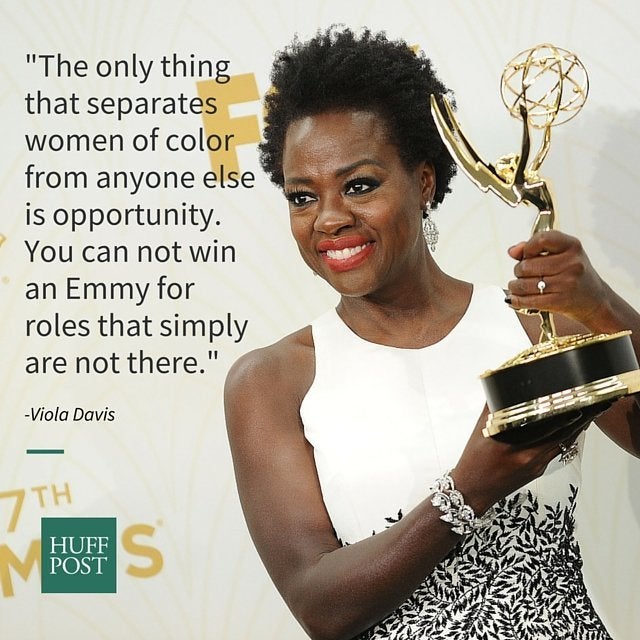 Most Feminist Moments For Women In 2015

Related
Popular in the Community