The "Perks Of Being A Wallflower" actress poses with her co-stars Ezra Miller and Logan Lerman for the October issue of the magazine. The boys manage to come out looking good, but Emma seems to have been caught in an unflattering moment with her eyes half closed. And since she is placed front and center, her awkward expression just makes the whole cover look a little off.
We're keeping our fingers crossed that you'll make it through September without another unfortunate style moment, Emma! In the meantime, check out her Nylon cover and tell us what you think.
See Emma Watson's style evolution!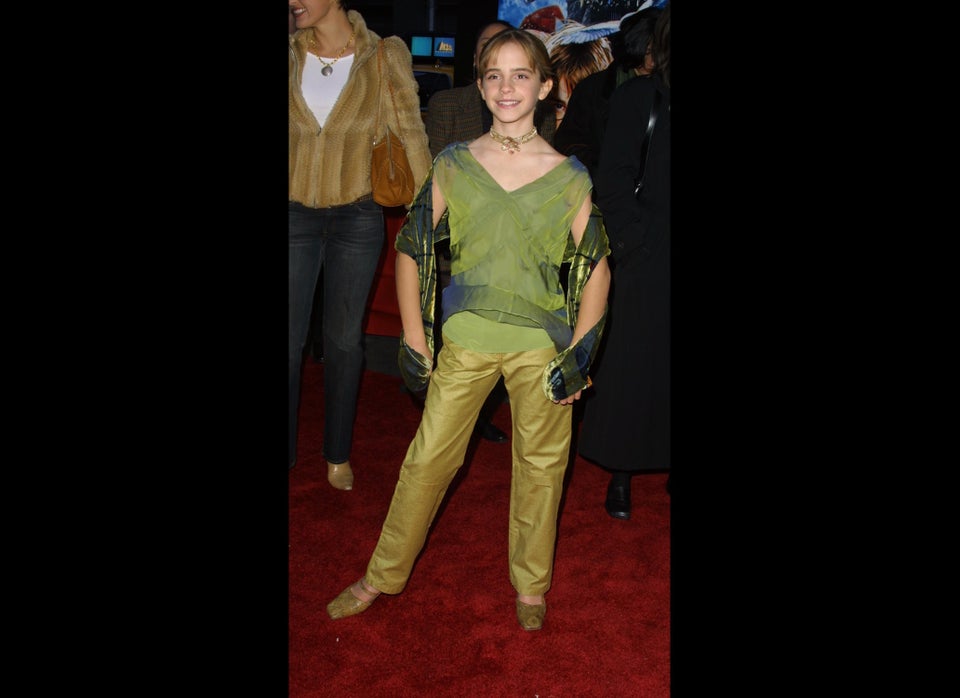 Emma Watson's Style Evolution