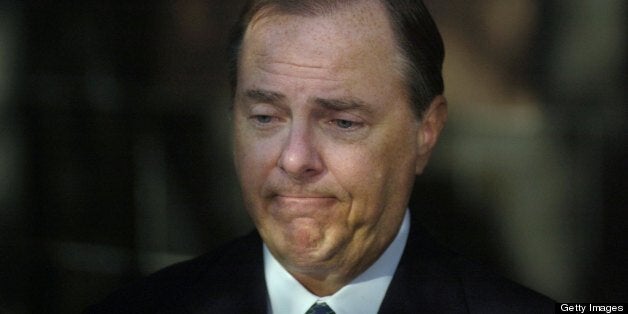 According to court papers on Wednesday, the government and Skilling have agreed to recommend that Skilling be resentenced at a June 21 hearing to a term of 14 to 17-1/2 years, a period that could be reduced for good behavior.
Skilling, 59, has been in prison since December 2006, following his conviction by a Houston federal jury on 19 counts of securities fraud, conspiracy, insider trading and lying to auditors.
"The proposed agreement brings certainty and finality to a long painful process," Skilling's lawyer Daniel Petrocelli said in a statement. "Although the recommended sentence for Jeff would still be more than double any other Enron defendant, all of whom have long been out of prison, Jeff will at least have the chance to get back a meaningful part of his life."
Wednesday's proposed sentence also calls for Skilling to make more than $40 million in restitution to Enron victims and end his appeals of his conviction.
Skilling has long maintained his innocence, and according to court filings had been pursuing a new trial.
"This agreement ensures that Mr. Skilling will be appropriately punished for his crimes and that victims will finally receive the restitution they deserve," said Peter Carr, a U.S. Department of Justice spokesman. "Mr. Skilling will no longer be permitted to challenge his conviction for one of the most notorious frauds in American history."
A new sentence would be imposed by U.S. District Judge Sim Lake in Houston, who had ordered the original 24-year sentence.
In 2009, the 5th U.S. Circuit Court of Appeals upheld Skilling's conviction, but called his sentence too harsh. The following year, the U.S. Supreme Court also upheld the conviction, but rejected one legal theory behind it. Then in 2011, the 5th Circuit reaffirmed the conviction.
The case is U.S. v. Skilling, U.S. District Court, Southern District of Texas, No. 04-cr-00025. (Reporting by Jonathan Stempel in New York; Additional reporting by Aruna Viswanatha in Washingotn, D.C.; Editing by Gerald E. McCormick)
Related
Before You Go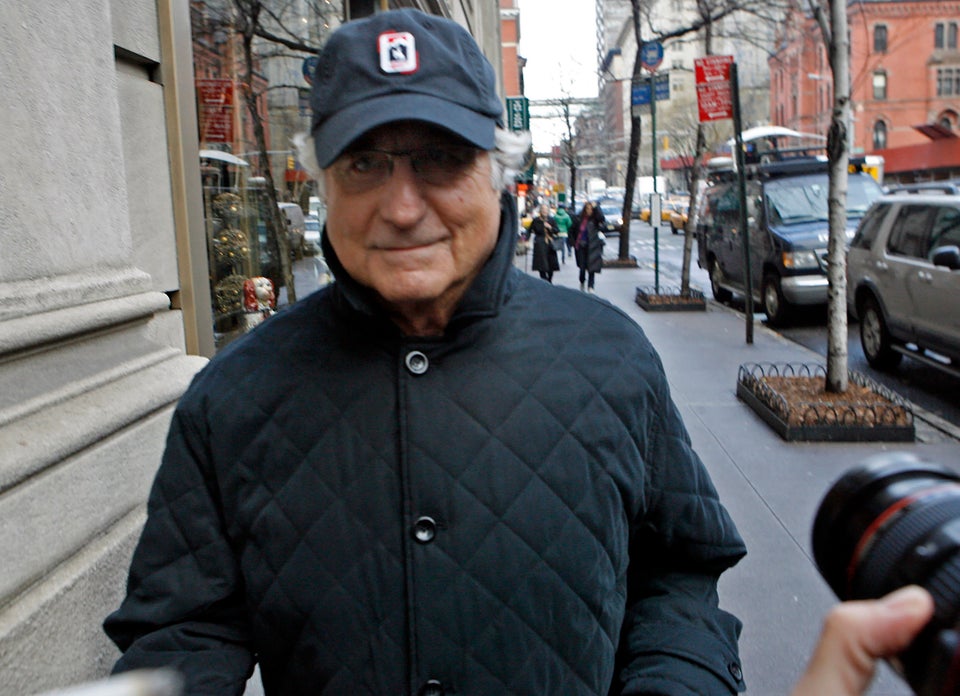 10 Bankers Behind Bars
Popular in the Community