"He's a two-timing cheat!" a source told the magazine."He was still having sex with Keri after he started seeing Jessica. She needs to think twice before marrying him. He's already cheated on her once — he'll most likely do it again."
The cheating allegations, however, might not surprise Simpson, who knew that Johnson was still married when they first met at a mutual friend's home, where Johnson even brought Keri along as his date. At the time, the relationship was in trouble, but it wasn't until later they officially decided to take some time apart, one of Keri's friends told Star.
The allegations that Johnson was cheating on Simpson early on in their relationship appear to come out of nowhere, and it's worth noting that the former New Orleans Saints tight end's ex was pretty bitter about their split. In August 2010, Keri warned Simpson not to get involved with Eric because he was broke and only dating her for her money.
"Eric is plain out of money. He was going to grad school because he didn't know what else to do, and then he just dropped out," she told In Touch magazine.
"The whole thing is ridiculous. Eric is the most devoted fiancé and father. There is not an ounce of truth to this. We will be serving them with a legal notice today. We weren't even consulted for a possible comment."
Simpson's spokesperson had "no comment" about the cover, and representatives from the magazine did not respond to HuffPost's request for comment regarding their cover accusations.
Celebrity Photos Of The Week: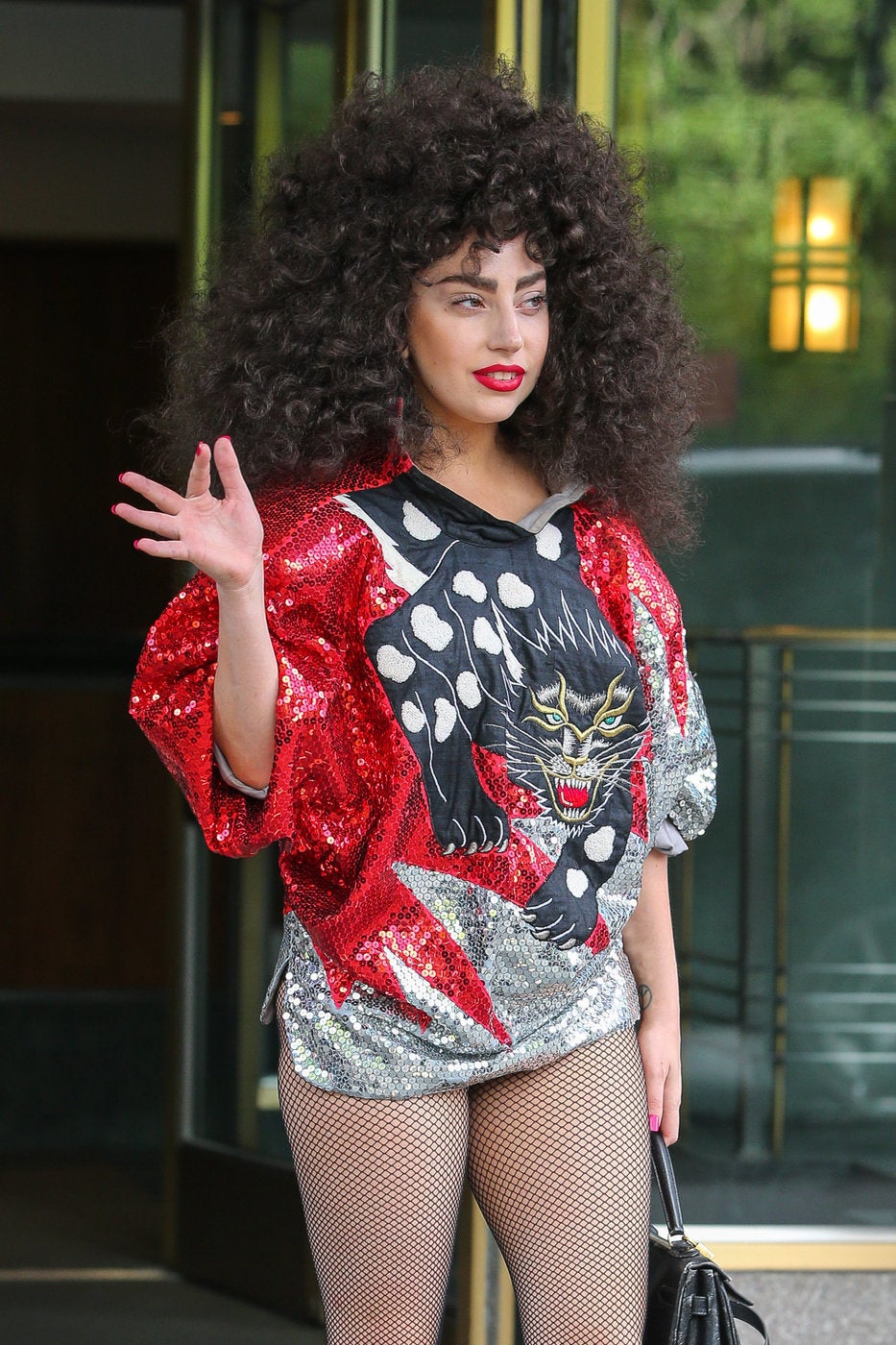 Celebrity News & Photos