Artist Onel Naar has taken a stand by applying his contemporary practice toward new modes of aesthetic discovery. On Sunday, Dec 17th from 3-6 pm, Naar will take the next step ahead in discussing how his practice is continually evolving to synthesize disparate facets of reality in "Toward the Newest Laocoon". This conversation with SHIM gallery managing director Wilson Duggan will take place at 289 Meserole Street in Brooklyn. Naar is currently a fall studio resident with SHIM gallery in Bushwick, Brooklyn in partnership with ArtHelix, where he expands on his aim to "facilitate the exploring of oppositional forces united in singular promises": finding ways to collapse the past, present and future into ongoing dialogues around the diversity comprising our contemporary moment.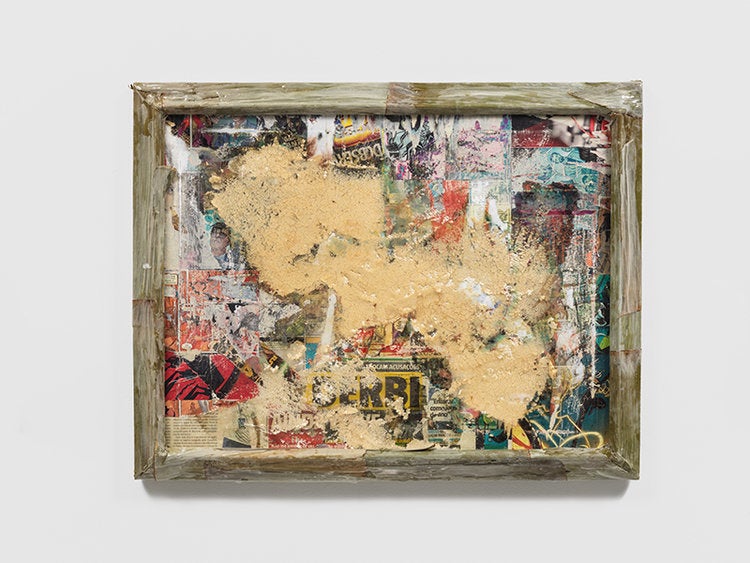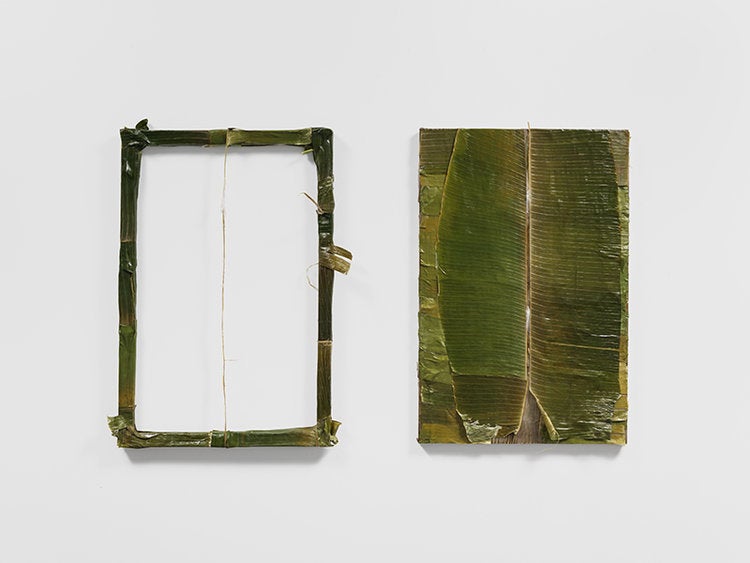 Naar frequently works in diptych format, as it allows space for compare and contrast: revealing the undefined space separating intimacy and distance. Naar himself is a study in contradictions. Raised to Puerto Rican and Lebanese-Dominican parents in the 1970s Bronx, Naar studied in the prestigious Visual Arts program at renowned arts institution LaGuardia High School in Manhattan. Following this exclusive high school education, Naar graduated from New York University's as a Studio Arts major, culminating in a studio apprenticeship with Paul Pfeiffer. Naar's diverse set of experiences is well-applied to the multitudinous tendencies defining our contemporary moment: as an artist, Naar is able to cohere pop culture and art theory, drawing from repetition and mediation of imagery to create new juxtapositions meaningful to a contemporary audience.
Naar's residency at SHIM will be discussed during his talk on Sunday, December 17th from 3-6 pm as Gallery Director Wilson Duggan will address his most recent work body of work made at the space. Probing into Naar's worldview and dissecting his explorations of western civilization in a rapidly global, decentralized art world. The conversation will make evident the essential insights Naar has gained over the course of his time working at SHIM.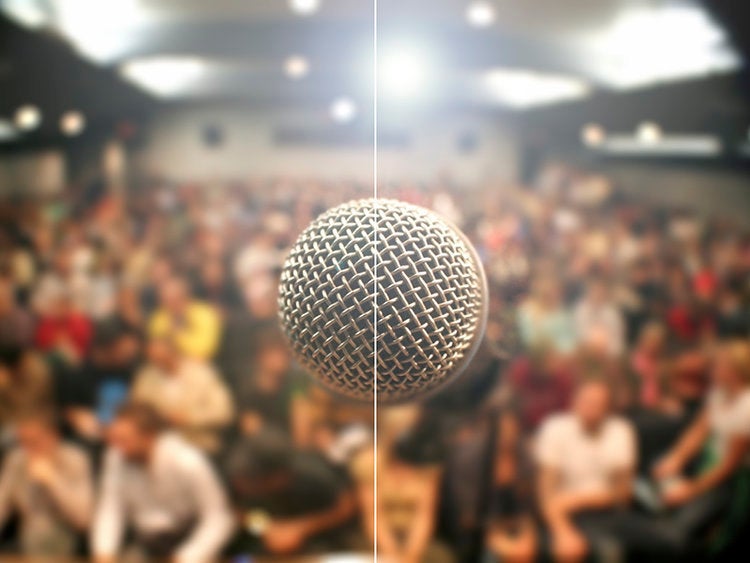 Naar's work defines itself as a study in juxtaposition. Tabloid images gain meaning in relation to unrelated images, in configurations where past and present engage in conversation with one another. Mass media and classical art communicate within the confines of one another's logic. Naar does not privilege one construct over another, adroitly refusing to elevate high art over popular culture. Naar's work shows remarkable insight, revealed through a de-centering the core of art historical knowledge while simultaneously respecting and remixing the art theoretical canon in witty and adept ways. Naar not only performs studies in contradictions, his tongue-in-cheek observations perform acrobatic feats by turning historical precedent on its head and pressing art history forward toward new and evolving relationships within the contemporary dialectic.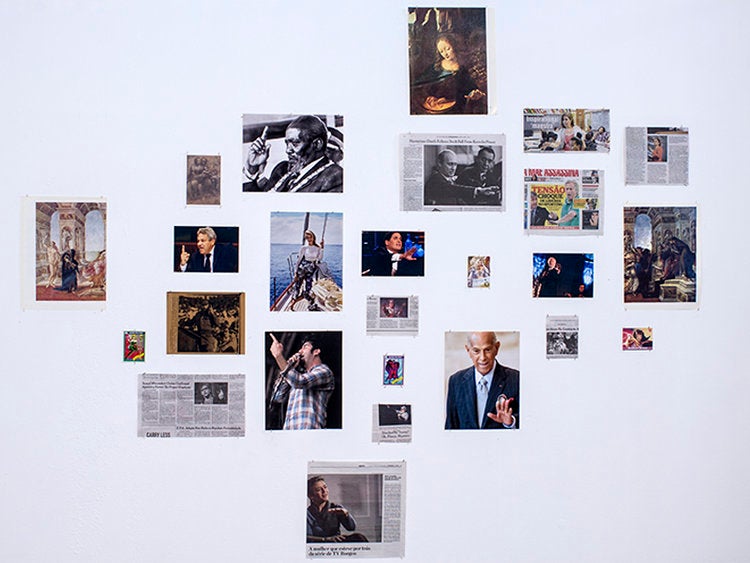 Naar's exhibition at SHIM is on view from October 25h through December 17th, the result of his residency with SHIM gallery probing new depths within his multi-disciplinary practice. Come out and experience Duggan and Naar's pivotal conversation at SHIM, 289 Meserole street in Brooklyn on Sunday, 3-6 pm - details at the event site.
Calling all HuffPost superfans!
Sign up for membership to become a founding member and help shape HuffPost's next chapter
This post was published on the now-closed HuffPost Contributor platform. Contributors control their own work and posted freely to our site. If you need to flag this entry as abusive,
send us an email
.