Exercise is equally important for both you and your dog. Yes, there's always the standard daily walk, but there's so much more out there if you're looking to take your workouts to the next level.
We've found an at-home agility course, a doggie treadmill, a hands-free bicycle leash and more products that will help you and your dog reach your fitness goals (while still having fun). Check them out below.
HuffPost may receive a share from purchases made via links on this page. Prices and availability subject to change.
A hands-free bungee dog leash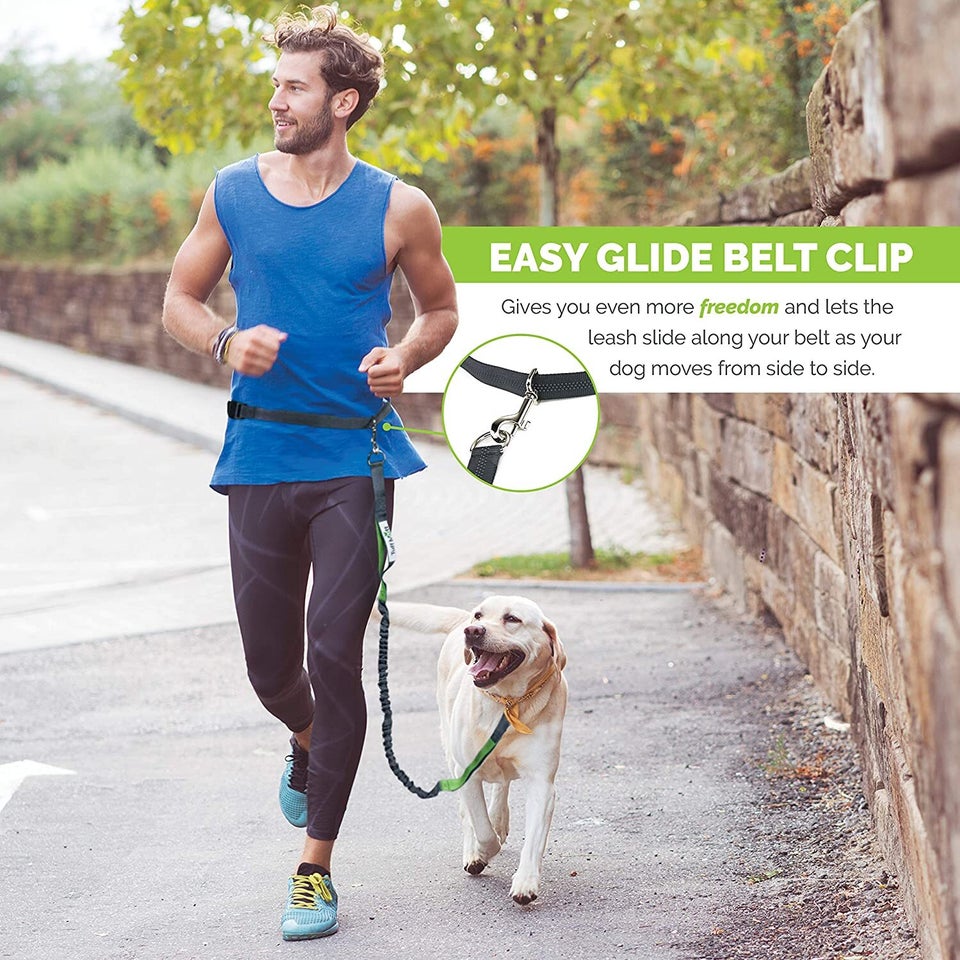 A ball launcher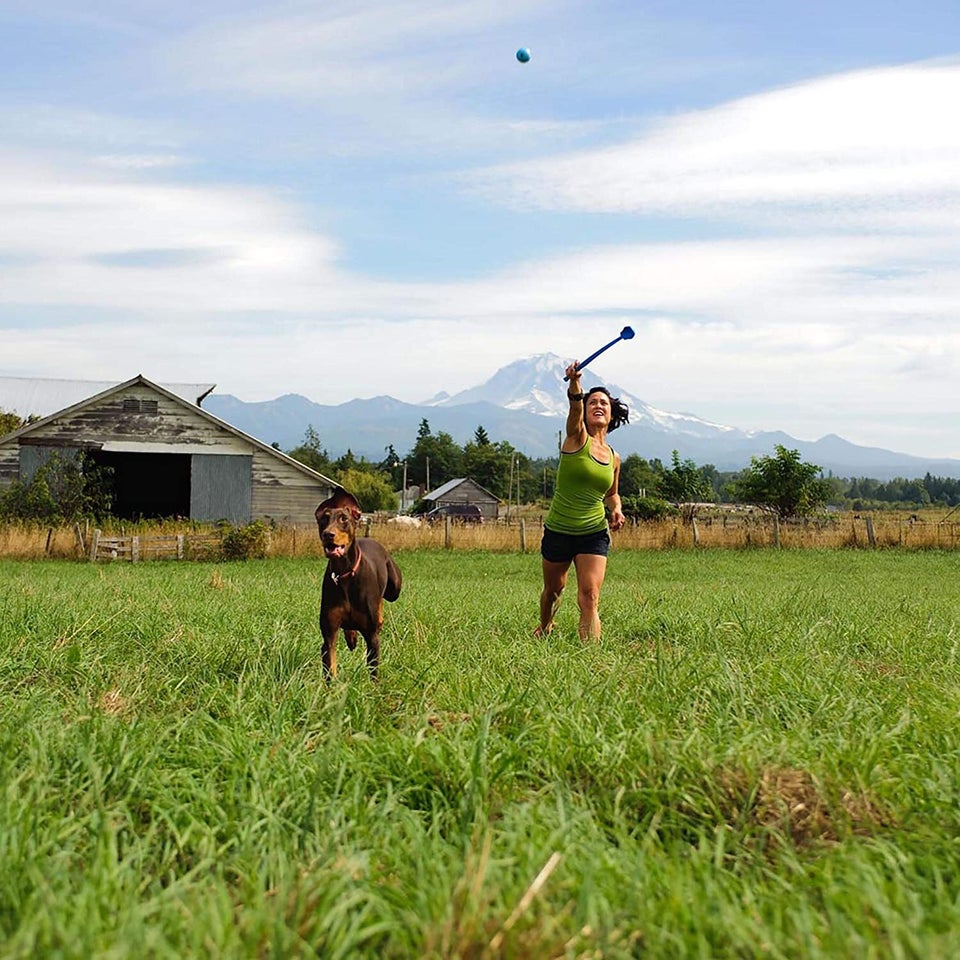 An extendable wand rope toy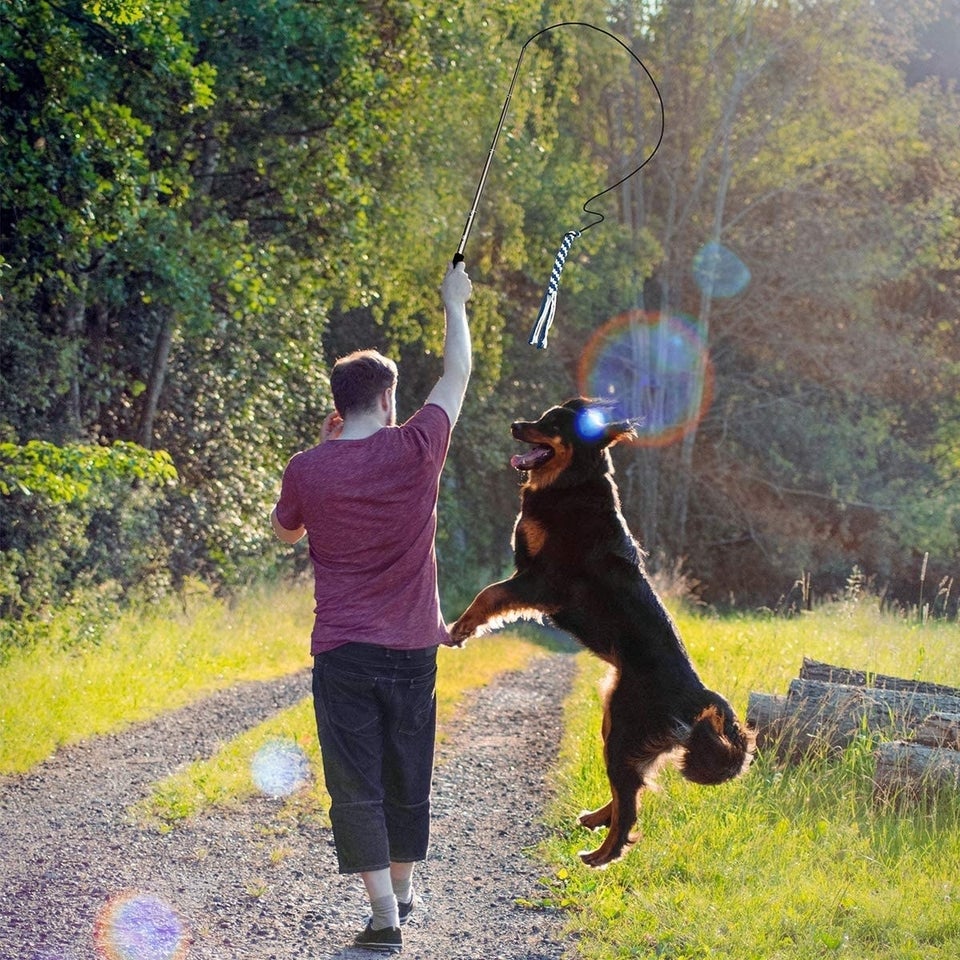 A hands-free bicycle leash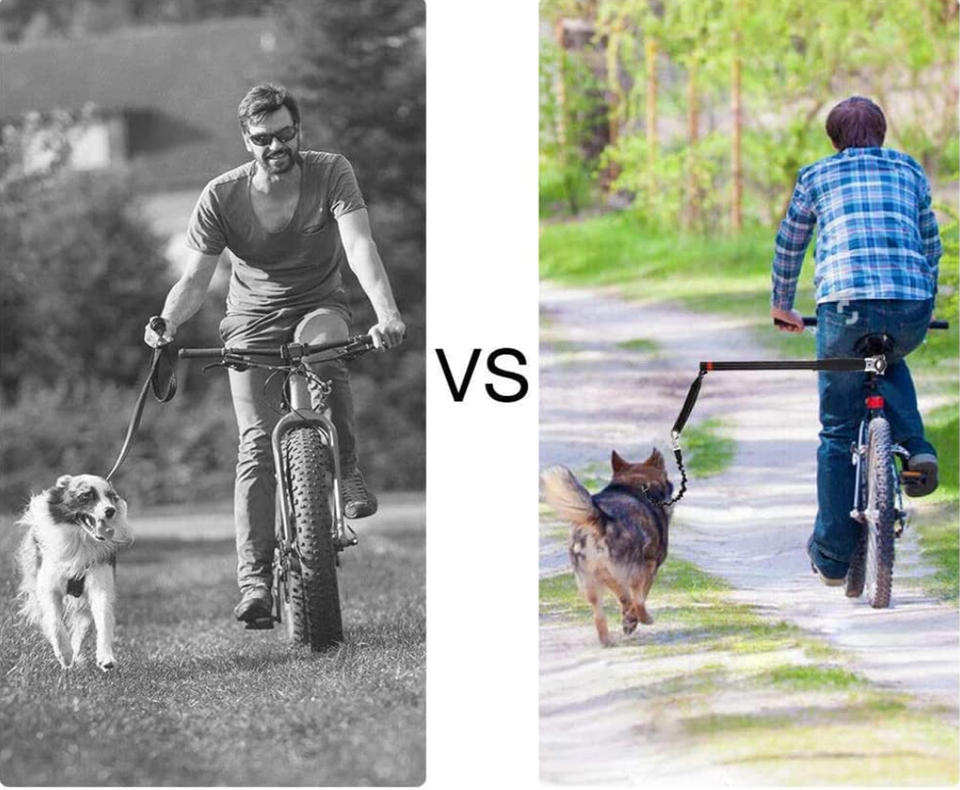 A durable, waterproof soccer ball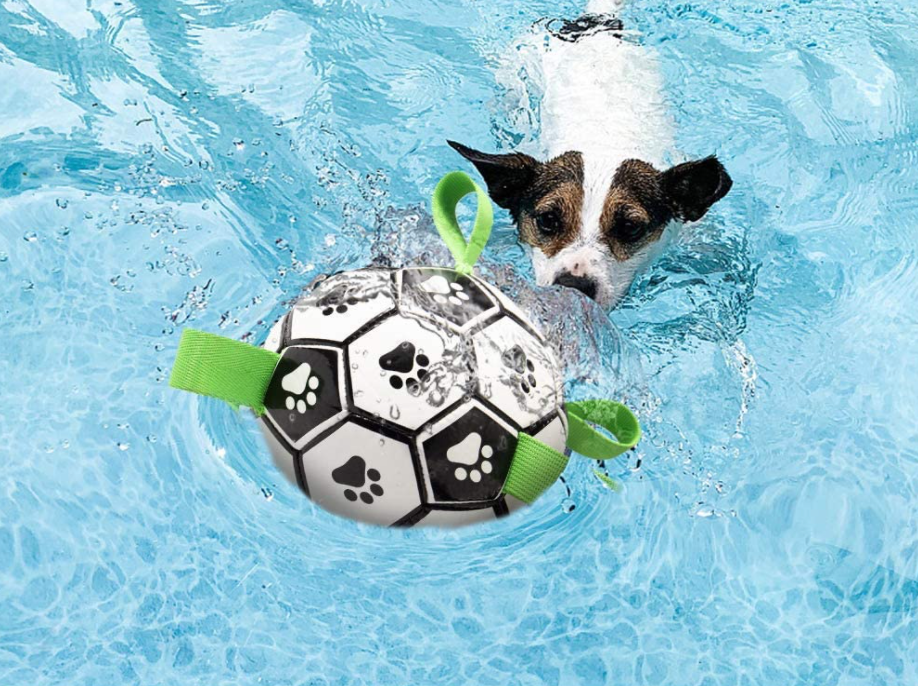 An outdoor hanging bungee dog toy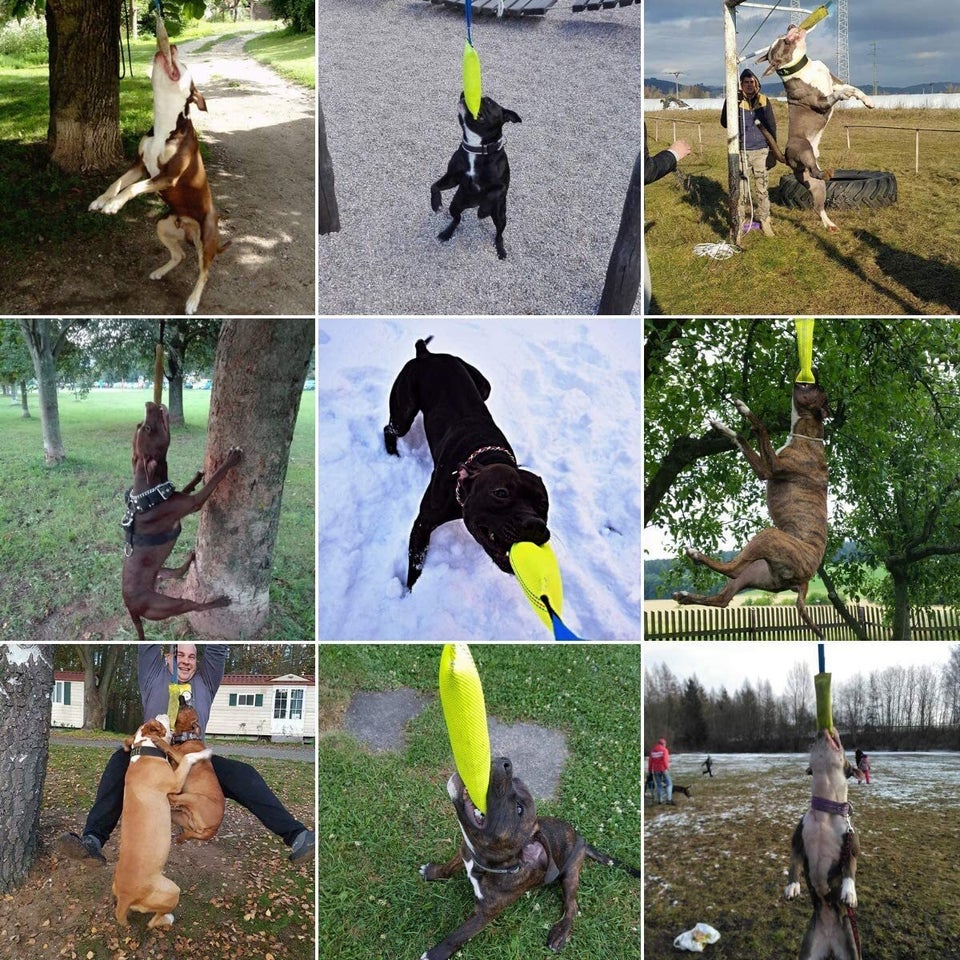 A set of waterproof, all-season flying discs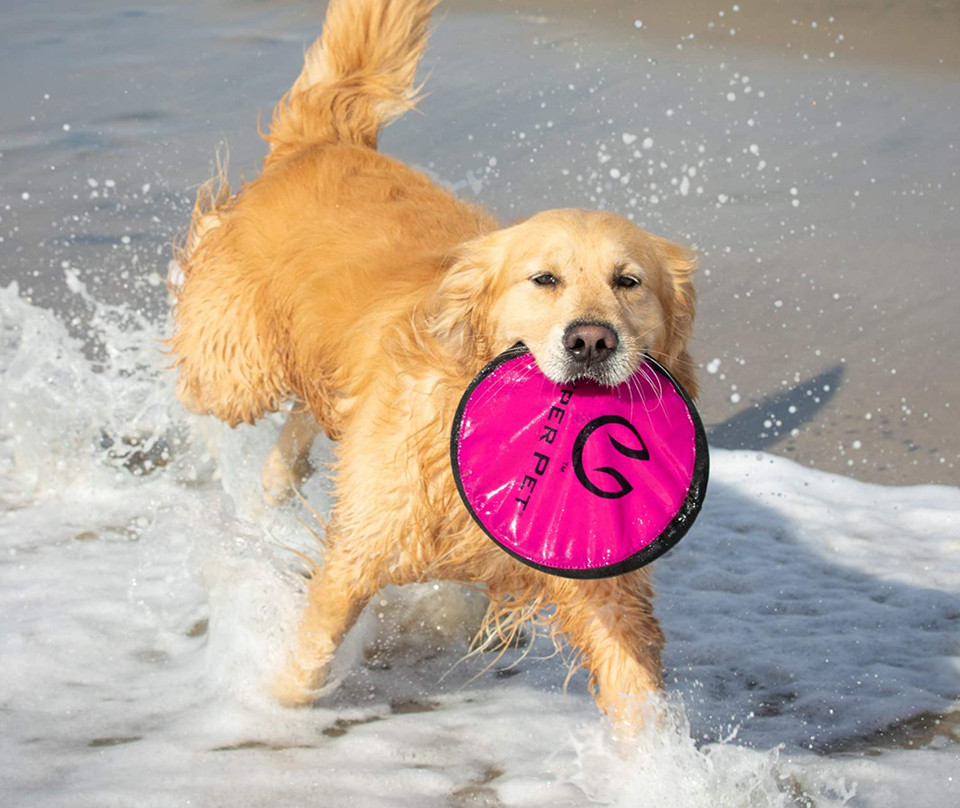 A dog carrier backpack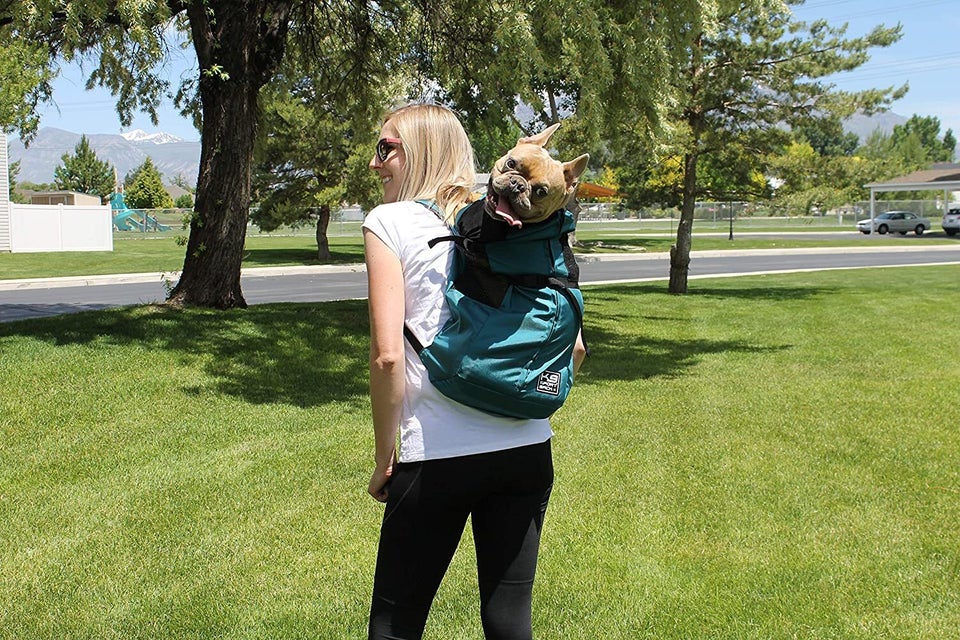 A glow-in-the-dark harness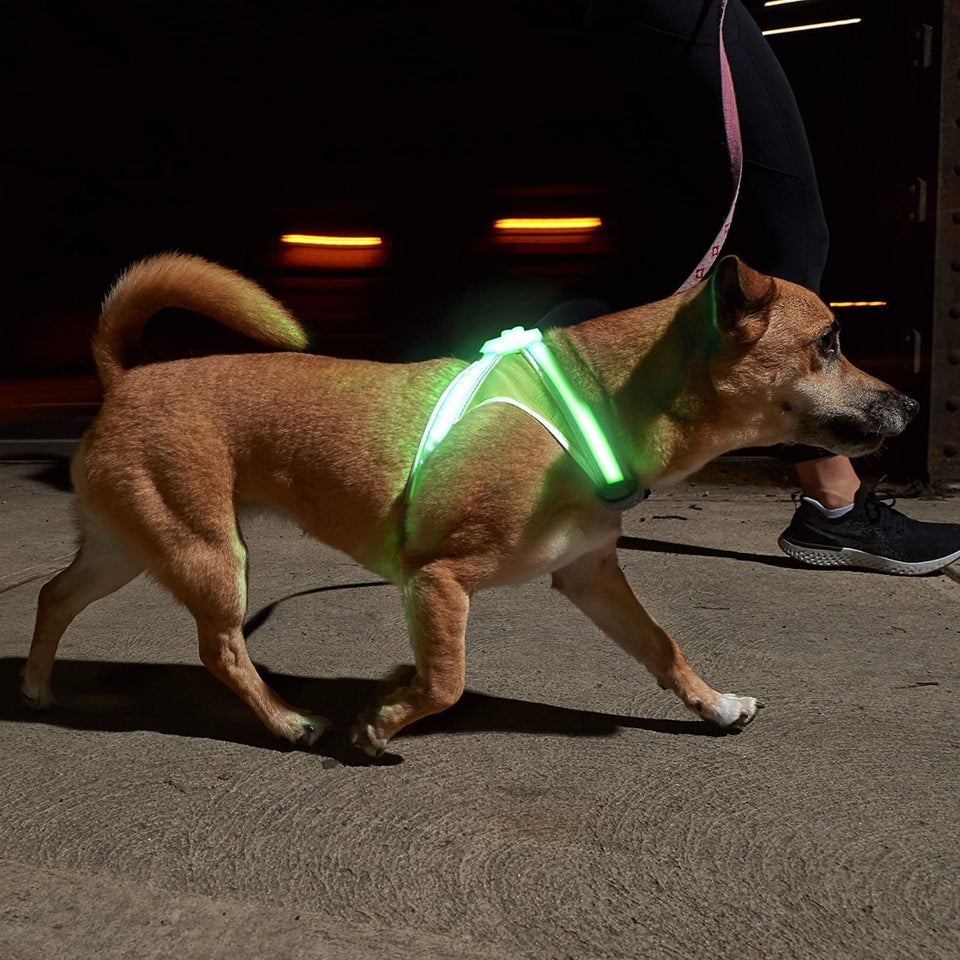 A pair of ultra bouncy, durable balls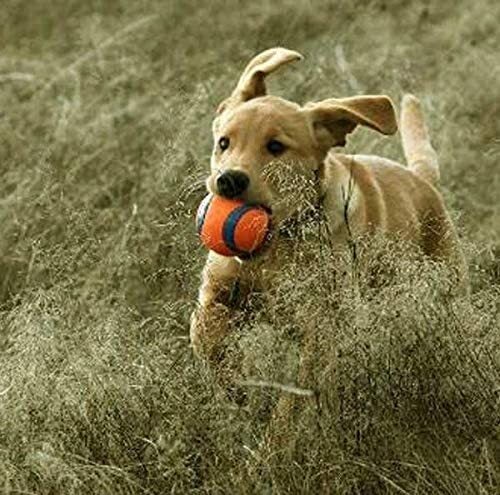 A reflective, adjustable life vest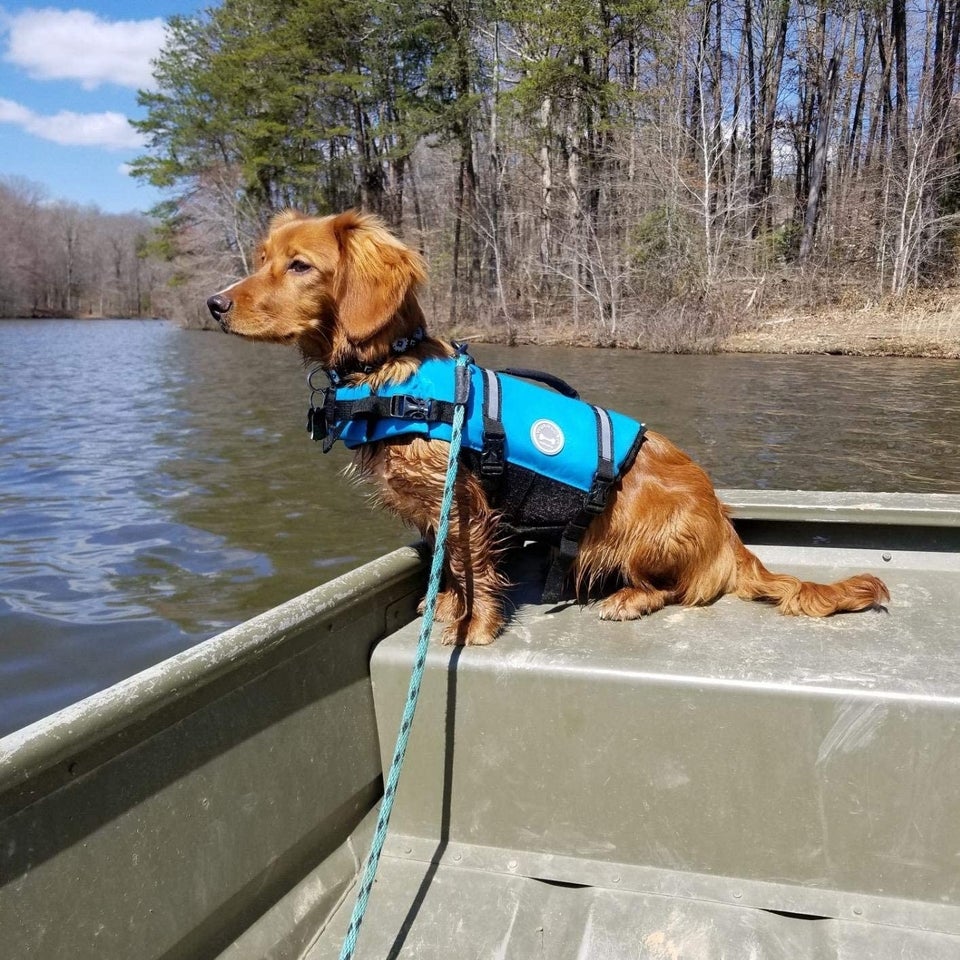 A doggie treadmill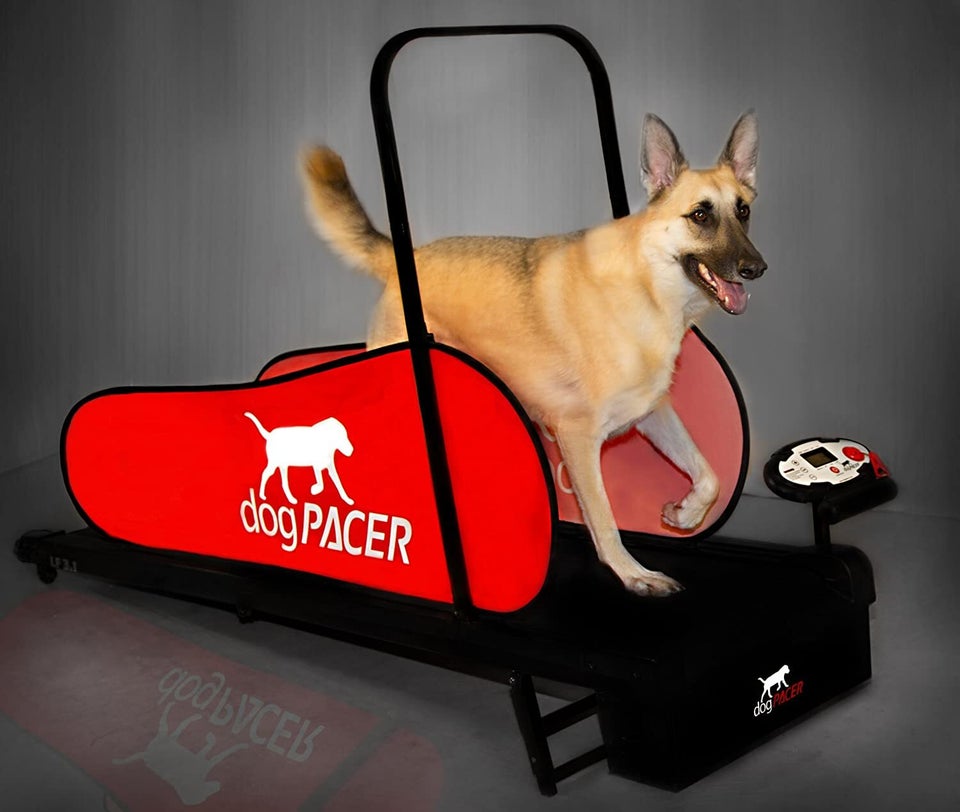 An outdoor obstacle course
A balance disc cushion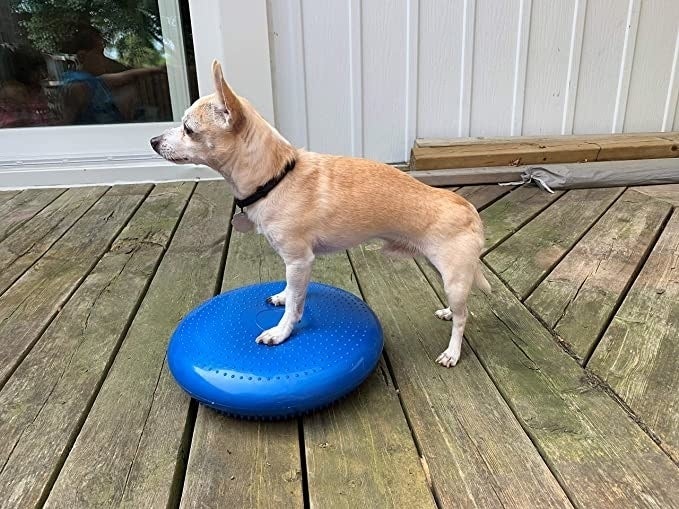 A smart pet collar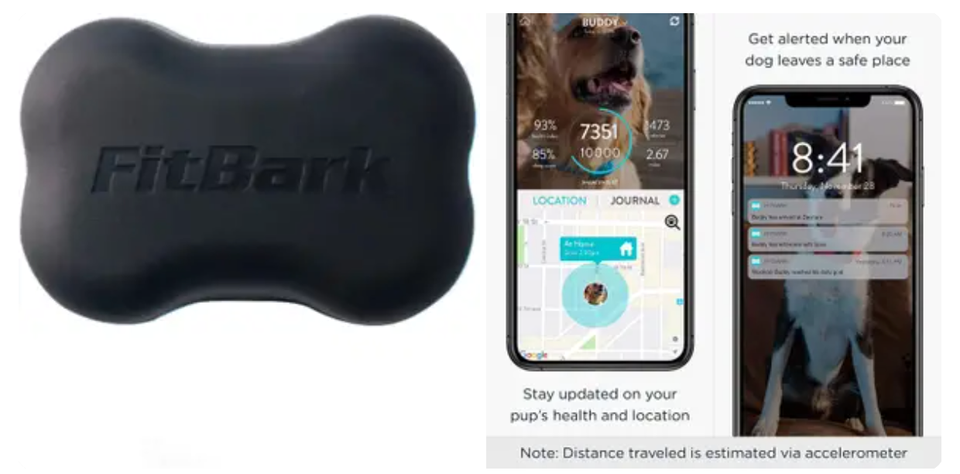 A dog fitness ring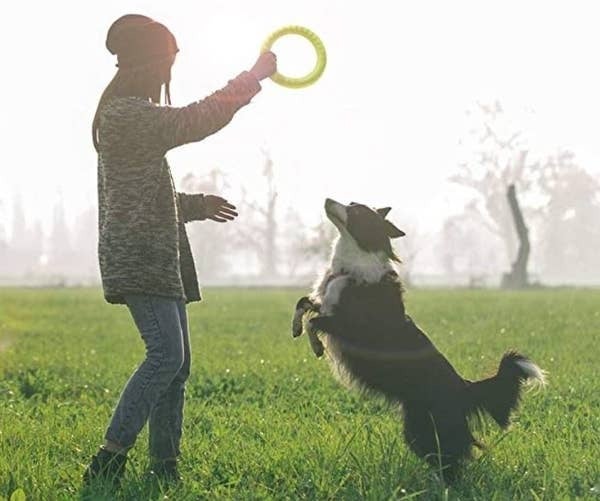 Some paw wax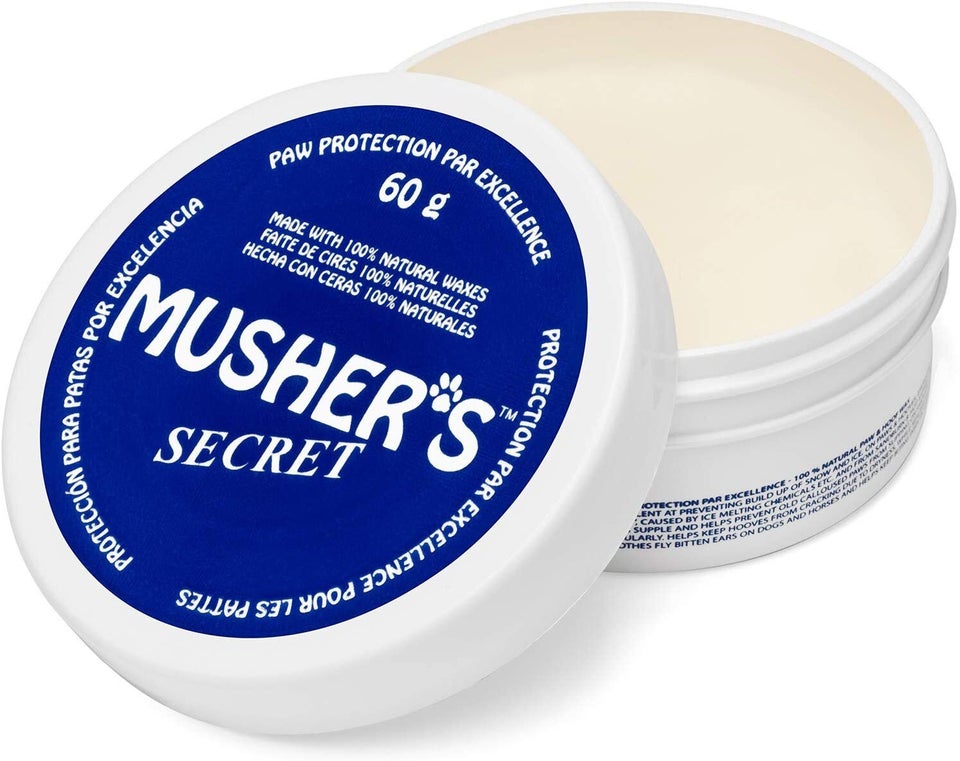 A travel backpack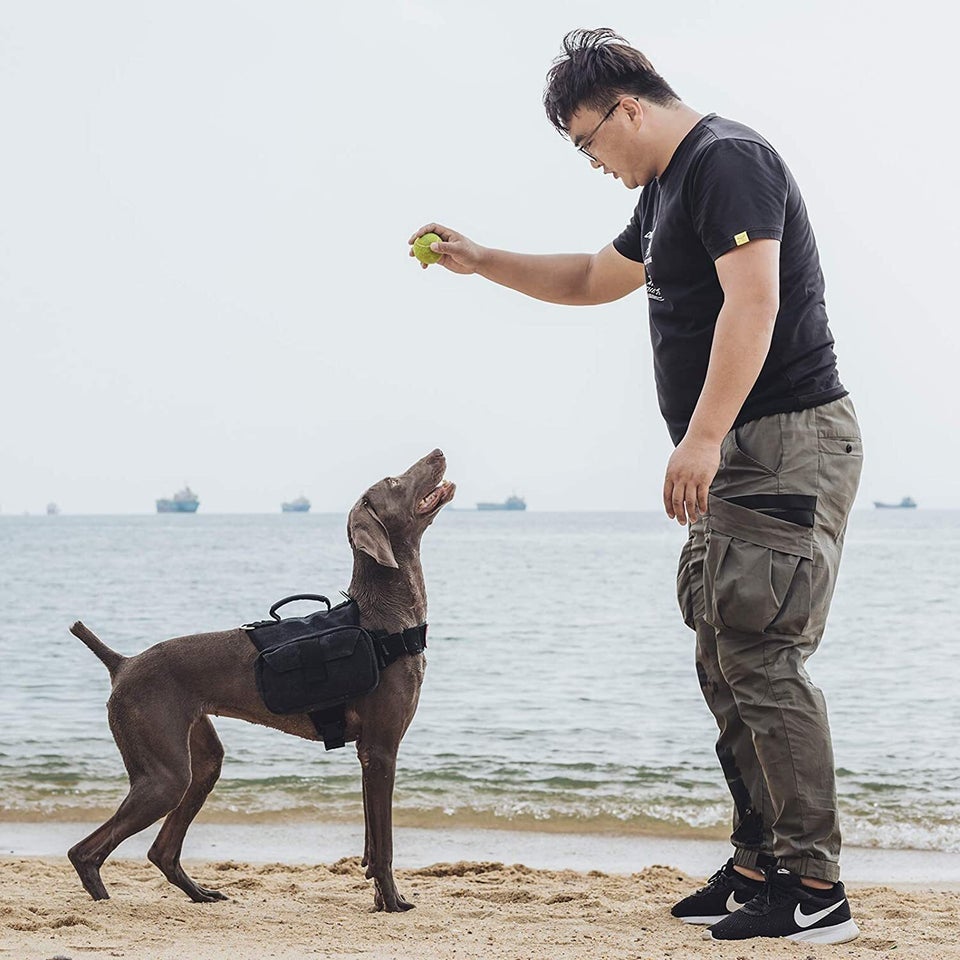 An extra long nylon leash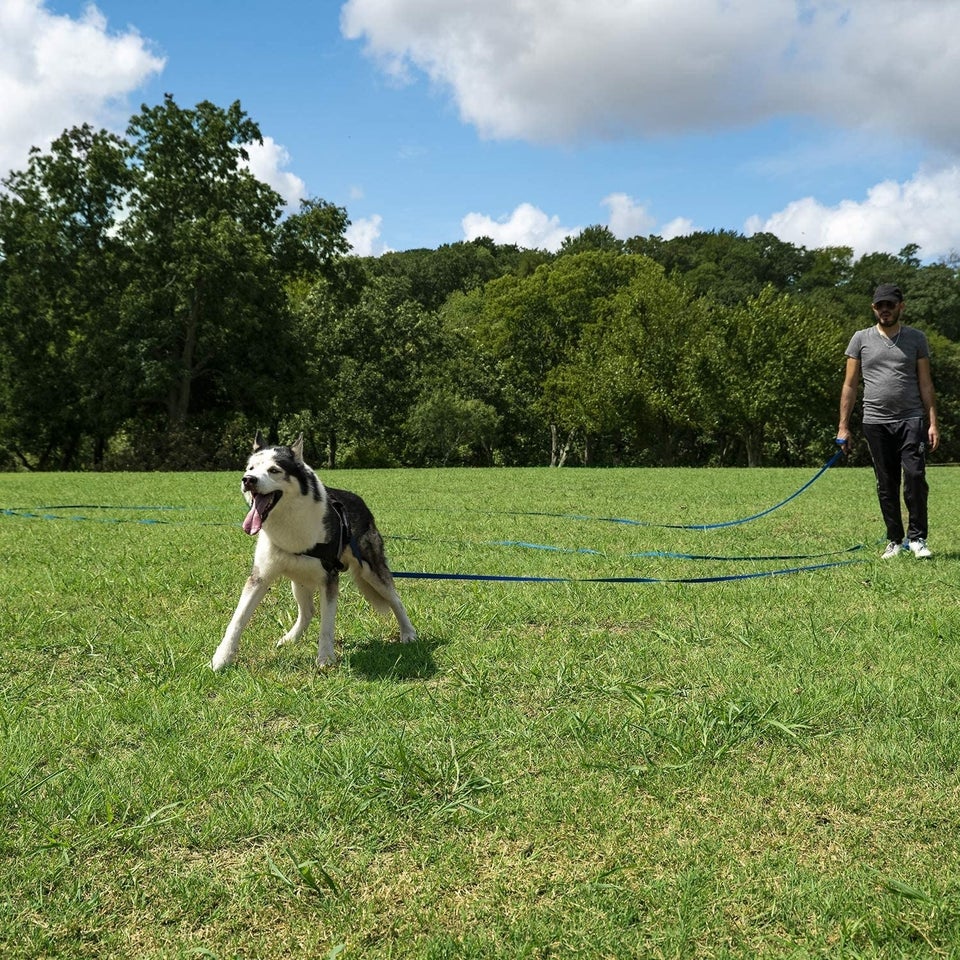 A leak-proof dog water bottle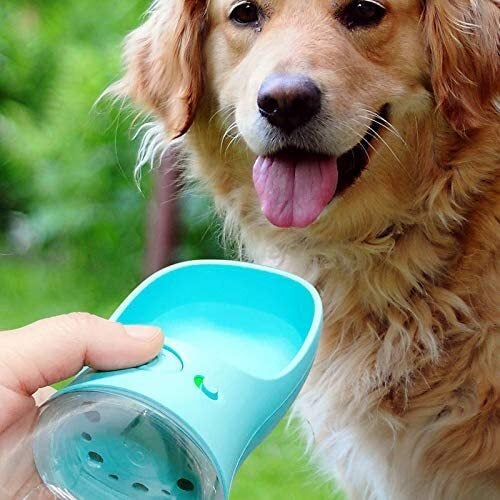 Popular in the Community