In theory, an Instagram account devoted to close-ups of pens doesn't sound all that appealing. And then you watch one of the short, surprisingly lavish videos from King Blotto III, where colored ink flows fluidly in perfectly formed strokes, looping and swirling like the most natural of dances.
And then you watch it again. And again. Maybe one more time.
The master calligrapher known as King Blotto III posts short and strangely delicious videos of pens in motion. Whether you're a calligraphy nerd yourself, or have no idea what a Pelikan Souverän M800 fountain pen is, you just might find yourself glued to the screen as the King takes a variety of fancy looking writing utensils on a test ride.
If you're a bit concerned the videos may be making you a little too happy, don't fret, you may just be experiencing an autonomous sensory meridian response, or ASMR. ASMR occurs when certain noises send a euphoric tingle down your scalp and spine, literally making you feel good. The often banal and unexpected noises can cause relaxation, giddiness or a sort of hypnotic trance, hence the constant re-watching of doodle videos.
Get your zen on and watch King Blotto do his thing:
Before You Go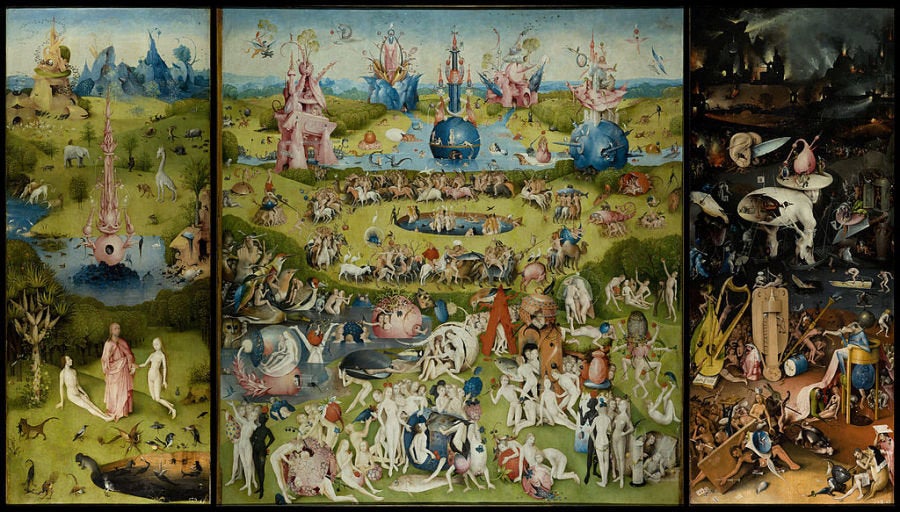 30 Artist Names You Are Probably Pronouncing Wrong
Popular in the Community