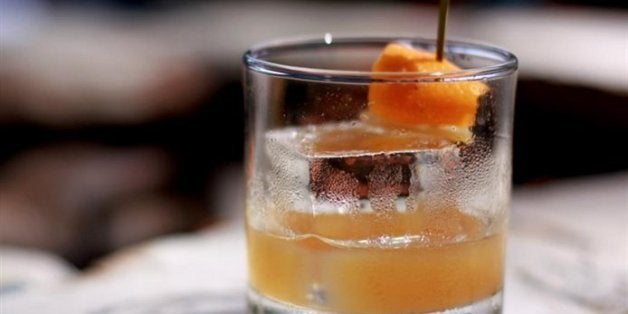 If subpar ice has been bringing you down, you can now get highly refined, specially-made ice that costs only $8 a cube. Glace Luxury Ice has introduced high-end ice to the market -- and guess what? People are buying it. If you thought a $15 cocktail was expensive, imagine what bars are charging for ones now made with ice that costs more per ounce than the spirit it's chilling.
Glace Luxury Ice reports that normal machine-made ice may contain up to 150 impurities and carcinogens which can contaminate the flavors of your drink. The company's high-end cubes -- which come in a cool sphere or stately cube shape -- are made especially for pairing with fine spirits so as not to take away from the refined flavors. The ice is hand carved and purified. Neat? Yes. But you guys, it's just ice. And $8 is a lot to spend on frozen water, especially when that money could be better used in pretty much any other application.
What does it say about a culture when frozen water has become a high-end product? We suspect not good things, but leave a comment and let us know what you think.
Before You Go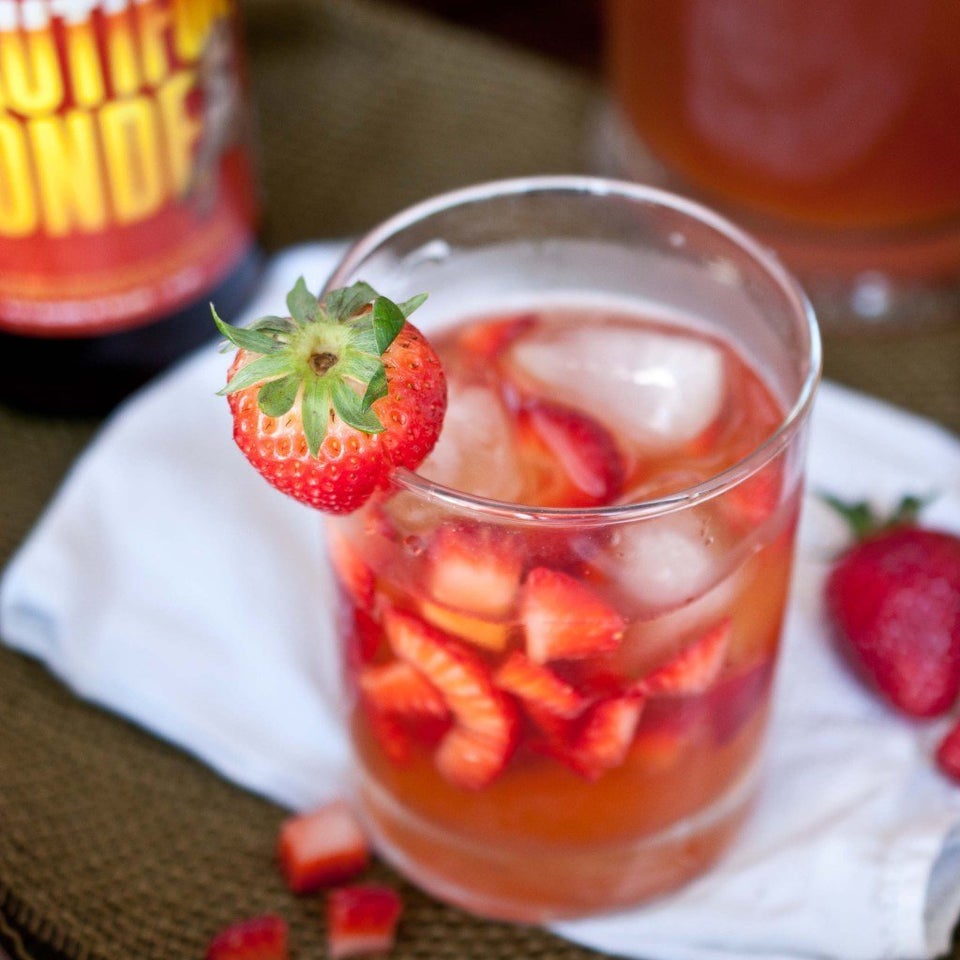 Beer Cocktails