The case revolves around Fatih Ozcan, a waiter at the Kapadokya Turkish restaurant in York, who decided to buy a lottery ticket after dreaming he was showing a bunch of cash to his manager, Hayati Kucukkoylu.
The next day, Ozcan pestered his boss to buy EuroMillions lottery tickets from a nearby supermarket, the Metro reports.
Amazingly, Ozcan's dream was prophetic -- one of the tickets earned a jackpot worth $1.7 million.
Although Kucukkoylu paid for the ticket and chose the winning numbers, Ozcan believed he was entitled to half of the winnings because he physically purchased the tickets after dreaming of the win.
Judge Mark Gosnell ruled on behalf of Ozcan, saying that because the plaintiff was "a strong believer in the power of dreams, he interpreted his own dream to mean that he and Mr. Kucukkoylu would win the lottery," he said according to UPI.com.
The fact that Ozcan pestered Kucukkoylu for three hours about the ticket and that surveillance film showed them picking out the numbers also affected the judge's decision.
"I find that the effect of these conversations was that Mr. Kucukkoylu and Mr. Ozcan entered into a contract to jointly play the lottery on an equal basis," Gosnell said.
Ozcan's share works out to be around $857,000. No word if he's had a dream about meeting the taxman.
Before You Go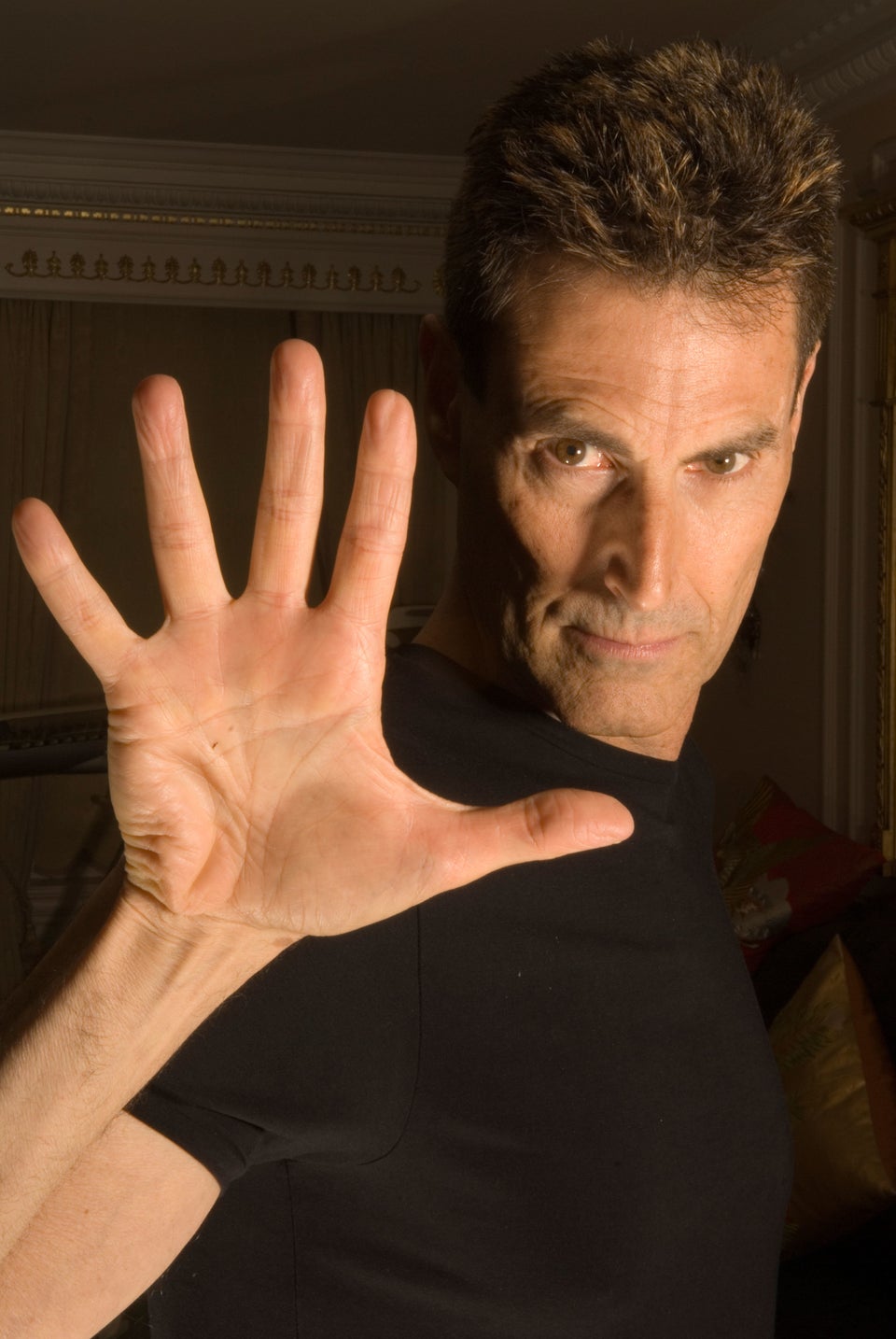 Famous Psychics
Popular in the Community