To take you through the reactions that prompted the FDA to backpedal, here's a roundup of some of the best tweets we saw. Some of our favorite moments? The #Speakcheesies and #Savethecheese hashtags that sprung from the article and started a stinky, smelly movement. And if you expect explicit, NSFW language to follow, then you're correct:
Us, too Francesca -- us too... We #Savedthecheese! Can we still have #Speakcheesies though?
Someone MICROWAVED this grilled cheese.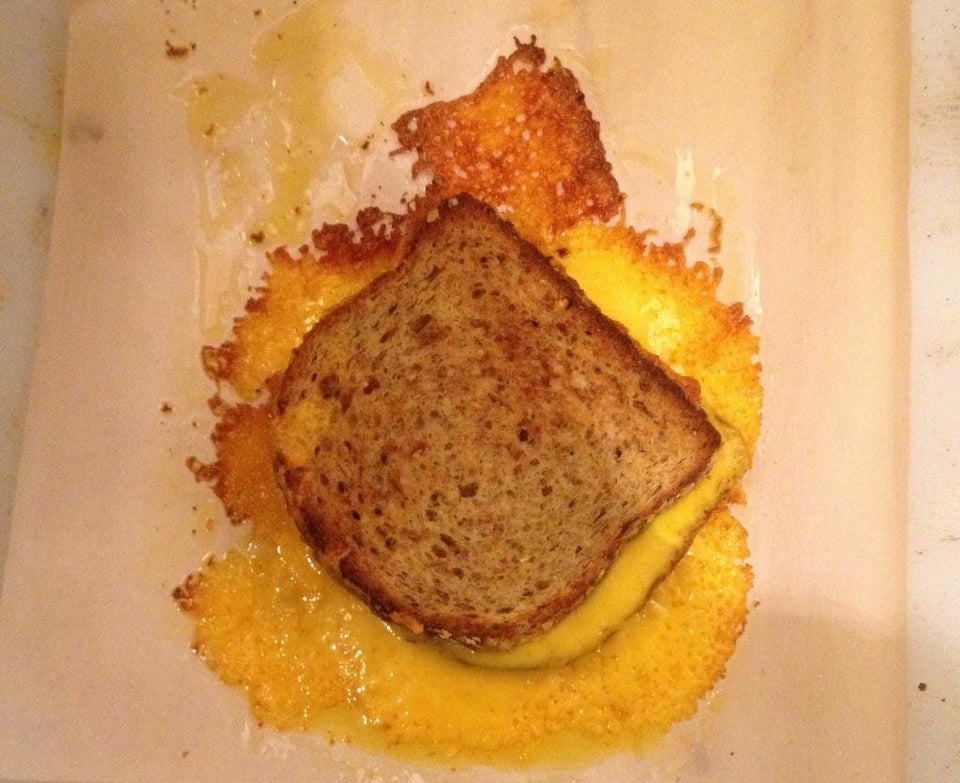 This grilled cheese never even stood a chance.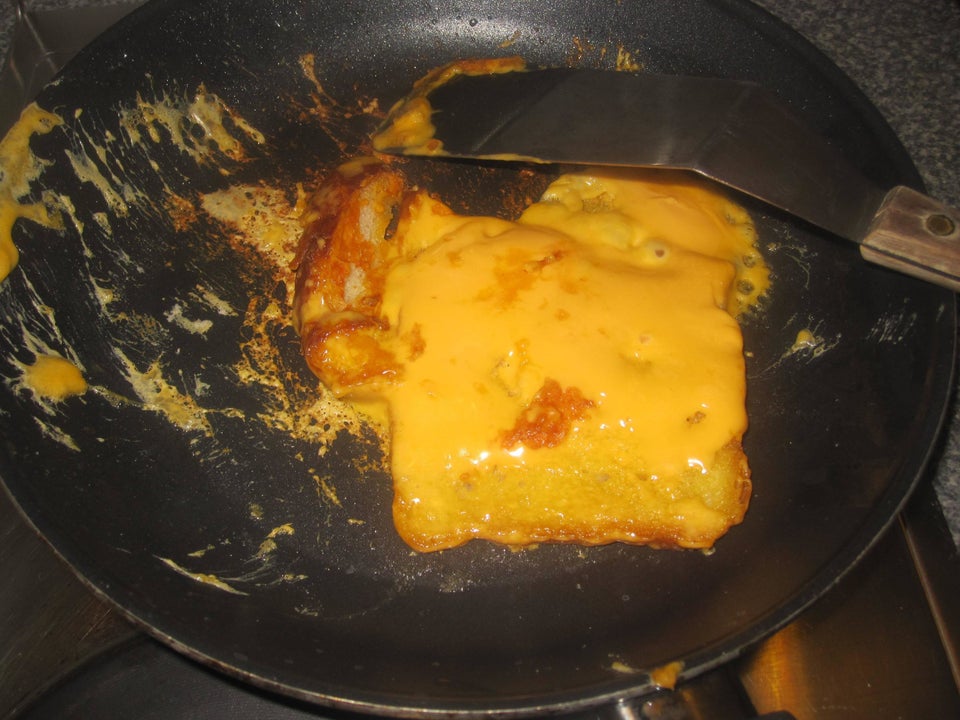 This grilled cheese had so much potential.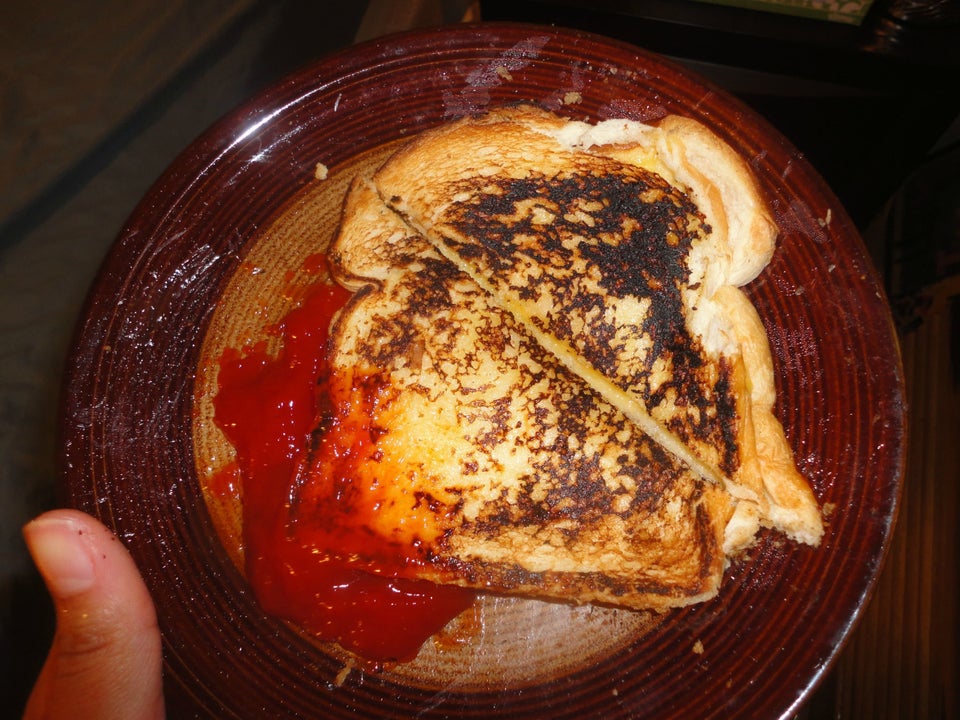 And this grilled cheese was made in a coffee pot.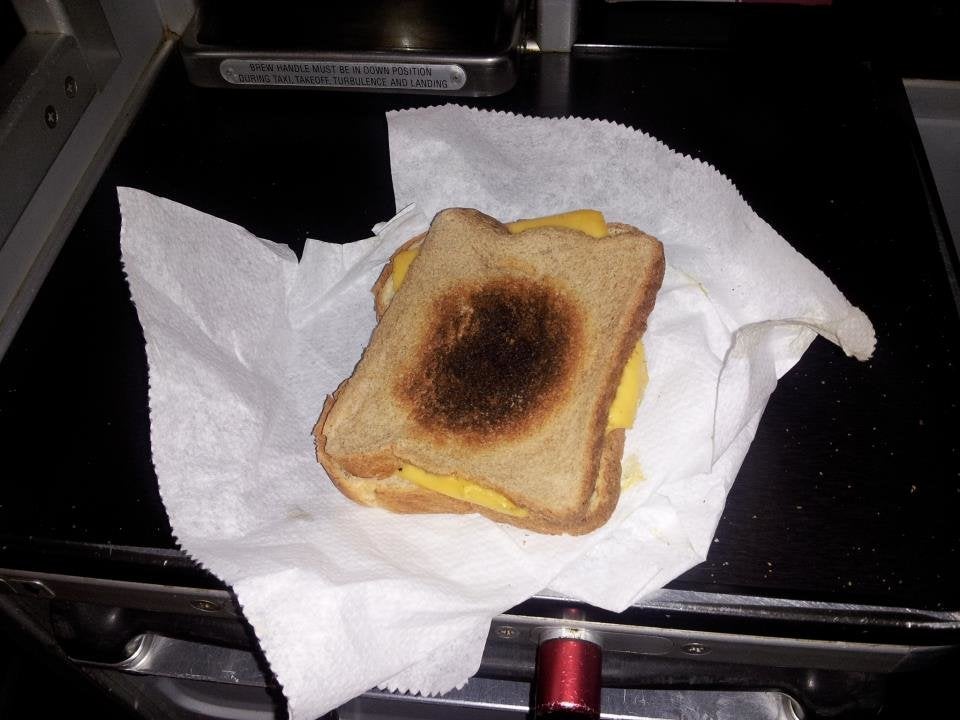 The person responsible for this clearly has no love for food -- or life in general.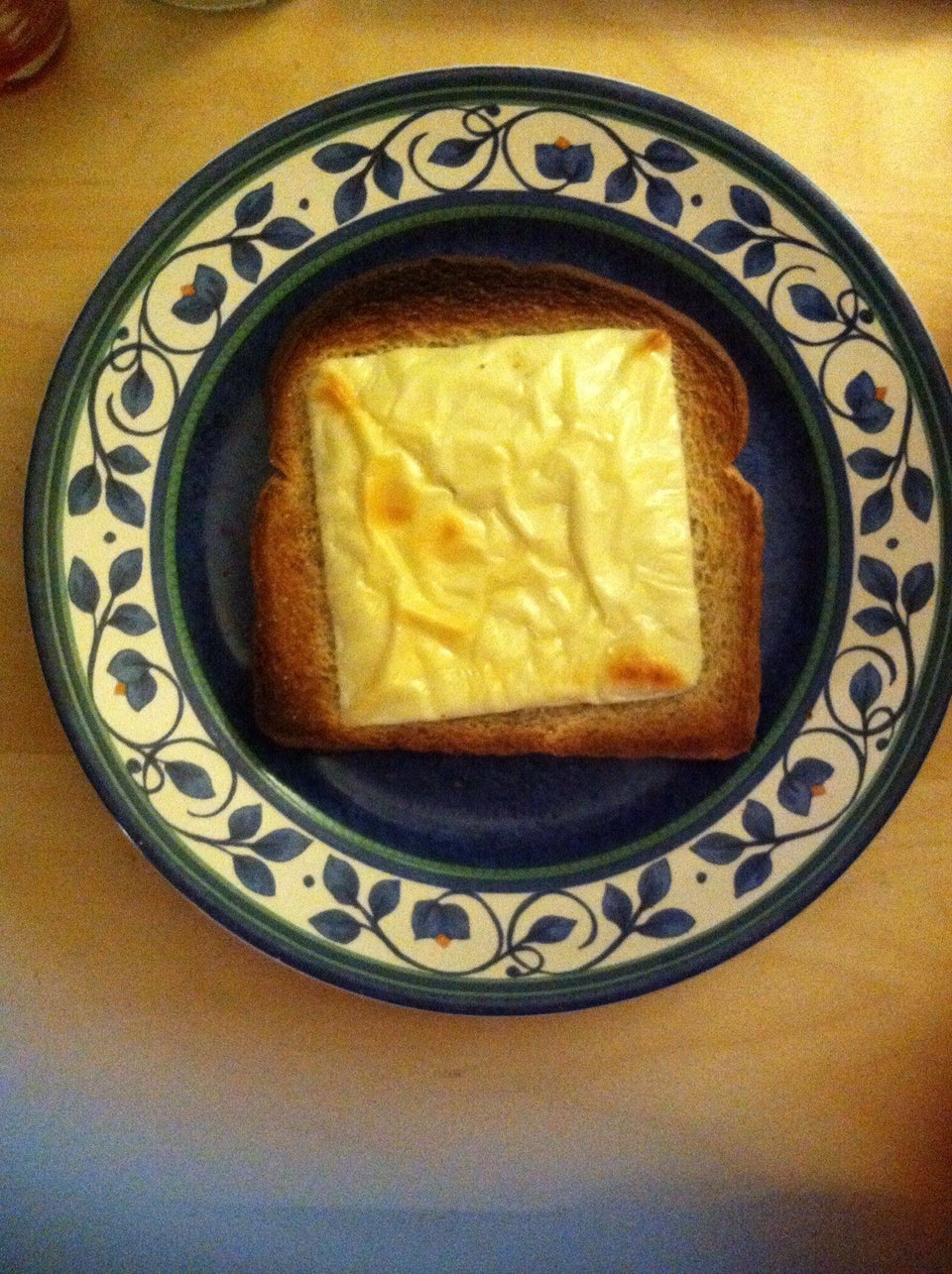 Dorm room grilled cheese gets an F for FAIL.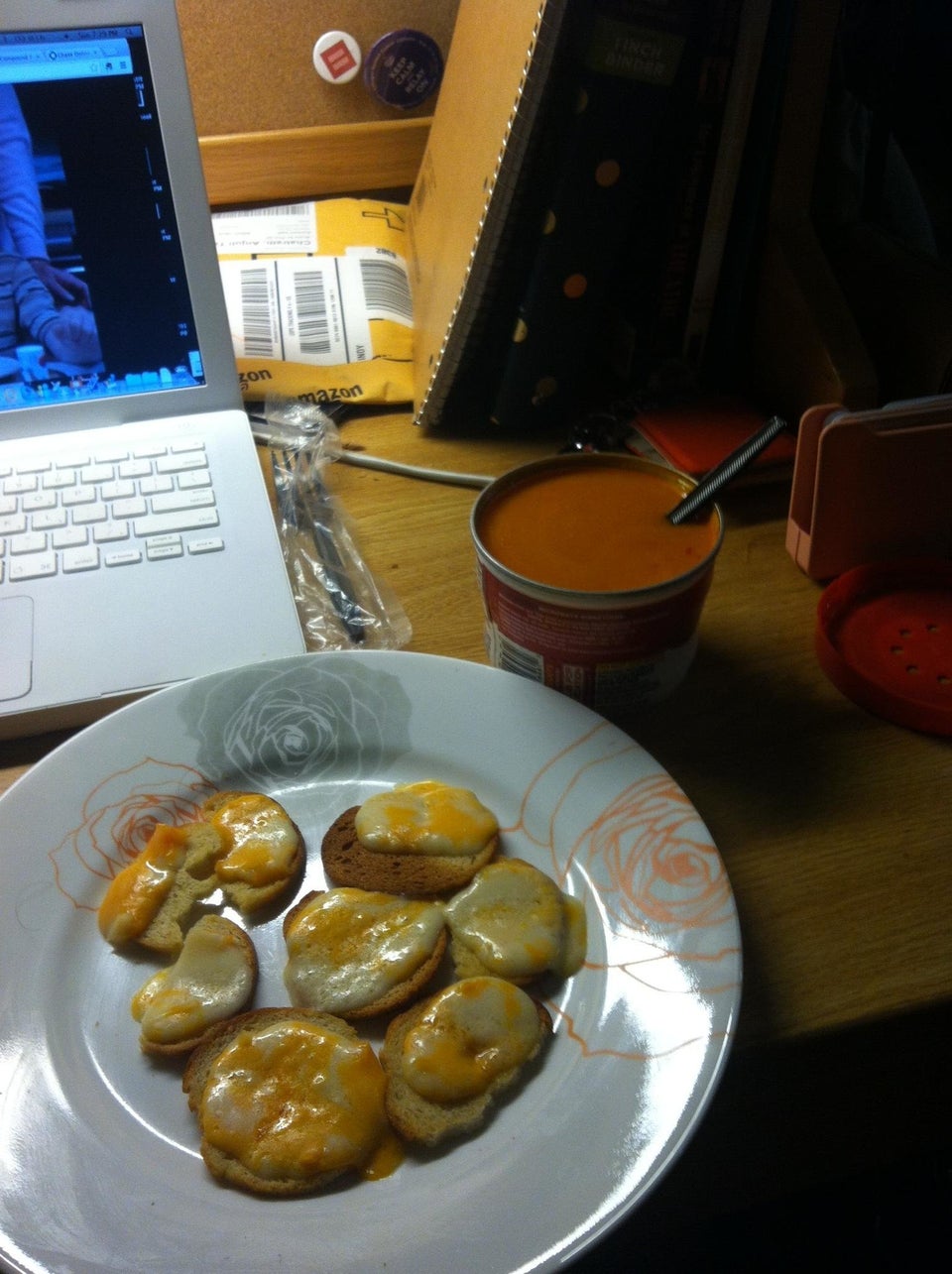 WHY????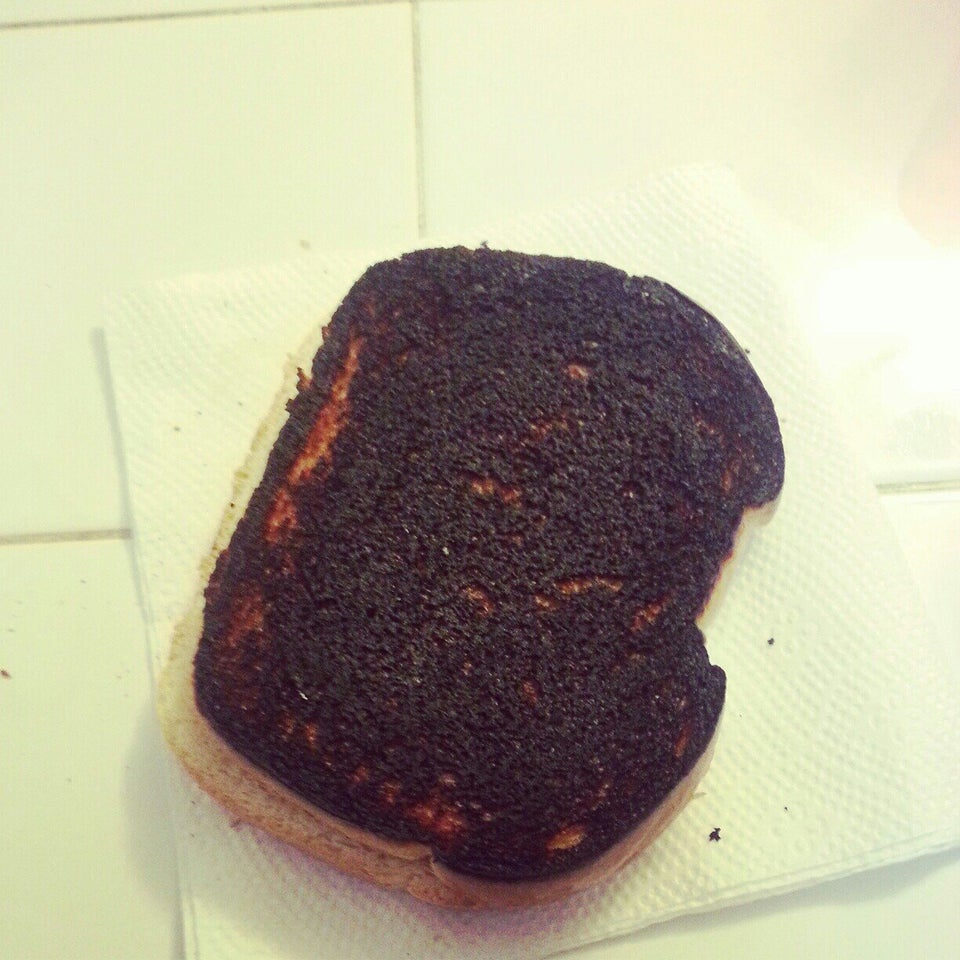 Rice cakes.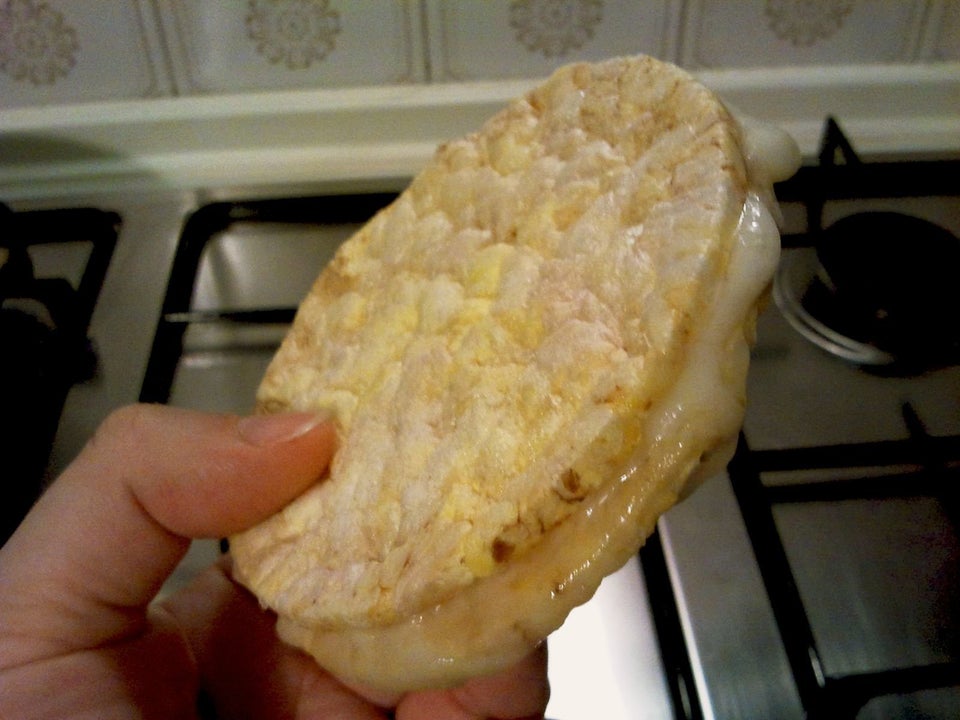 Two AM grilled cheese.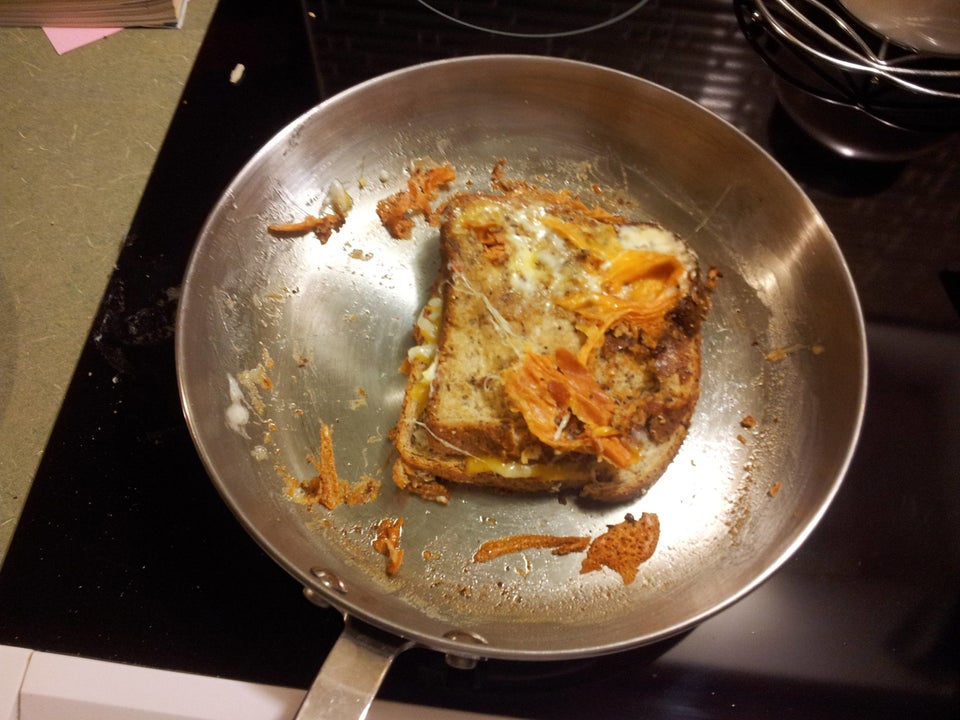 We're not even sure what went wrong here.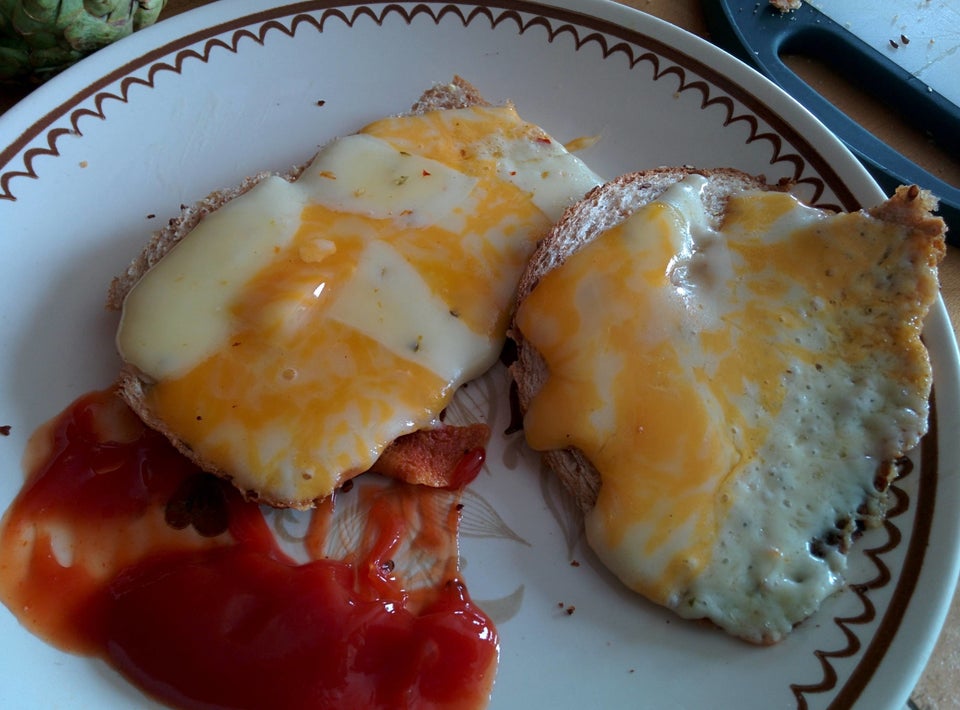 Popular in the Community