Photoshop fails in the fashion world are practically de facto at this point -- people who think digital trickery isn't involved in glossy photo shoots are only kidding themselves. But surely street style photography is still pure, right?
Not so fast. Our friends at Photoshop Disasters unearthed the street style shot below from Stockholm blogger Emma Elwin. Maybe Swedes are just really good at yoga or something, but we're bending our brains just looking at this fashionista's feet.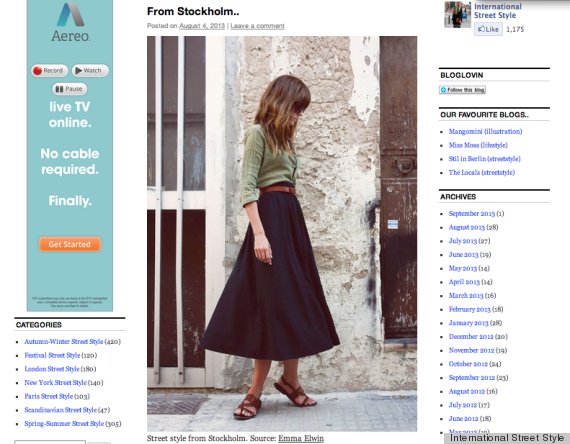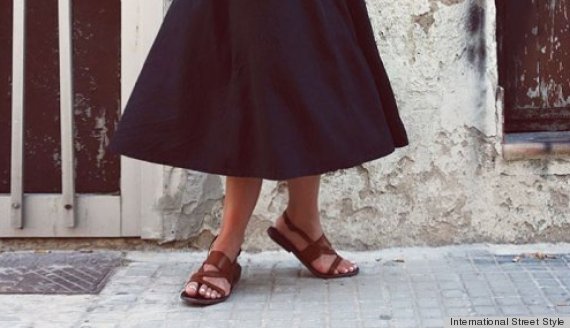 And you thought this was bad: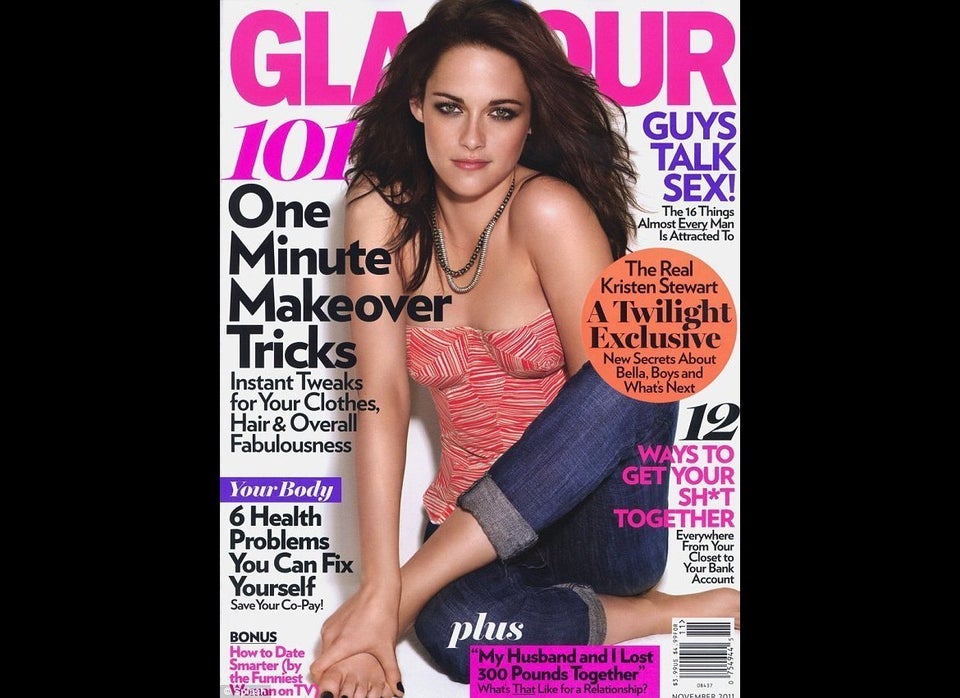 When Photoshop Goes Wrong...