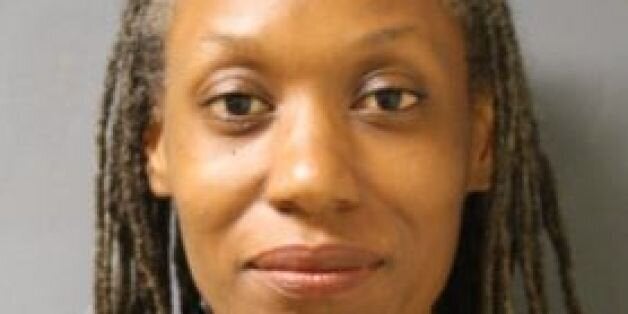 A Texas teacher has pleaded guilty to having an inappropriate relationship with a student after giving a teen a lap dance on his 15th birthday during class.
The teen told investigators that Smith told him to sit in a chair next to his desk. She then began to play music and danced "with her buttocks making contact with his penis while she began to move back and forth," according to an affidavit obtained by the Smoking Gun.
Smith's dance, which another student recorded, ended with her putting her head between the boy's legs. The boy also told police that he spanked Smith a couple of times, and that Smith told him "I love you, baby. Happy birthday."
When she was arrested in April, Smith told investigators that her students "convinced her" to give the teen a lap dance.
Smith is no longer employed with the Aldine Independent School District and her Texas teaching license is "currently under review," according to state records.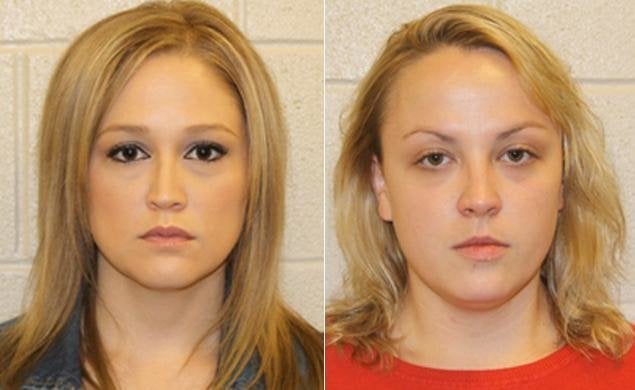 Teacher-Student Sex Abuse Cases
Popular in the Community