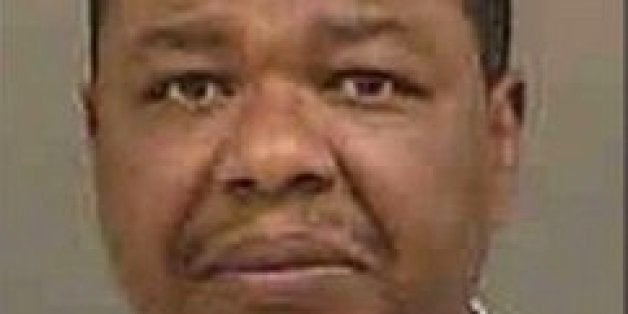 Authorities in North Carolina say that they have identified 31 victims in an investigation of alleged sexual assault by a Charlotte doctor.
Dr. Fidelis Edosomwan, 53, faces 16 counts of sexual battery and 16 counts of sexual assault, WCNC reports.
In addition to the 31 victims who have come forward, authorities discovered eight additional cases that are considered outside of the statute of limitations.
Edisomwan turned himself on Thursday at the Mecklenburg Sheriff's Office, according to WSOC-TV.
Through a statement from his attorney last month, Edosomwan said he "vehemently denies" any sex assault allegations.

The statement said Edosomwan has practiced medicine in Charlotte for nearly two decades and that he's happily married with five children.
The most recent accusations against Edosomwan are in addition to sexual offense and battery charges that were announced in late January.
Popular in the Community