Sheriff's deputies in Florida nabbed employees of Disney World, Universal Studios and SeaWorld in a gigantic prostitution and child sex sting last month.
Lake and Polk County deputies announced on June 2 that they had arrested 101 suspects in the operation, called "L & P" (for Lake and Polk). The New York Daily News reports that of 22 alleged child sex predators arrested, three were theme park employees.
"Why do these people work at theme parks?" Polk County Sheriff Grady Judd said at a June 2 press conference, according to the Inquisitr. "Because that's where the children are."
Ryan Mayer, 24, worked at guest arrivals at SeaWorld for about two weeks before his arrest last month, according to the company. Cops said 29-year-old Tomas Adames once worked at Universal Studios while 22-year-old Jeff Conrad III had been a Disney World employee.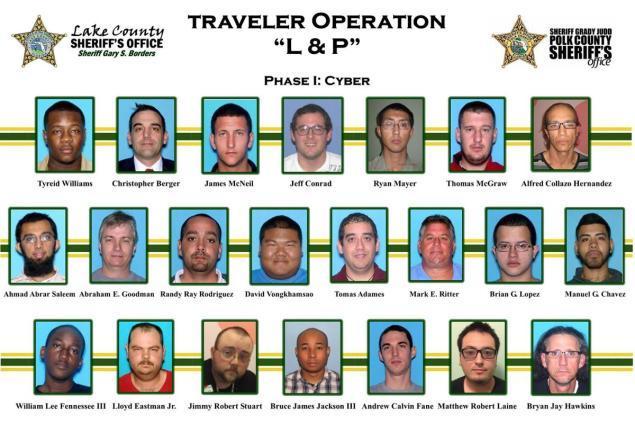 The Polk County Sheriff's Office confirmed to The Huffington Post that Mayer once worked at SeaWorld, Adames once worked at Universal Studios and Jeff Conrad III was an employee at Disney World at the time of his arrest. Two theme parks did not immediately respond to requests for comment, but SeaWorld released this statement:
We were recently informed that an employee who had worked for us for less than two weeks is included among those listed by the Lake County Sheriff's Office but do not release personal information about our employees. The safety of our guests and team members and the well-being of our animals are our highest priority. We have numerous measures in place to create a safe environment in our parks.
In the first week of the sting, carried out between May 18 and 28, undercover officers lured people to a vacant home in the Clermont area, according to a press release. Deputies used apps like Grindr to pose as either the parents of children between the ages of 10 and 14 or the children themselves. When men arrived to actually follow through with the sex, they instead met cops. Two of the 22 people arrested in phase one of the sting were already registered as sex offenders, the police wrote on Facebook.
Some of the suspects brought sex toys, lubricant and whips to the sting house, according to the Daily News. One of the men traveled from Texas to have sex with a 14-year-old boy and planned to keep the victim's underwear as a trophy, according to an arrest affidavit cited by the Daily Commercial.
In phase two, deputies carried out a prostitution sting from the same home, netting 79 individuals.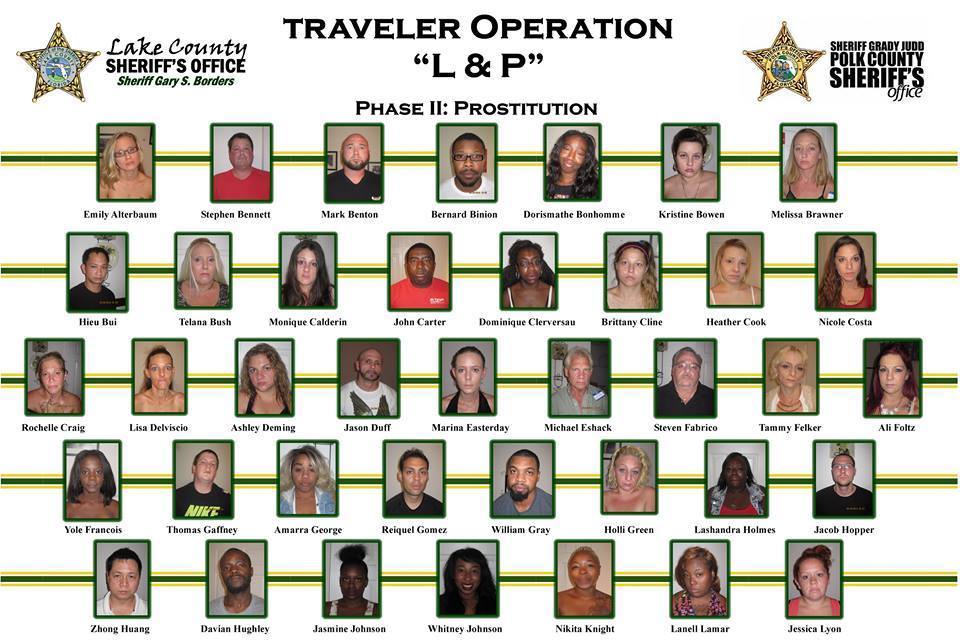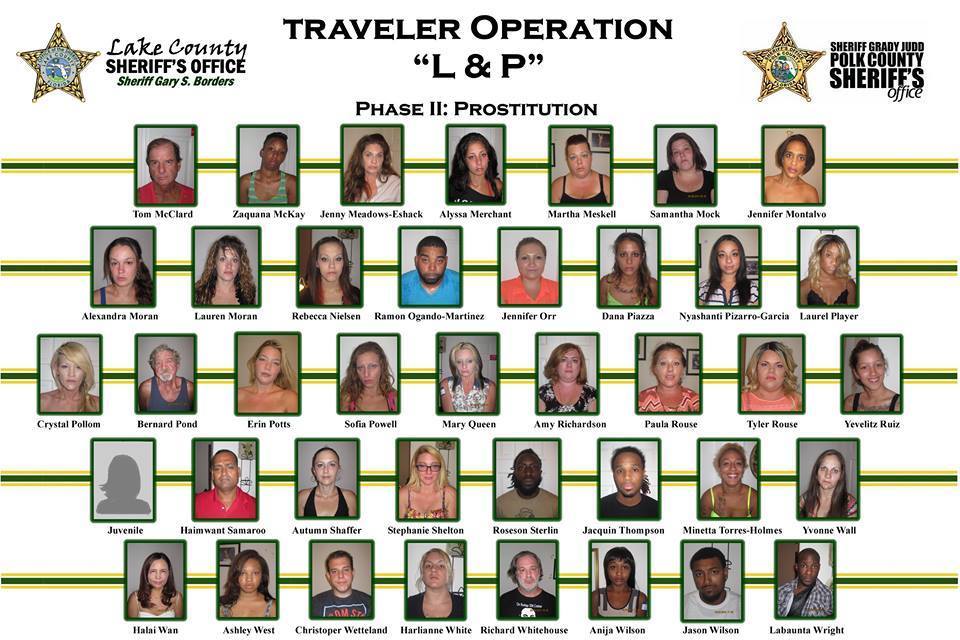 Taken out of context, the arrests could be seen as an unsettling trend for Disney World employees. But the theme park, which rarely comments on such cases pending the outcome of the investigations, employs more than 62,000 people in a 40-square-mile area -- the same size as San Francisco, Today reports. The park is the largest single-site employer in the country.
Popular in the Community