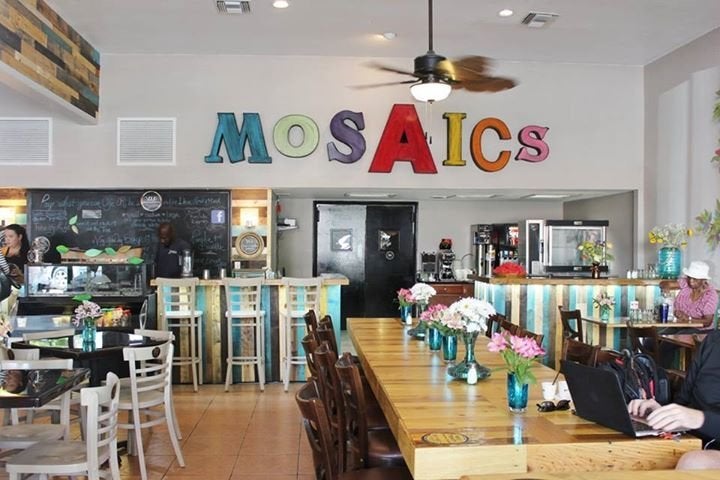 Every item on this restaurant's menu is the special.
Mosaics Community Cafe, a restaurant in Bartow, Florida, will officially open its doors on Tuesday to serve up a variety of dishes -- all delicious, and all without a price tag, 10 News reported. The cafe hopes their "pay what you can" menu, in addition to volunteer opportunities at the restaurant in exchange for meals, will help fight local hunger.
"I've always lived by the principle it is better to give than to receive," Libbie Combee, the restaurant's founder, told the news outlet.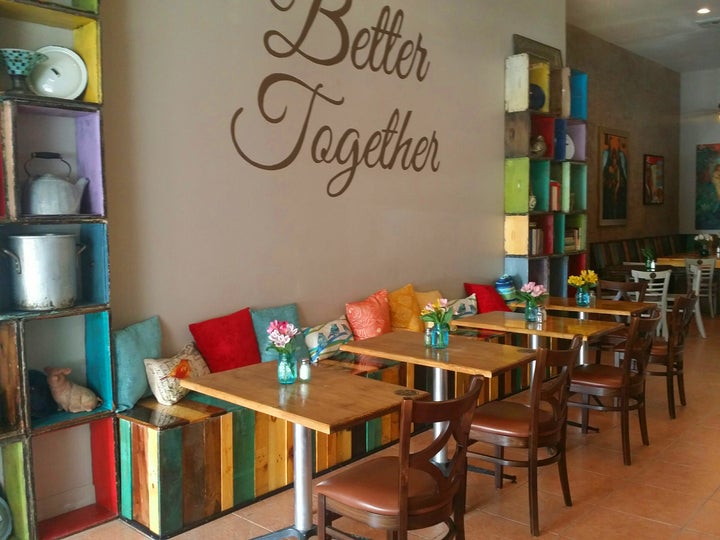 At Mosaics, patrons have the option of paying what they're able, or volunteering an hour either at the restaurant or a local community center in exchange for a token that can go toward a meal. Along with combating hunger, the restaurant also wants to help eliminate food waste, so when patrons order, they are asked to choose from a small, medium or large portion size, TheLedger.com reported.
The idea for Mosaics came to Combee about three years ago, but she did not find a suitable space for the restaurant until last year, she explains in a video on the restaurant's Facebook page. Combee, who is also the founder and executive director of a local nonprofit called Leland Family Ministries, then developed a partnership with Habitat for Humanity to renovate the space in downtown Bartow, with the help of local volunteers. Wanting the space to have an inclusive, neighborhood feel, Combee decided to name the restaurant Mosaics.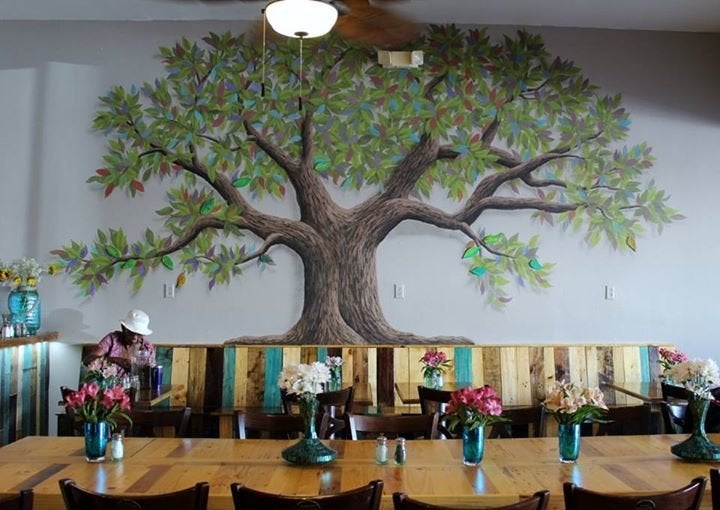 "[A mosaic] represents a broken community," Combee says in the video. "But when you bring all the pieces of the community together, you create a beautiful masterpiece."
In the future, Combee also hopes to start a culinary arts program at Mosaics that will help place people in jobs at local restaurants.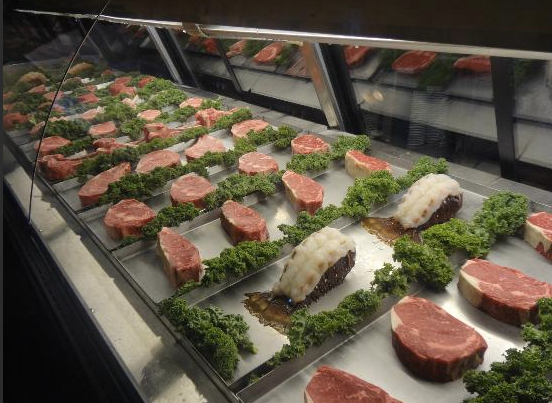 The Best Restaurants In The U.S.